Here's our Runway Report from Day 1 of PLBW 2017:
Shamsha Hashwani
This Karachi based designer wowed Lahore with her second ever showcase at Bridal Week with her collection Kolpona. From low backs to sexy silhouettes, traditional colour palettes to delicate craftsmanship, the designer took inspiration from her Bengali heritage and wove it into the aesthetics of a modern day bride. Of course, all that bling from Sherezad Jewellery helped take the glam factor for each look to new heights.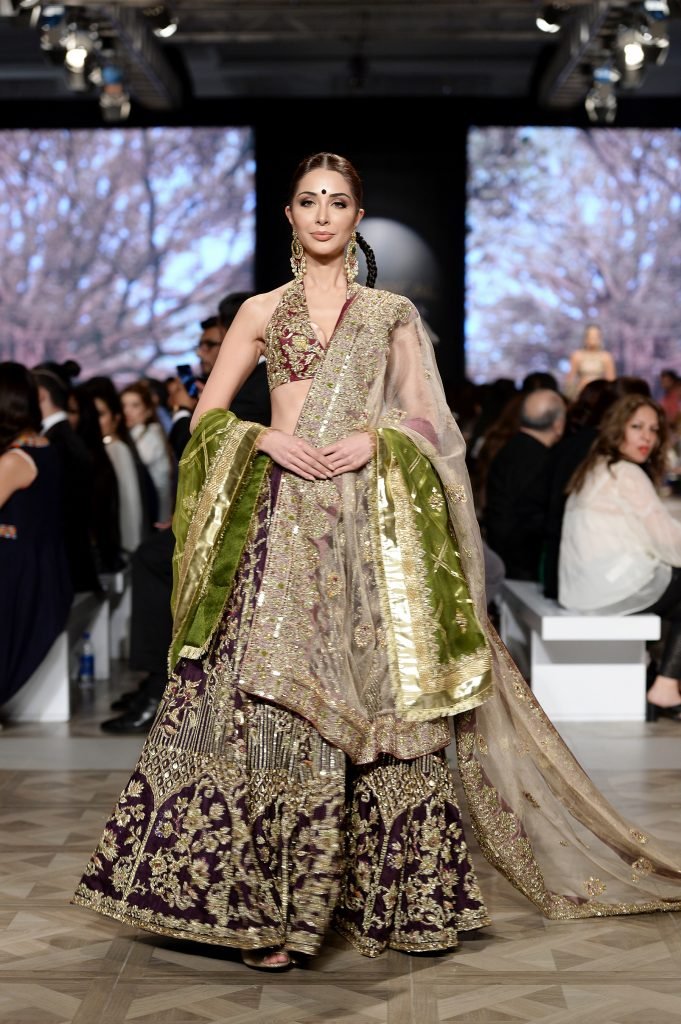 Ali Xeeshan
Always one to bring the drama to the stage, Ali Xeeshan's Lasting Loyalty was an ode to classic pieces with a contemporary twist. Bold hues and voluminous silhouettes came together to create truly theatrical pieces.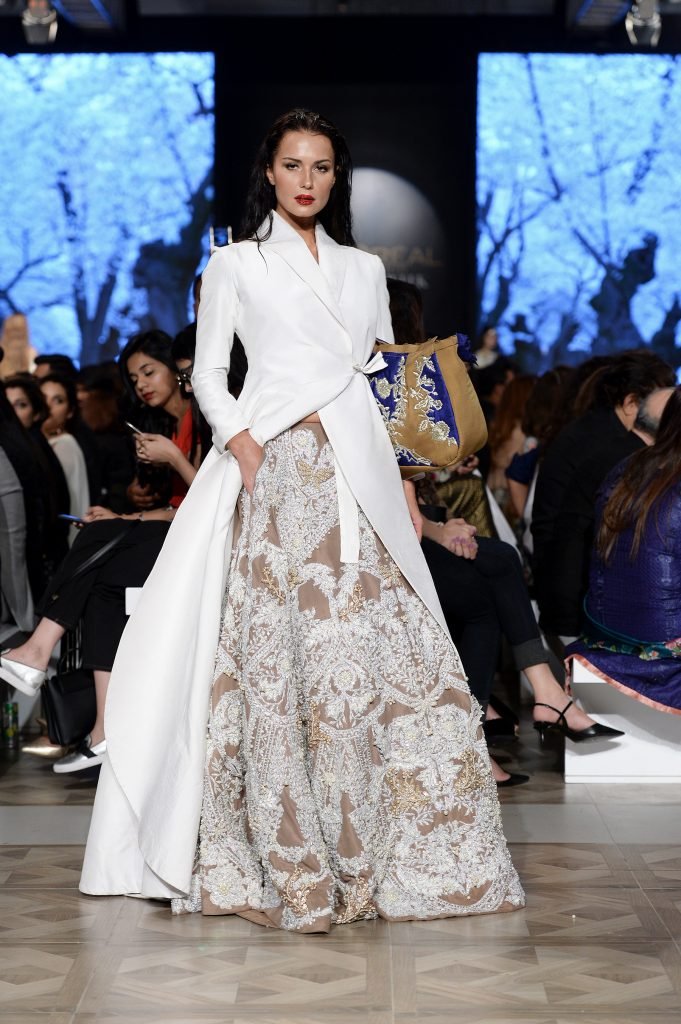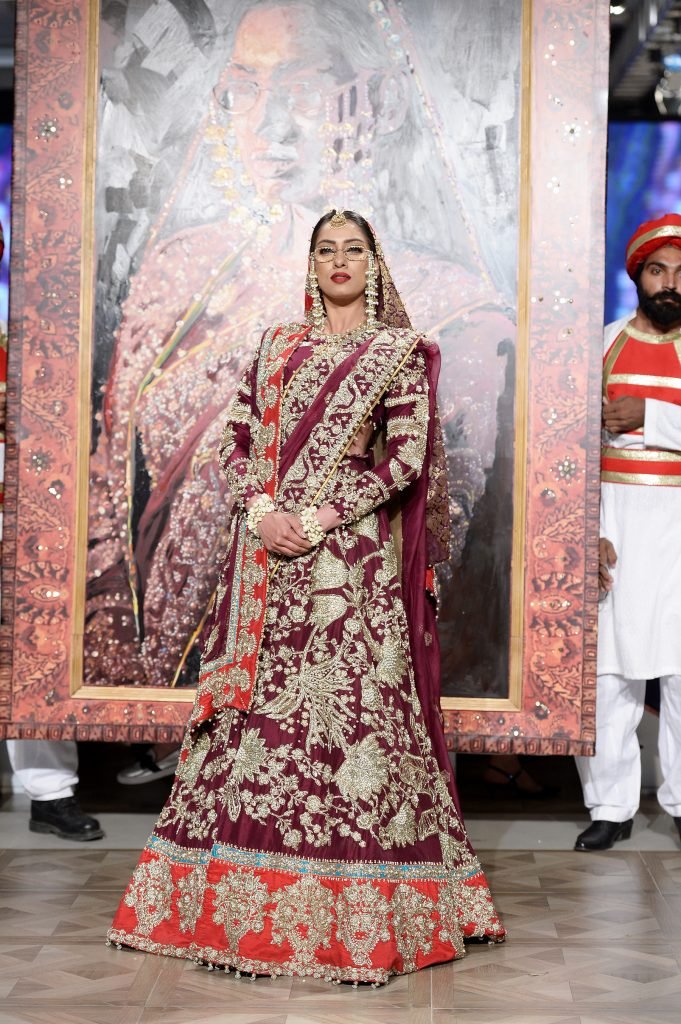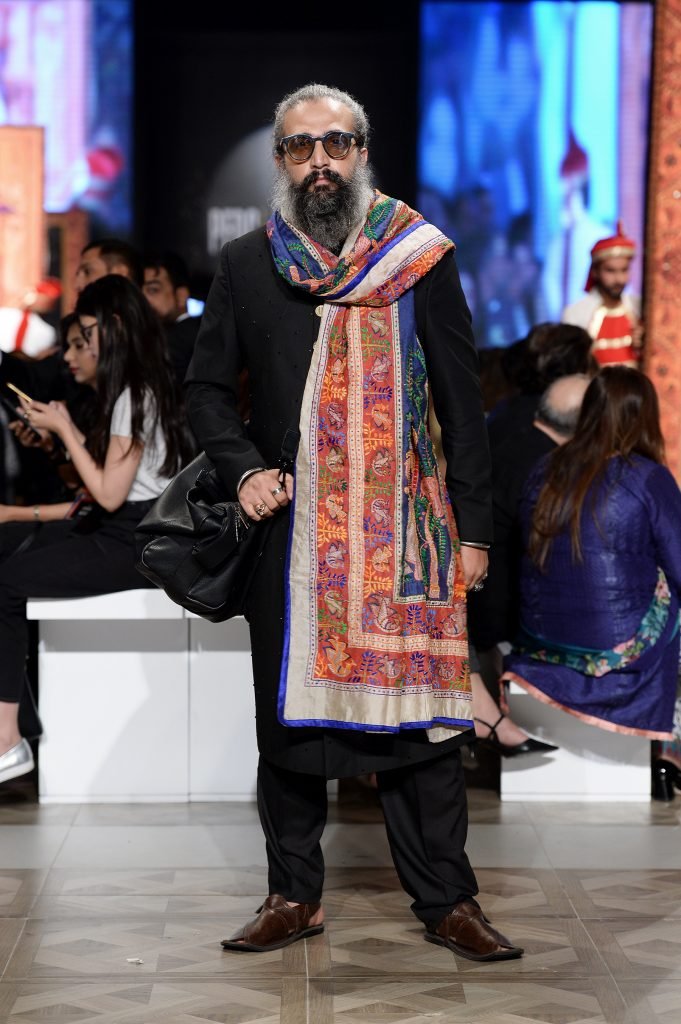 Shiza Hassan 
Bring couture pieces to the runway, designer Shiza Hassan (in collaboration with Jaipur & Co) was all about the regality with her collection Aroose-E-Shehnai. With a dreamy collection consisting of classic reds and gold with heavy dupattas, we can expect to see these pieces transform from the runway to reality this wedding season.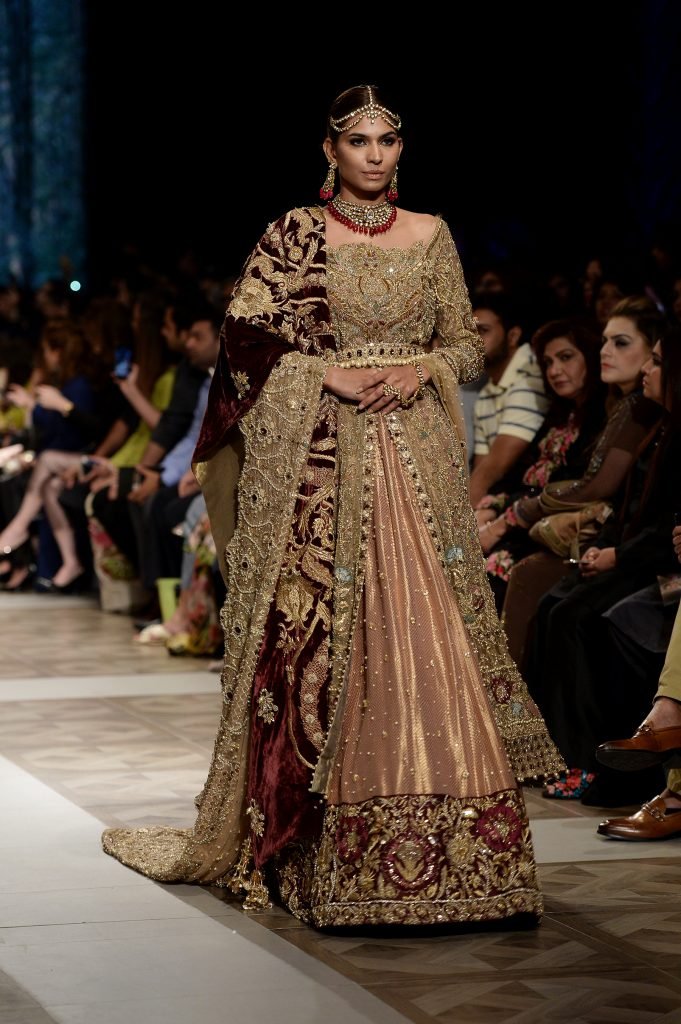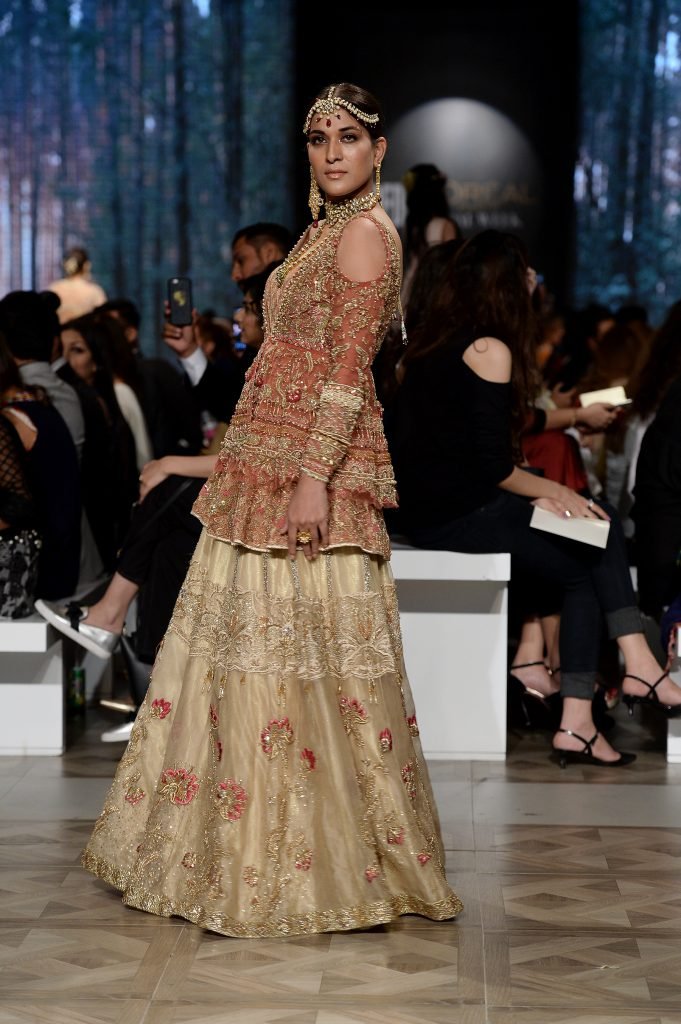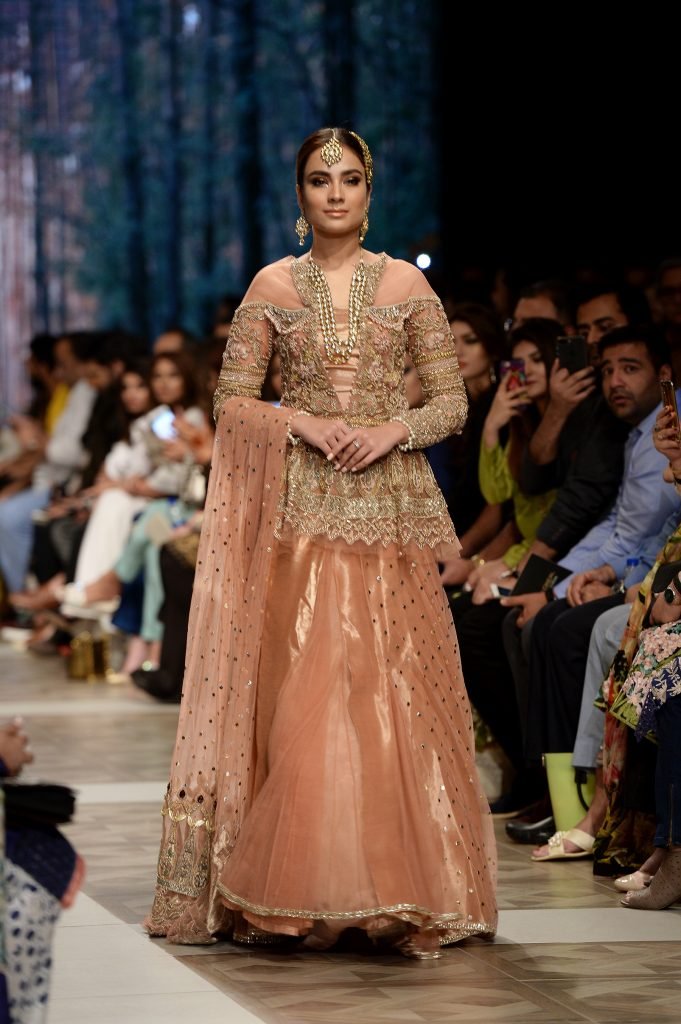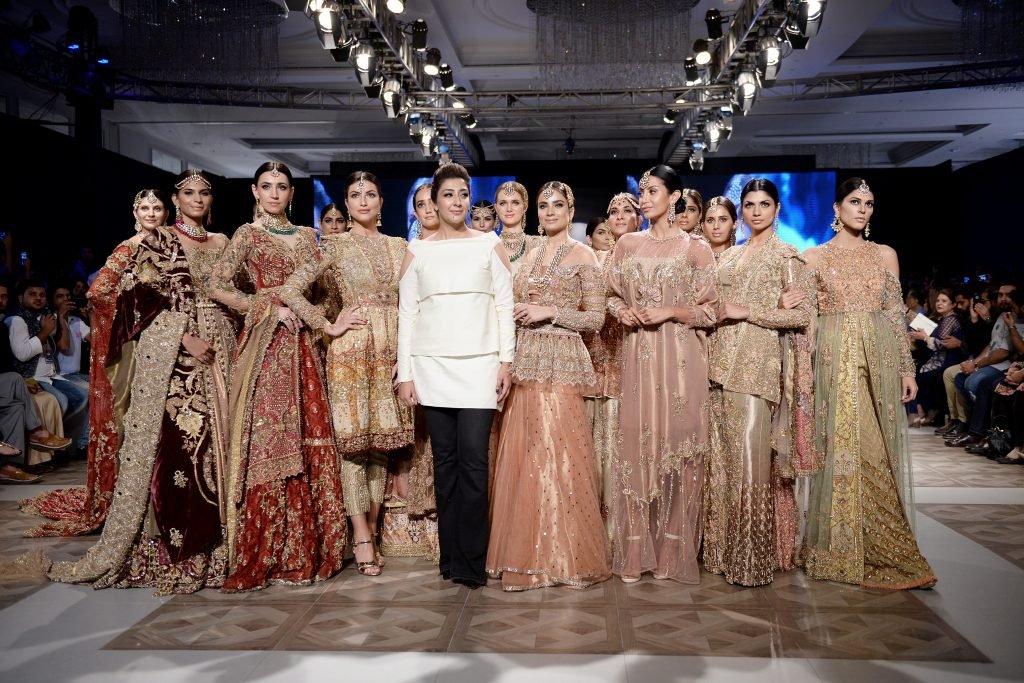 GOLD By Reama Malik
Deja Vu was all about the glamour, glitter and gold. Each stunning statement piece was created to make a memorable bride set. With a spectrum of drool-worthy stones, and dipped in 22 Karat Gold, the simple elegance of each bespoke piece left the audiences lusting.