This festive season, we bring you makeup trends, both playful and practical, celebrating fresh and youthful looks with a hint of glamour. Here are five striking ideas to make sure you stand out and stun at your next event.

1. The Two Toned Lips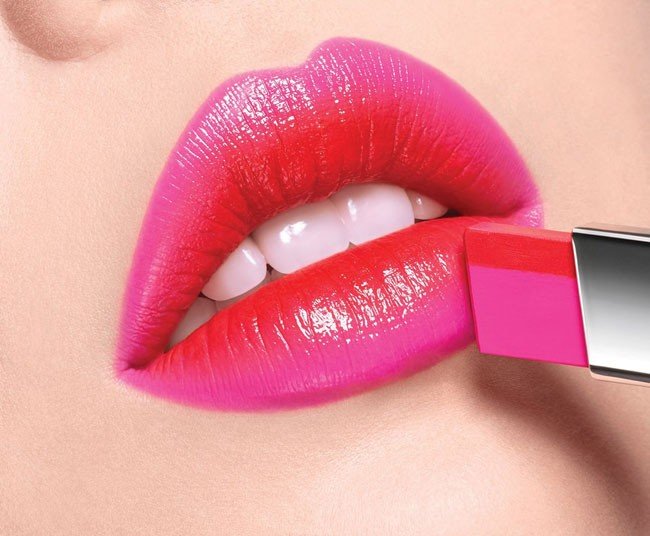 Spotted recently in Paris Fashion Week, this trend is not for the faint hearted. Make your lips stand out by painting your top and bottom lips in two different complementing or contrasting tones. The bolder, the better!
2. The Metallic Eyes
Inspired by all things chrome, this look is all about shining through with metal. Mix multiple high pigmented metallic shades for the perfect couture look.
3. The Nude Glow
Stand out from the crowd with this goddess inspired makeup. Effortlessly ethereal, this look is all about flawless skin, over the top glow, finishing off with a minimal nude lip.
4. The Classic Wave
This classic look is all about the volume & texture. Introducing a technique where you curl your hair with a large tong and brush through them loosely to finish off the look.
5. The Vibrant Multi-Dimensional Tones
Hair color this season is all about experimenting with intense shades including cool dark blonde, intense mahogany brown & intense deep black.
On Oct 6, 2017, at 10:21 AM, Humza Zafar <humzazafar@lotuspk.com> wrote:
Sunday Times predicts: Beauty trends for the wedding season!
The Two Toned Lips