Turkey is the perfect fusion of East and West - the common ground of cultures for about 10,000 years. The Capital; Istanbul is home to some mesmerizing historical sights and the breathtaking Bosphorus Sea. It's a delight for first time visitors and even more appealing to those who go back, year after year. Aliha Bukhari lists down 5 things to do to make the most of your time in Istanbul:
1. Taksim Square
Takism Square is the heart of modern Istanbul. There's an array of restaurants, hotels and shops located there. A trip to Istanbul is incomplete if you haven't explored Taksim on foot.
2. Local Cuisine

If there's one thing Turkish people know is their street food! Grab a juicy, crunchy and oh so yummy corn on the cob and gallivant over the streets of Istanbul. Another food item that shouldn't be missed is the mouthwatering
burger at Nusr-Et Steakhouse. Those of you who don't use the Internet or have been living under a rock (pun intended) Nusr-Et is owned by the famous #SaltBae chef. Need we say more?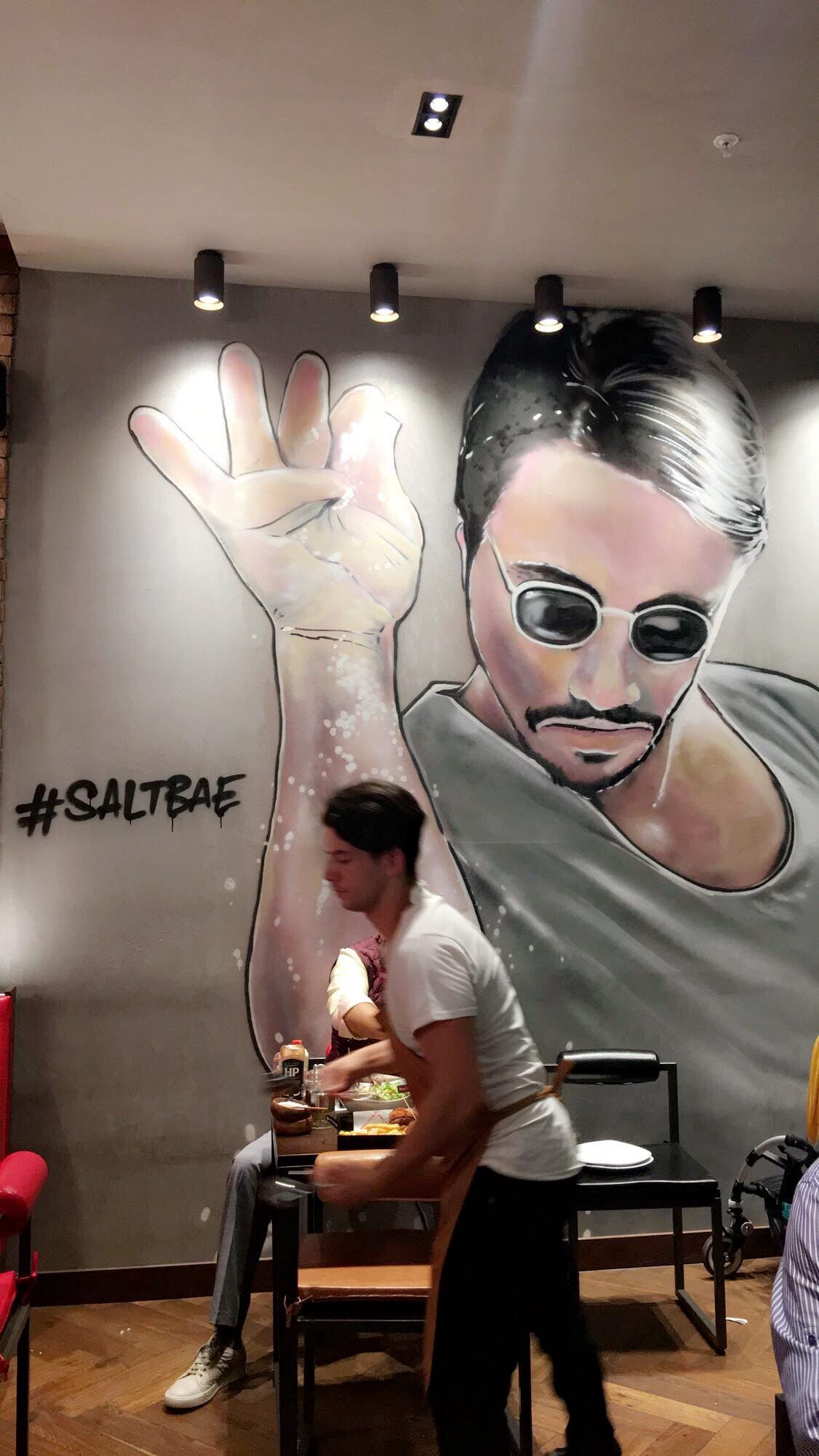 3. Cruise Like a Boss
Book a tour and take an afternoon/evening cruise along the Bhosphorus. The Belly dancing and other fun activities on board will be etched in your memory for a very long time. We guarantee you'll leave wanting more!
4. A Trip Down History Lane
Istanbul is blessed with a rich cultural heritage. You can visit some of the most iconic historical sights of the world in Istanbul. From Hagia Sophia and Topkapi Palace Museum to the symbolic Blue Mosque, Hippodrome and Spice Market, go ahead, feed the history buff in you!
5. Shopping Spree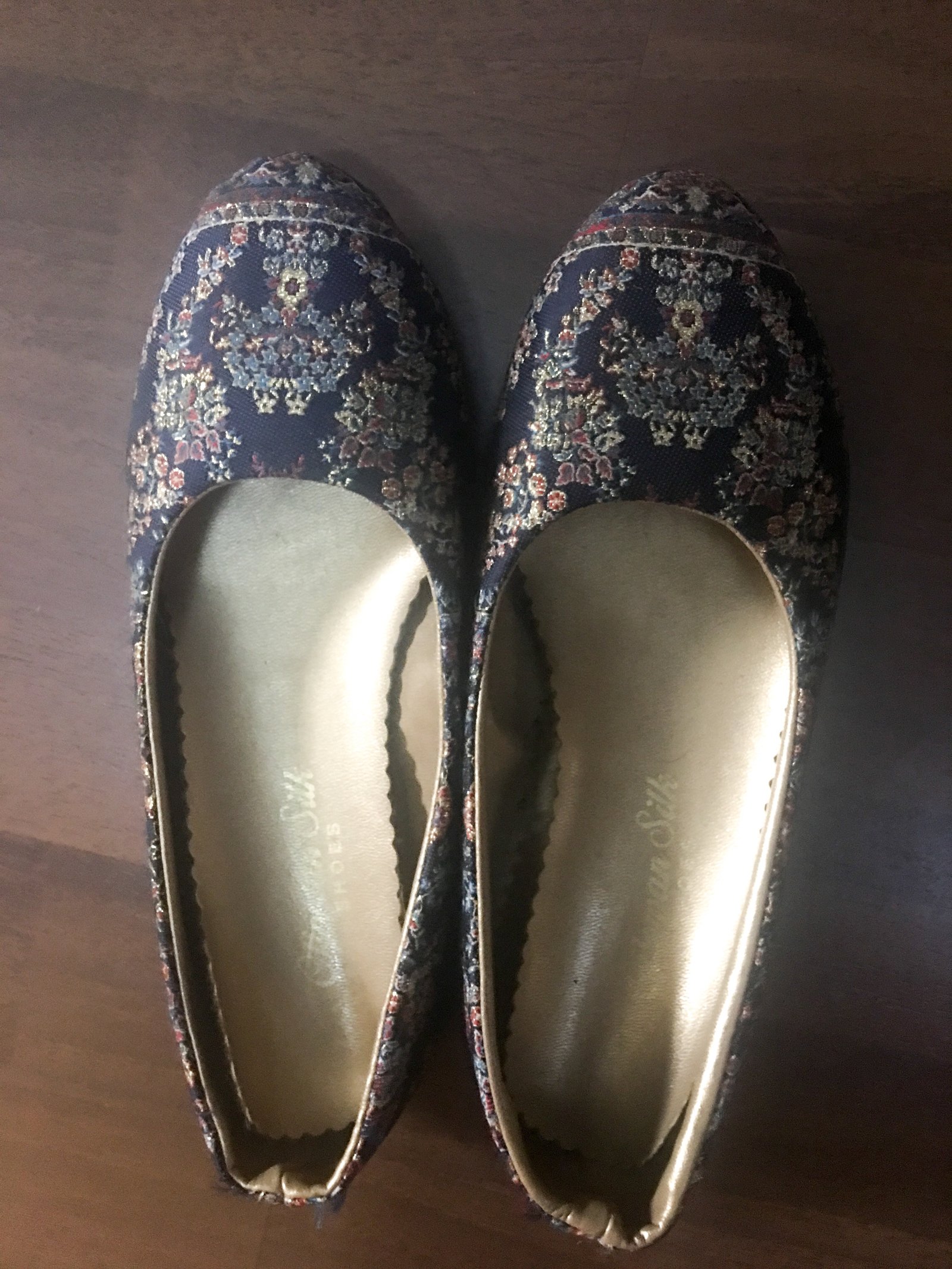 Last but not the least, no holiday is complete without shopping. While there are plenty of International brands in Istanbul, nothing compares to their local goods. Check out Grand Bazaar and Arasta Bazaar for the best bargains, while you're there, you might just find yourself an authentic (read: almost) Louise Vuitton or a Chanel or two, but don't just take our word for it. * wink *
Photography credits: Aliha Bukhari