Whether you are down with flu or have gotten the scolding of the decade from your mother or someone's had the pleasure of breaking your heart- your ultimate go to solution is a good 120 minutes of romance (don't forget a tub of Ben & Jerry's to go with it) and love. Zainab Masood brings you a list of 8 Rom-Coms that will make you want to believe in the magic of love all over again:
1. When Harry Met
This one is a classic. The movie hardly has any fall outs during its entire run. Its brilliance can be judged from the fact that the Bollywood remake has been made for this one ages ago (Hint: It's not Jab Harry met Sejal, it is Hum Tum) Several lines from the movie have become a part of the romantic lexicon and I don't think we can complain about that.
2. 10 Things I Hate About You
This is a story between two people who are so different yet so similar that they are bound to
fall in love. Heath Ledger looks strikingly handsome and Julia Stiles could not complement
him any better! This Rom-Com does not let you down, with lessons on morals and a good dose
of comedy, this revives our faith in love.
3. La La Land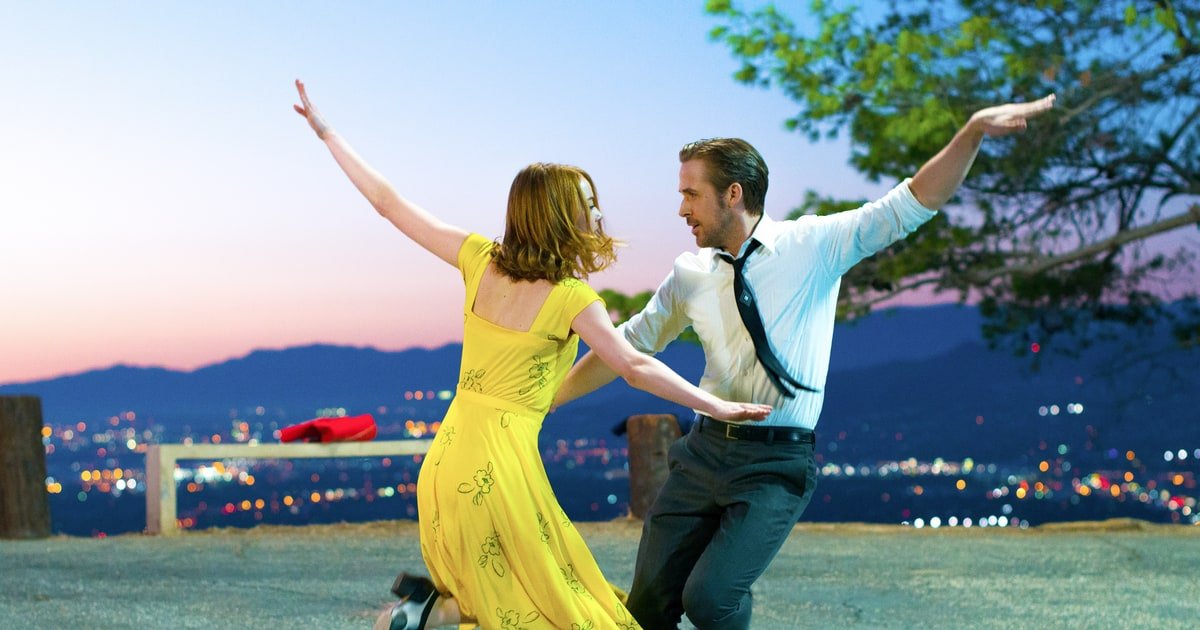 This one is a latest edition to my list of favorite Rom-Coms. This musical is one of the best
that Hollywood has produced and the story revolves around dreams, ambition, love and the
tragedy of time. The beautifully sung songs and dances just take your breath away and are,
without an ounce of doubt, worth all your time.
4. How to Lose a Guy in 10 Days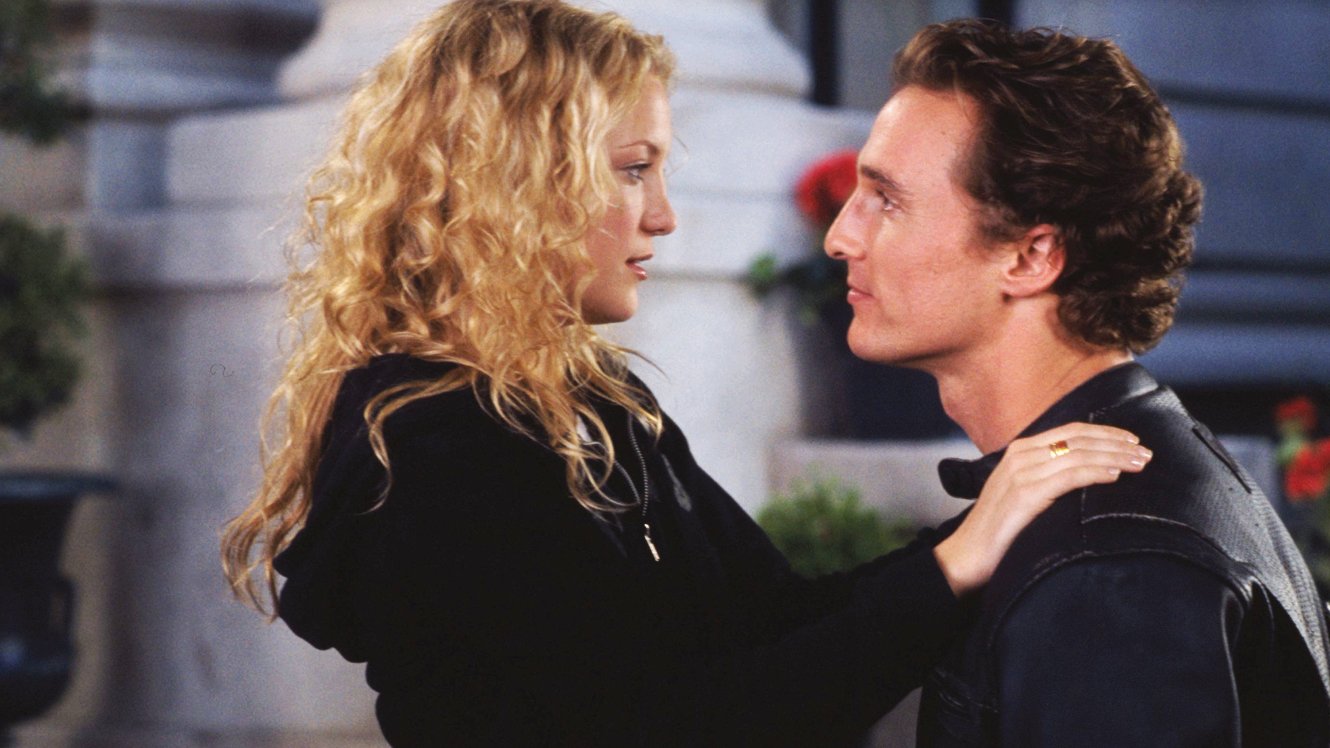 So, it's a perfect setting, both the leads must win their bets and they move mountains to do so
until they both realize that they have fallen for each other by the end of it all. This movie has
equal amounts of drama, comedy and romance and is thus highly recommended.
5. Crazy, Stupid, Love
This movie has a number of scenes that absolutely have you rolling on the floor. This pair
sure does know how to take the audience by the storm. The story revolves around Ryan
Gosling and Emma Stone and how Ryan helps a divorcee find his life purpose post the split
with his wife. This movie shows us how the world is actually really small and apparently
we're all associated to each other somehow.
6. Bridget Jones' Diary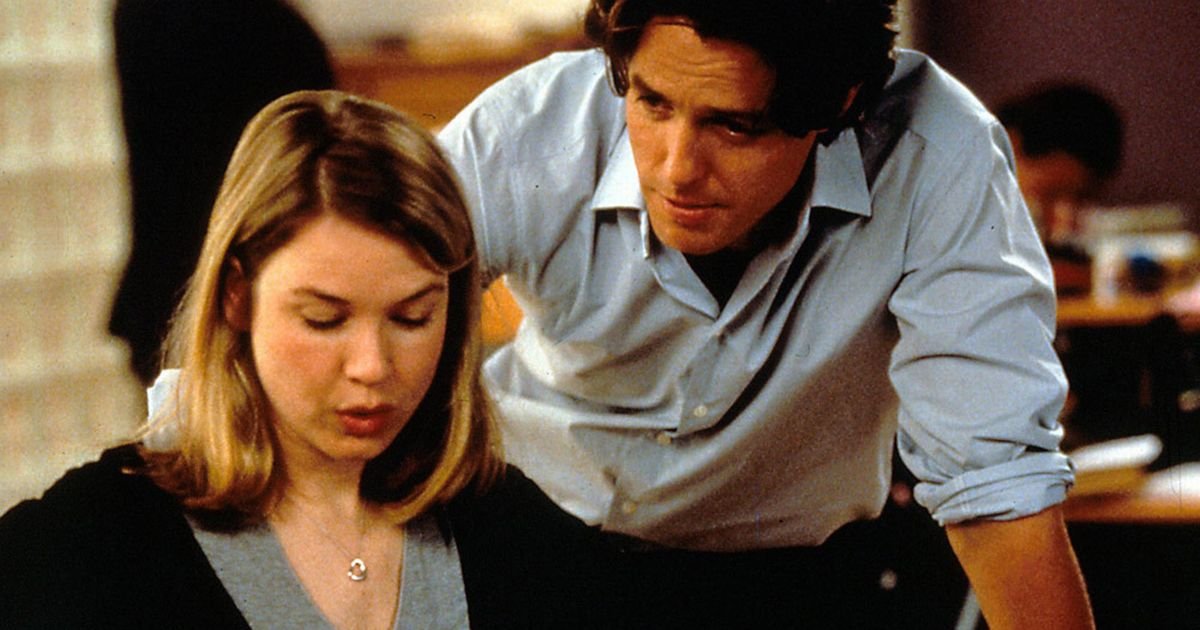 This movie is a treat if you are going through a mid-life crisis or are having major body image
issues. Bridget is your soul sister who has disaster following her wherever she goes. She'll help
you filter out the bad guys from the entire pool of guys and make you realize how you always
neglect the good ones. (All us girls do it, weirdly enough) So, let Bridget help you because she
can!
7. Pretty Woman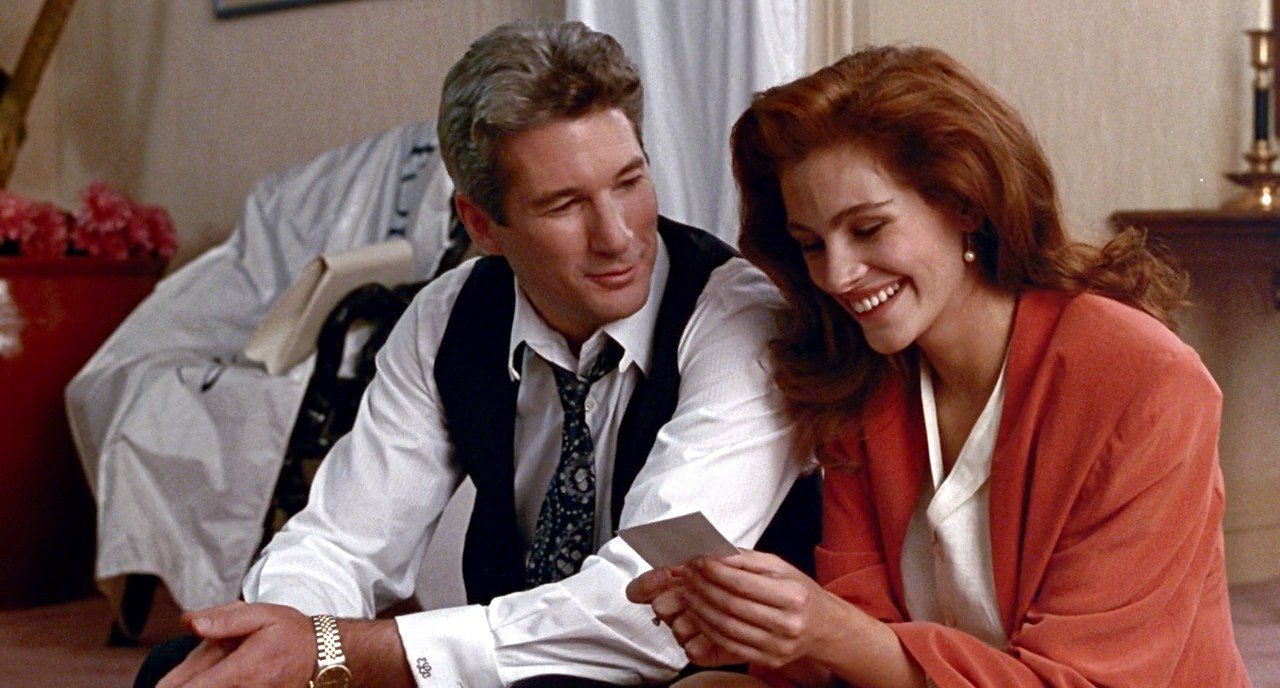 This one is important to watch people… simply to restore our faith in cliché, romantic, chick-
flicks because obviously none of us are spending our lives alone with dozens of cats. The story is
about a man in a legal yet destructive business who needs an escort for some get-togethers, and plans
to hire a lovely prostitute he meets accidentally… just to fall head over heels in love with her.
Can it get any more interesting than this?
8. 500 Days of Summer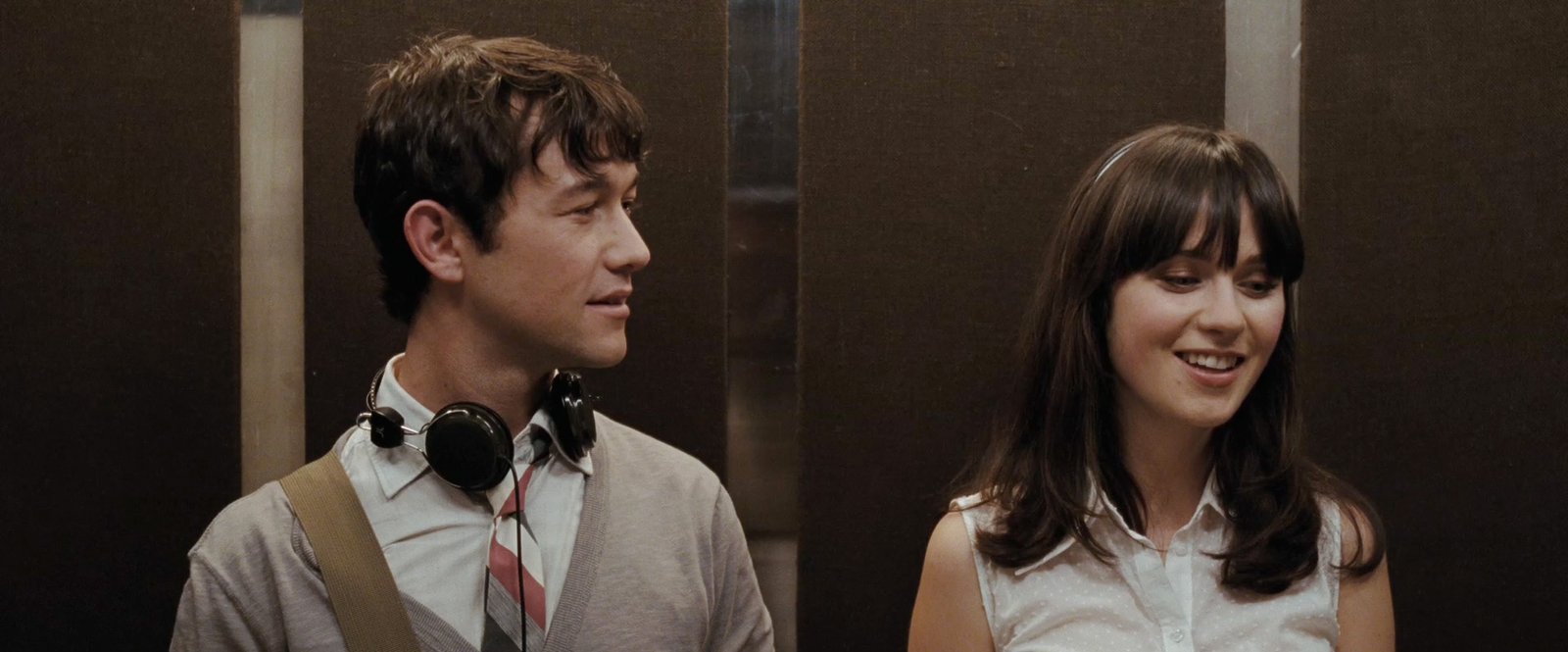 This one is the weirdest one out of the lot and thus it is last on the list. But this is a must
watch only because this movie gives you a kick of reality while letting you believe in the
possibility and actuality of love. This movie doesn't paint a rosy picture for us but shows us
how it actually is and thus is so important for all of us.
So watch these amazing movies and anyone who makes you not want to believe in love,
make them watch these too so that they learn a thing or two!