"On my way to Wonderland" is a series of experimental 3D paintings by Obaid Ur Rahman in which he has painted scenarios which will take the viewers into fantasylike atmosphere with bold use of colours and imagery. The body of work comprises of interactive compositions ranging from multiple perspective interactive artwork with an intervention into Rajasthani miniature to a blend of traditional trick art, truck art and more making each piece on display a unique composition in its own way.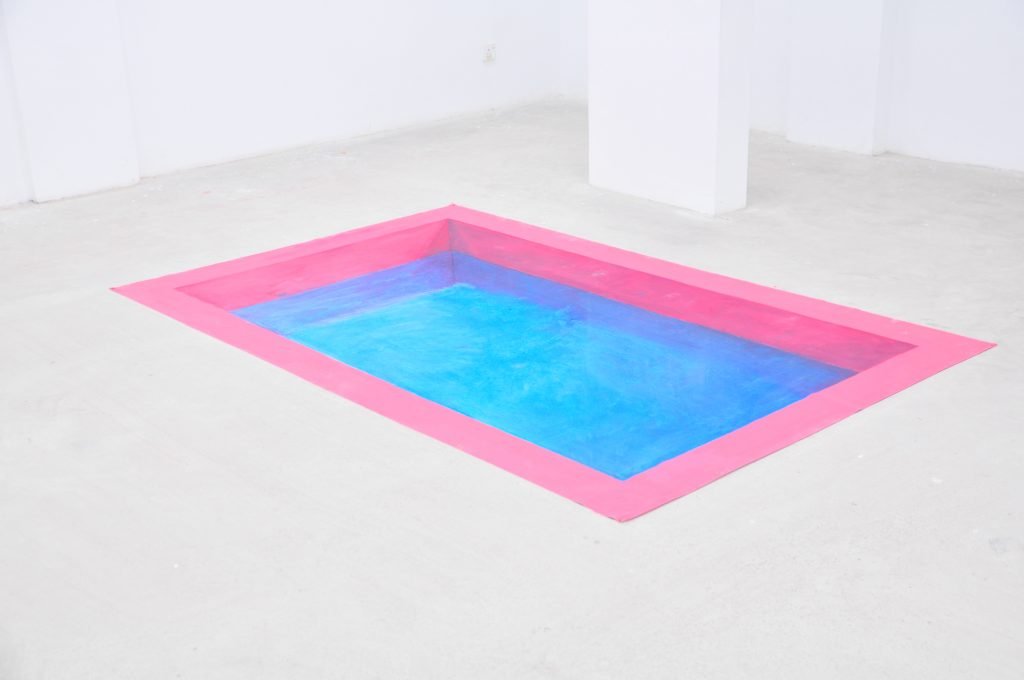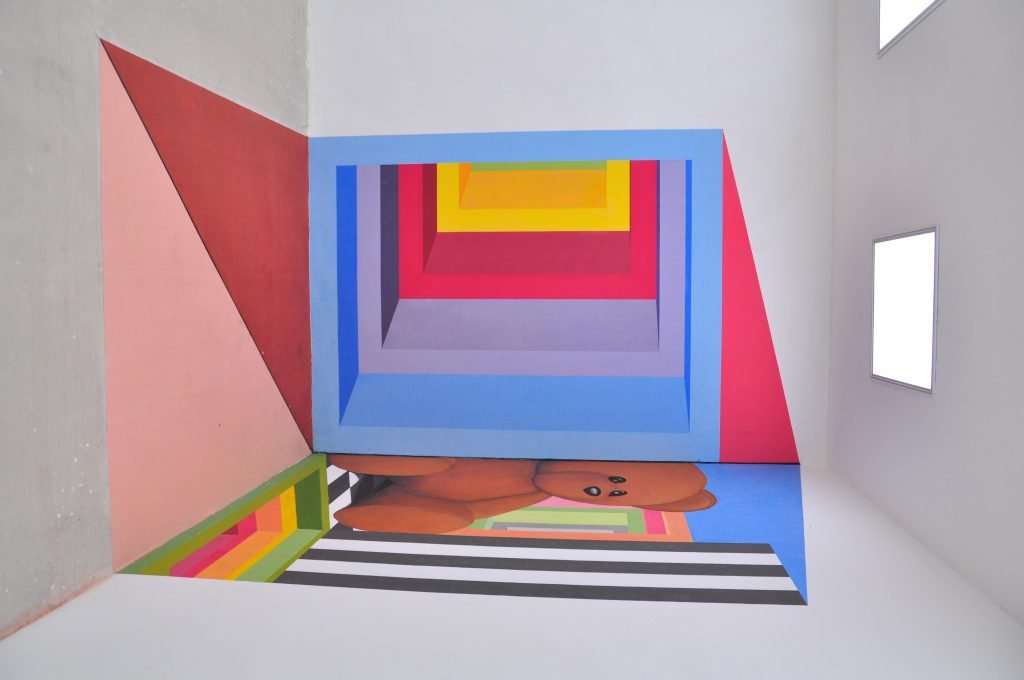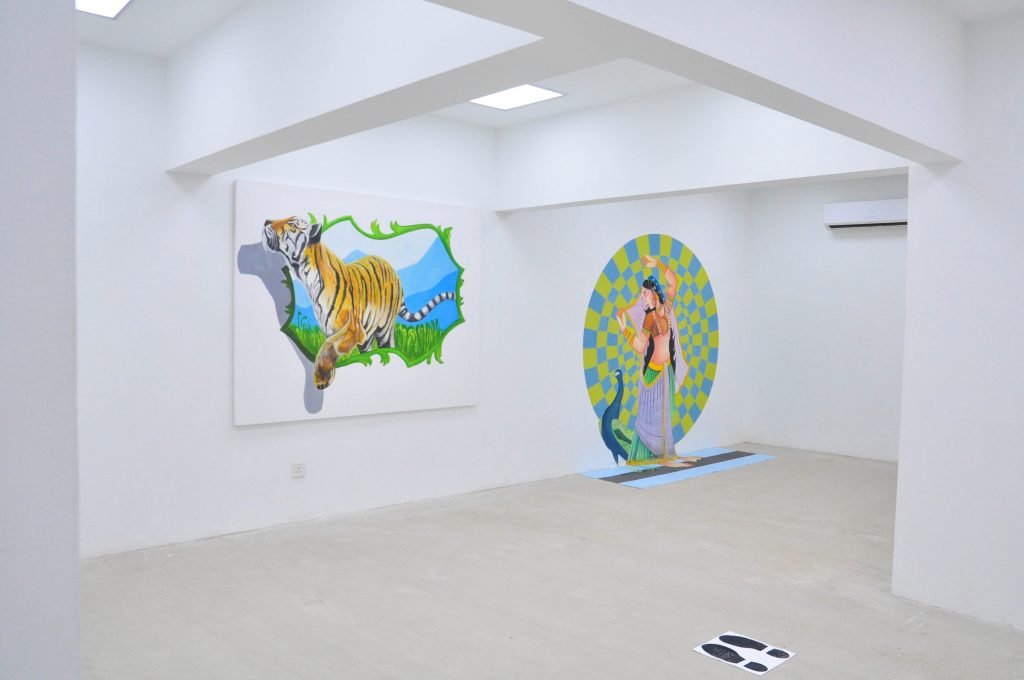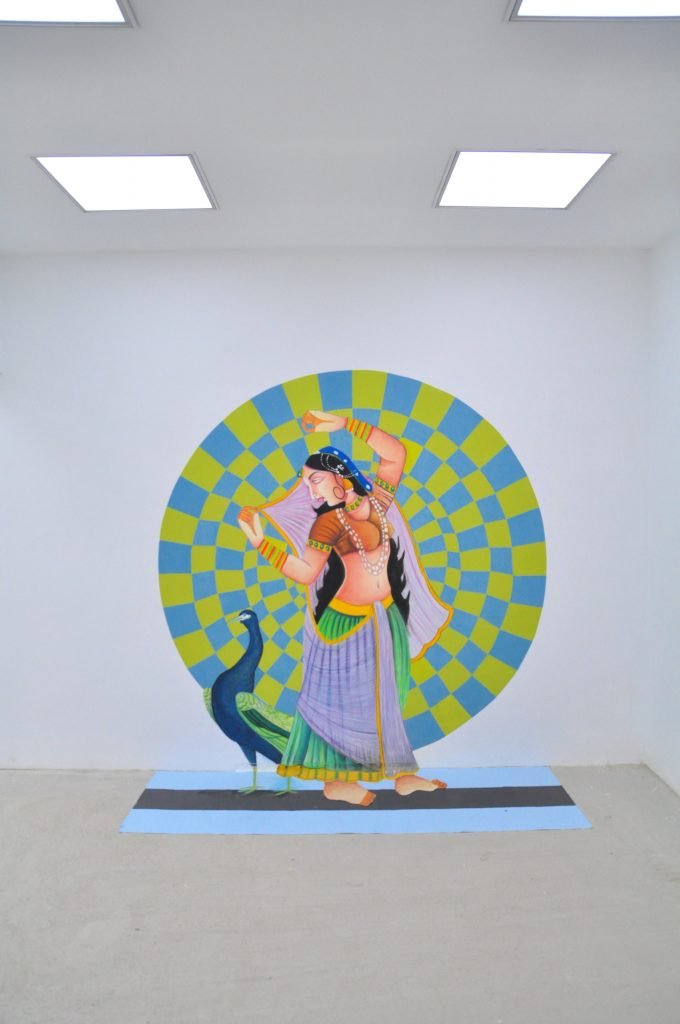 Obaid Ur Rahman is a 25 years old self taught 3D/anamorphic chalk artist and muralist based in Karachi and the pioneer of 3D/anamorphic art in Pakistan. In 2016 he became the first Pakistani street artist to showcase his work in an international event when he was invited to take part in the 6th International StreetArt Festival in Wilhelmshaven, Germany. Obaid's recent work is of experimental nature as he experiments to find a style of his own.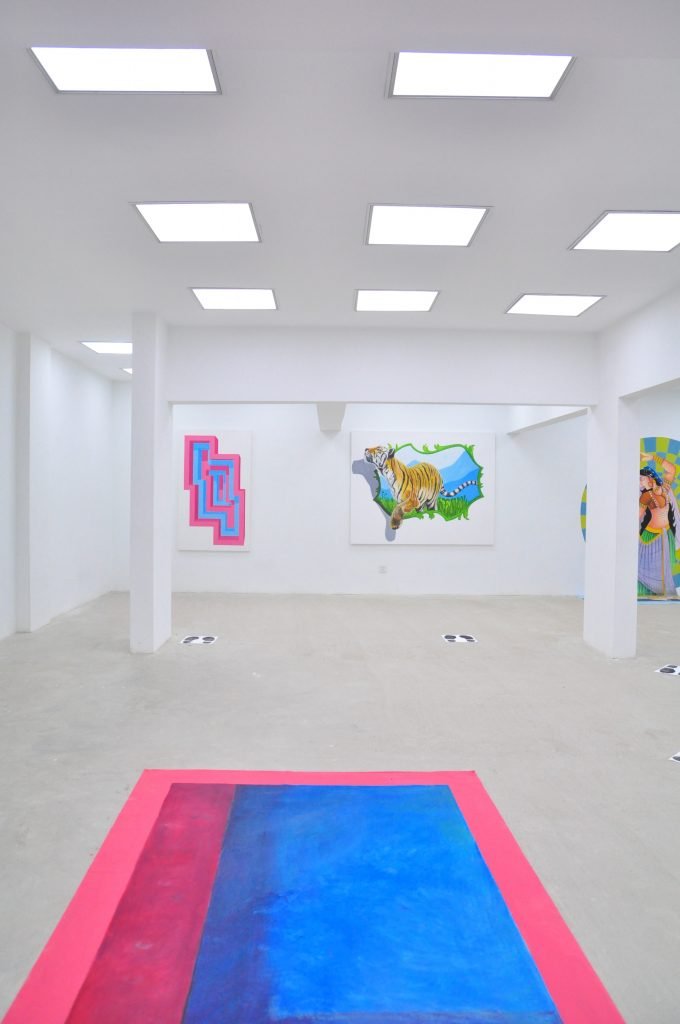 His artwork exhibit is on till the 6th of July, 2017 at the Sanat Gallery located at F-39-1/A, Block 4, Clifton, Karachi. Not to be missed!