From city hopping to chocolate shopping, see how busy bee Anum Ahmed spends her week sporting all the hottest pieces from MGT!
MONDAY
6:00PM #GetSetJet

Being a dental surgeon doesn't mean my style has to be blah! With so many conferences to attend, I'm always jet-setting between different cities. An understated, chic look always comes to the rescue.
TUESDAY
10:00AM #BackToTheGrind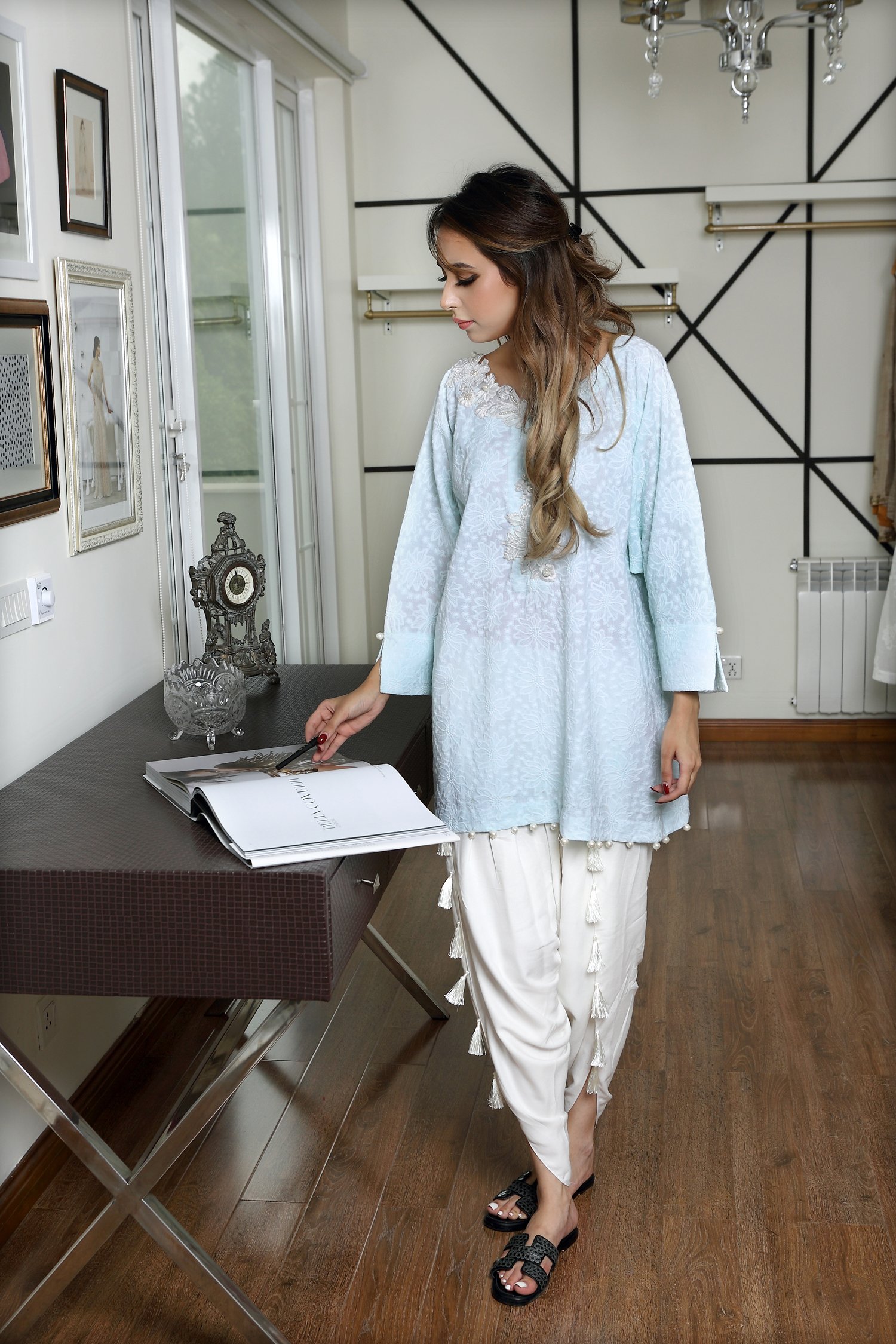 Time to get back to that office life. Since I never know where my day will take me, I like to keep it minimal yet stylish, and these pieces do just that!
THURSDAY
9:30PM #GetThePartyStarted

Every Lahori knows, there's no true "off-season" when it comes to weddings! This gorgeous number requires equally glamorous makeup and hair to go with it. All set for that unforgiving photog flash!
SATURDAY
11:15PM #NightOutOnTheTown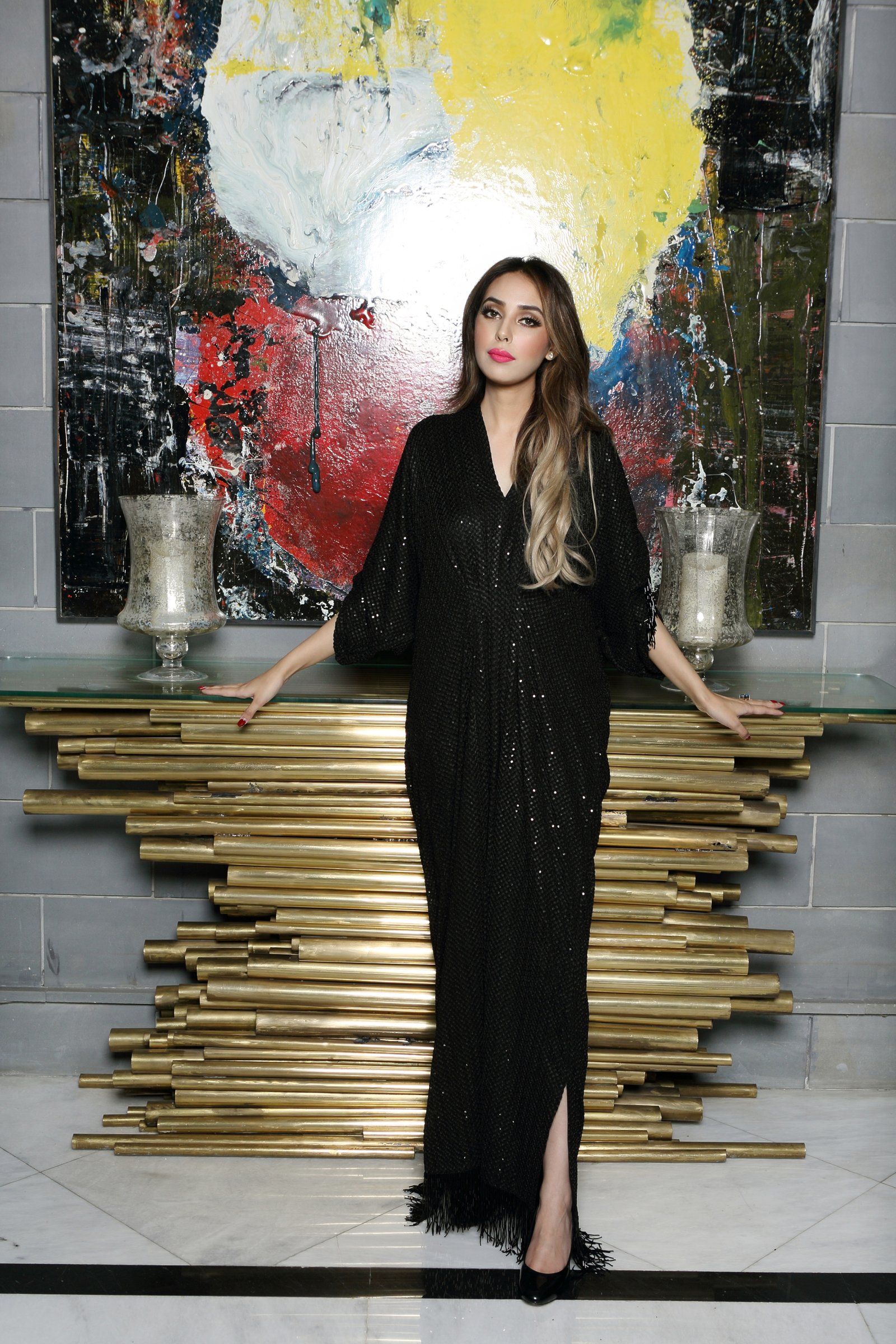 Who doesn't like to save the glam for a Saturday night? This sexy black kaftaan does all the talking, and is the perfect evening look to take me from an intimate dinner to a big birthday bash!
SUNDAY
2:30PM #SweetTooth

Time to unwind and have a relaxed Sunday with the family. A quick stop at the bakery to grab some goodies is a must, but these cakes always leave me spoiled for choice. *Sigh*