Taskeen Zahra gives us the 411 on the hottest burgers in town
Summer is a grueling season for us all, but we Lahori's take comfort in the delicious food available around town – never running out of great options! After trying newly opened takeout joint, Burger 105, I've got to say this one has made it to the top of my foodie list (what an honour!)
There's no doubt that burgers today cannot be dressed up simply with cheese and pickles, as there is a true art that goes into making a memorable meal.Well, looks like Burger 105 has perfected their recipe over the years to do just that!
Old School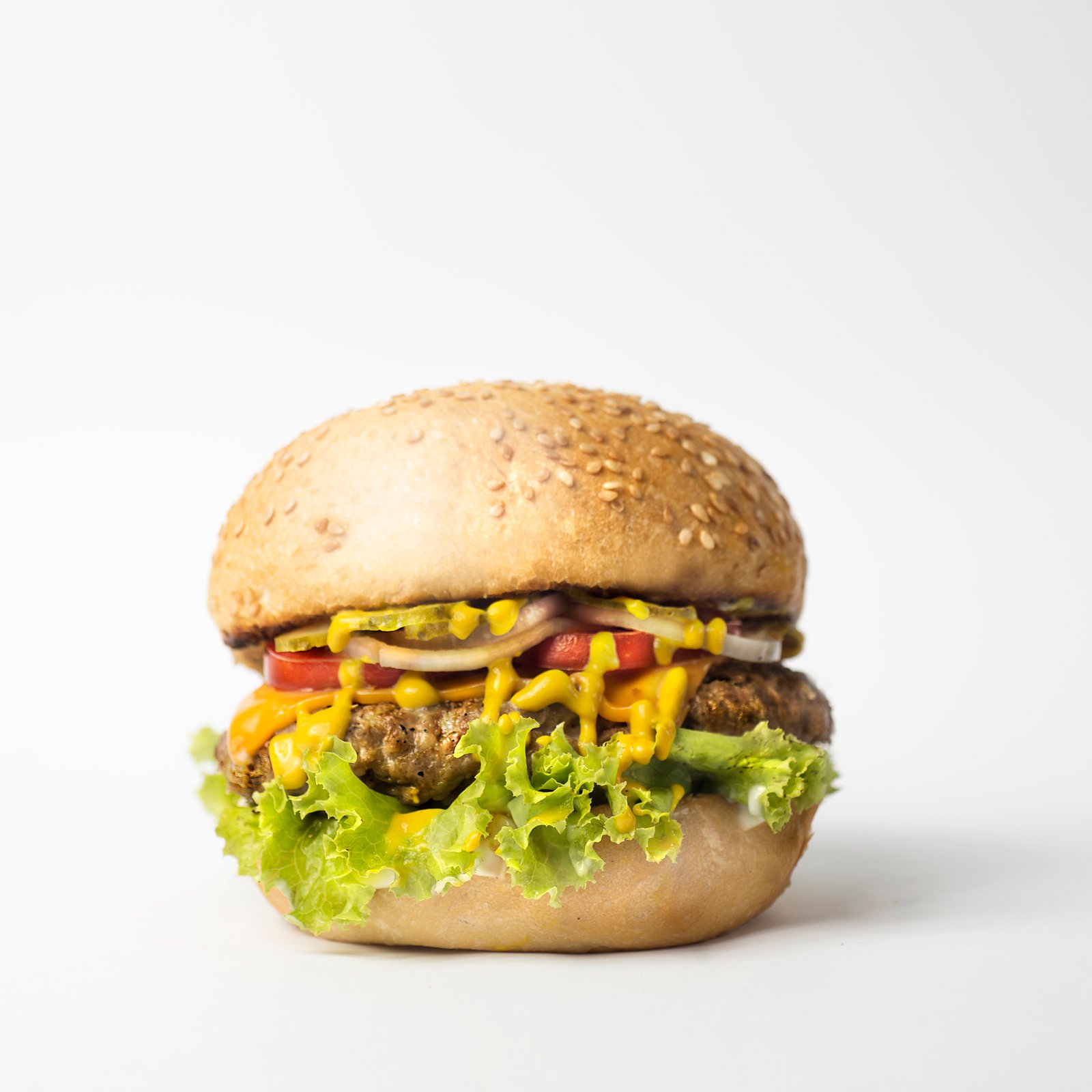 Don't you sometimes crave a good ol' classic burger? We sure do. None of those big hamburgers on billboards really meet expectations – but Burger 105 offers you the classic, old school burger that you're looking for. Their Signature Burger has a beef (or chicken) patty that's cooked to absolute perfection, served on top of fresh iceberg lettuce and packed with tomatoes, onions and pickles. With melted cheese atop and generous layering of mustard, this one made me nostalgic of the good days.
#FoodieTip101: You get to choose your own buns here, so white or bran – the choice is yours.
The Sriracha Special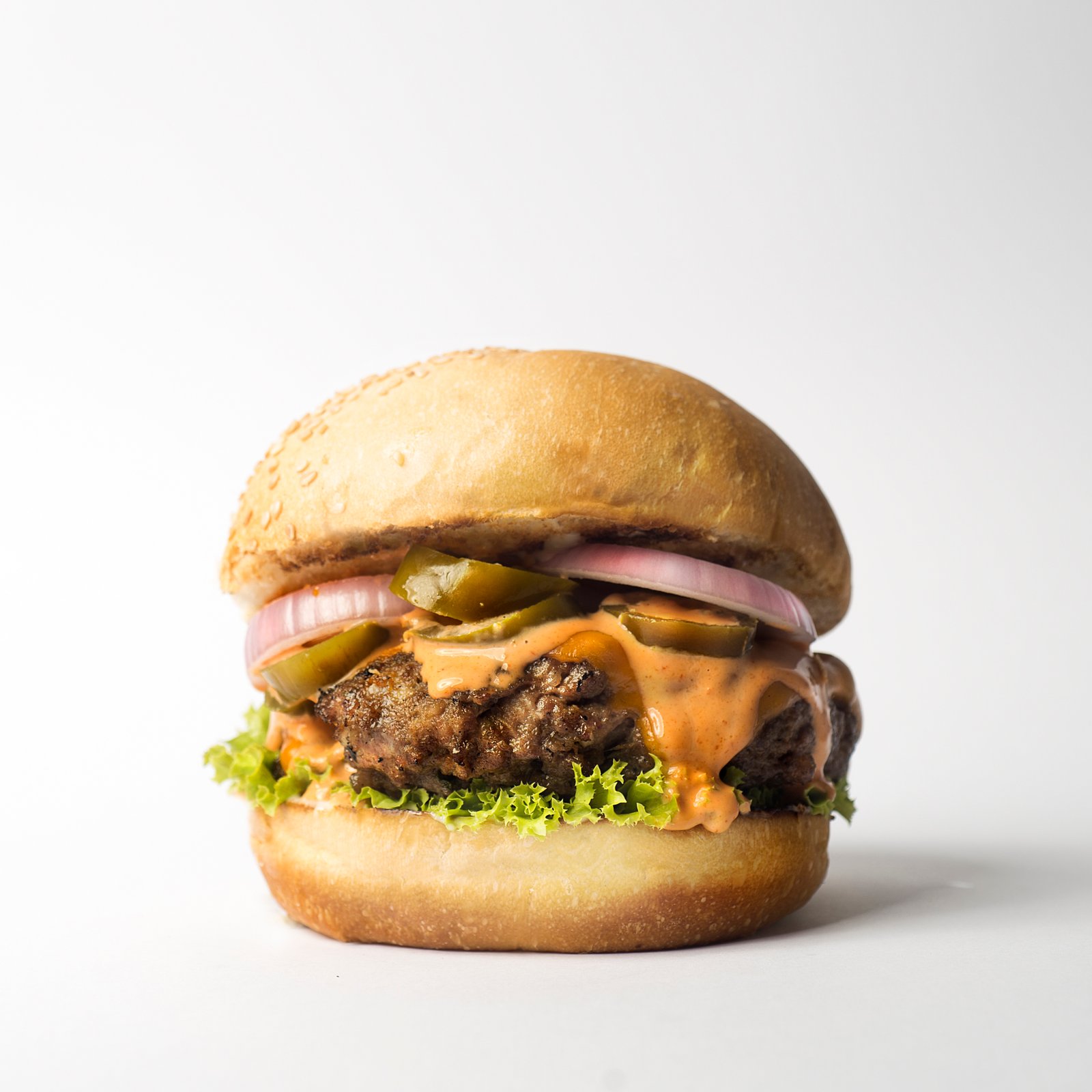 Served in both beef and chicken patties, the Sriracha Burger is topped with their secret spicy sauce that packs a fiery punch. One sizzling bite plhad me smiling and 'mmm'ing involuntarily. You HAVE to try this one!
Smokin' Turkey Bacon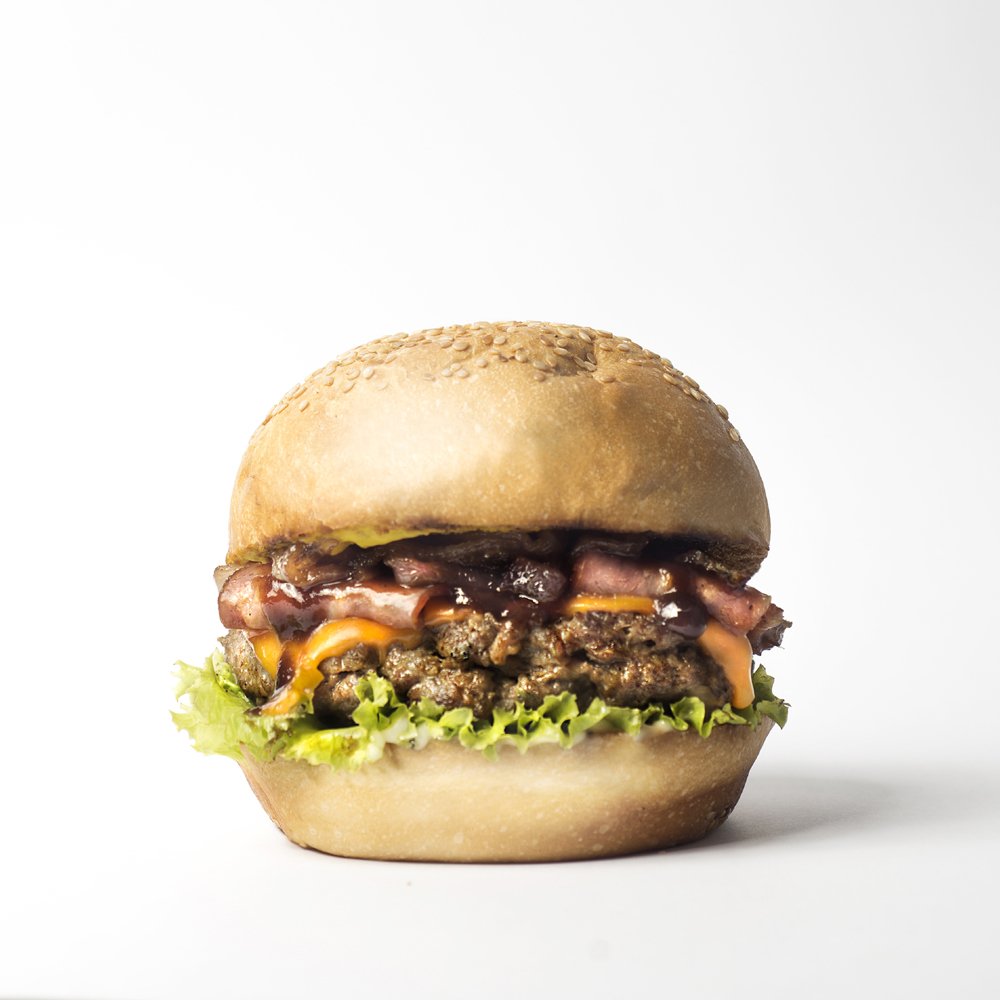 Stuffed with everything I like, this barbecue sauce glazed juicy burger is topped with grilled bacon, onions and cheddar cheese. It is the definition of a juicy, flavour packed number that makes for the perfect cheat meal. (Available in both chicken or beef).
The Blue Shroom

I'm sure you've heard people say that blue cheese is an acquired taste. That's just another way of saying "I know I'm supposed to like this but I really don't". However, this burger combines great flavourswith blue cheese that will change your mind. Topped with a heap of mushrooms, this burger is a ride for your tastebuds.
Make A Meal Of It
Add sea salt or garlic mayo fries with your drink of choice and make a meal of it! Because there's truly no burger without some delicious, McCain-esque fries with a cold soda to go with them.
Overall Experience
There's no better meal than one that gets delivered fresh and hot to your doorstep, and has you dreaming of your next round. This home delivery is fit for a night in with friends and family, or to beat those late night cravings. So if you're looking for some great tasting burgers without the hassle of having to dress up and go out, Burger 105 is the one-stop shop for you.