Karachi has a new delivery joint in town that's looking to curb your cravings. Pan Asia is the newest eatery serving up delicious and authentic Chinese and Thai cusine that hits the spot every time!
New Kid On The Block
If you havn't driven past the bustling Pan Asia yet, that's probably because this little hole in the wall is not what you expected. With a menu for only delivery and take away, think fast food swag meets five star quality. Owner Habib Paracha is looking to dish out some delicious food that doesn't empty your wallets and comes straight to your doorstep! Piping hot and on time, ordering in just became a whole lot easier. (Cue Netflix.)
Salt and Pepper Prawns VS. Volcano Prawns
I'll be honest, the Salt and Pepper Prawns were my absolute favourite part of the meal, and right off the bat I was excited! Crispy and flavourful with a spicy kick (not meant for the faint hearted) this appetizer is a must order for all! However, if you want something more on the creamy, heavier side – the Volcano Prawns are the ones for you. Drenched in a tangy and fiery sauce, this succulent dish sure leaves your mouth watering.
Velvet Chicken VS.Honey Sesame Chicken VS. Pan Asian Chicken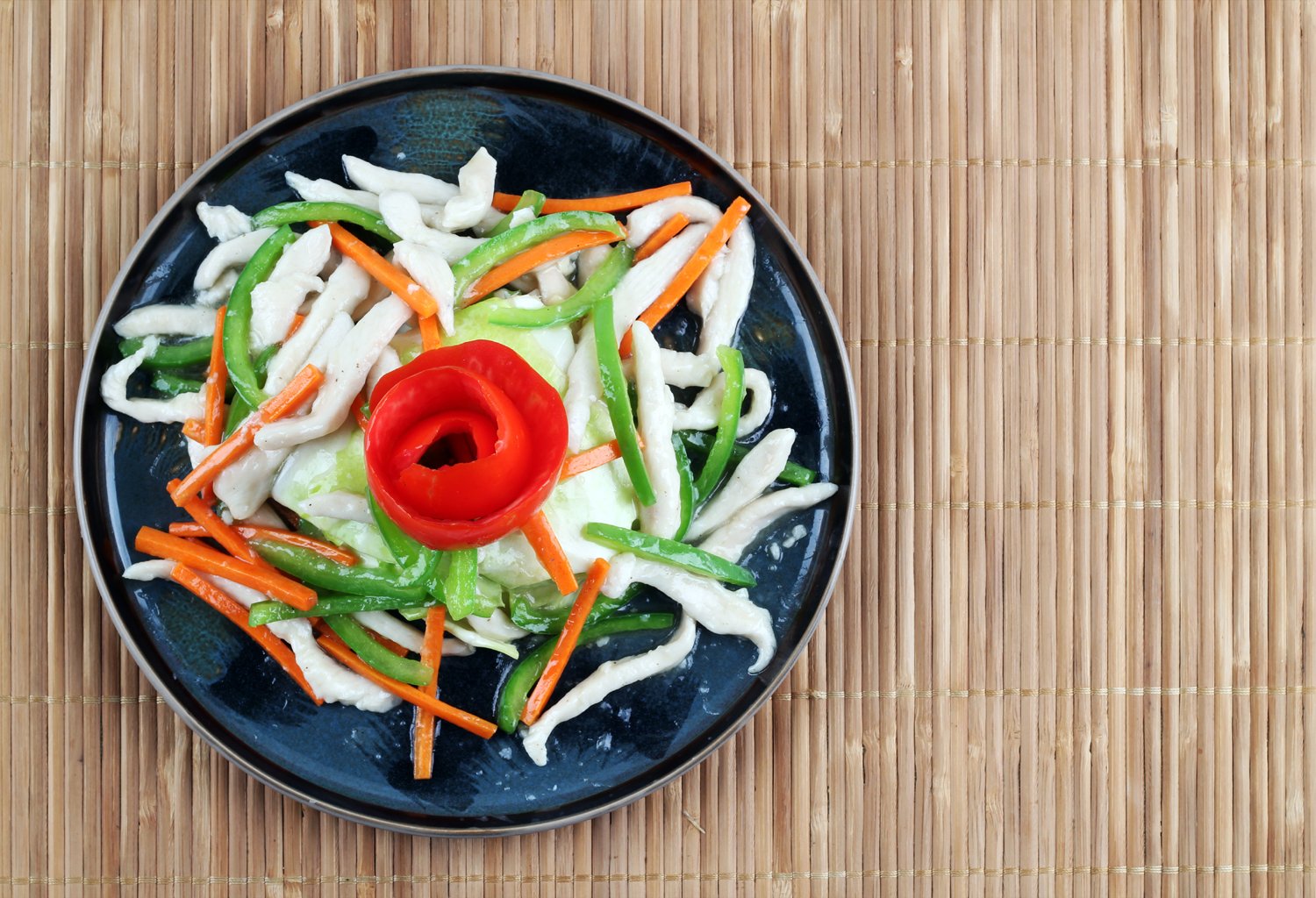 The menu truly has a little something for all, with a selection of flavours that will satisfy different taste buds. The Velvet Chicken stands true to its name – with soft tender chicken that melts in your mouth while the Sesame Chicken has a sweet and tangy sticky sauce that transports you to the streets of Bangkok! But I have to say, it was the bold flavoured Pan Asian Chicken that truly stood out for me. Their signature chicken, served with fiery chilli sauce on the side, was the winning dish!
Crispy Beef VS. Beef with Blackbean Sauce
Coming across a crispy beef that doesn't turn into rubber in your mouth is a tough find, but Pan Asia sure know how to get it right! Crunchy yet tender (sounds impossible right?) – the Crispy Beef was sinfully addictive from the first bite. Meanwhile, the Beef in Blackbean Sauce is an oriental menu staple, and this takeout must have hit all the right notes.
The Battle of the Curry
Yes, it's true – I had to order both to be safe! While the Red Curry was more aromatic and reminiscent of a classic Thai dish, I find myself leaning more towards the Green Curry, which packed more flavour with each punch and had a zing that made it up to par with the best in town.
Kung Pao Noodles
Another true star of the night, these noodles are like no other in town! Traditional Thai flavours come together for a dish that keeps you wanting more and more. Take my word for it, these are a must order!