Anusha Bawany chats with the multi talented musician and writer about his skyrocketing career
Coming from a family of journalists and writers, what inspired you to focus on your musical career?
My family profession, if there is such a thing, was not a concern for me. I guess my parents are remarkably progressive in that regard; there was no pressure to conform to their ideal of journalism.
What made you originally gravitate towards classical music?
It wasn't so much classical music as "semi-classical" genres like ghazal and qawwali that drew me towards the study of music. I think both ghazal and qawwali are highly developed poetical forms as well as musical ones, and so they appealed to both my literary and musical sensibilities. At some level I also wanted to tap into a "traditional" branch of knowledge, because after Harvard I had this great hunger for Eastern mysticism. As for the more "current" musical genres, in Pakistan they are all faded off shoots of traditional genres anyway. Better to go the whole hog and do the real thing!
What has your experience been like training with legendary vocalists in Pakistan?
I have had the privilege of working with two extraordinary teachers: Ustad Naseeruddin Saami and Farida Khanum Sahiba. It's a very singular privilege, actually, every time I sit with them I learn something profound and beautiful.
From your debut song for The Reluctant Fundamentalist to your time at Coke Studio, how have you changed as an artist?
I think I've loosened up, which is a good thing. I'm more comfortable with my grasp of raags and taals, I know my voice better and I've also performed in many places. It all adds to one's confidence and skill.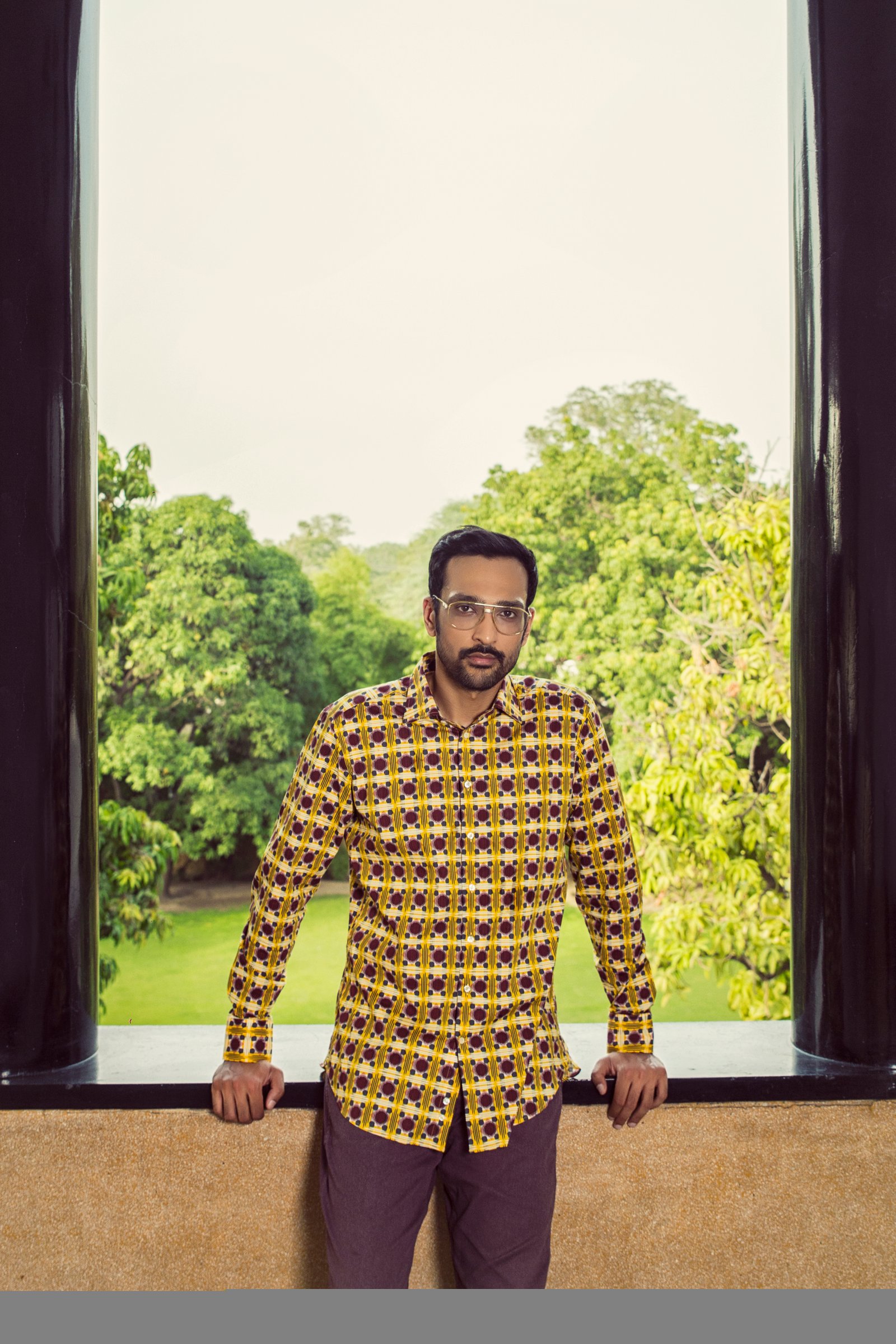 What was your thought process like when singing "Aah Ko Chahiye" for the movie Manto?
That's a funny story. Sarmad (the director) and Jamal (the producer) were in the studio with me and kept saying, "Bring more death into it, more death!" Until I was literally whispering and choking on the mic! I guess it worked – that song has a surprising number of devotees!
You have quite a fan following, but how do you deal with internet haters?
I don't really. I'm not very active on social media.
Tell us something about yourself that no one knows.
I hate my voice!
What is a typical day for you when you are recording a song or training?
When I'm recording, it means hours in the studio, a lot of pacing about, and animated discussions and arguments. Training means sitting with my teacher and NOT letting any distractions get in the way.
Who are your greatest inspirations in the music industry?
There are too many, but to name a few – Ustad Amir Khan, Nina Simone, Bjork and Rodrigo Amarante.
After graduating from Harvard, what made you want to return to Pakistan?
I had no choice – my visa expired, haha.
Most people now identify you as a singer, but you have a long list of writing credits under your belt, including your novel The Wish Maker. In a world ruled by labels, who do you identify as?
Honestly it doesn't matter to me. Musician is fine!
Both your parents are veteran journalists, what made you want to write fiction?
Fiction allows for a kind of sustained humour and pathos that is rarely possible in non-fiction. I wanted to record some of the scenes from my childhood in a magical vein.
What was the best advice you received? 
Keep calm and carry on.
What advice would you give to youngster wishing to learn classical music?
Do it for love.
Tell us a little about working on "Aaja" with the Swet Shop boys (and my all time favourite Riz Ahmed!).
It was great fun! Riz made a sketch of the loop and emailed it to me. I sang it in this groovy Rafi-ish way, very 60s Shammi Kapoor. And then Redinho, who arranges and produces the Swet Shop Boys, added this electric sitar to it. I think it's the best track on that album (obviously).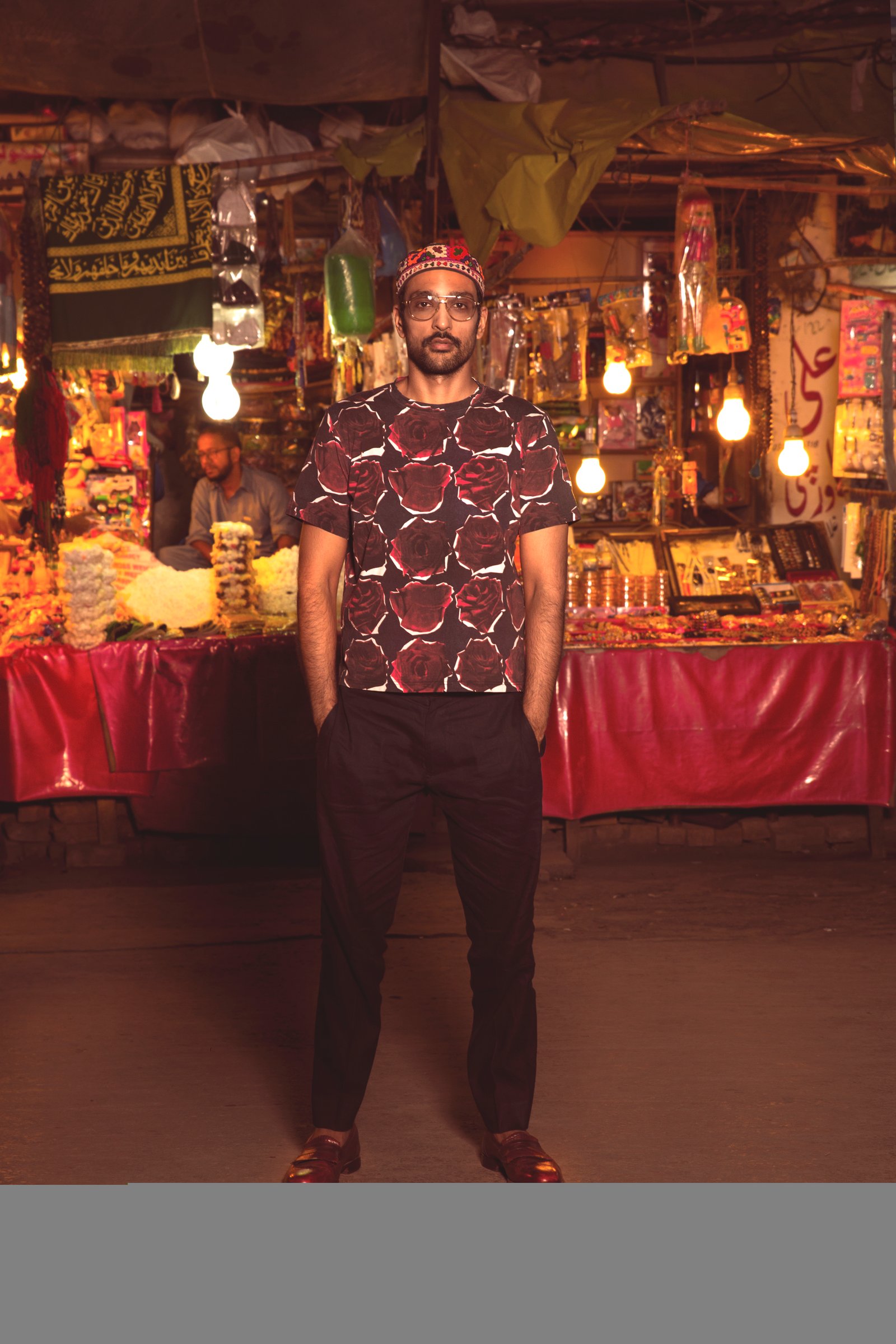 What would be your dream musical collaboration?
I've already had it with the great Abida Parveen in last year's Coke Studio! Now I'd love to work with Nicolas Jaar.
Your latest song, Chan Kithan, just dropped last week. Tell us a little about that.
This was a labor of love! Saad Sultan and I worked on this song with our bare hands, and I'm proud to say it's come out sounding exquisite. It has this very unusual mix of romance and the gothic touch. I don't think anyone's made a raag-based song with dholak, a snake charmer's 'been' and 90's Casio riffs.
What are you working on next?
A lot of things are in the pipeline. Some ghazals, some folk songs, plus some very unorthodox hip-hop and RnB, so stay tuned!