There is always the IT shoe of the season, and this Summer belongs to these furry babies! Paired with jeans, skirts or even with the classic shalwar kameez, they add a relaxed, youthful feel to any look. Take a cue from our very own fashionistas on how to rock your furry companions with effortless swag.
Zainab Soofi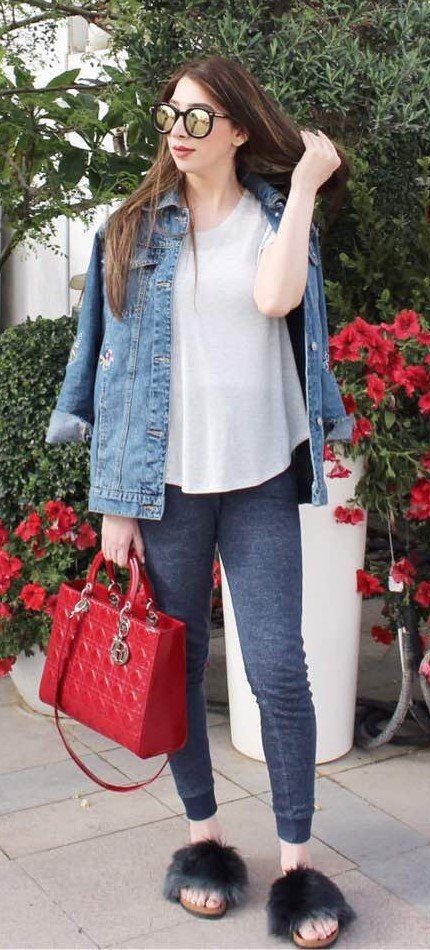 From the draped denim jacket to the striking Dior bag and those Puma sliders, this look is a complete 10/10!
Mehek Saeed
Opts for a chunky heeled version to add the X factor to a sexy black dress. Effortless and on point!
Aneela Shah

Keeps it cool in fun printed pants, a classic white shirt and those navy shoesies
Maira Pagganwala

Maira nails the street chic look with an oversized button down, turban and eye catching pink sliders
Saadia Siddiqui

These Miaasa mules add oomph to a relaxed Summer look
Maheen Taseer
Hits all the right style notes by pairing her shoes with a traditional ensemble from her latest collection