For their annual Liter of Light campaign, Pepsi came forward and shared a few stories of people who were impacted by this remarkable campaign that has been going on for three years. They held a book launch for "Stories of Light" which captures powerful portraits and pictures of impactees from the Pepsi Liter of Light program over the years. This book gives a glimpse into the real transformation the campaign has made over the years in the lives of many people living in off-grid areas.
The event that took place at the Ejaz Art Gallery in Lahore was not only noteworthy but completely captivated the attention of the guests present there. The depiction of various pictures of people whose life Pepsi has helped to change were displayed in such great manner that each picture on the wall reflected the millions of Pakistani's living in darkness today. With each picture on the gallery wall there was further a little story added for that picture which hence supported the whole idea of Stories of Lights
The event was hosted by the gorgeous Cybil Choudhry and the beautiful Mira Sethi also spoke on the importance of light and delivered a touching speech that struck a chord with everyone present there. Stars like Mehwish Hayat, Mehreen Syed, Hamza Ali Abbasi, Adnan Siddiqi, Amna Babar and Munib Nawaz were also present to offer their full support to Pepsi with their great initiative.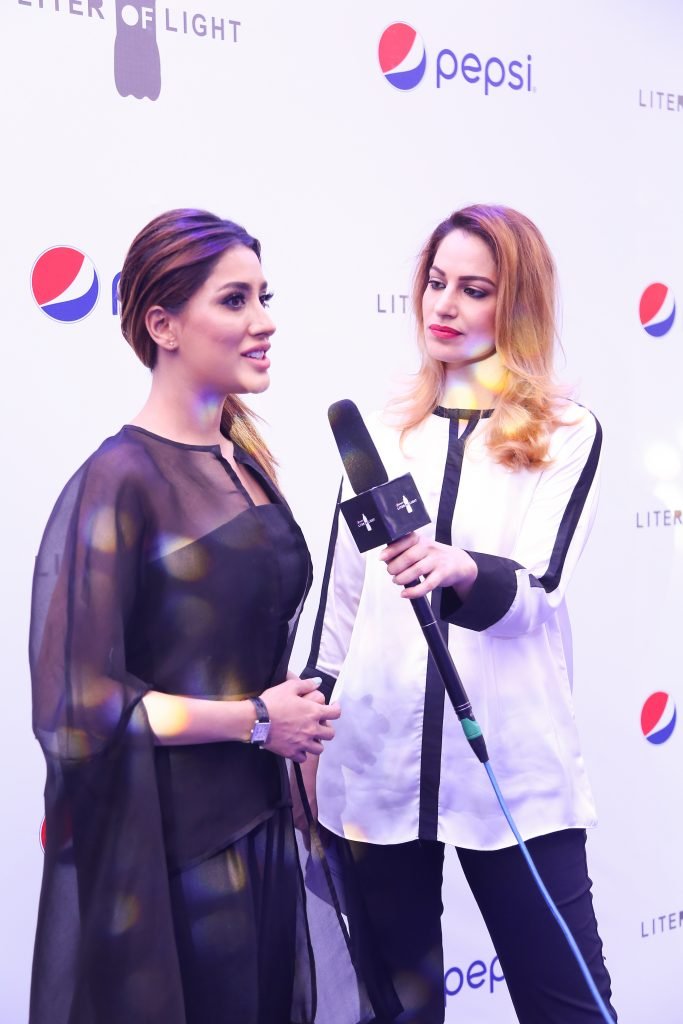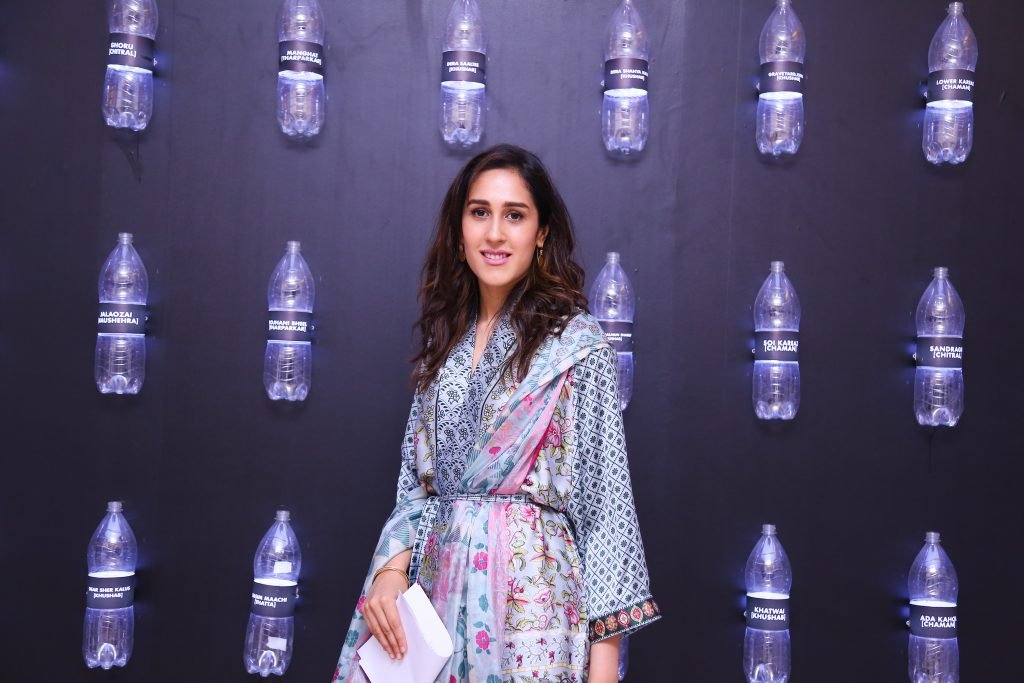 Further Atif Aslam, who sang the track for this campaign Noor-e-Azal, also voiced his opinion about the lives of millions of people living and darkness and how this huge movement by Pepsi is significant in helping to provide lights to off grid areas in Pakistan.
So far Pepsi has changed the lives of millions of people in Pakistan as they have been fitting lights in off grid areas and currently have covered 40 plus villages. Also since the campaign has started at the start of Ramadan, Pepsi aims to impact a total of 30,000 or more lives by installing street lights and portable lights in different areas of Pakistan like KPK, Gilgit Baltistan, Balochistan, Sindh and Punjab from June till October.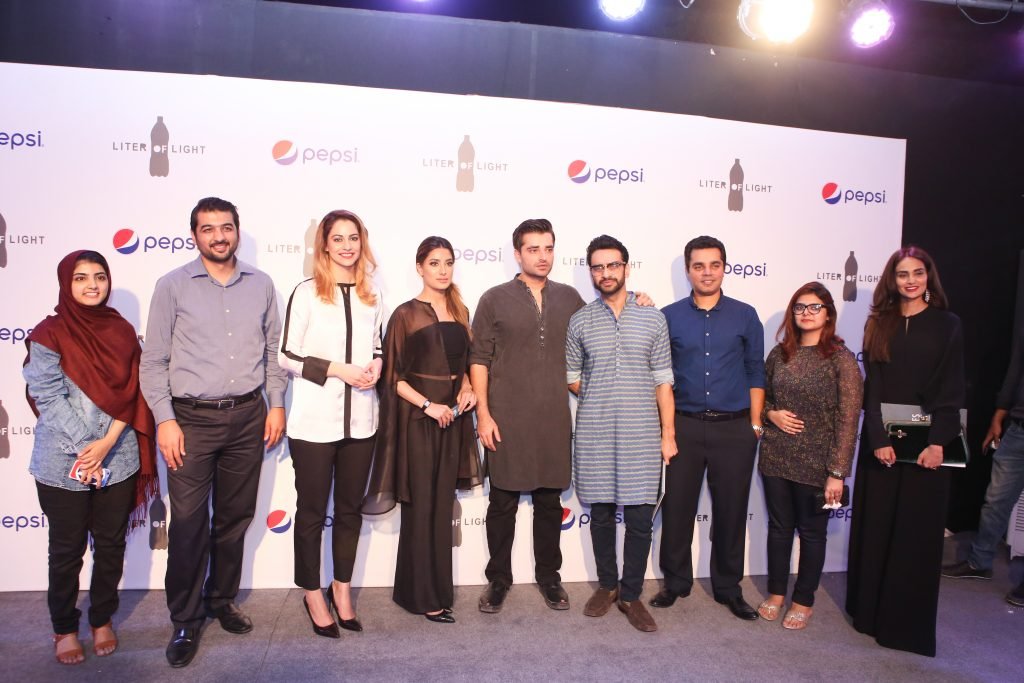 The Stories of Light by Pepsi and their campaign Liter of Light helps you understand how blessed we are and how important it is for us to help people who do not have such a basic necessity as important as light in their lives.