If there's one brand we trust to understand Pakistani women's sentiments outright, it is GENERATION!
Pakistan's pioneering pret-wear brand wows us once again with yet another out-of-the-box yet heart-warming campaign that makes a call to cherish the women of the house this Eid-ul-Fitr, who selflessly and lovingly go about creating rituals and following traditions on Eid to further close knit their families.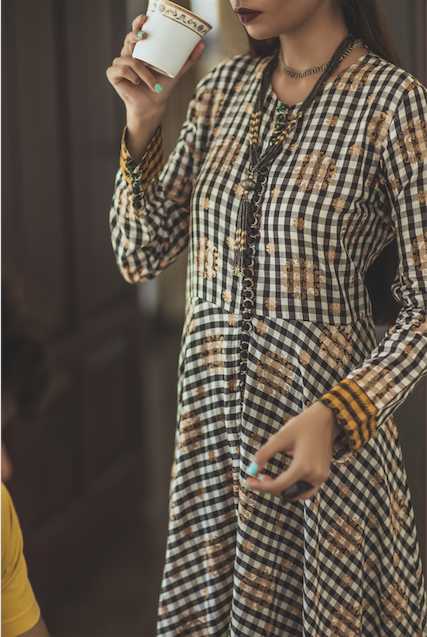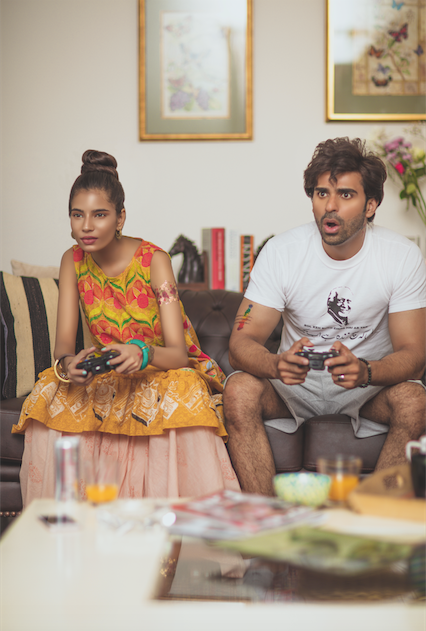 In the campaign, Abdullah Haris has captured the beautiful Sawaira Shaikh as the GENERATION Woman, up and about on the eve of Eid, surrounded and lovingly spoiled by relatives and children and more importantly, by her rather feminist husband (Ali Qureshi).
From jacquards and silks to summery cottons, in a colour palette covering bright and dark hues, GENERATION's Eid collections have inventive, flattering as well as classic silhouettes in single shirts, 2-piece and 3-piece ensembles that incorporate traditional and modern detailing and embellishments; Collections will hit stores nationwide(Lahore, Karachi, Islamabad, Rawalpindi and Faisalabad) and www.generation.com.pk from the 17th June'17, with new styles added each day.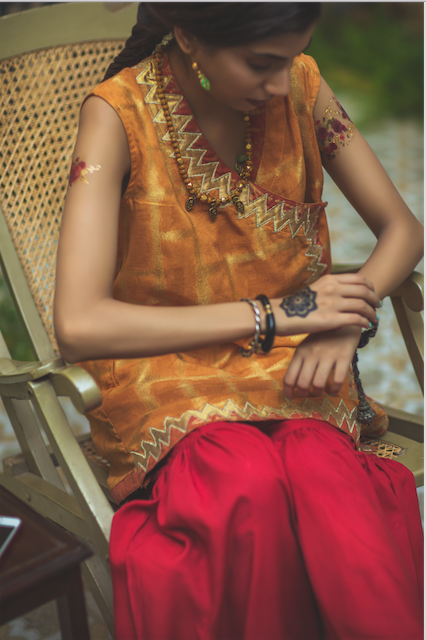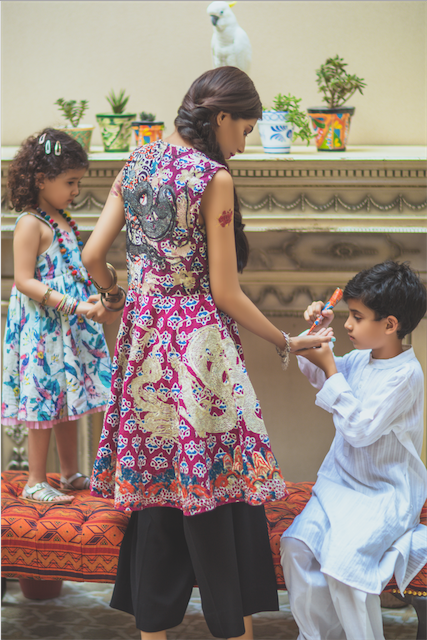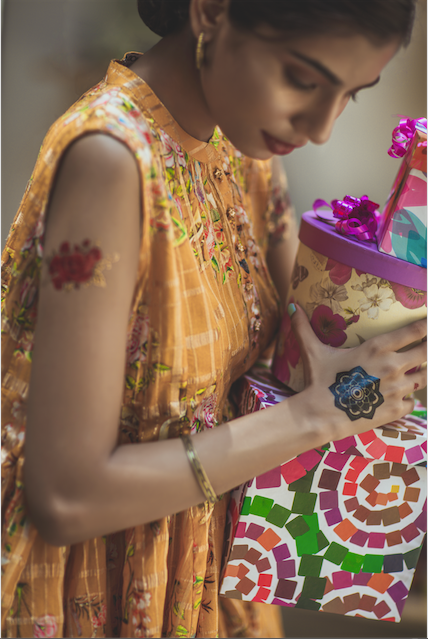 We are anxiously waiting for the exquisite hand block-printed Saris that they are introducing this time! Make sure you grab your favourite styles before they go off the racks!