Shopping for Toddlers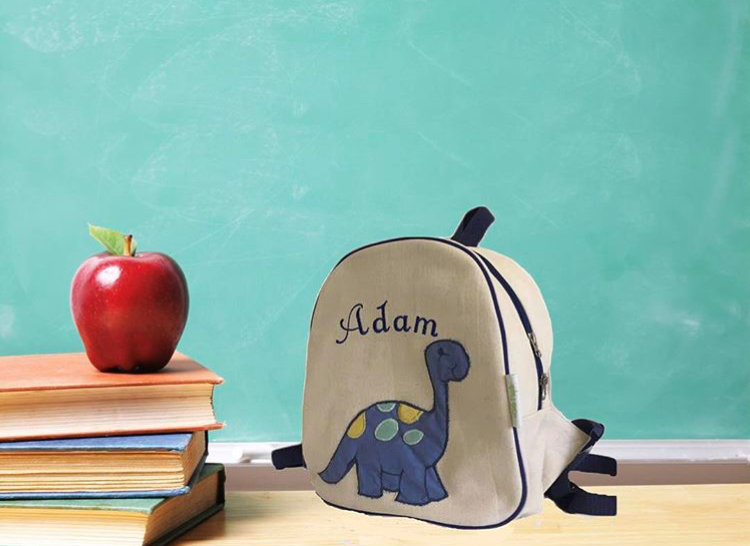 The Little People Shopping understand that fashion trends are a reality for children too. Shop for unique customized and personalised items and add cutesy glam to your children's wardrobes and rooms. Follow them on Instagram @littlepeopleshopping
Instagram Account of the Week
Feed your soul and follow Mama Baby Fund on Instagram @mamababyfund to lend a helping hand to the provision of urgent medical treatments and supplies to newborns, women and their families. We're so impressed by the initiative.
Sold Out
Gulaal's S/S 2017 Lawn Collection (Volume I) was a major hit! Sold out during just the pre-booking phase, the collection features gorgeous intricate embroideries, sophisticated designs and beautiful summer hues. Thanks to the restocking fairy, you can now shop for your favourite designs in stores and online now. But you better be quick!
Say Yes to Churros!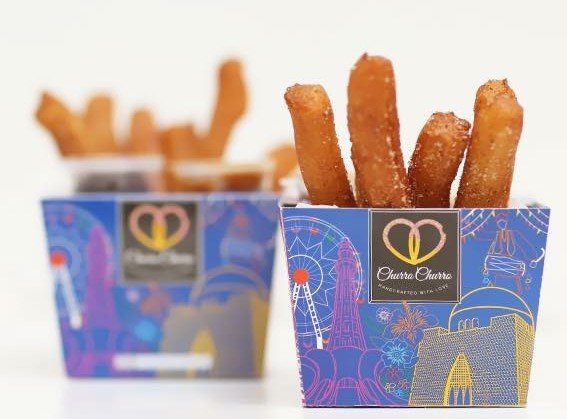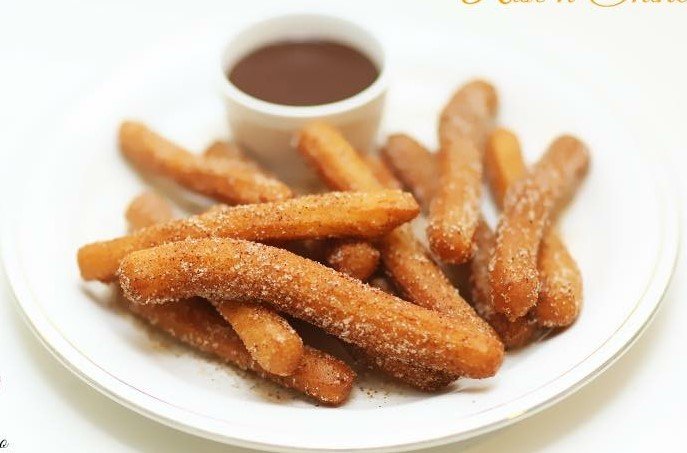 Have you been looped in to the churro madness yet? Churro Churro has opened up its doors at Emporium Mall, Lahore, and it's all the buzz around town! Get your hands on some handcrafted churros, made with a little bit of love, and get ready to change your world!
It's Raining Lawn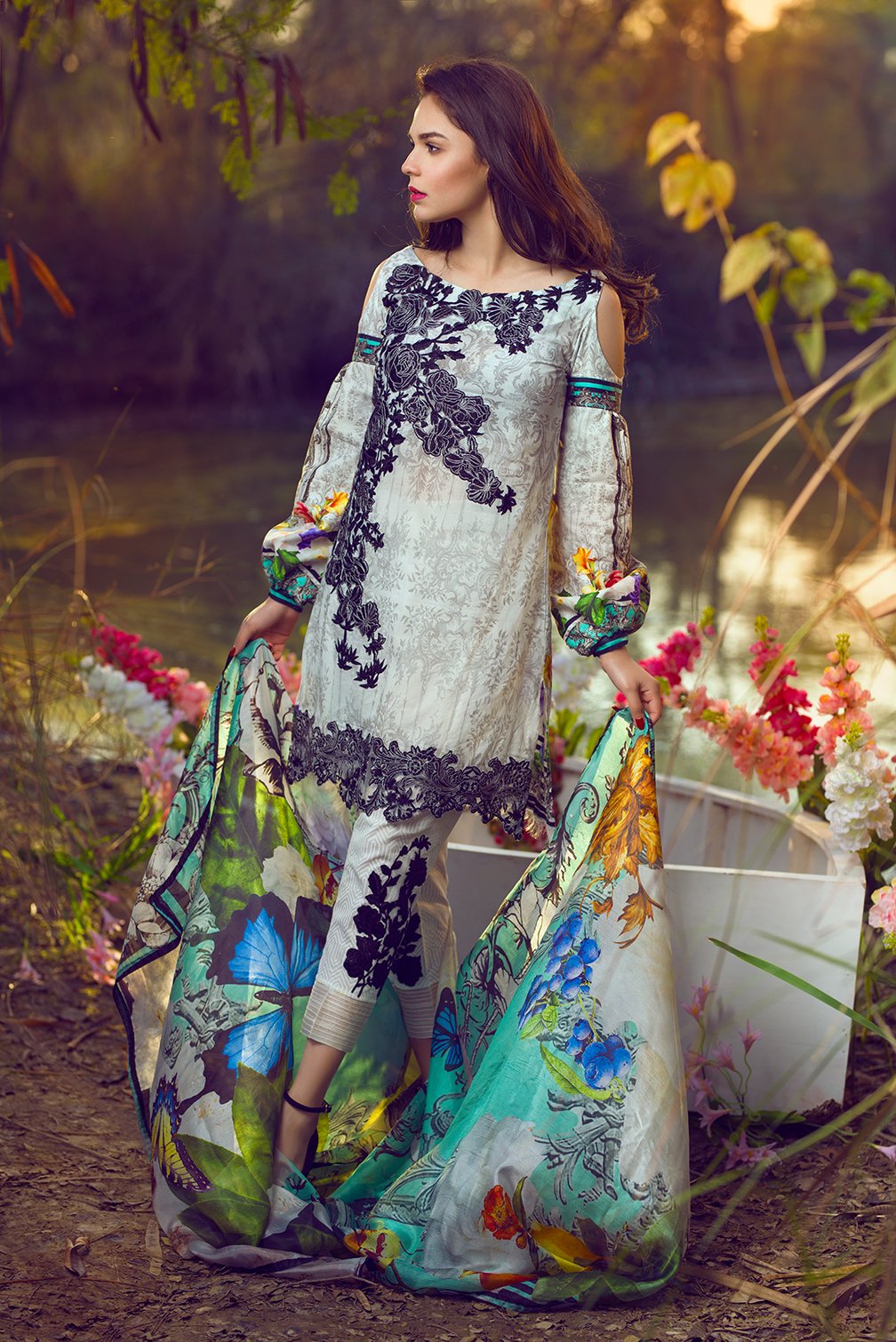 Asifa & Nabeel's gorgeous S/S '17 lawn collection is in stores and online now. With stunning hues, bold prints and intricate embroideries, this collection is here to blow you away. Step into Summer in style and shop for your favourites designs now!
For Baby And For You
Expecting mommies, this one's for you! Aleva Natural's range of maternity and baby skincare products consist of completely natural plant-based ingredients and are free of any harsh chemicals that may trigger skin irritation, dryness or pose any long term threat to your and your baby's health. Follow them on Insta @alevanaturalspk and order some amazing products today!
Sweet Tooth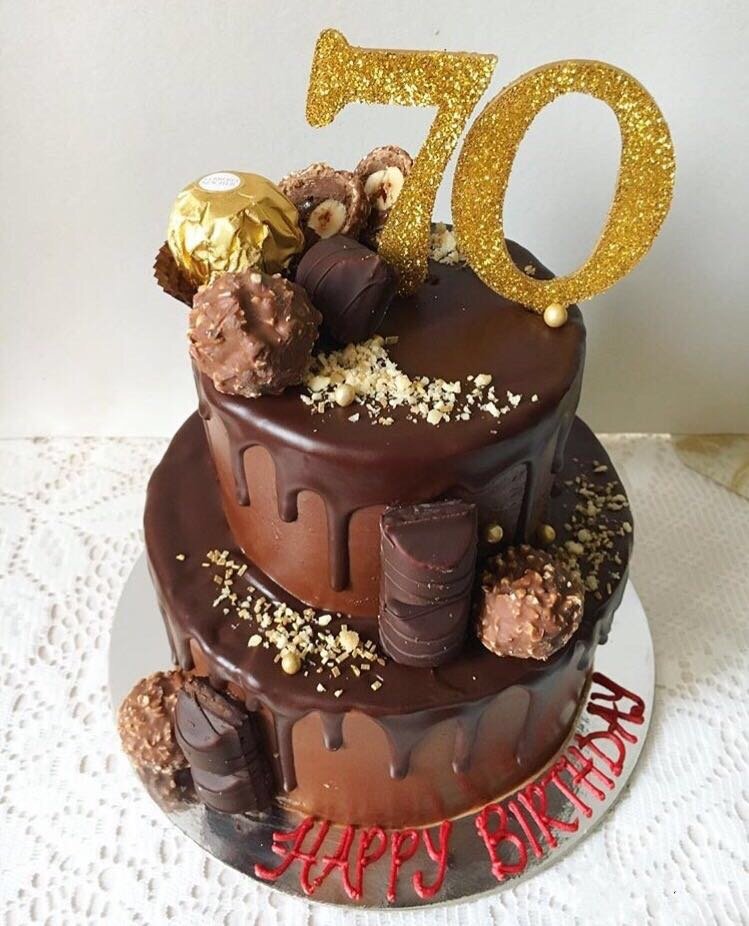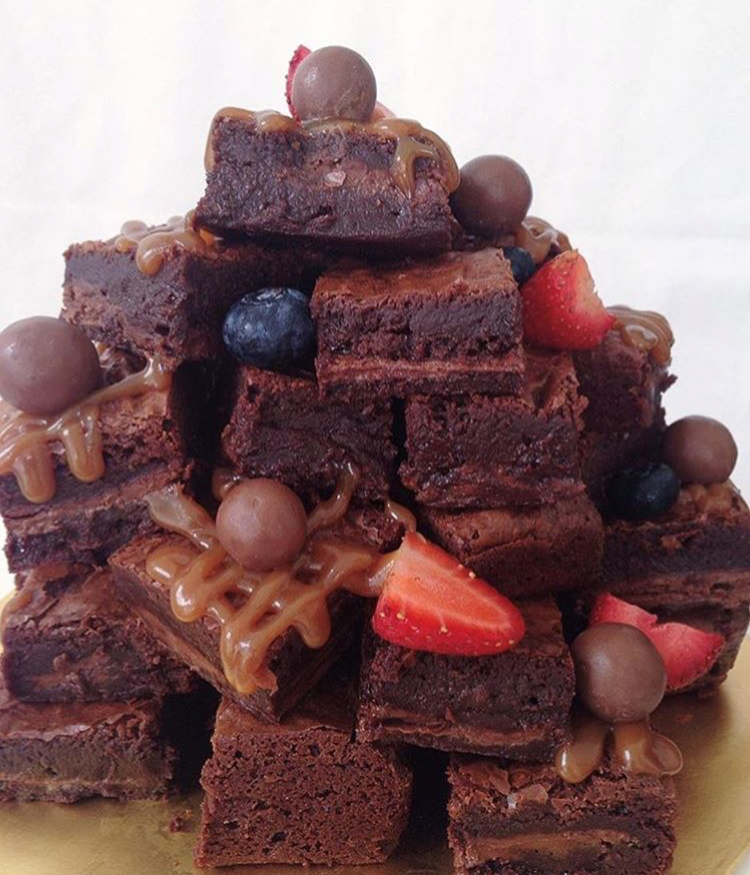 Totally Baked Bakery offers artisan cakes and sweets for your inner foodie! From caramel brownies and chocolate coated strawberries to multi-tiered cakes, we're blown away by their decadent taste and presentation. Satisfy your cravings now and order away by calling 0320-4800534.