Instagram Account of the Week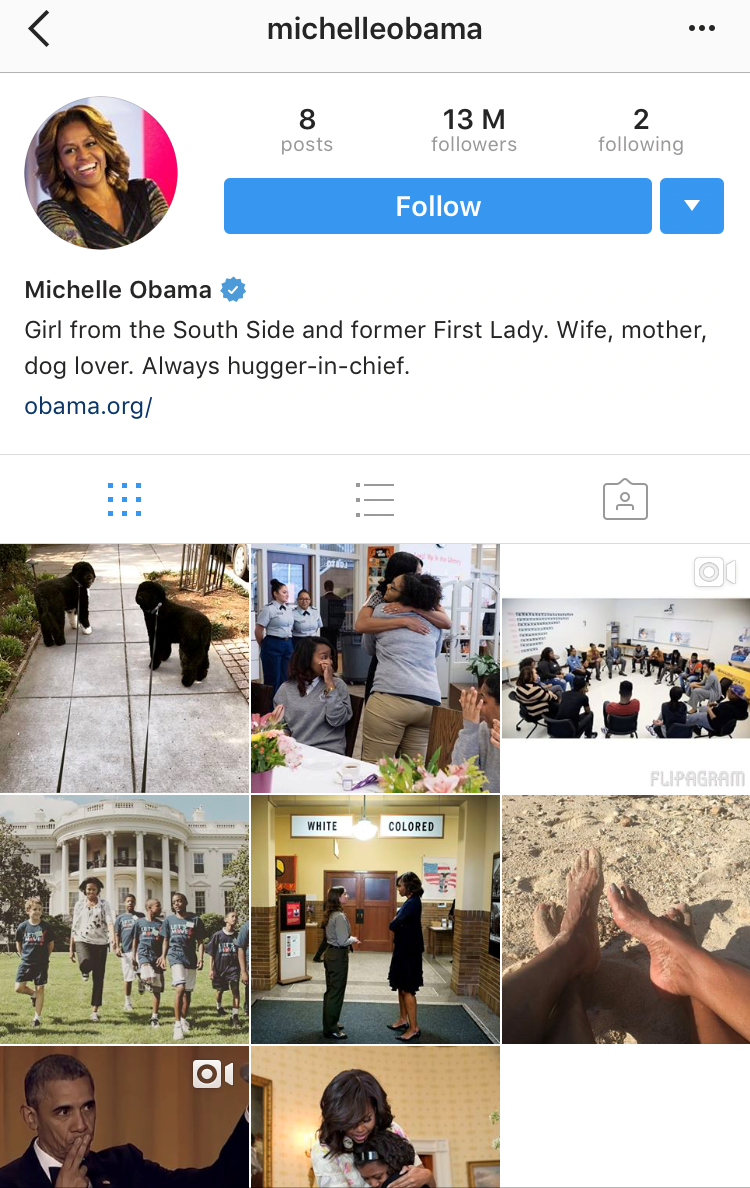 With the Obamas out and the Trumps in, we missed our daily dose of Michelle Obama. From her inspirational speeches to her empowering work for women, follow this former FLOTUS on Instagram @michelleobama to keep up with her extraordinary life!
In Loving Memory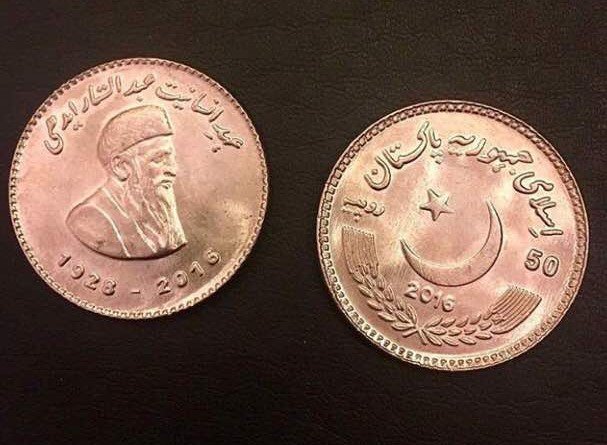 The State Bank of Pakistan has released the Rs. 50 Edhi commemorative coin to honour the humanitarian works of Abdul Sattar Edhi. Gone, but never forgotten.
Lawn Mania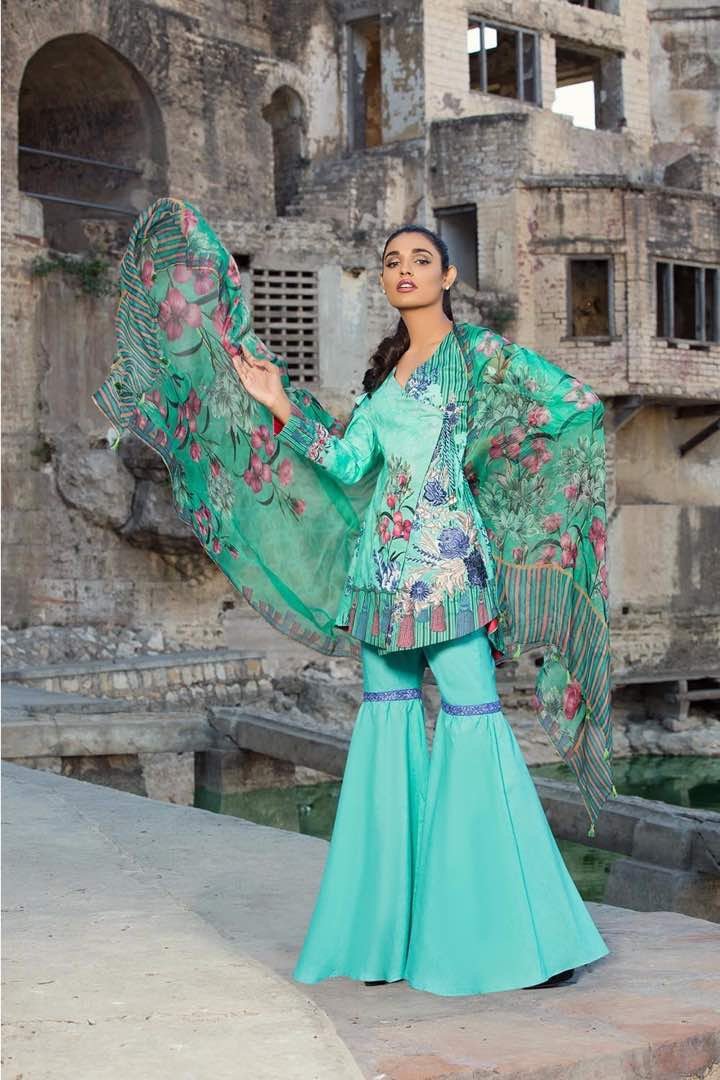 Ivy Official have launched their gorgeous new lawn collection and we can't get enough! From the colourful palette to the edgy cuts and fabulous designs, grab your hands on these amazing pieces in stores and online now, at www.theivyprints.com.
Work It
Bomber Jackets Official is set to launch their exclusive gym wear soon, and we couldn't be more excited! Check out the fabulous pieces @bomberjacketsofficiall. now!
A Ride Through Heaven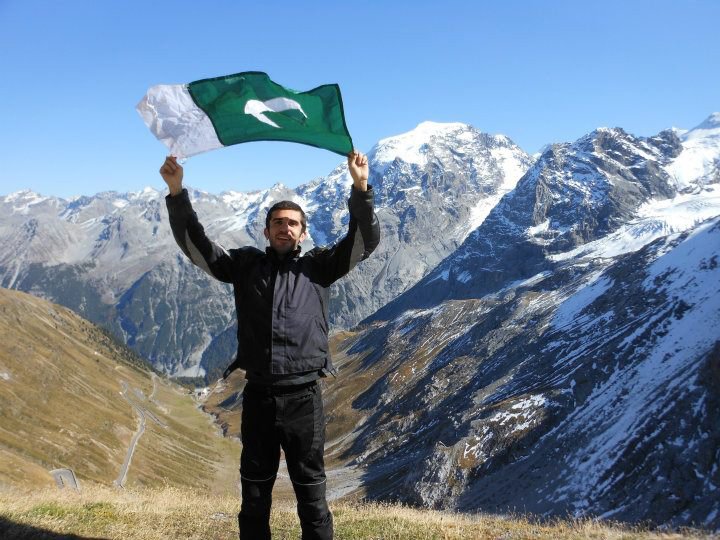 Moin Khan of A Different Agenda is calling all adventure junkies to come out and play! Led by Moin from the 6th -13th of May, 25 participants will cycle through a stretch of the Karakoram Highway, running through the magnificent Upper Hunza Gojal District. Take a ride on the wild side and explore Pakistan with this amazing opportunity. For trip details and booking visit: www.findmyadventu.re/MoinKhan or call now at 0333-0596362.
A New Way To Pay
Tired of worrying about carrying cash and credit cards when you're on the go? Finja has the solution to your dilemma! With the new SimSim app, paying with your smartphone has never been easier. Just scan the QR code at the vendor, enter the amount and VOILA – payment complete! Not only that, you can transfer funds, check your balance and make credit card payments all on the go. Download away on Apple and Android app stores today.
The Skin I'm In
MANA Products is a thoroughly researched product line based on Cosmetic Science and Aromatherapy. Infused with sea salts, oats and lime juice, let the Awaken Body Scrub cleanse away and rejuvenate your dull and dead skin. Check out their entire range of organic products at www.manabeautyspirit.com or find them at Haryali Market on the 6th of May, 2017!
Art Exhibit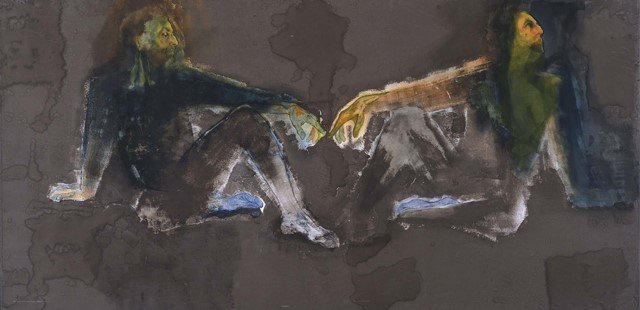 Don't miss out on Sana Kazi's solo exhibition Ek Raaz, featuring some amazing pieces, catch the showcase at the Sanat Gallery from 25th April to 4th May, in Karachi. See you there!