While we're big fans of most (and all) things chocolate, there's nothing like a soft, chunky cookie that crumbles in your mouth. From a classic chocolate chip to an ooey gooey skillet, there's a cookie out there for everyone!
LAHORE
Chocolate Fudge Cookies by Mishel's Cookies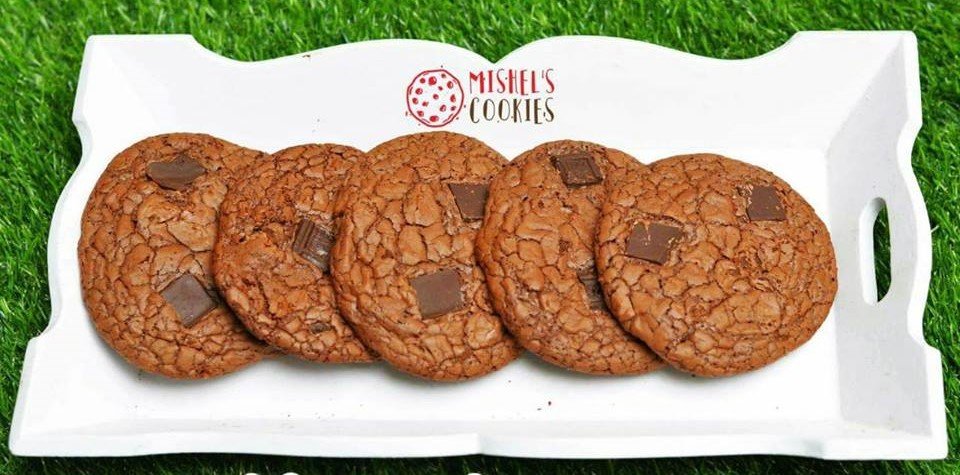 These cookies are made from a delicious secret recipe that hits the spot every time! Order the only 6 pack you need from Mishel's Cookies at 0307-COOKIES NOW!
Hey, Cookie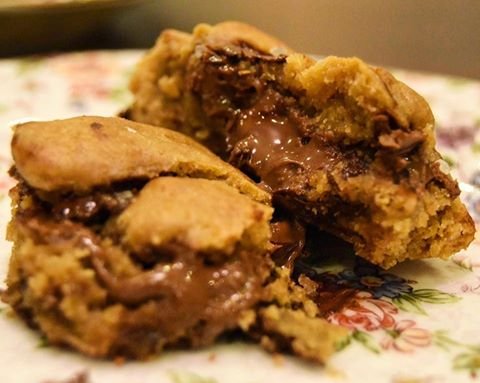 These Nutella stuffed, sea salt topped cookies full of chocolate chips are definitely some of our faves. They melt in your mouth and take you to cookie heaven! Order yours on www.facebook.com/heyyycookie
Chocolate Chip Oat Meal Cookies by Farrukh Bakhsh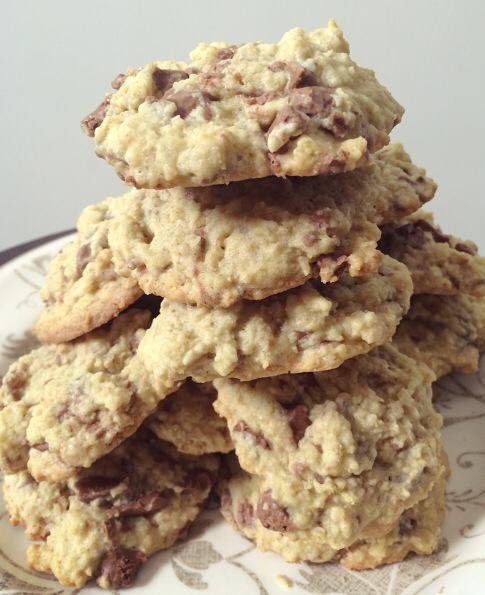 We do try to be a little healthy at times, but there ain't any way we can fight our cookie addiction. So, if your feeling slightly calorie conscious, opt for these delicious chocolate chip oat meal cookies which are crunchy, healthy and oh-so-delicious! Order yours on 0300 8447938
Ooey Gooey Surprise Inside Cookies by Olive n Fig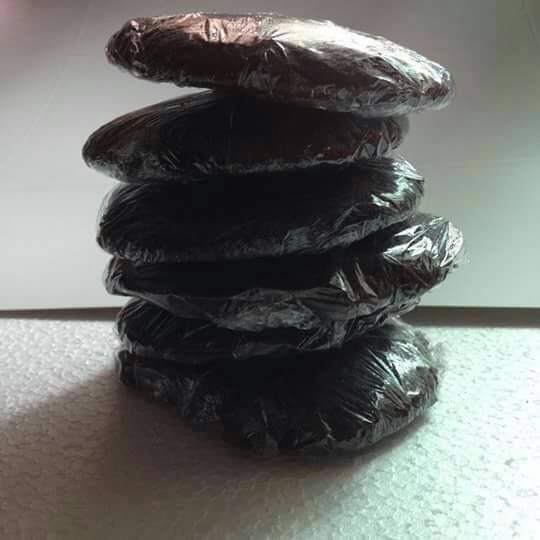 They really do have a yummy surprise inside but we'll leave that for you to find out. Order yours on 0333 4291815
Chocolate Cookies by Butter cups 
These remind us of the classic chocolate chip cookies, but are oh-so-delicious in their own unique way. Order your own box of treats at
KARACHI
Red Velvet Cookies by Batter & Dough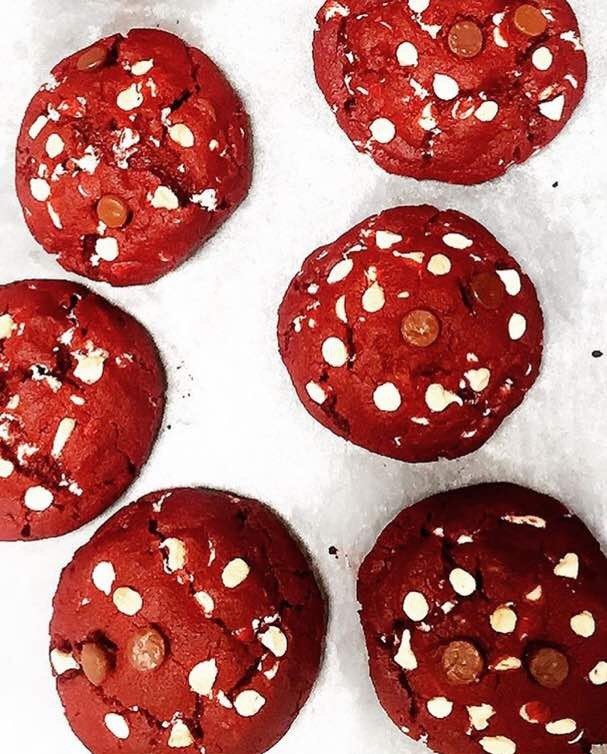 Have a true velvety experience by ordering these cookies NOW at 0300-2002484
Belle Vita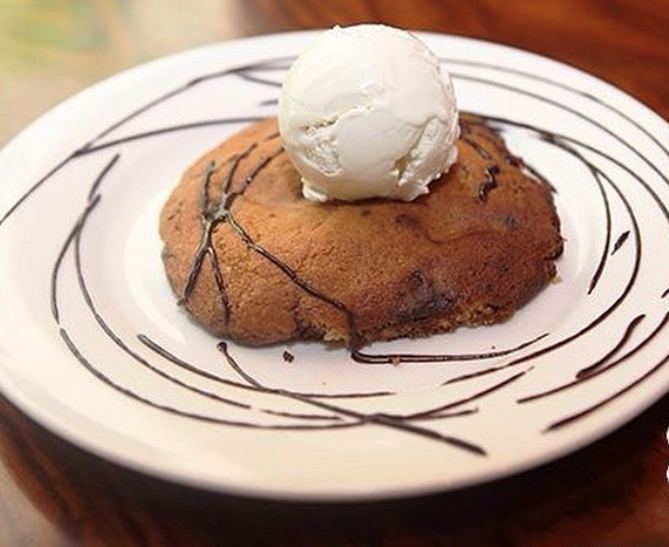 The big fat cookie at Belle Vita is served piping fresh from the oven, with a giant scoop of ice cream. You may have to wait 20 minutes for your order, but every bite is well worth the wait.
Triple Chocolate Chunky Cookies by Karamel Cookies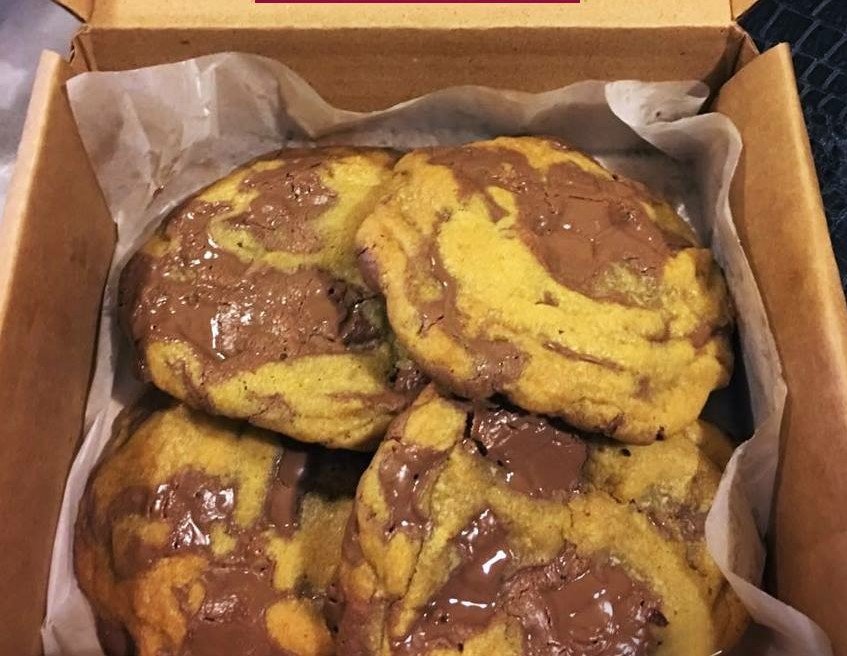 Have you tried the oven-fresh, super crumbly, absolutely to die for chunky cookies by Karamel Cookies? You have yet to live if you haven't order your own batch! From their cookie cake to their cookie cups, they serve up this classic dessert in all sorts of shapes and sizes. Order yours now at 0320-5272635
* Don't let all these fancy joints fool you. If you need to beat that sugar craving right, right now – then head over to Subway! Don't think we forgot about their cookie. Simple, delicious and always fresh, this is one classic spot that never fails you! *