Heat, heat and more heat! This unpredictable weather has drained the vigor out of everyone all over the country. With the increasing amount of temperature each day, it is crucial to have something that would help people cool off. Keeping these intense bursts of heat and humidity in mind, Pepsi Co has launched something close to a mystic concoction that will not only help you energize but will also leave you highly refreshed. These new spectacular frozen beverages are the latest talk around town, as they will help you kick back the intensity of the temperature within you and freeze the heat.
The frozen beverages that Pepsi Co. has launched recently come in two exciting flavors: Super Ice cold Citrus Chill and Frosty Orange. These two new flavors are a perfect touch to counter the hot weather and cool off instead. To launch these yummy new beverages, Pepsi Co had arranged a very exclusive movie night that showcased Guardians of The Galaxy Vol.2 at the Nueplex Karachi. The event was attended by many well-known names including: (Deepak Perwani, Rizwan Beyd, Tapu Javeri, and Mohsin Ali)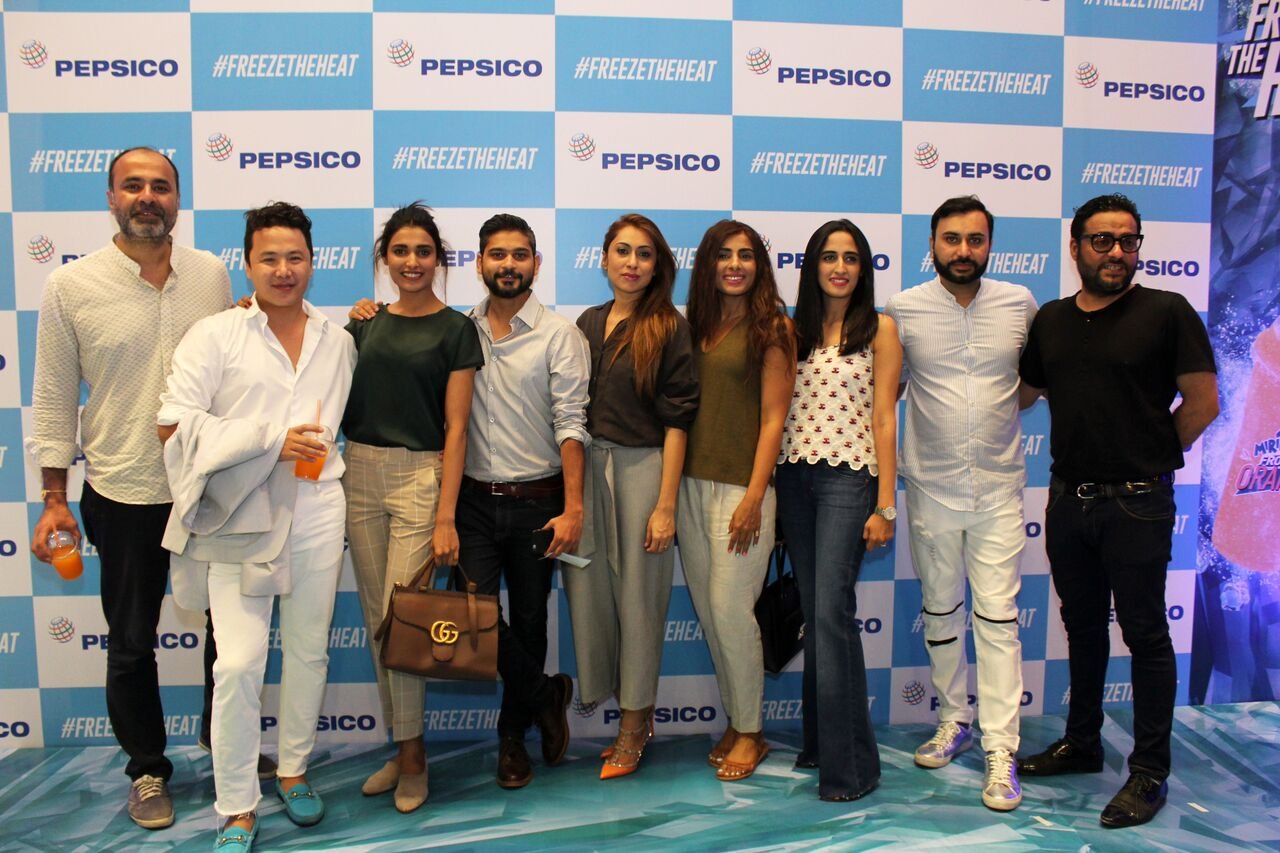 The guests at the movie night immersed in socializing while trying out the new beverages and truly felt thrilled sipping these new infusions that helped them energize and go back for more. The nature of these beverages is extremely light that leaves you feeling pumped as the Citrus Chill flavor reinvigorates you to the core while the Frosty Orange creates such an immense burst of tangy orange flavors while drinking that it uplifts you like nothing else.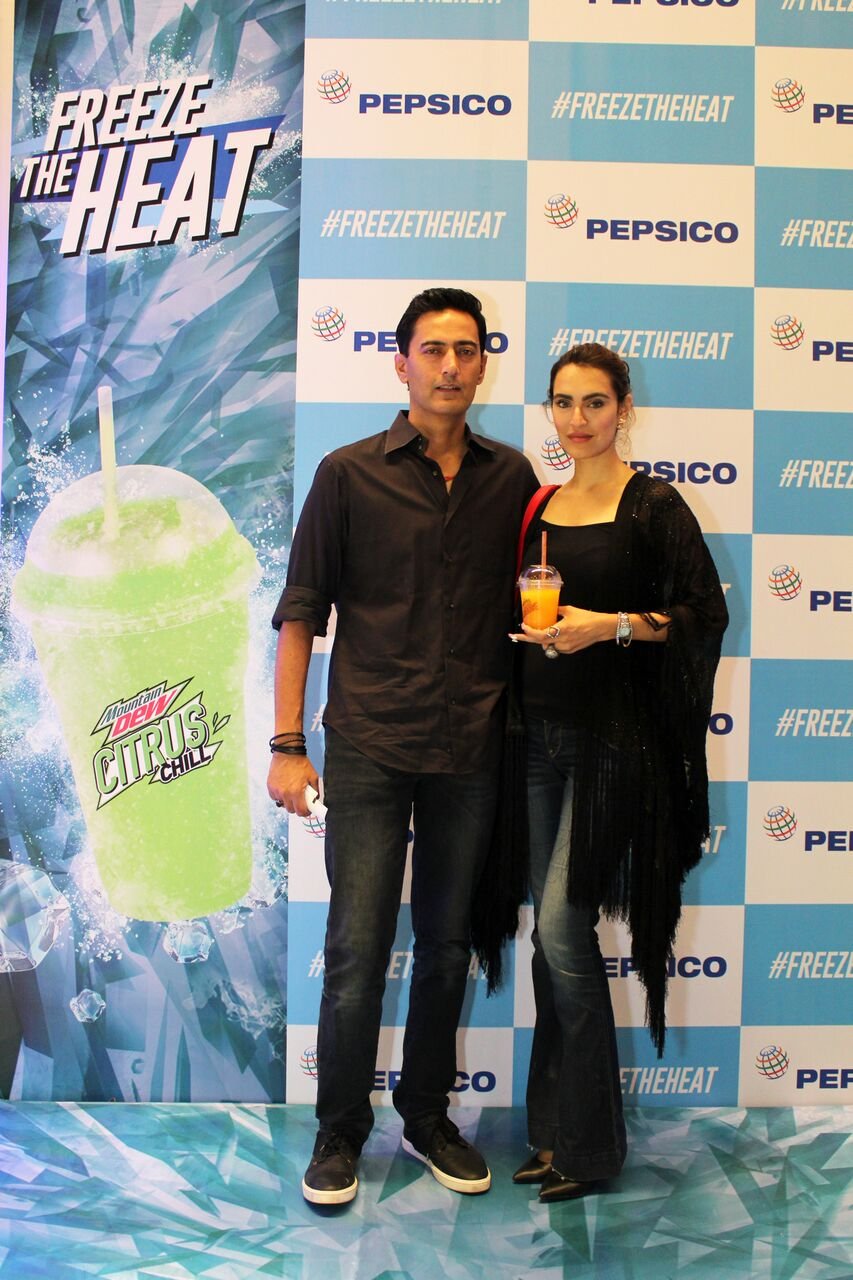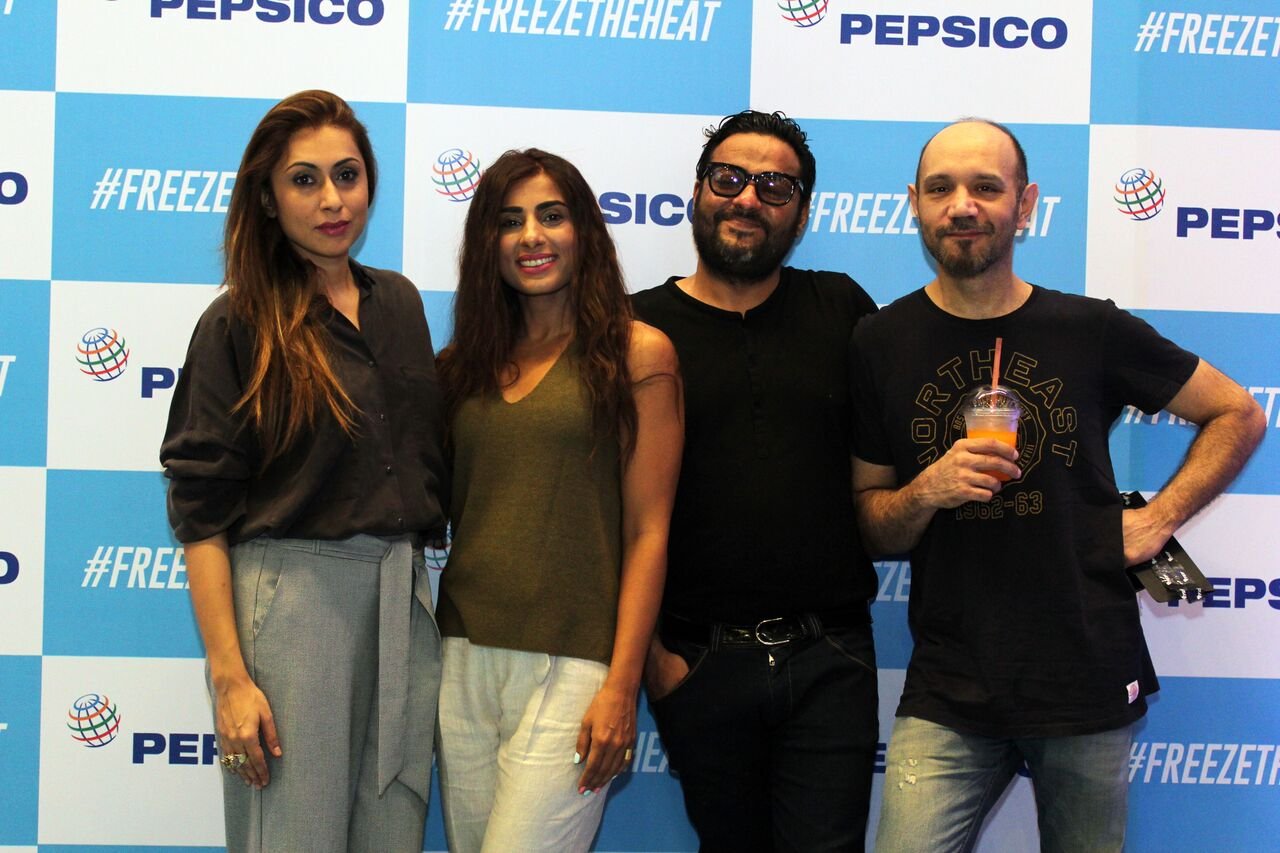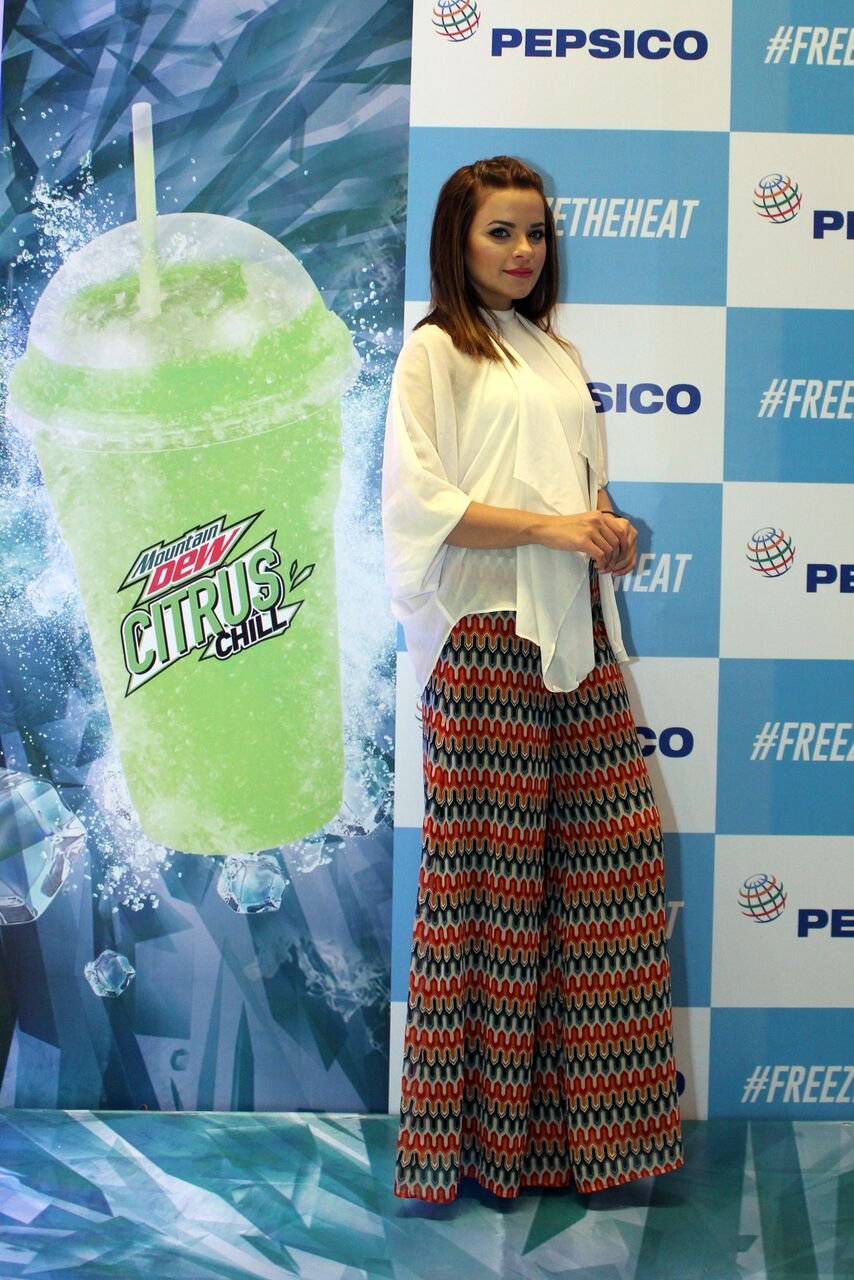 So if you are looking for something that will help you Freeze the Heat and leave you revived and boosted then be sure to check out these fresh and sensational frozen beverages by Pepsi Co next time you go to watch a movie with your friends or family at the cinema. The frozen beverages are available at Cinepax (Lahore Karachi and Islamabad), Cinestar (Lahore) and Nueplex (Karachi).