Summer is here and as the temperatures are rising so is the lawn fever. It is of no surprise that lawn acts as an absolute summer staple, whether you're going for something casual or formal. Every year the spoilt eager buyers are offered eye catching lawn collections by the designers, volume after another, which the women just can't get enough of. We've had our designers giving us their best year after another, and every year it just keeps getting better whether it's the material, prints, or the ability to play with colours that leave the buyers awestruck and wanting more.
With so many designer lawns making their way into stores and the endless choices, one finds themselves making tough decision trying to decide which ones to settles down for. That being said there was one collection in particular that managed to stand out, MauSummery by Huma Spring Collection.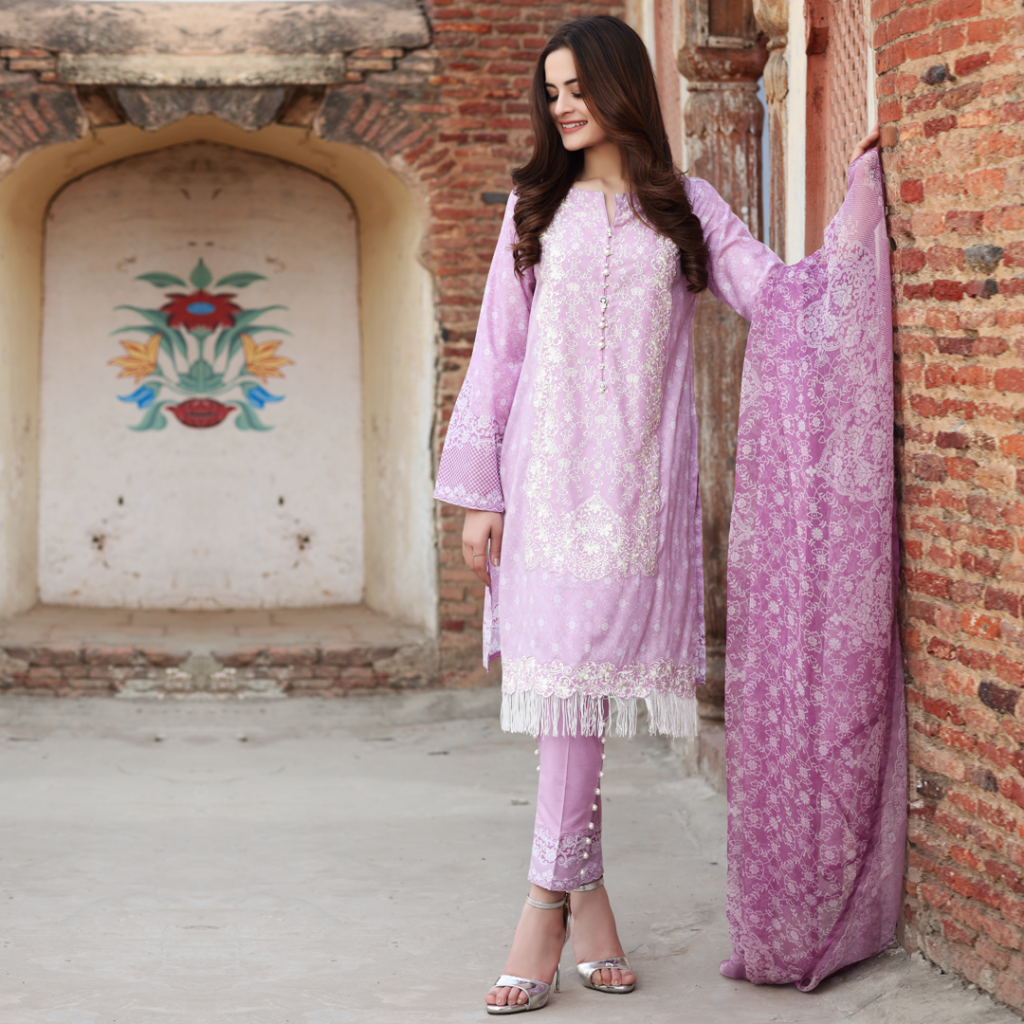 The collection truly reflects a celebration of the ultimate beauty of a woman, and not only does it fulfil the need to have calculated modern designs but does so by inculcating grass root traditional elements all at the same time.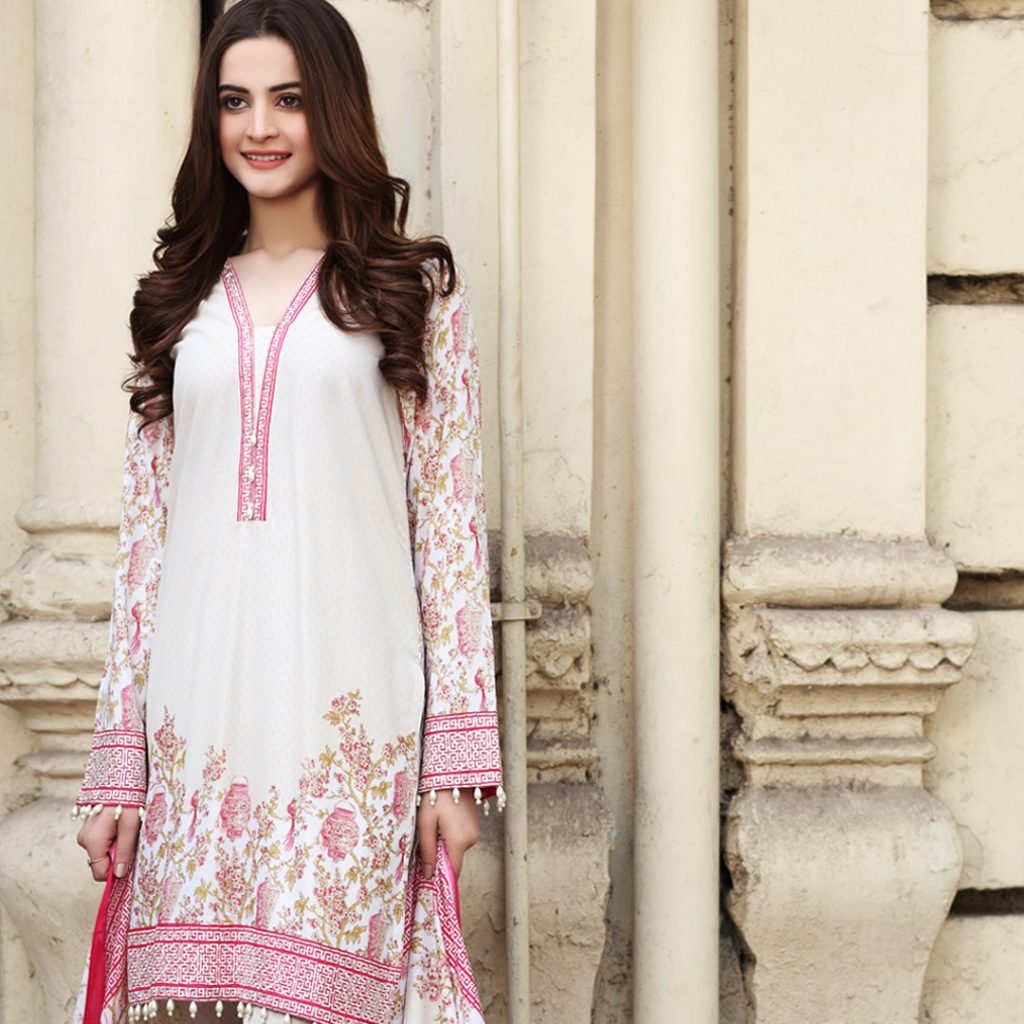 It most certainly encapsulates MauSummery by Huma Spring Collection's exquisite interpretation of vintage Victorian laces, imperial florals, and Persian paisleys infused with thought out geometric designs bringing out the traditional yet modern elements which are inspired by different cultures and eras.
Projecting colours that act as nothing less than a visual treat for the buyers, with the bold colours that would have a rejuvenating effect while the softer designs tantalise the eyes with their freshness. The collection makes use of creams, corals and blushing pink for the calmer moods, intense yellow hues that of daffodils which stand out on bright sunny days, and gentle blues of the dessert sky larger than life along with earthy shades. All in all the collection includes something to satisfy every mood.
MauSummery by Huma's Spring Collection truly emphasizes on variety and individuality, with colours and designs that reflect timeless elegance.