Taskeen Zahra chats with the educationist behind Alpha School in Lahore, about changing the dynamics of the education system
Tell us a little about yourself:
I am a qualified educationist from the US, with over thirty years of experience working with children; both in mainstream and special education.
What was the idea behind the Alpha School?
Our early childhood programme focuses on helping children develop characteristics that make them independent problem solvers; who think both critically and creatively. The idea was to introduce a developmentally appropriate programme, that aids children in acquiring skills and dispositions to be successful learners.
What was the idea behind the name itself?
The first letter of the Greek alphabet, Alpha, represents the beginning of a limitless journey that sets you to discover yourself and the world. Therefore, Alpha represents the beginning of a new approach to learning.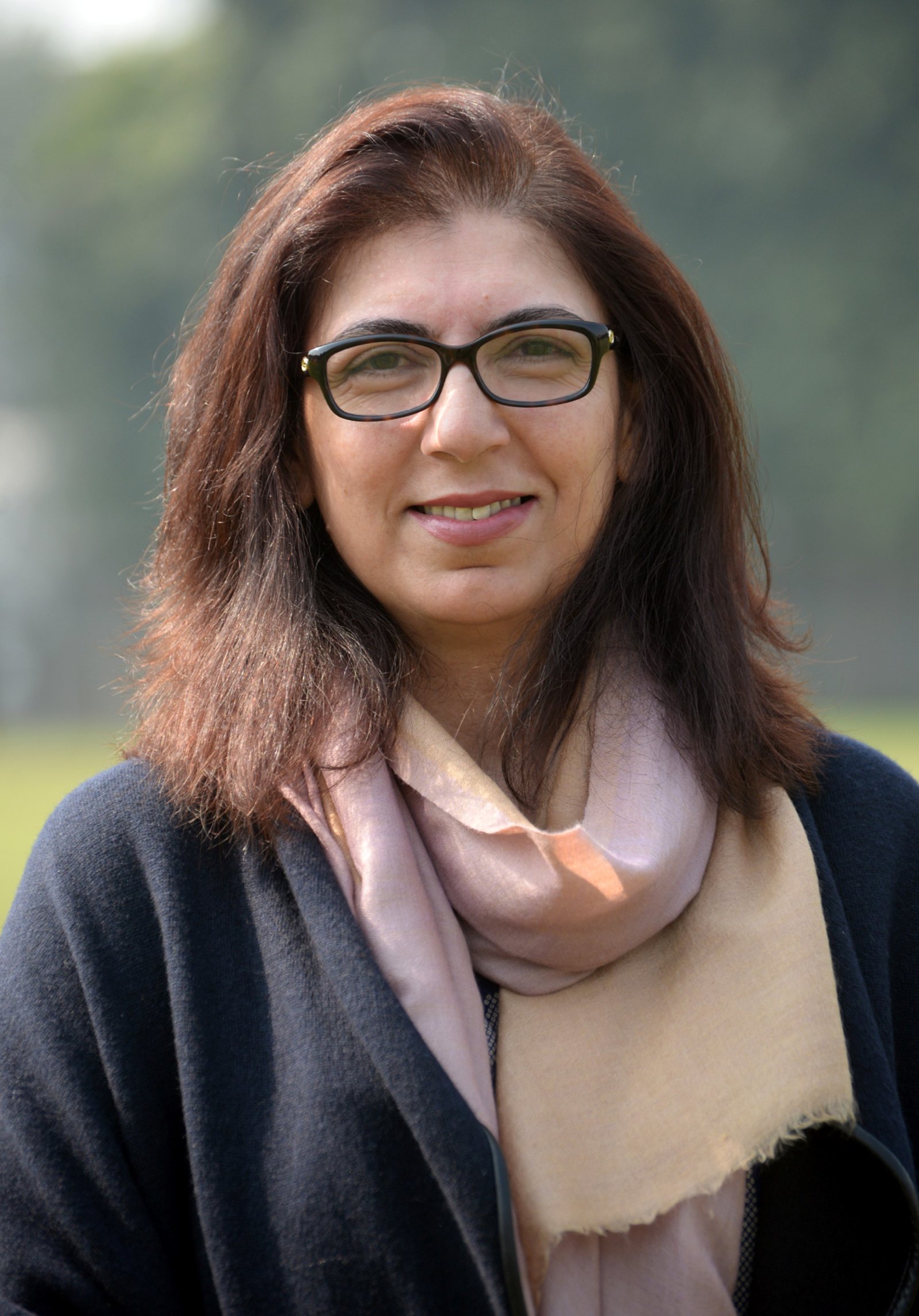 What made you want to start a school?
My vision is to give the young children of Lahore a school with modern approaches to learning, yet retaining old values and traditions that are an integral part of our cultural identity.
What is Alpha's philosophy?
To create a vibrant learning culture that equips and empowers each learner to not only be an exemplary student, but also, a well-rounded and conscientious individual.
What differentiates Alpha from its counterparts?
At Alpha, we have an individual and age-appropriate approach to learning that focuses on developmental and academic progress as opposed to attainment. In addition, there is a strong emphasis on collaborative group learning through active engagement within a dynamic classroom environment. Part of our teaching methodology is to practice a differentiated learning model allowing all children to work at an individual potential, as opposed to striving to achieve the same standard.
What sets educationists at Alpha apart from the rest?
Our experienced staff of teachers, have received foreign certified training. They are also a part of an ongoing series of carefully designed training sessions in teaching and learning that allow them to gain a deep understanding of how children develop, think and learn. Moreover, our rich and varied co-curricular activities that range from art, drama, sports, dance, language and culinary are led by trailblazers that excel in each field.
What kind of programmes does THE Alpha School offer?
We are a Cambridge Associate Primary School, and our curriculum starts with the pre-primary and primary years that will eventually extend up to A Levels.
Tell us your vision behind the Alpha Habitat event. Should we expect more in the future?
The Alpha Habitat was initiated to showcase what a typical day at the Alpha school would be like for our young learners. Each pavilion was designed to represent the key learning areas to reflect Alpha's multi-disciplinary approach to learning, but most importantly, where learning is a meaningful and fun experience for children. And yes, there are lots more events coming up! For now, keep a look-out for our Sunday activities via our social media accounts.
What does the true value of education lie in?
Education is not just about academic achievements; it's about providing meaningful opportunities for children to gain a better understanding of themselves and the world around them. Education aids in grooming children to become contributing members of a community by developing social skills and positive dispositions that enable them to make choices that are good for their own welfare and helpful to the society at large.
All work and no play makes Jack a dull boy. Is this at all relevant to the Alpha way of teaching?
Highly irrelevant! Alpha is committed to a well-balanced and healthy learning experience that focuses on both academic and hands-on co-curricular activities.
Where do you see Pakistan in the next 10 years?
Hopefully in a better, more progressive place. This can only be achieved if there is an emphasis on quality education that grooms the next generation of change-makers in Pakistan.