Taskeen Zahra reports back after trying the new menu additions at Sweet Affairs

Sweet Affairs is undoubtedly known for its delectable desserts, gelatos and oh my, that cookie skillet that scares the gym Gods! However, their new savoury menu is just as tempting, and so, I had to go check it out for myself.
Interior
The blown up screenshots of the food from Sweet Affairs' Instagram account is the first thing you notice as you walk into Sweet Affairs. Those, along with the enormous colorful fondant cakes that serve as wall hangings, make for a pretty (not to mention, mouthwatering) sight. With comfortable seating space and safe speaking distance between tables, this eatery offers you a cozy spot with a touch of some much needed privacy.
Dig In
Mini Burrito Rolls vs. Spicy Buffalo Wings
What a great way to begin any feast! The Mini Burrito Rolls are a classic. These tiny, bite-sized, burrito rolls are stuffed with a mixture of rice, chicken, and salsa – a trio that hits the spot just right. But for me, the Buffalo Wings stole the show. Tender, juicy, and well cooked, the vinegar base sauce added just the right amount of tangy flavour to the wings. To top it all off, the wings are served with hot sauce and garlic mayo – so you can turn up the heat or balance it down. Either way, it's bang on point!
Kale and Candied Almonds Salad vs. Chicken Watercress and Beetroot Salad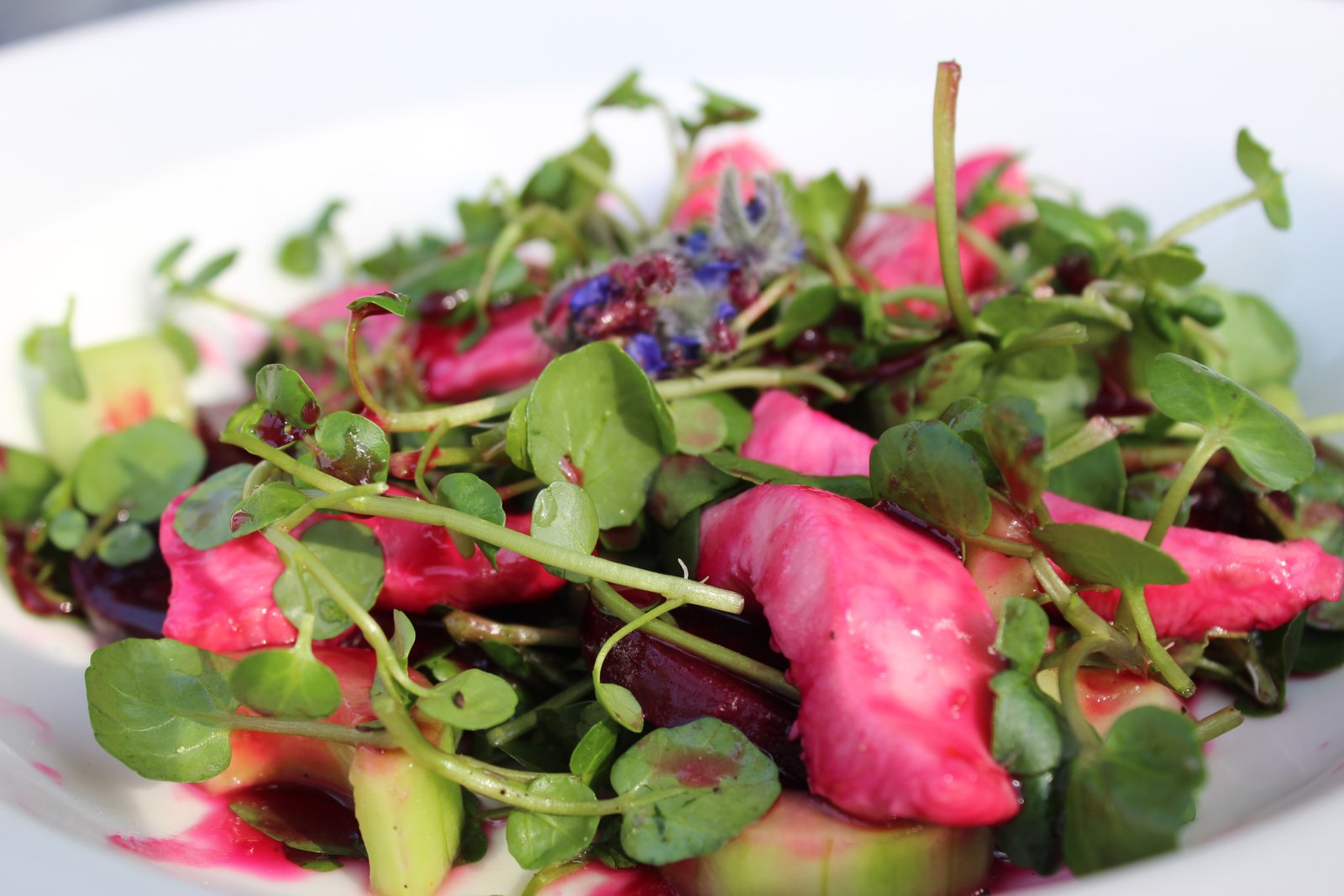 This season's special, the Kale and Candied Almonds Salad, is a must-try at Sweet Affairs.  With candied almonds, feta cheese, crispy Kale, balsamic vinegar and wait for it… Edible flowers! What's not to love? However, the Chicken Watercress and Beetroot Salad was a solid winner. With a calorie count that will leave you smiling, and chicken that's caught on the beetroot's splendid colour, this beautiful salad tastes just as good as it looks. P.S. Don't miss the edible flower on this one too.
Brick Fried Potato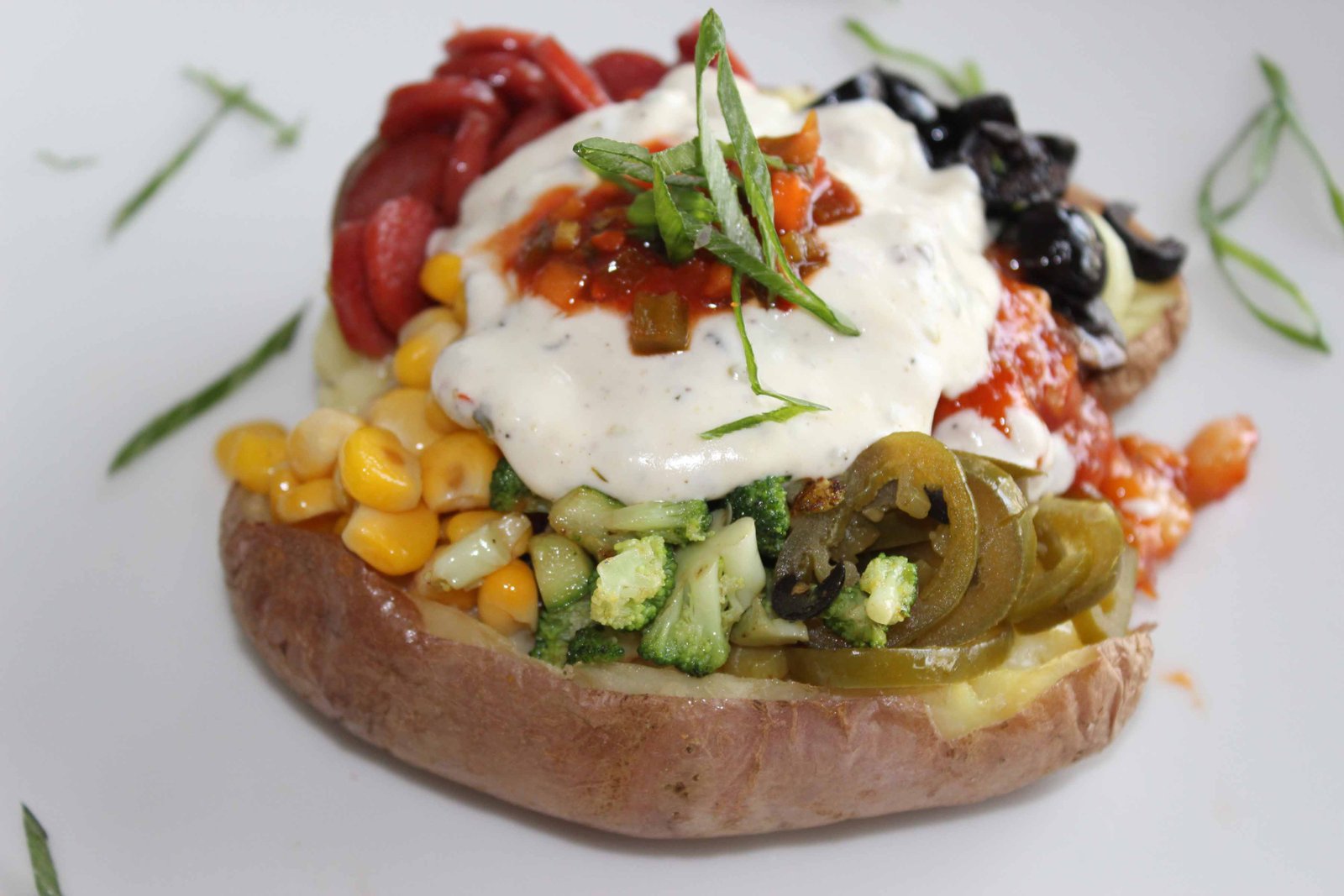 Jacket Potatoes have always been one of my go-to comfort foods. And trust me when I say this, this is the ultimate one! Served with an amalgamation of four different and distinct flavours – including cheese, chicken, shrimps, vegetables and topped with the holy goodness of sour cream – this dish is truly divine!
Feisty Beef Rice Bowl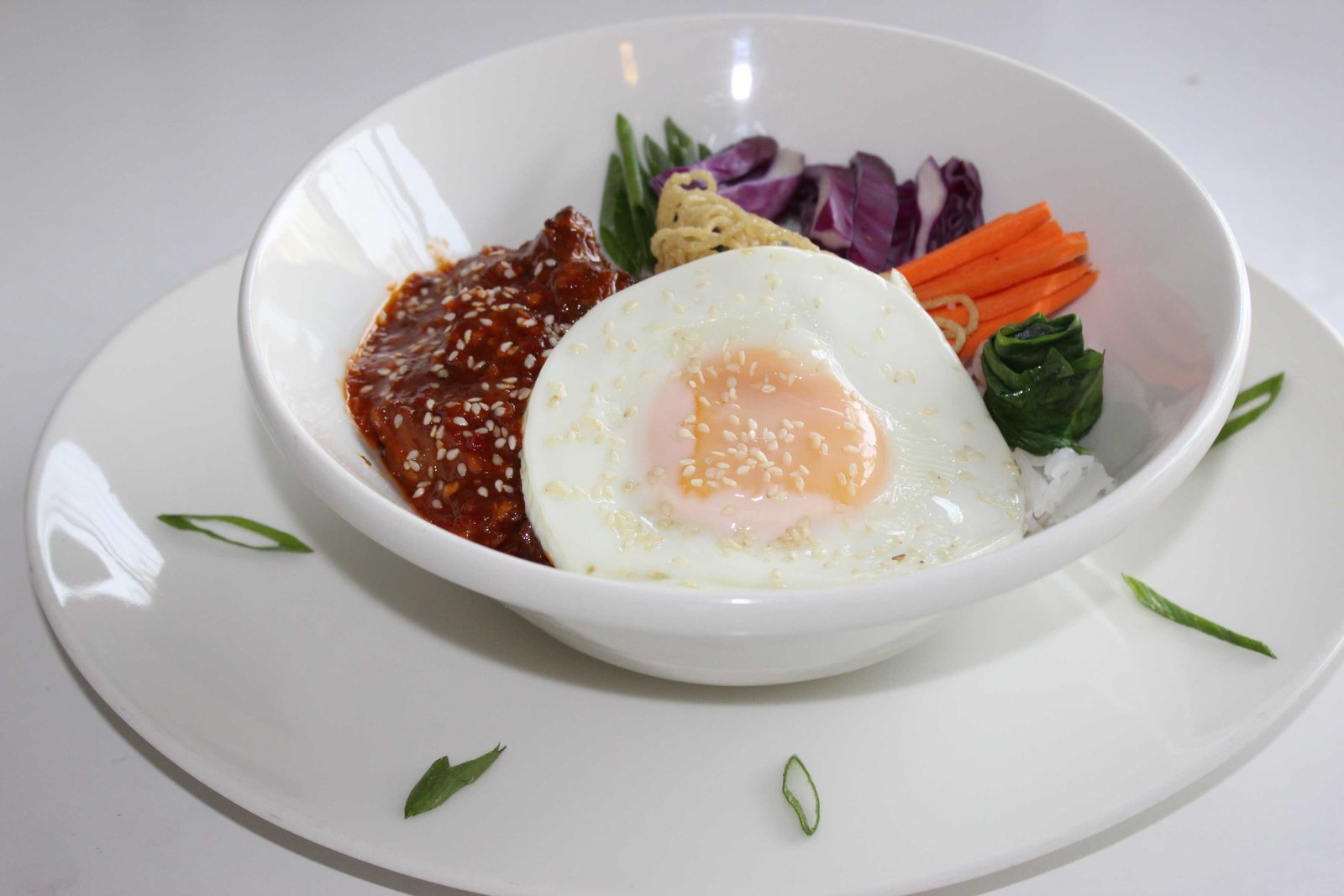 A heavy serving of a sizzling hot combo of finely cut beef, cooked in a sweet chilli sauce, topped with sesame seeds and served on top of Japanese Rice… Now that's some serious gluttony right there. Served with a sunny side up egg as the final touch, this rice bowl is a must-try!
Barbeque Chicken Pizza
You haven't truly been to Sweet Affairs if you haven't tried their signature brick oven pizzas! And boy, this one sure didn't disappoint. Fresh out of the oven, this new addition was combination of freshly grated mozarella, spicy cubes of chicken and crisp vegetables all engulfed in a tantalising sauce and topped off with fresh basil and herbs. Thank God I wore leggings instead of jeans today!
Peek-a-Boo Bomb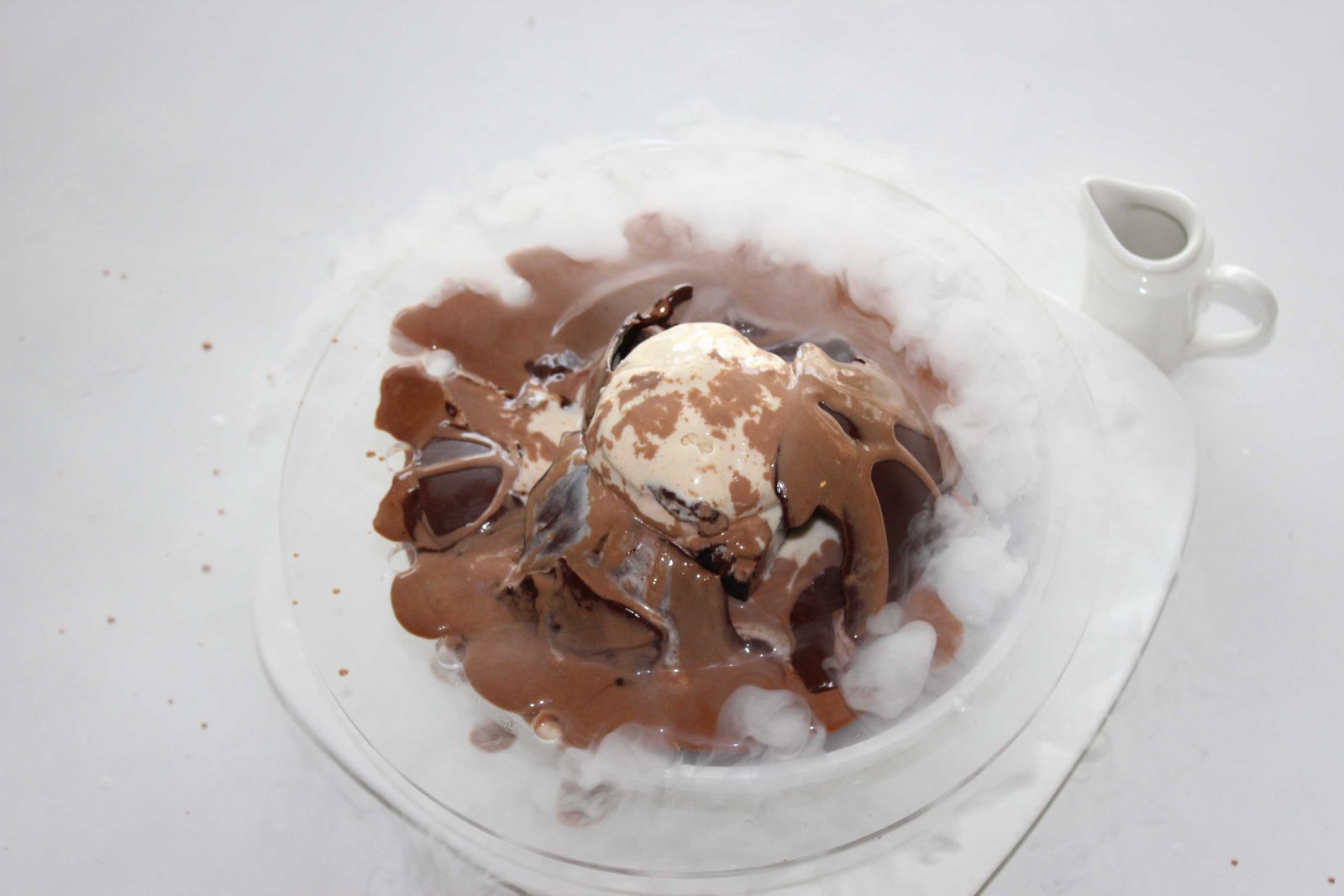 A sweet jewel hidden under a gorgeous chocolate ball that melts away when you pour hot chocolate on it, could there be anything better? Served dramatically, the entire dessert is surrounded with smoke that engulfs the pudding as well as the person who's about to eat it. Deeeeelicious!
Overall Experience
The helpful and tech savvy staff make the service at Sweet Affairs truly splendid. The food arrives quickly, hot off the stove, and is worth every sinfully delicious bite. Trust me, there's still so much to try from the menu – but oh well, that gives me an excuse to go back again and again! g