Mariam Ali reviews Nourhan lawn, the latest trendsetting lawn collection of the season.
With summer on our toes, and hot weather on our backs, Nourhan comes as the ultimate saviour with its latest Summer Collection 2017! Nourhan is fresh, trendy and lustrously refined. With soft fabric specially manufactured on air jet looms and fine embroidery in colourful threads, the lawn is great looking and is a must have ensemble for the wardrobe. The 3 piece unstitched lawn collection has a vast array of design options ranging from elegant to bold designs presented in conspicuous compositions of distinctive patterns. It gives off hints of Europe, Kashmir and Baroque in its designs.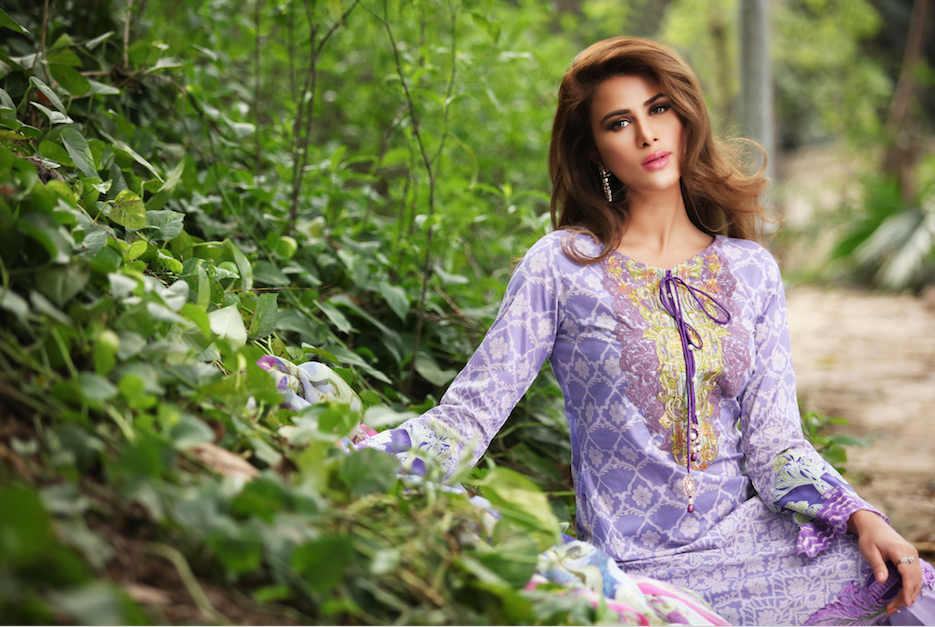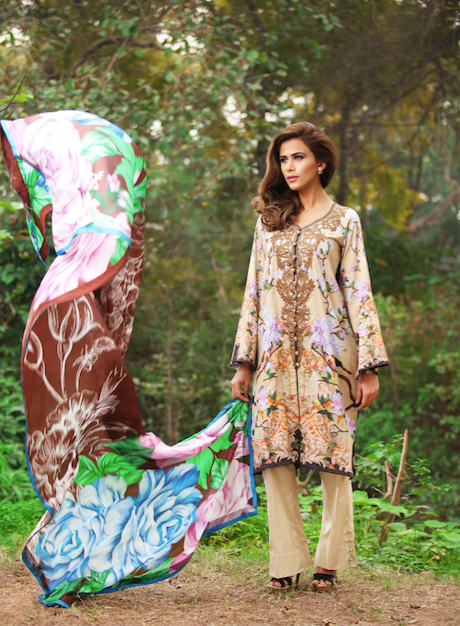 The collection brings together a wide palette of jewel toned colours including tones of deep citrine, pale topaz, and green onyx that make the soft silken lawn shine like silk. The greatest hit in this digitally printed collection is the use of chiffon and silk dupattas that help add an extra zing to the dress. These dupattas can be paired with tinsels of one's choice to get an extra oomph and make it a pic-perfect ensemble. For the woman who wants a brand that caters to a dynamic range of prints accompanied with embroidery, Nourhan is a great option to go for.