One bold lawn print, two distinct styles! See how these mothers and daughters take their Sana Safinaz lawn and play it up in their own fun ways!
SADAF MUNEER JALIL & TALYA JALIL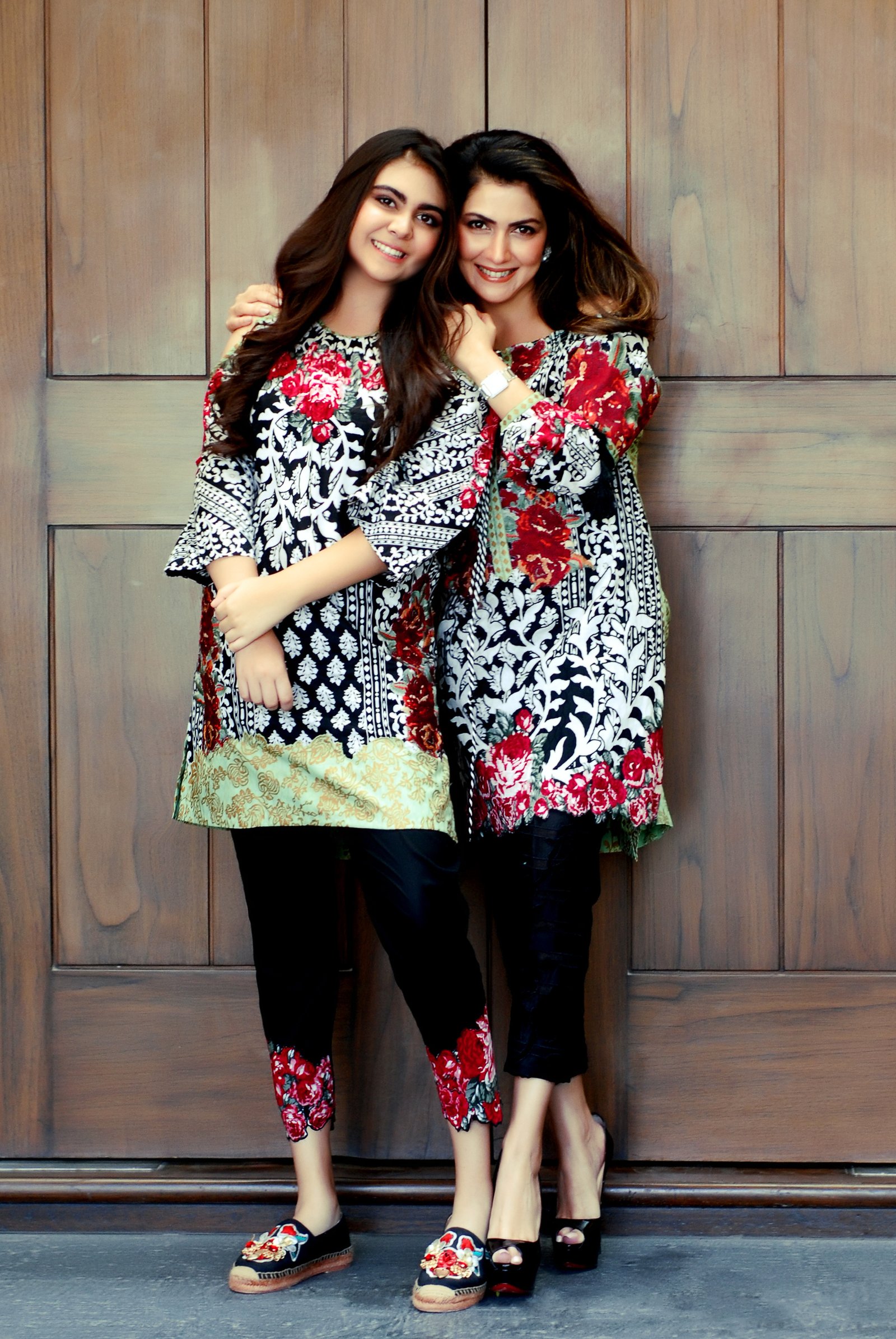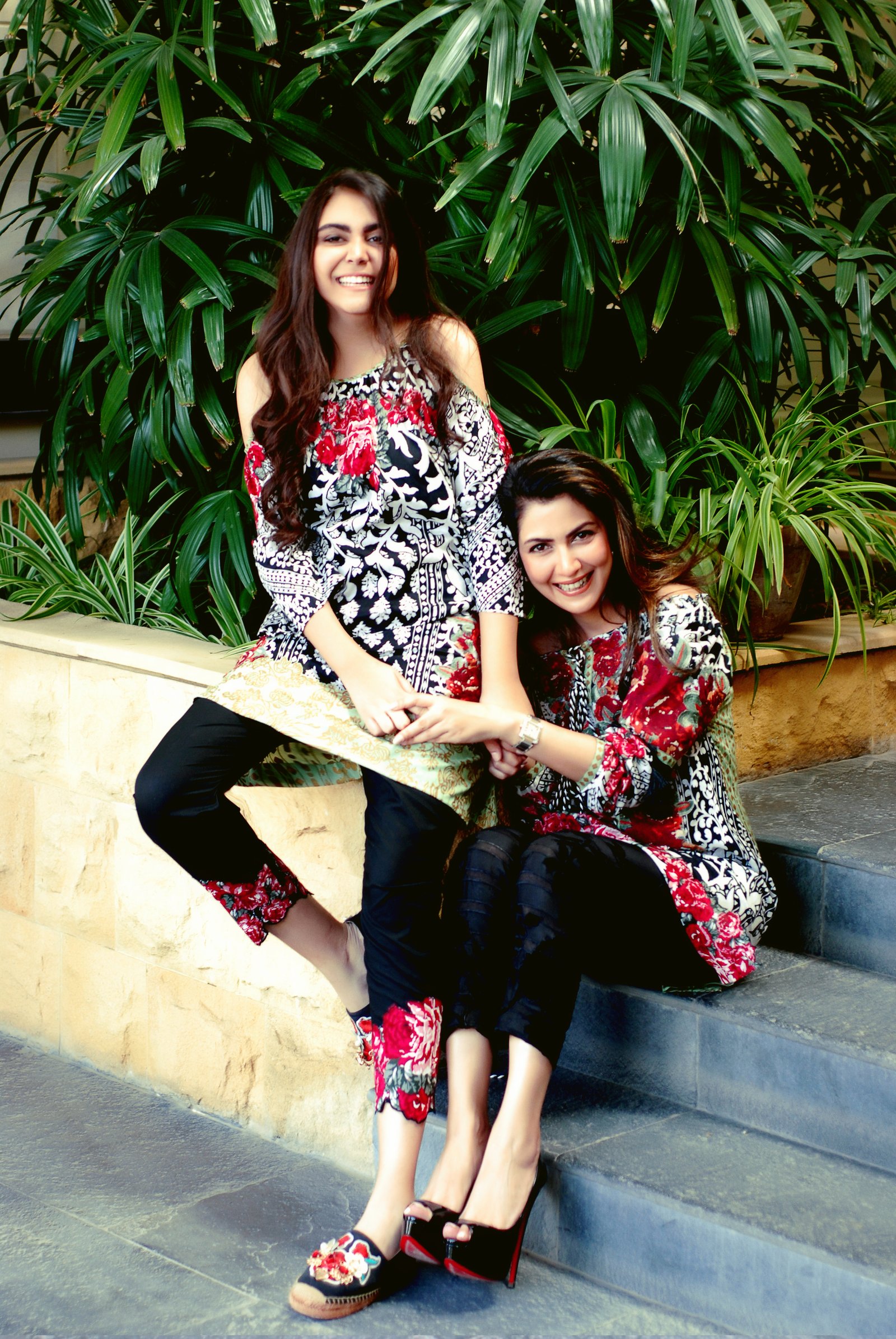 We love how this duo makes each silhouette their own, while still matching! While Sadaf goes with her signature stilettos and opts for an off shoulder cut, Talya keeps it cool and casual in espadrilles, and goes for just a hint of skin with peek-a-boo shoulders.
MARVI EFFENDI & ALYANNA KHAN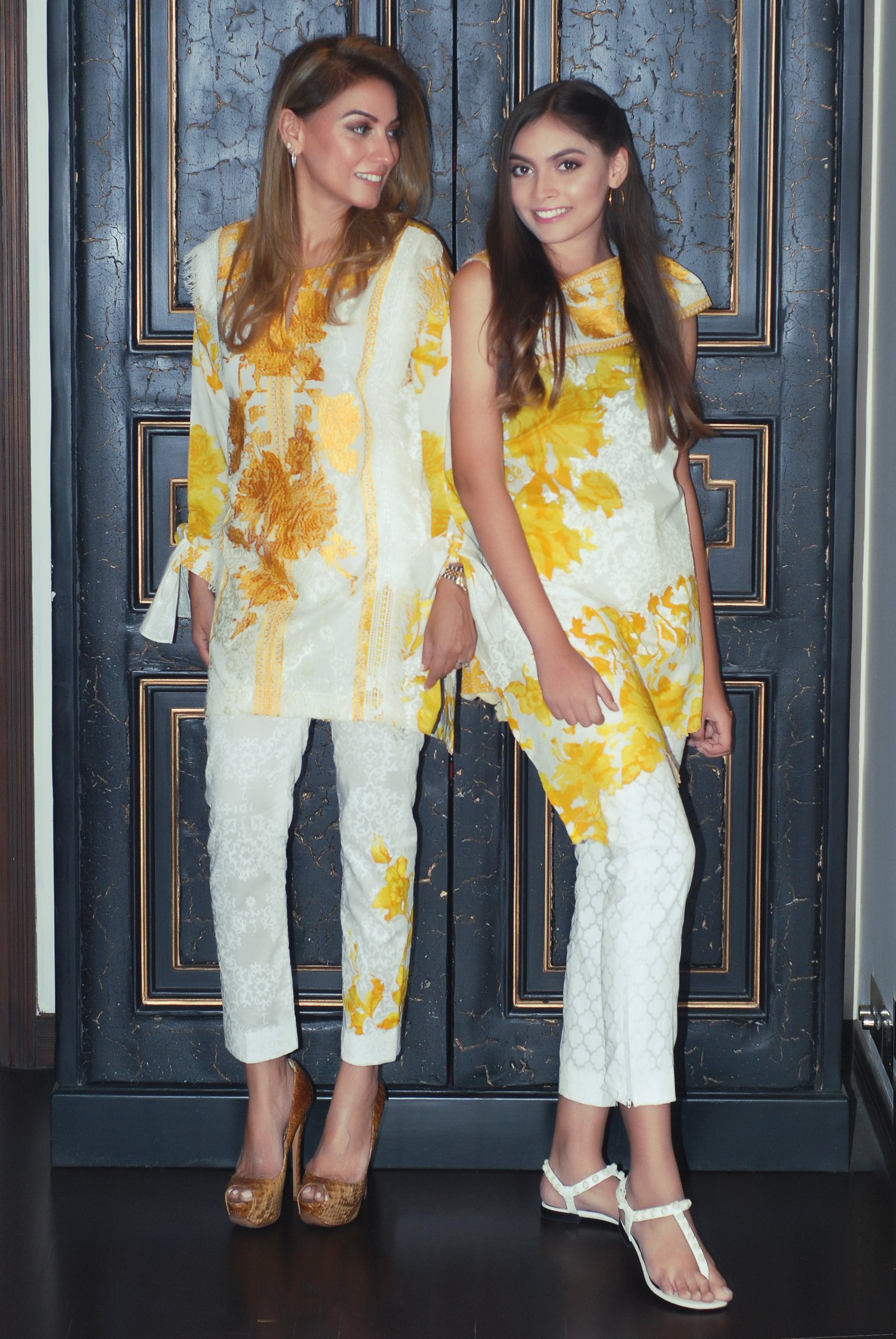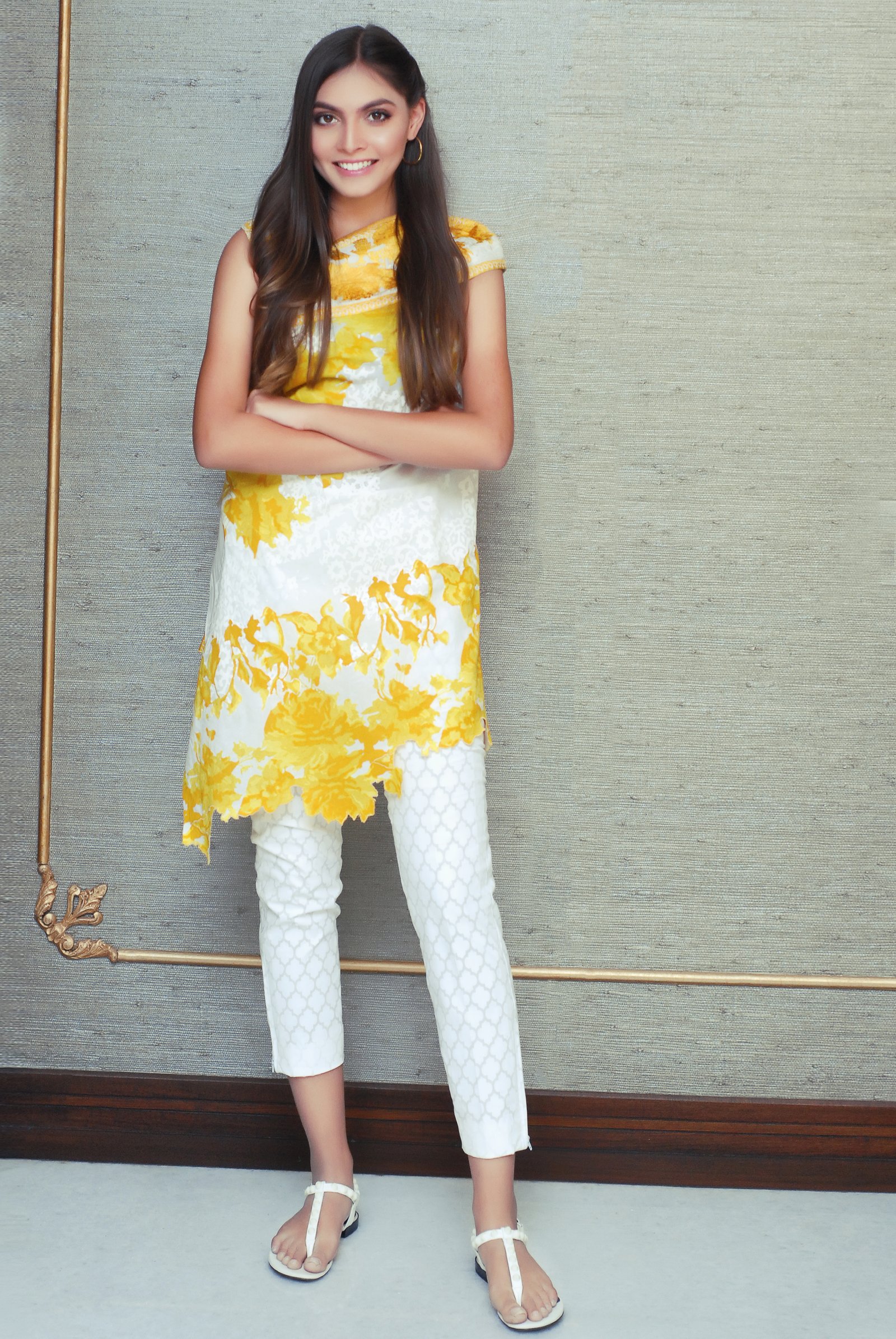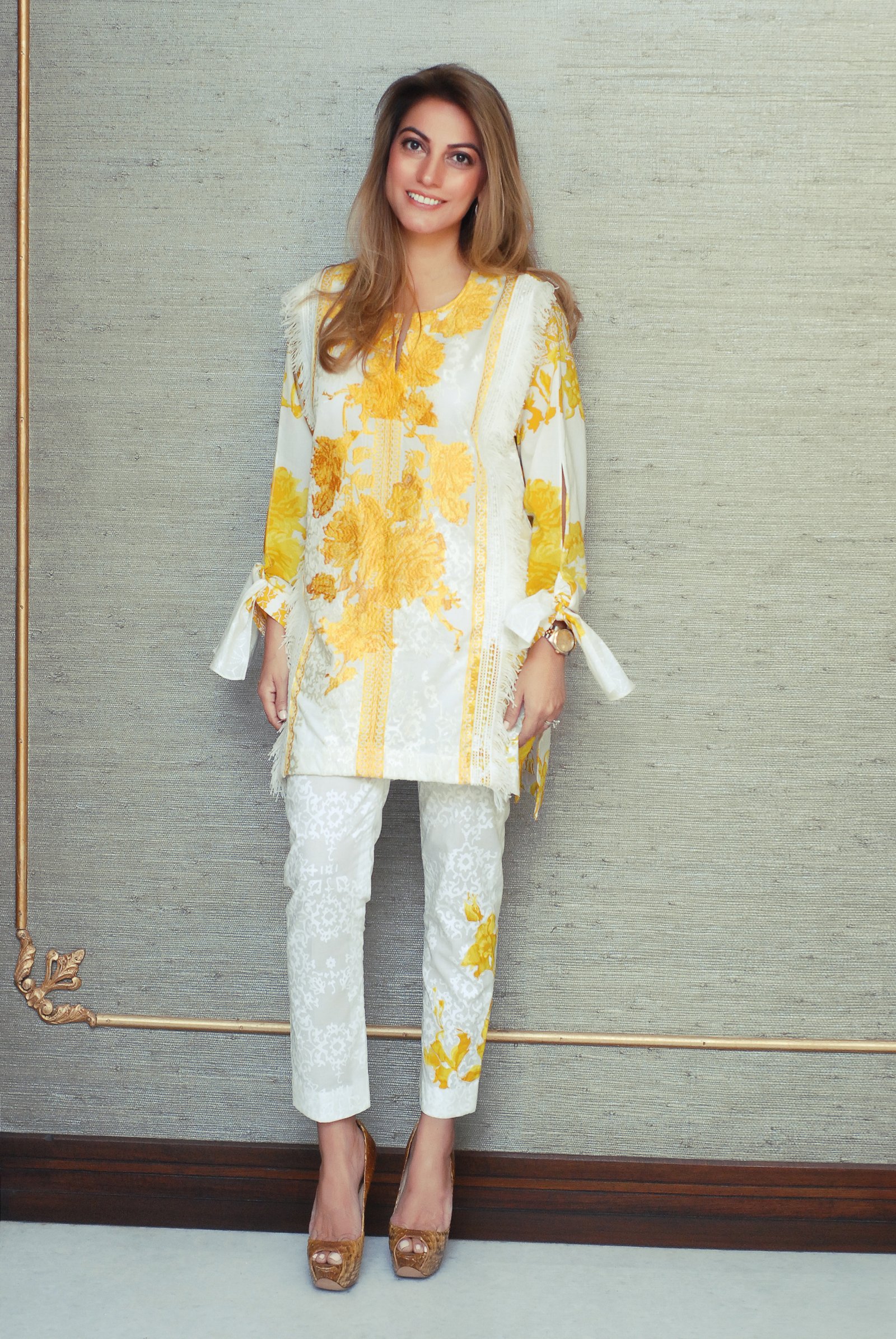 This canary yellow number is Springtime chic, and both mother and daughter play it up to their own styles. While Marvi adds on-trend fringe detailing and bow tie sleeves to highlight the elegance of her ensemble, Alyanna keeps it young and fun with a one shoulder boat neck and cutwork hemline.
FARHAT MALIK & SAHAR MALIK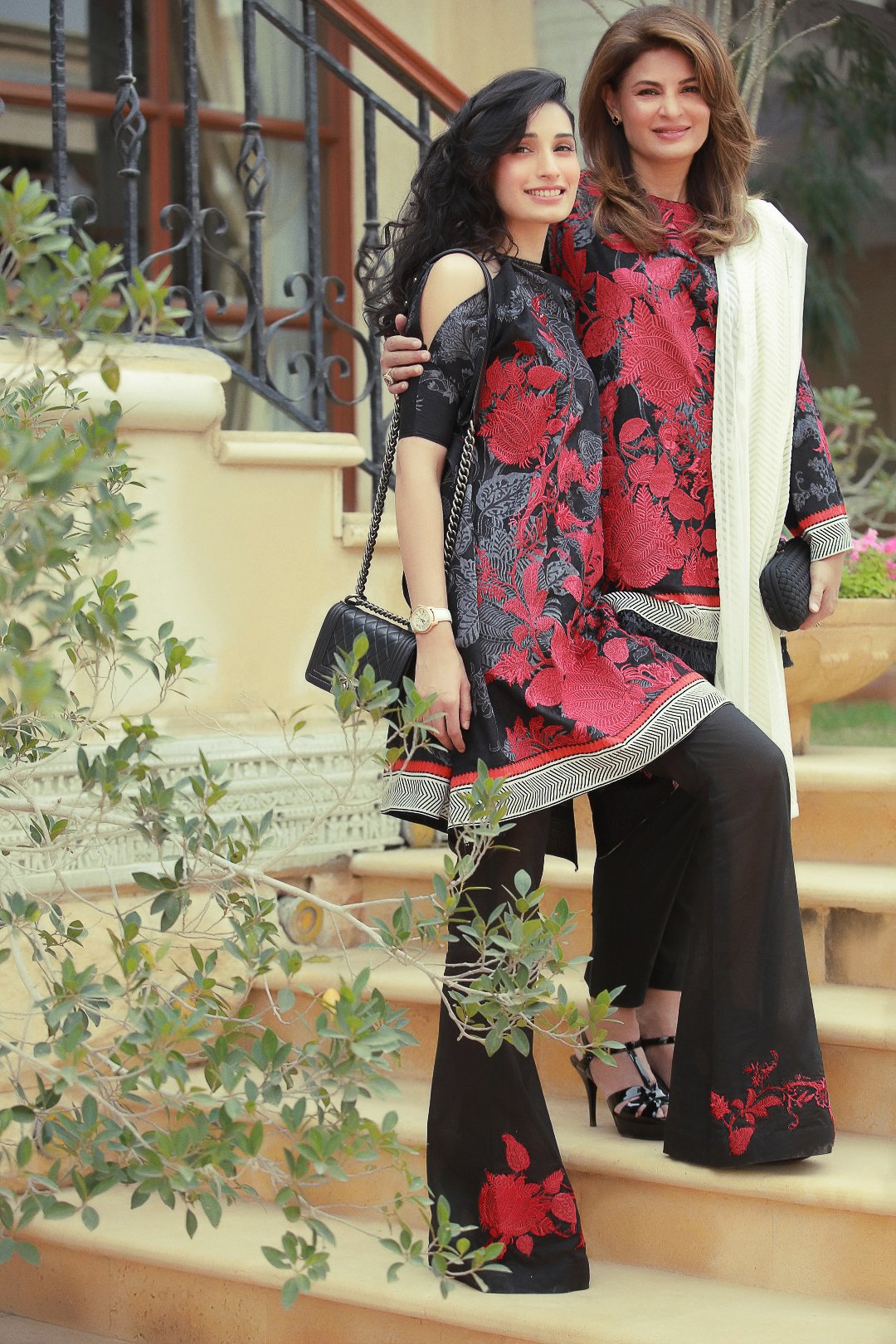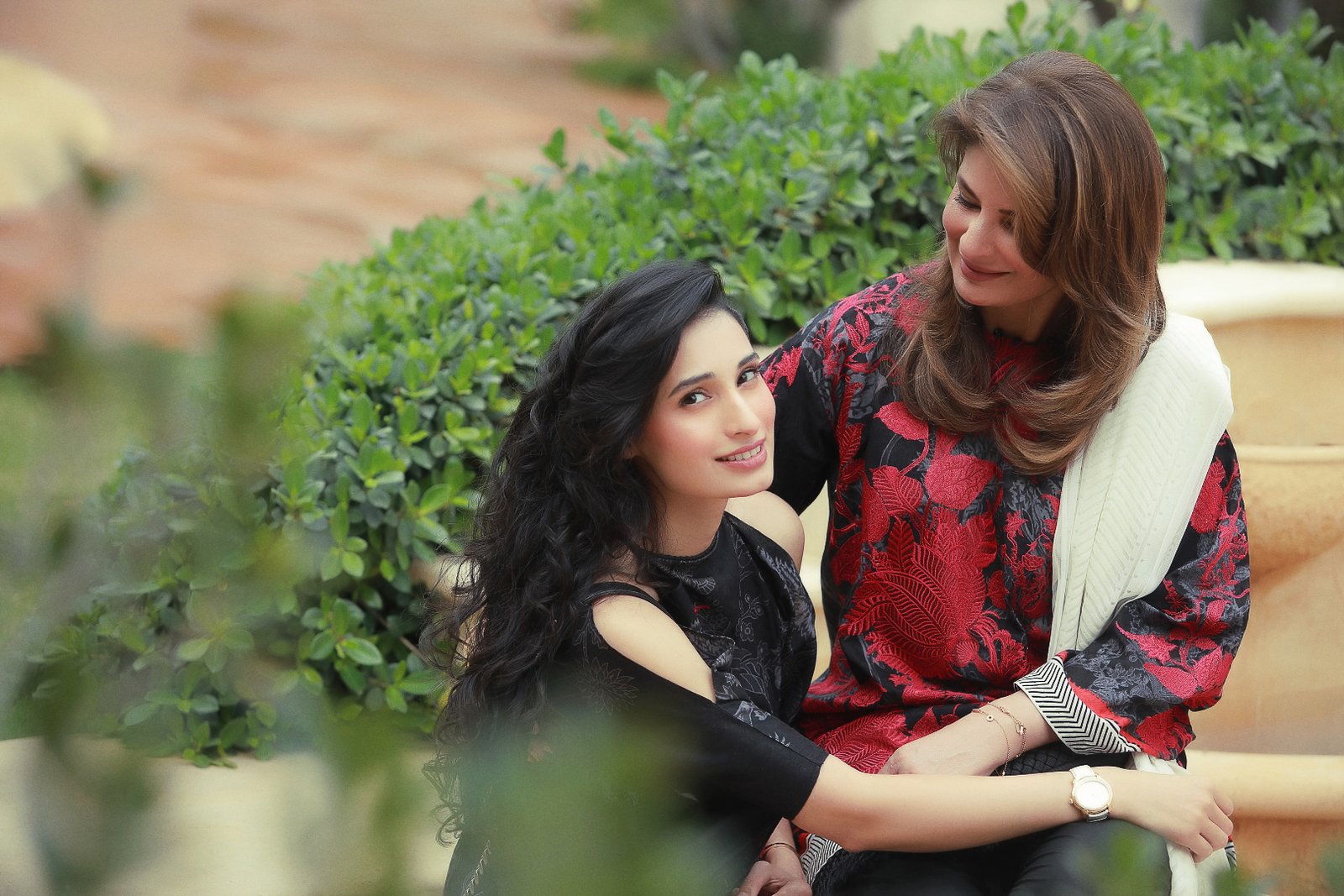 Talk about grace and charm! Both Farhat and Sahar make this look their own and we love this classic silhouette on Farhat, who adds a contrast white dupatta to bring this look to life. Meanwhile, Sahar goes for a slightly dramatic look with flared pants and cutout sleeves.
Makeup N-Pro Photography Umair Bin Nisar and Qazi Ali