We're a huge fan of chewy, nutty, fruit-filled energy bars made by Heal Energy Bars. These little bars are enough to spur us on to an afternoon work-out and keep the hangry at bay. We give you the lowdown on these amazing power bars:
No added sugar and salt.
No artificial ingredients.
No preservatives.
Zero Trans Fat.
And oh so many flavours!
The Raw Brownie
You no longer need to fret over the calories from your regular brownies. Try Heal Energy Bar's raw brownie that is made with wholegrain oats, dates, walnuts, almonds and honey. YUM! All the decadent flavour with much much fewer calories.
The Nutty Coconut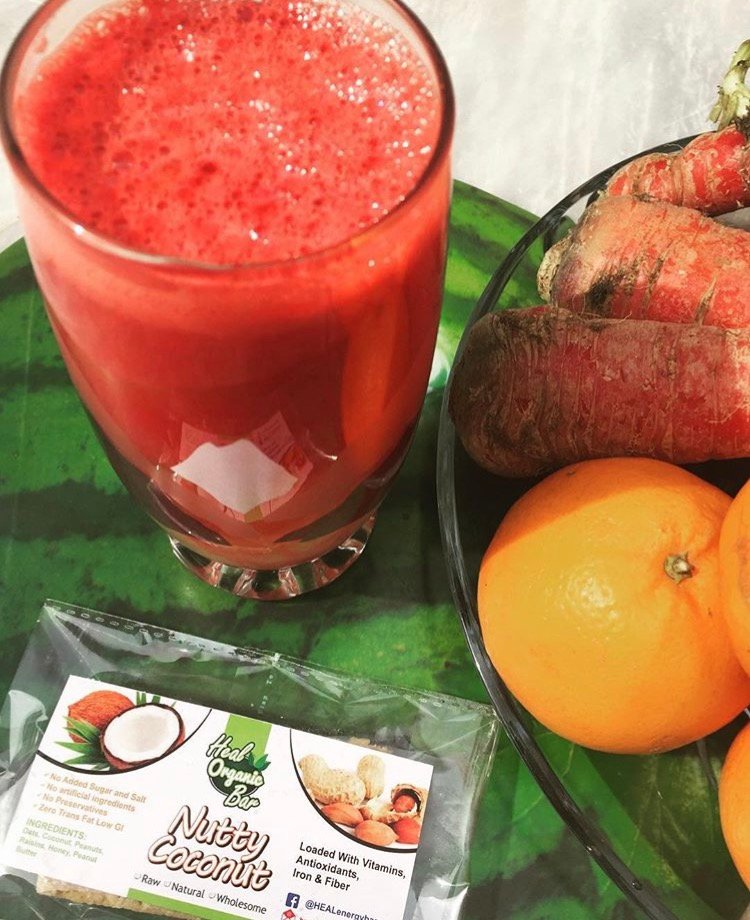 The Almond Date
This isn't just oats. It has almonds, dates, honey and peanut butter blended together for a simple and nutritious treat!
Check them out on Instagram @healenergybars to order your own special power bars!