Mark your calendars! Super talented artist, Abdullah Qureshi is exhibiting his spectacular art work from the 24th of March till 6th of April 2017 at Zahoor ul Akhlaq Gallery, National College of Arts from 10:30am till 5pm.
Here's an exclusive preview of his work and a few words from the artist himself about his amazing collection: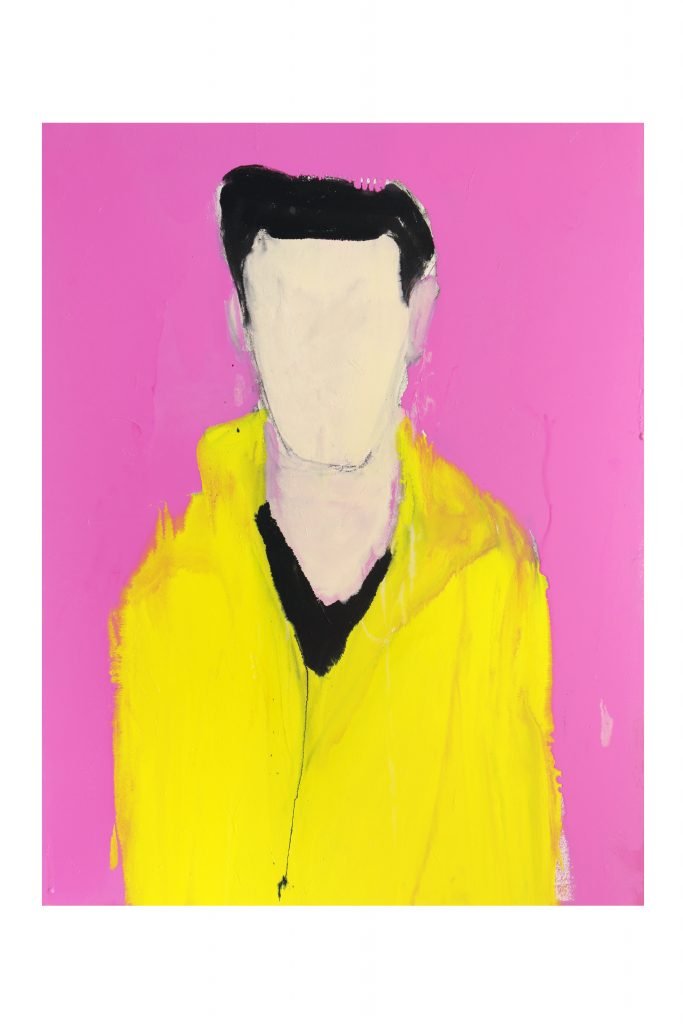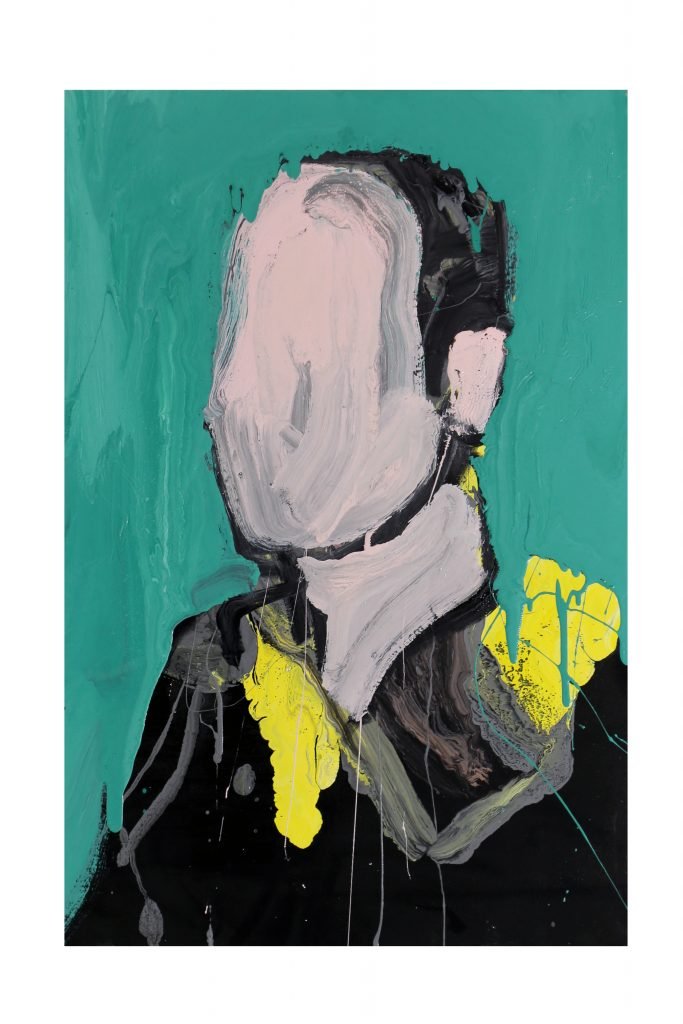 "Within my practice, I am interested in the history of painting, specifically abstract expressionism, and the liminal space between abstraction and representation. Simultaneously, the use of personal history, childhood memories, and traumatic pasts in a non-linear format have emerged as key concerns for me. Consolidating these parallel enquiries, more recently my work has taken the form of a painted visual diary.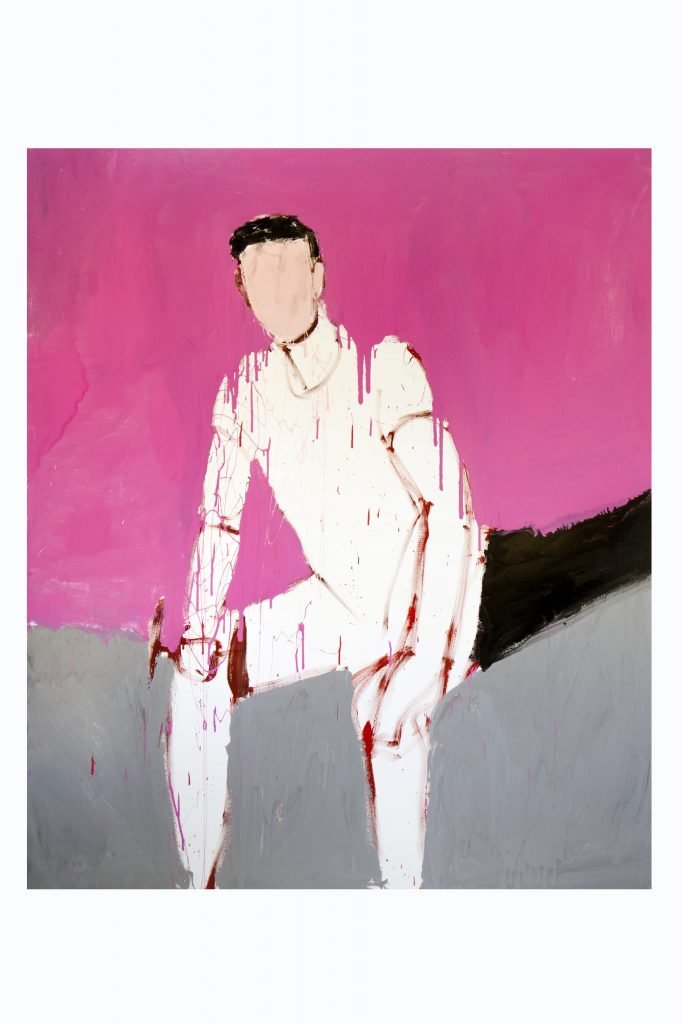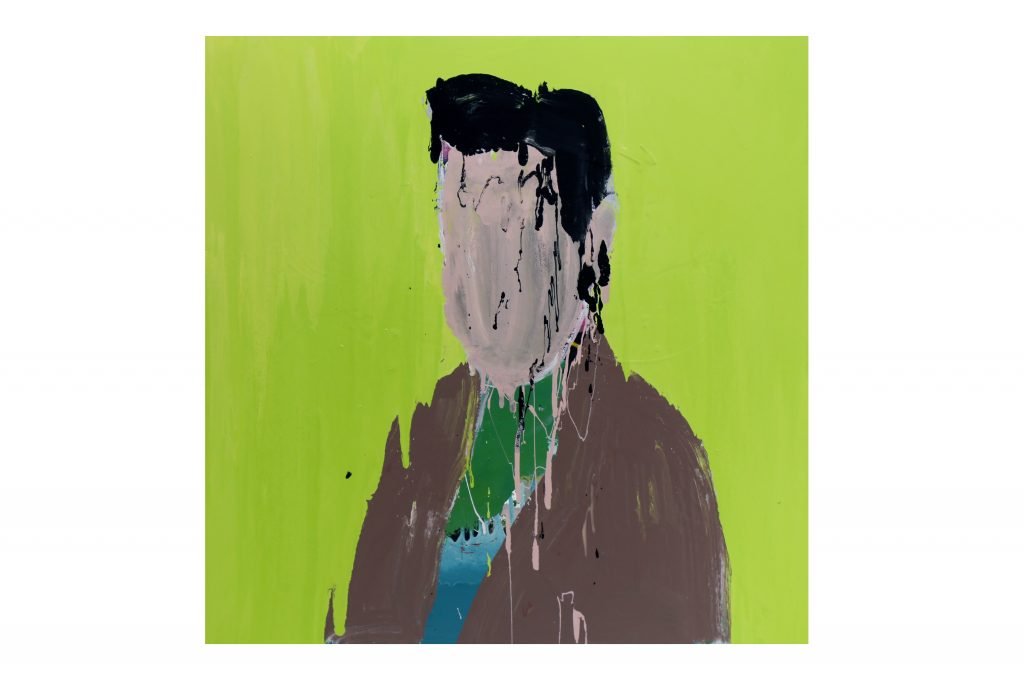 In 'The Story of Myself and Some Friends in these Fragments of Daily Loves', a title borrowed from the Mexican writer Ernesto Banuelos Enriquez, I focus on portraits of men, through which I explores ideas of masculinity, intimacy and desire. "