We report back from Lahore's newest joint, The Little Eatery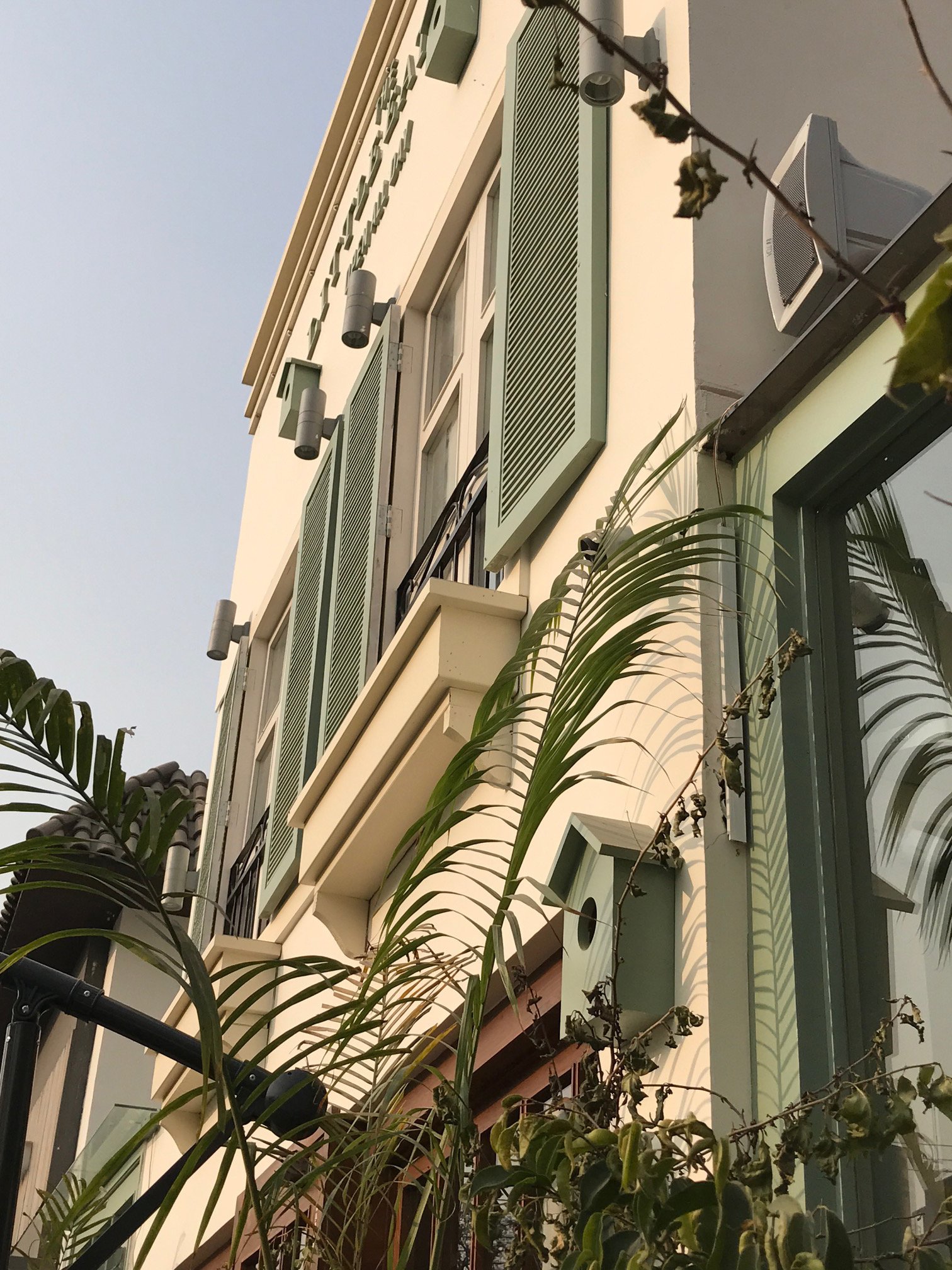 Interior
The Little Eatery offers cosiness and warmth, which you can guess by the cute and catchy name in itself. The vintage vibe of the eatery, coupled with warm lighting and an amalgamation of dull teal and wood-brown, create a welcoming environment for patrons. They also have a veranda sunroom, allowing you to bask in the sunlight as you enjoy your meal. The Little Eatery experience for me was less about the food, and more about the ambiance. Having said that, there were surely some memorable dishes on the menu.
Dig In
Chicken Strips vs. Chicken Cheese Strips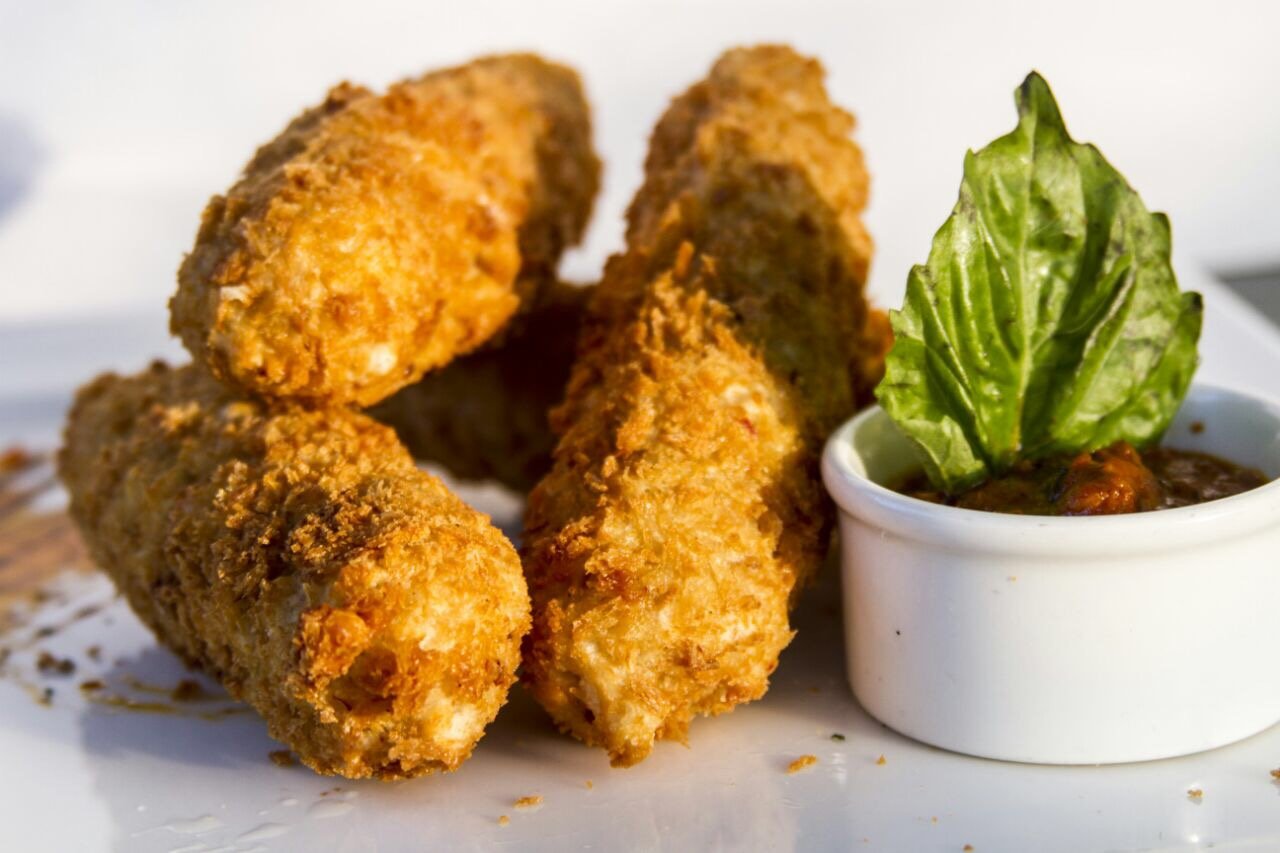 When I ordered these from the menu, I thought to myself – this seems like a fairly simple dish so why not get the best of both worlds. Brownie points for the batter and getting the crisp on the skin just right! If you're in the mood for something classic, without any added zing, these are a safe bet.
Buffalo Wings
Although the buffalo sauce was overwhelming, these wings hit the spot. Simply take note, and remember to ask for less sauce.
Mushroom Beef Burger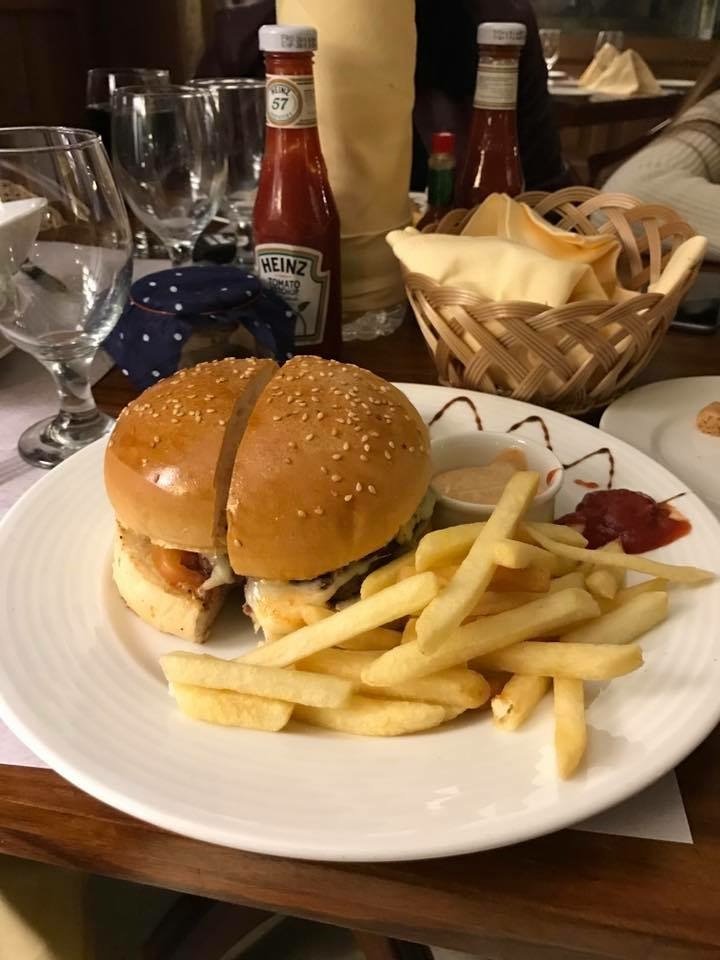 Every time I head out for a food review, I always make sure to order at least one beef entrée. The preparation of the beef reflects much upon the skills of the chef, and I pray for their own good that they never overcook the meat. To my surprise, the burger was well cooked, and out came a thick and juicy beef patty. Served with crispy, crunchy fries, this staple reaffirmed my faith in food.
Chicken Bellagio
The Chicken Bellagio's description on the menu had me sold, and was something out of the box for me. The crispy pan-fried chicken was a solid 10/10! While the basil pasta was a bit intense, I ended up eating just the chicken, which was a true delight to my tastebuds.
Molten Lava Cake vs. Bread 'n' Butter Pudding
This truly was a battle of the best, as both desserts were undeniably scrumptious. I really know my molten lava cakes (as I am a self proclaimed expert), and trust me when I say this, the Molten Lava Cake here did not disappoint! The quality of the molten chocolate was so divine that it had me tempted in licking it off the plate! (I did resist, because the paparazzi seem to be everywhere, haha). However, let's not forget the heavenly delight that was the Bread and Butter Pudding! Buttery and melt in your mouth soft, this dessert was the winner.
Overall Experience
The food at The Little Eatery does manage to hit the right spots, and I can't wait to come back for more dreamy food!