READY, SET, CLICK!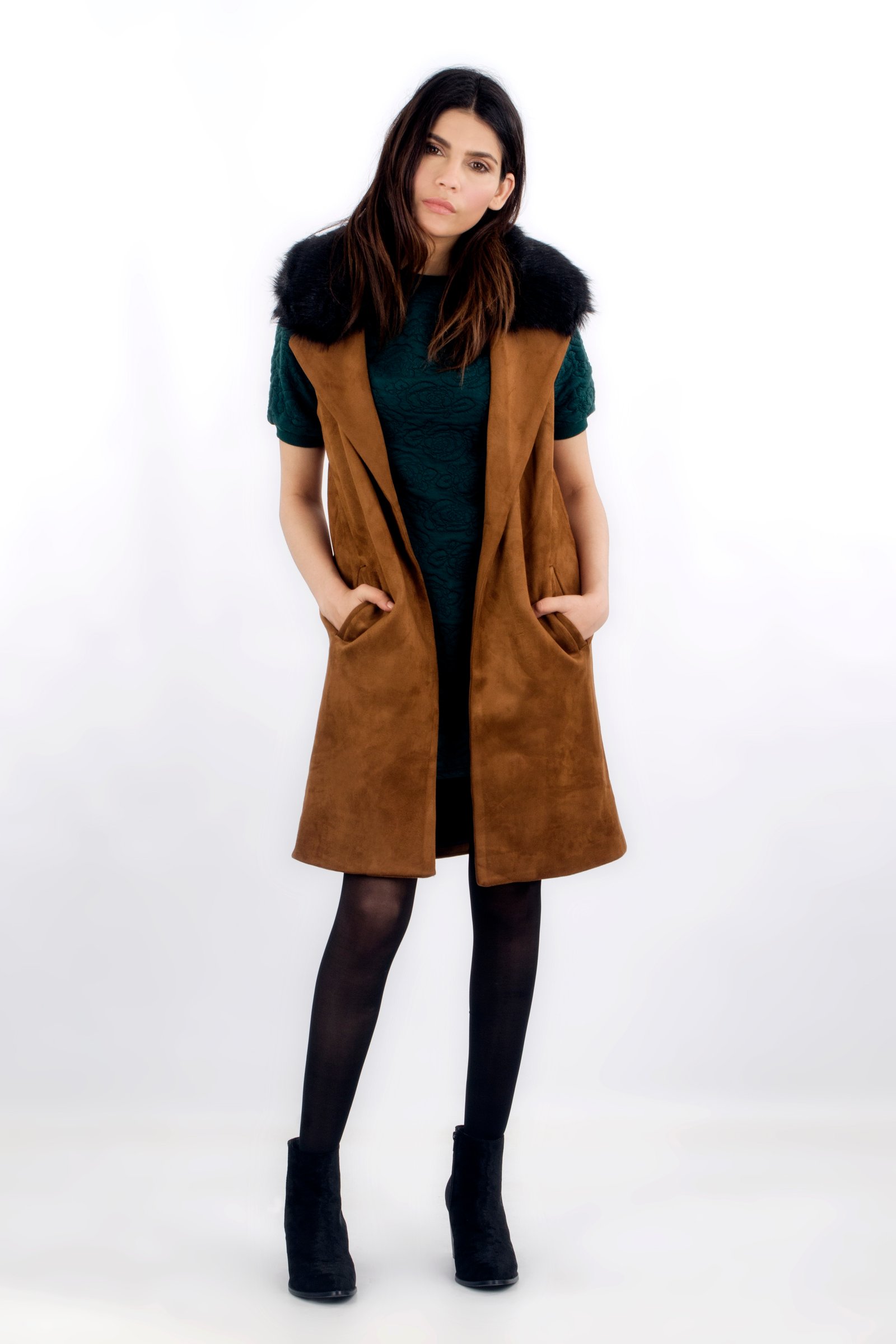 The wait is finally over! Breakout has finally launched an online store. Who's ready to shop till they drop!? Visit www.breakout.com.pk.
FITNESS FIRST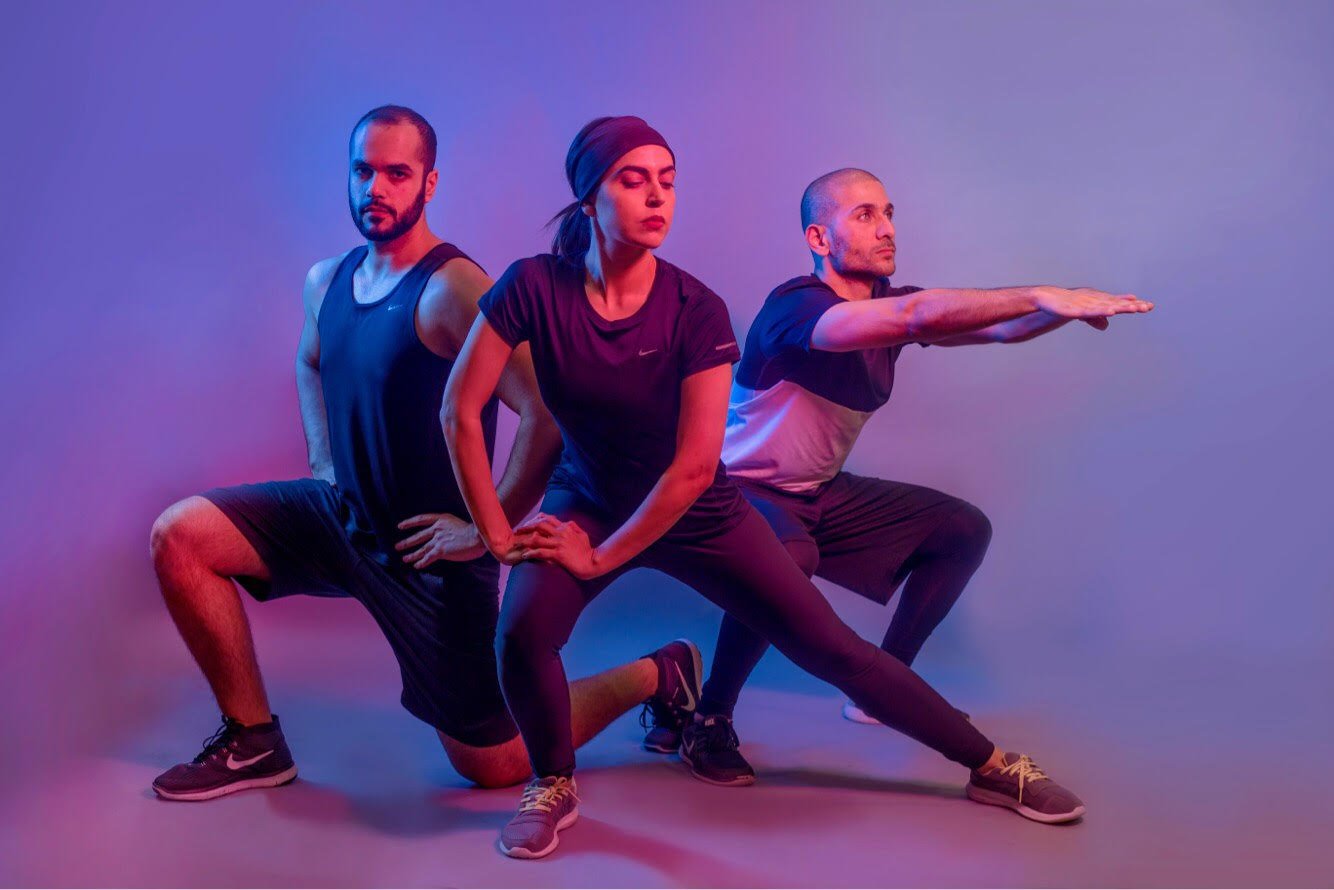 The 180 Degrees 40-Day Bootcamp is back starting March 6th at City School Sports Complex Gulberg, Lahore. With all new workout routines and their amazing team of trainers on board, now is your chance to get fit in a fun outdoor group workout. For more info call 0336 1806180.
WARDROBE WISHLIST
Rangrez celebrated it's first lawn collection of 2017, comprising of 17 exclusive designs and two limited edition ensembles. With hand painted dupattas and an array of exquisite embroidery – get to shoppin'!
INSTAGRAM ACCOUNT OF THE WEEK
These greeting cards will make every special occasion even more memorable. Check them on Instagram @inkspot.pk and prepare to fall in love!
SPRING IS HERE
Welcome the new season with these beautiful outfits from Nishat's latest collection. Rush to the stores now to get your hands on some trendy kurtas and exude the spirit of Spring.
HAUTE COUTURE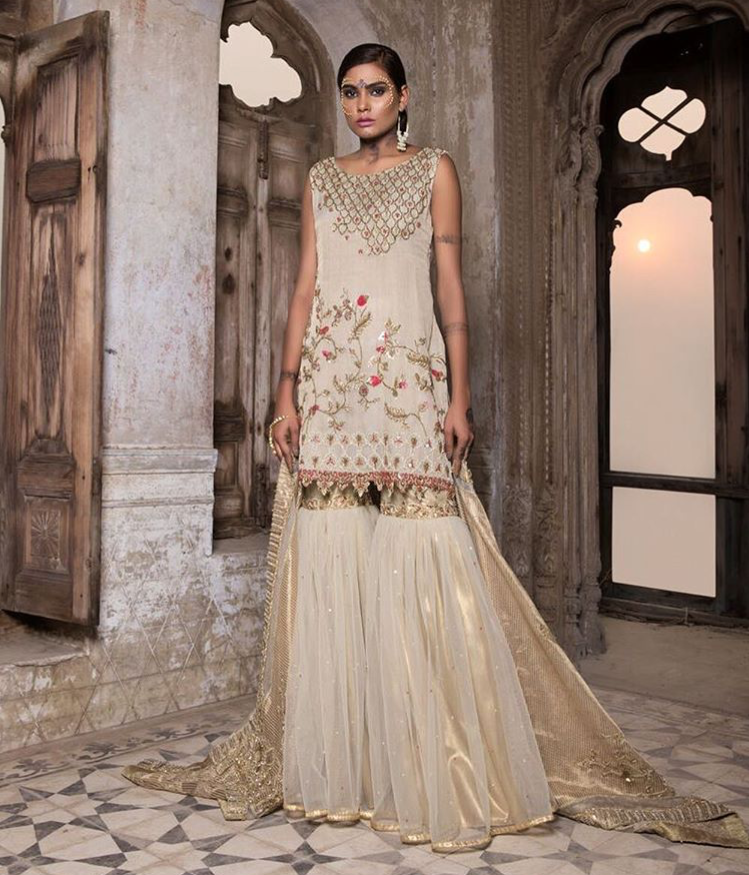 With wedding season in full swing, are you looking for the perfect bespoke dress to make you stand out? Look no further. Demesne Couture is the brand you need! Call now on 0321-1110160 to set an appointment.
LAWN MANIA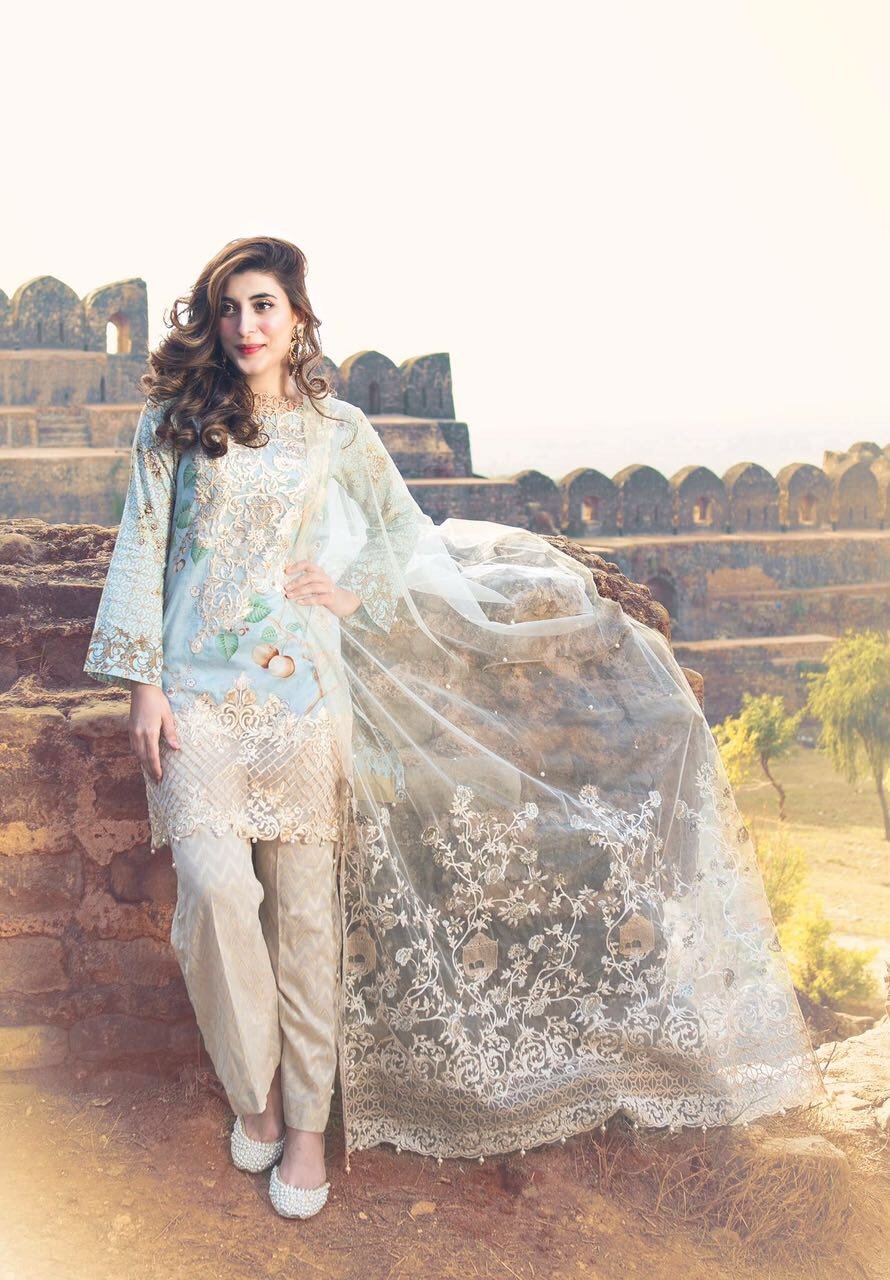 Rang Rasiya Luxury Lawn SS17 is now available nationwide, and you can bet we have stocked up on their amazing collection. From European inspired patterns to soft pastel hues, we are falling in love!
ASIAN FUSION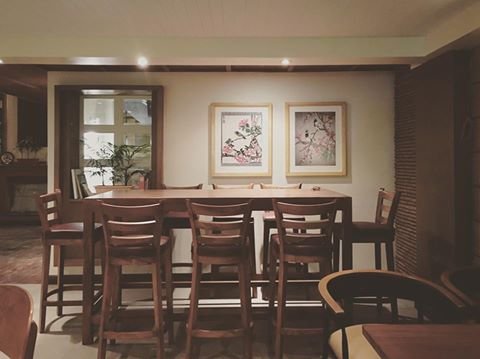 The hottest new eatery in Lahore, The Mandarin Kitchen, offers a tasty selection of Chinese classics. Along with a refreshing range of Asian Signature dishes, it also serves an Asian-fusion breakfast menu and Dim Sum High Tea. Drop by Z Block in Phase 3 for a meal to tantalize your taste buds!
LAHORE LITERATI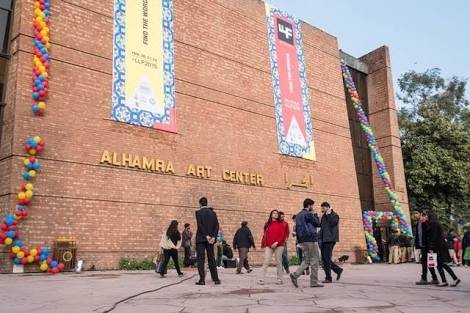 Today is the last day of the much loved Lahore Literary Festival. Rush over to Alhamra Art Center on Mall of Lahore to live the pure power of the written word. Come and get inspired now!