We chat with the amazing Omar Ahmad who has been an avid runner and is now organising a marathon to raise funds for the Marshall Direct Fund. MDF's mission is to combat poverty in the developing world by investing in education for children who do not have access to schools and by providing vocational training to young women to empower them. We commend Omar for his amazing efforts and have a little chat about what makes him such a great runner:
You have been an avid runner for many years, what inspired you to participate in charity marathons?
I have always enjoyed running and have done several races. A few years ago, I decided to put my running to good use and turn it into a fundraising opportunity. I realized it was a good way to raise awareness for causes that are important to me and to get friends and family to contribute.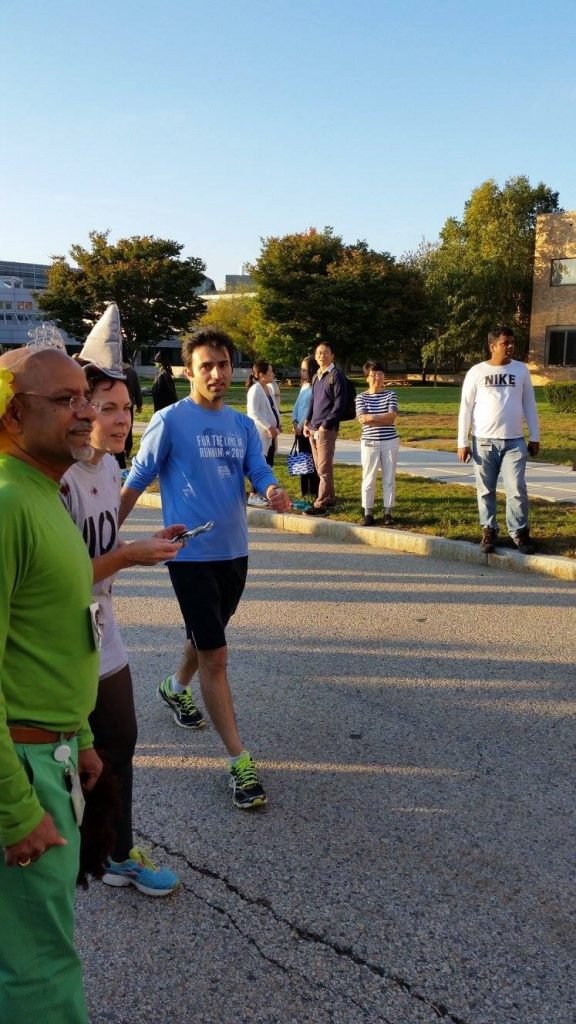 How many marathons have you ran in?
I have done three half-marathons and a few shorter races (10-milers, 10Ks, etc.).
Tell us a little about the MDF Marathon? 
The race I'm running is the Athens city Half-Marathon. It isn't associated with MDF, but I decided to use my training and race as an opportunity tell people about MDF and raise funds.
How do you prep before any marathon? Any funny rituals? 
I start by slowly increasing my mileage every week and work on bringing my pace down for the shorter runs. I don't have any funny rituals, but I do love to eat (a lot), and I use training as an excuse to double my food intake.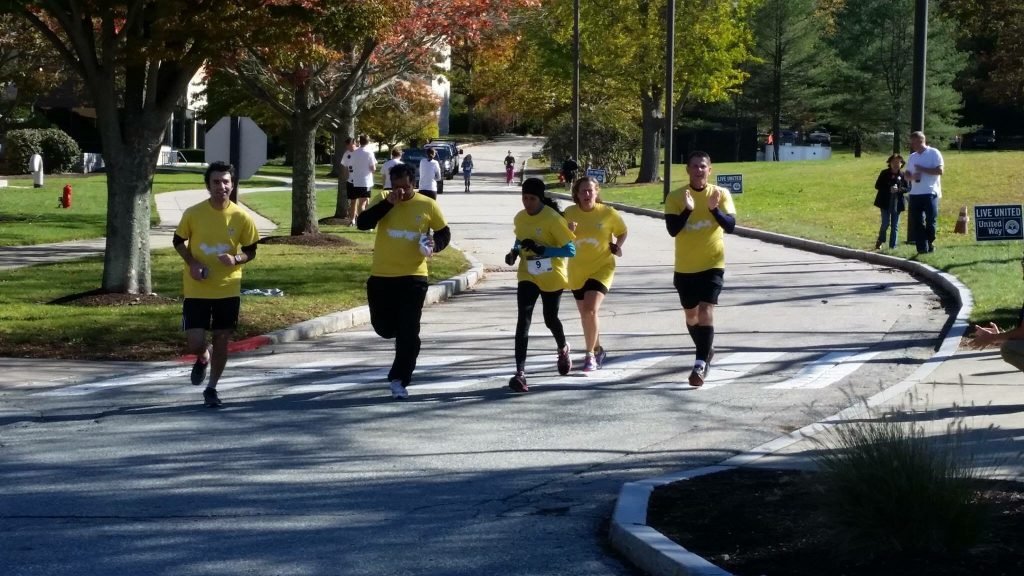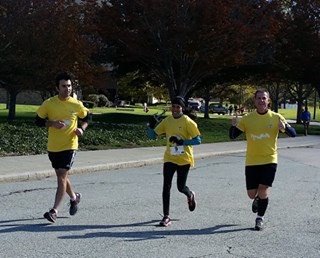 What advice would you give to runners who wish to participate in marathons?
The idea of running your first race is seems daunting, but the best way to motivate yourself is to just sign up. Once you have that goal and a timelines, training becomes a lot easier and fun. You have to come up with a reasonable training schedule; give yourself enough time to train, but don't start training too early.
The best and worst thing about marathons? 
The best thing is the sense of accomplishment you get once you finish. The last stretch can be tiring, but the runner's high after you finish makes up for everything. A lot of people think that they will run one race and be done with running for good, but they always end up doing more. A lot of times I am already thinking about the next race to sign up for while I'm training for one. Probably the worst thing is that training is a huge time sink. I feel I don't have time to do anything at all when I'm training for a race.
What is your goal?
I am hoping to use this race to raise a reasonable amount for MDF. I am also hoping to beat my personal record for a half-marathon, but so much of that depends on the weather (while training and during the race) that I won't be too disappointed if I don't. I am also hoping that I can use this raise to train myself for a full marathon later this year.
To get further details about the marathon check out: https://www.crowdrise.com/half-marathon1/fundraiser/omarahmad1