The Valentine Collection from Charme by So Kamal is all about falling in love with yourself.The collection comprise of fun and flirty ready-to-wear outfits that have got us in the seasonal spirit.
THE MODERN MUSE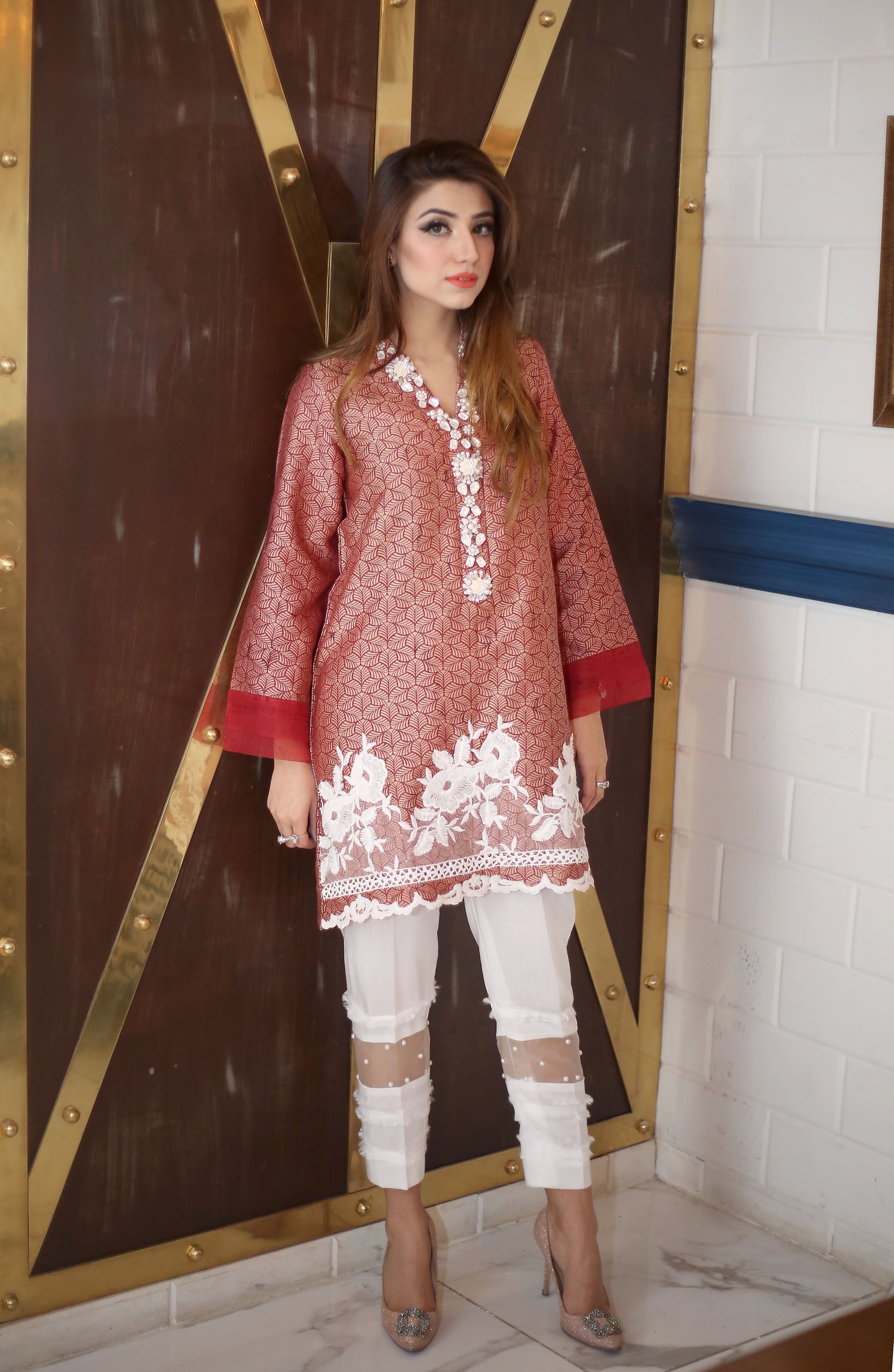 This simple and sophisticated kurta plays with the soft hues of pink and red. Coupled with a pearl embellished white pant, this look is effortlessly chic to boot.
BACK TO BLACK
You can never go wrong with a classic all-black number. Make it your own with statement shoes or a dynamic clutch.
PRETTY IN PINK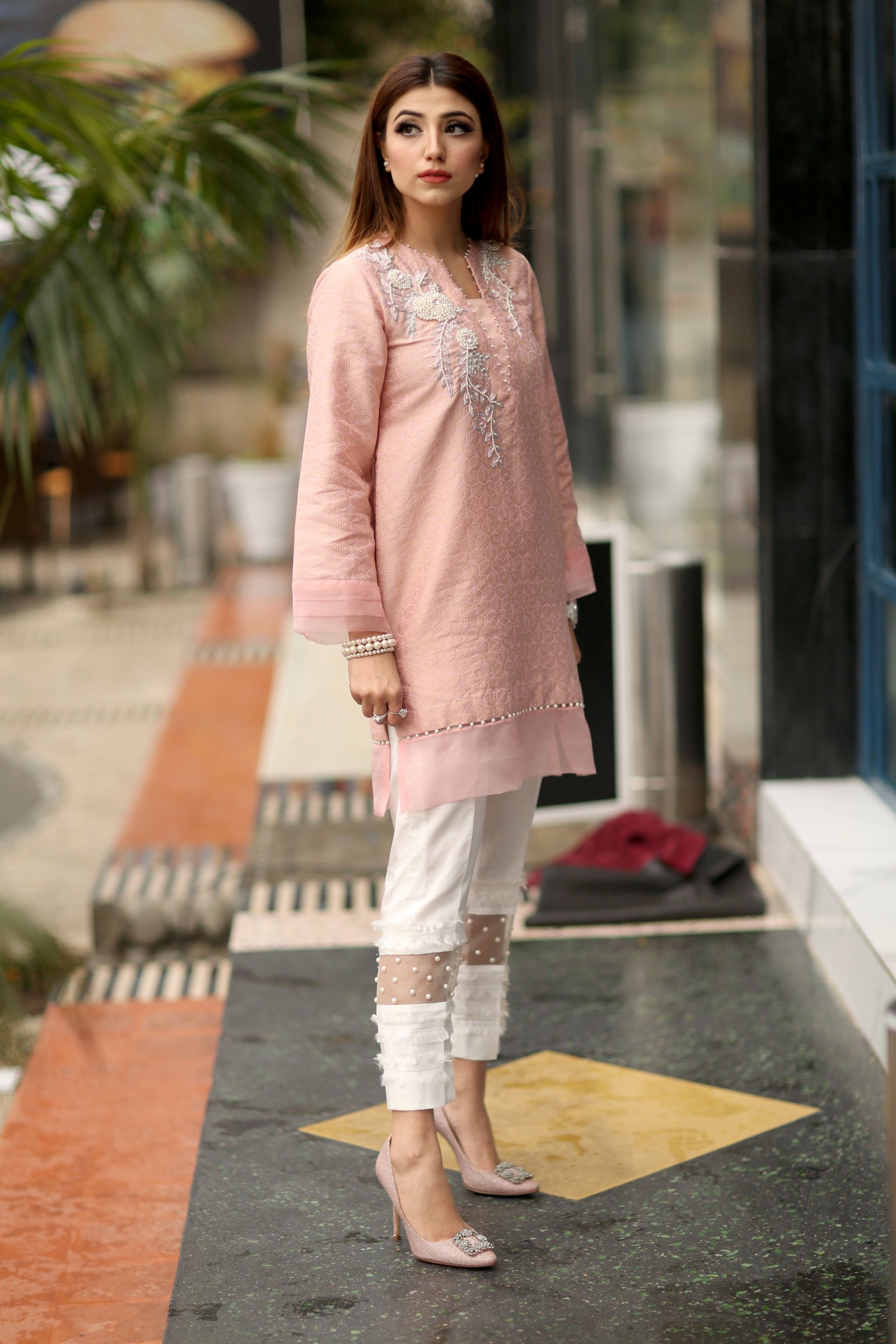 With delicate floral detailing and subtle pearl accents, this tea pink jacquard kurta oozes femininity. Paired with matching pearl embellished white organza pants, dress this girly look up or down with bold lippy and some eye-catching bling.
SHIMMER AND SHINE
Red and gold is a traditional colour combo that is always in fashion. These sophisticated pearl detailed bell bottoms paired with an elegant red kurta give a sexy silhouette for your date night.
SEEING RED
This bold red ensemble won't let you go unnoticed and is the perfect day-to-night look!
MODEL: Neha Maneka
PHOTOGRAPHY: Imran Fareed