Besties Samiya Ansari and Alishay Adnan take us along to their European adventure!
Standing by the gorgeous cathedral in El Gotica, Barcelona.
50 shades of Madrid.
Parc Guell in Barcelona, designed by the maestro Gaudi.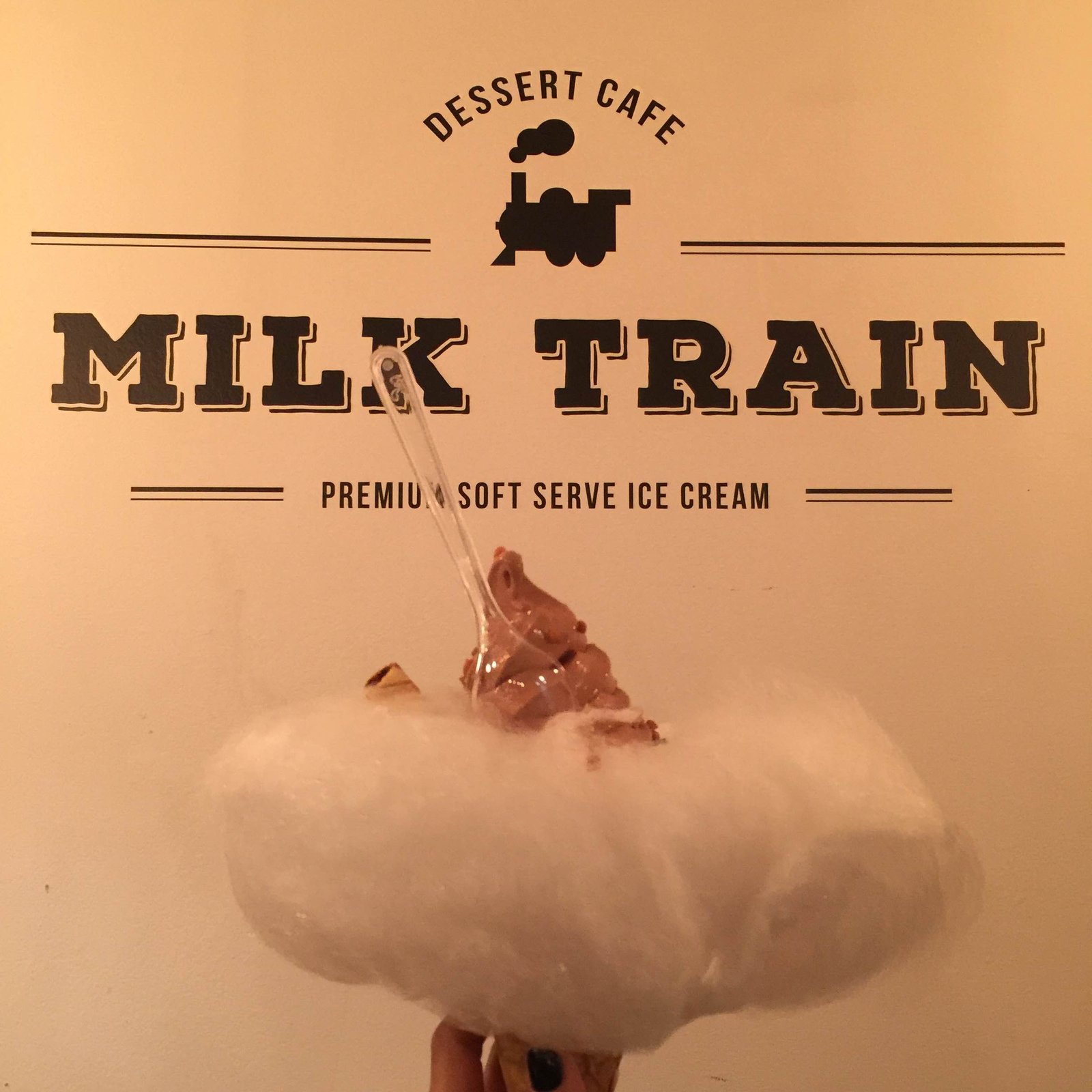 Cotton candy + chocolate + ice-cream + wafers; we CANNOT think of a better combination at the Milk Train, London!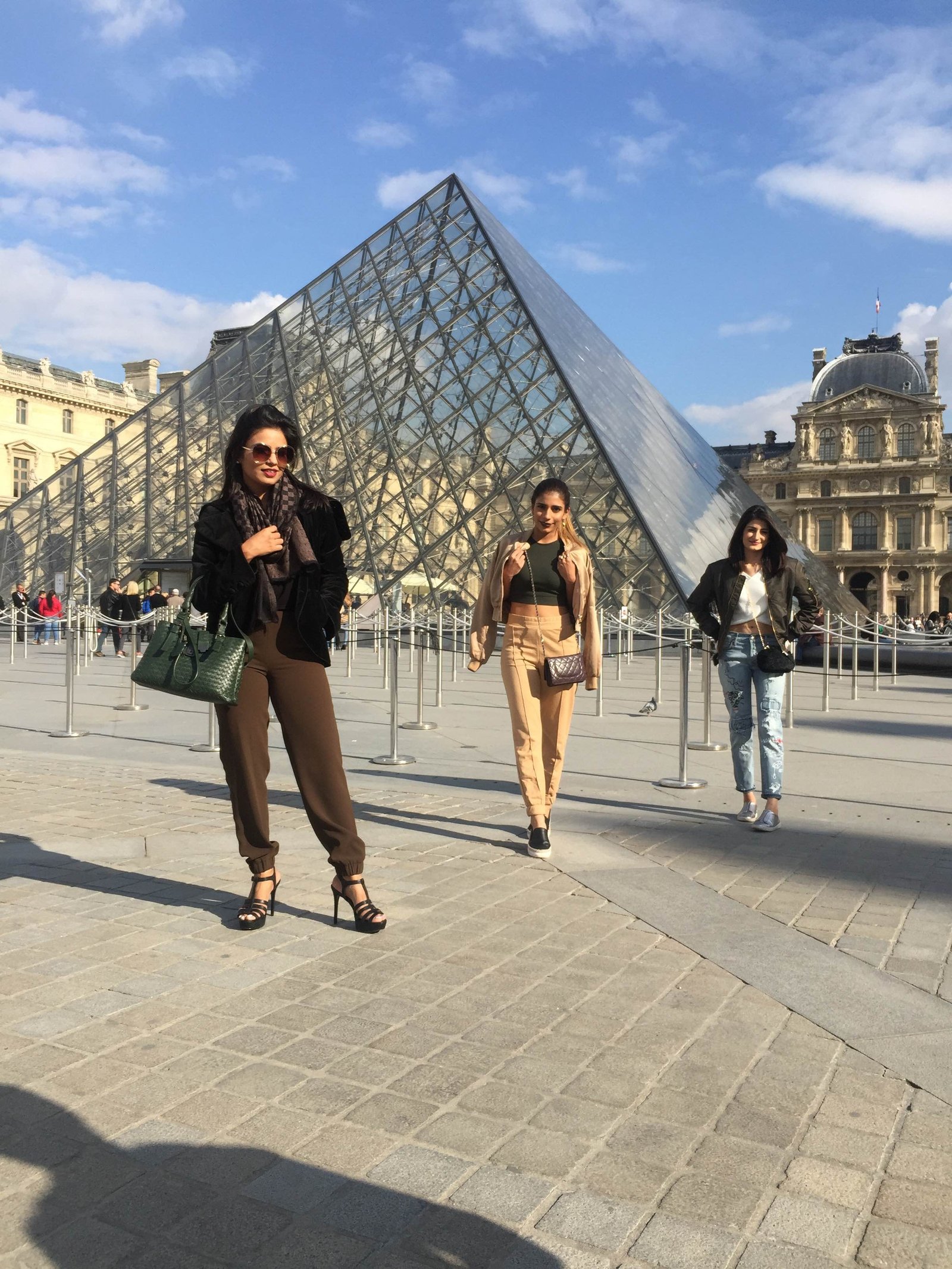 The standard Louvre photograph while reminiscing the Da Vinci Code.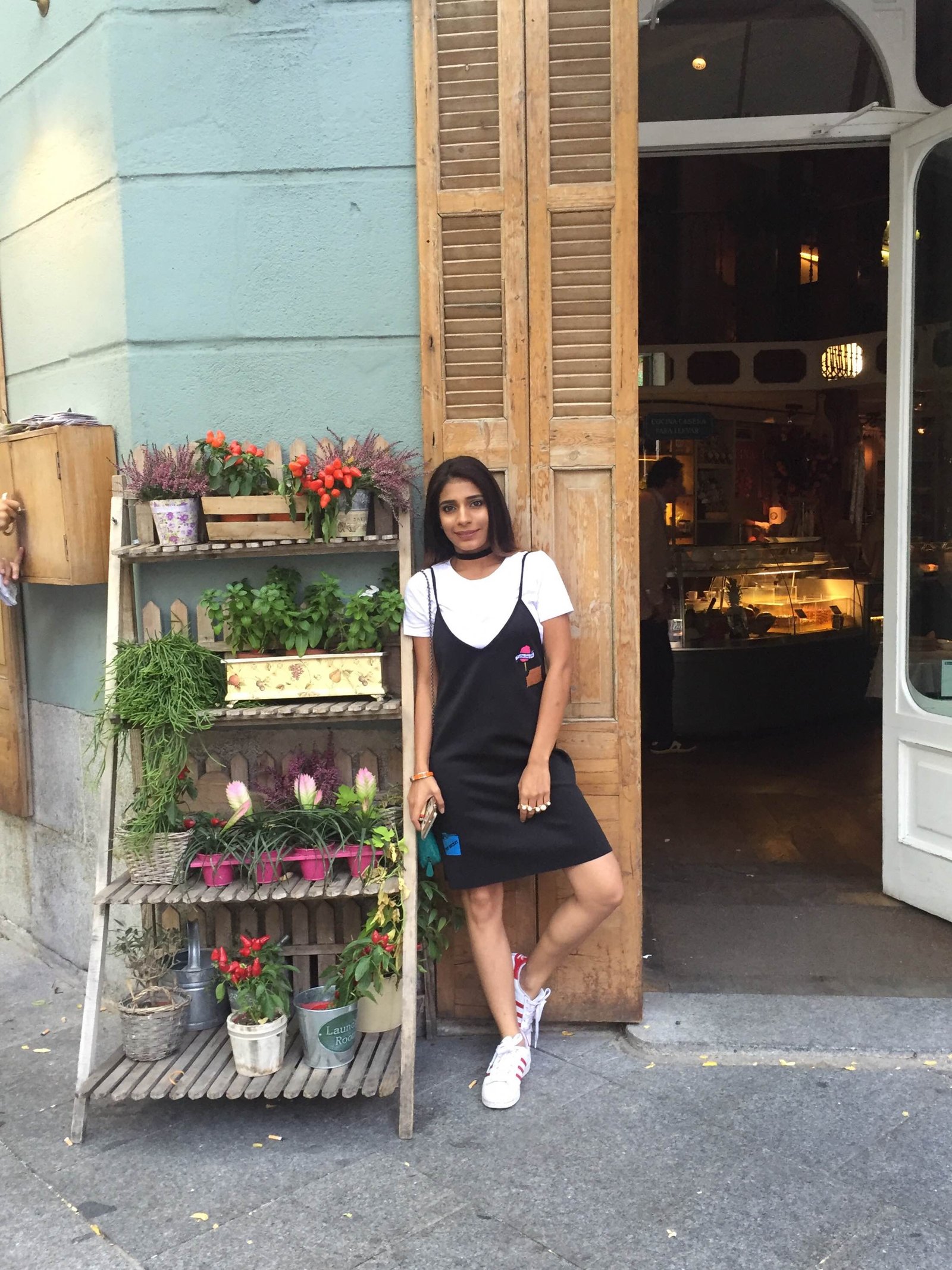 Lazing in Madrid after a satisfying day of eating tapas, lying under the sun and of course shopping away at Zara!
Candid pics with your bestie are a must. #DUH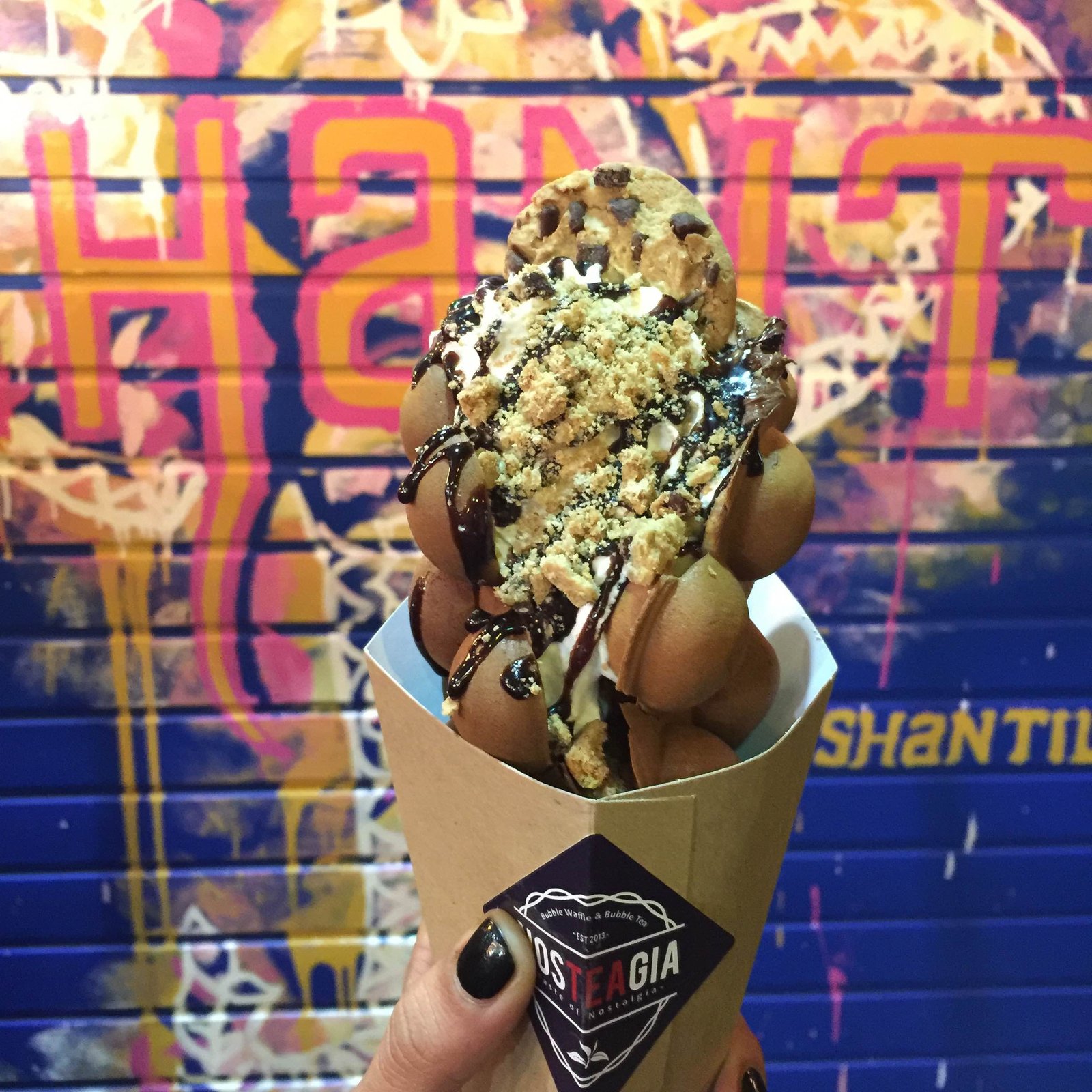 COME TO MAMA! Cookie Monster by Nosteagia, Shoreditch, England. Nom nvom.
Santa Croche in Florence by night, the legendary Michael Angelo's burial site.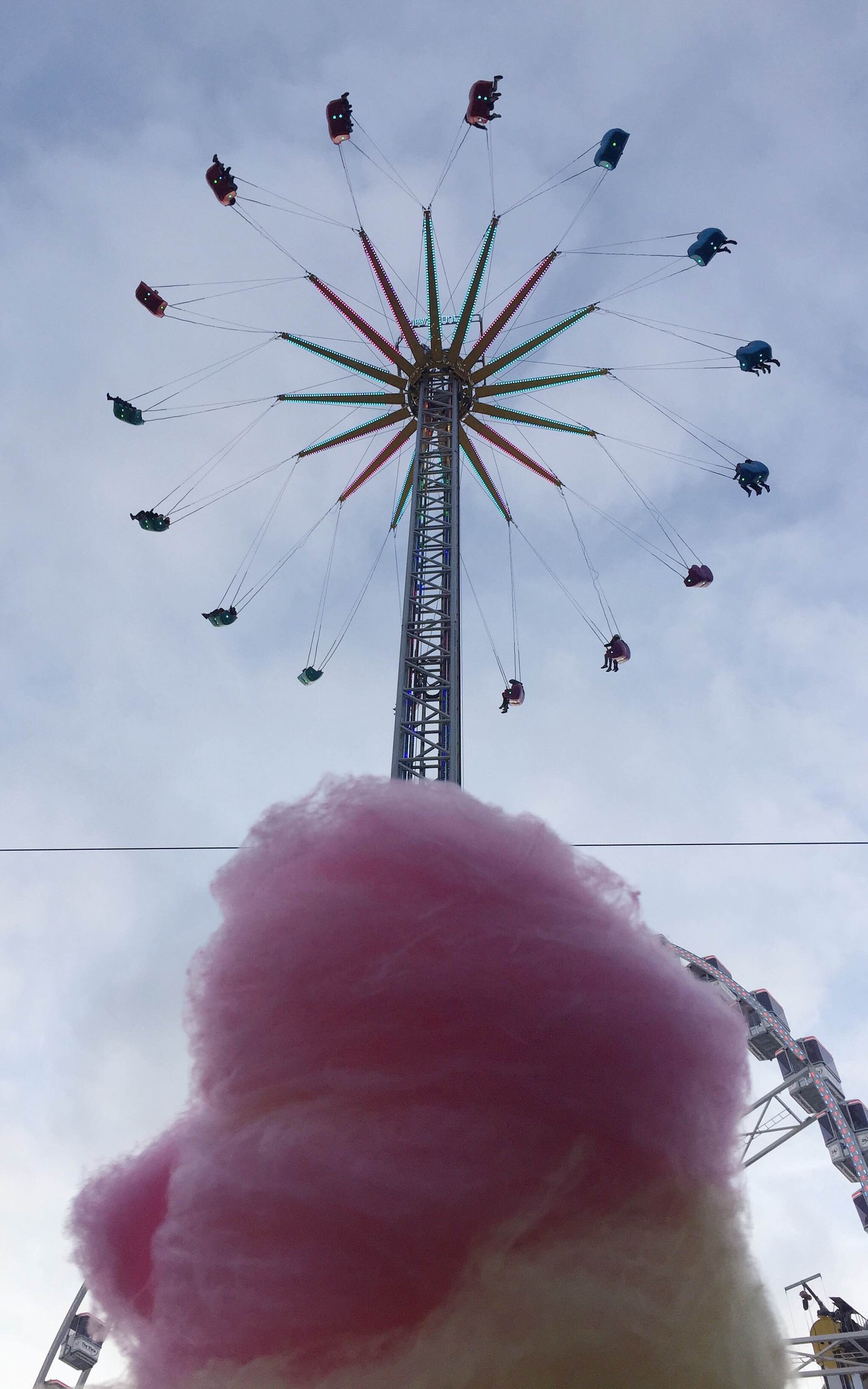 This picture captures Amsterdam to perfection. What a ride!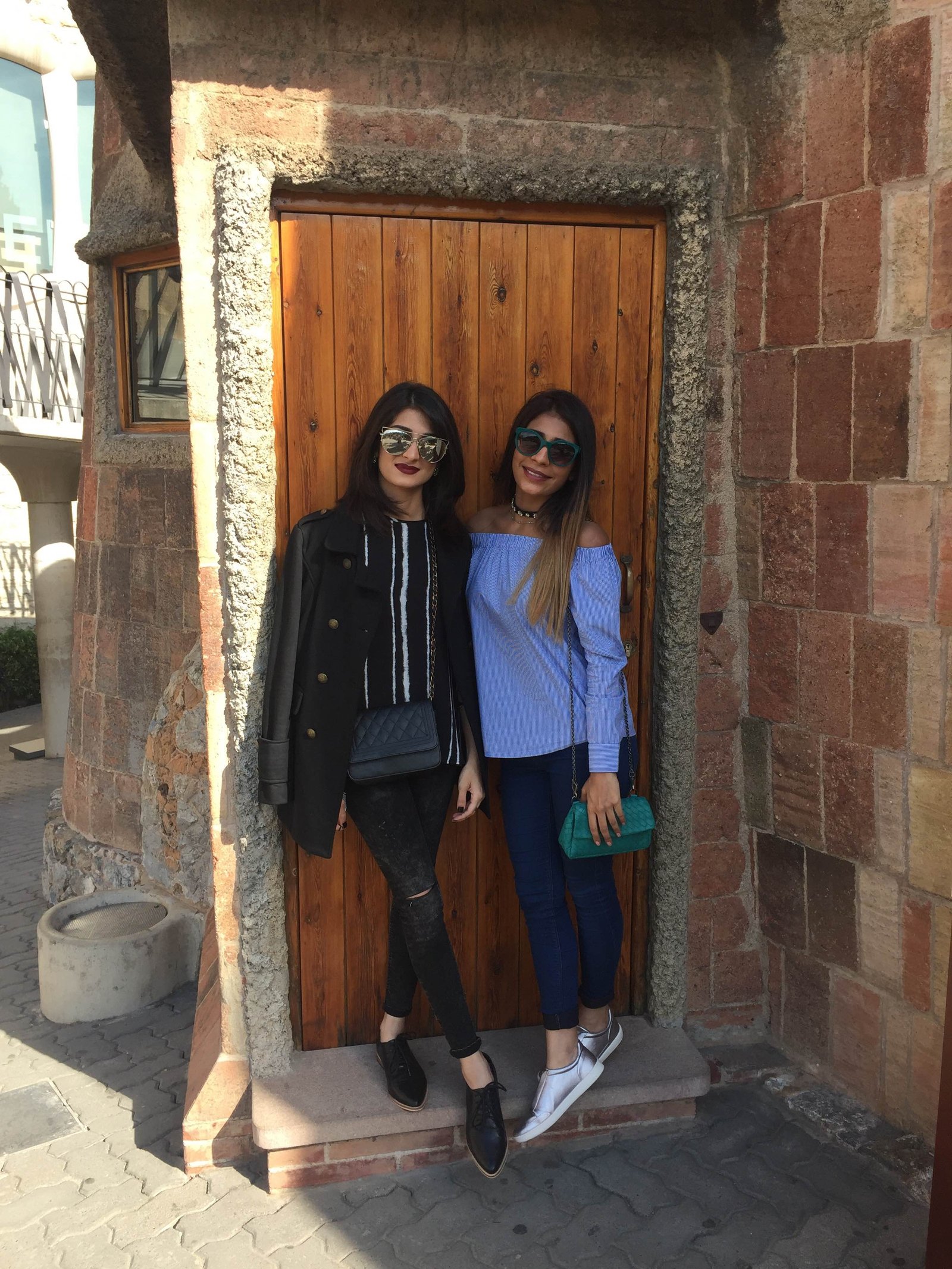 A little bit of posing at La Sagradia Familia.
Giving a kiss to Ranveer Singh in front of the Eiffel Tower was my Disney moment!
Pretty flowers and permanent food comas sum up my time in Florence.