Instagram Account of the Week
Yarns, threads, wool – the mere sight of them makes us feel warm and fuzzy on a cold winter night. Maham Shahid's Instagram account @theoddweaver brings us a doze of warmth and beauty with her remarkable weaving designs and tribal coloured tapestries. We're obsessed!
New in the City
Conatural's first ever pop-up shop is up at Emporium Mall, Lahore and on till mid-December! Rush over now to get your hands on organic skin and hair-care products of the highest quality. What's more, they've got skin specialists giving you personal advice for the best products to use for FREE! What are you waiting for?
Munch on Lunch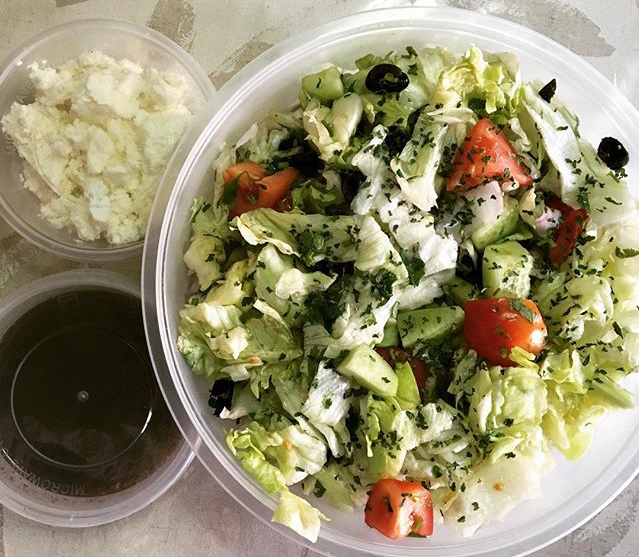 Greek Salad, Pad Thai Salad and Dahi Phulki – the menu at Fatima's Shack offers a whole lot of divine surprises! From fresh ingredients, aromatic spices and chia seeds, this home based eatery has got us hooked. Call now on 0301-4187392 to place your order or check them out on www.facebook.com/ Fatimas-Shack-210243695812944.
Denim Love
Oh My Jeans brings forth clothing as unique as its name. From export quality ripped jeans to extremely comfortable jeggings, they are a dream come true for all denim lovers! Check them out on www.facebook.com/Oh-My-Jeans-1260189960687265/.
Sweet Tooth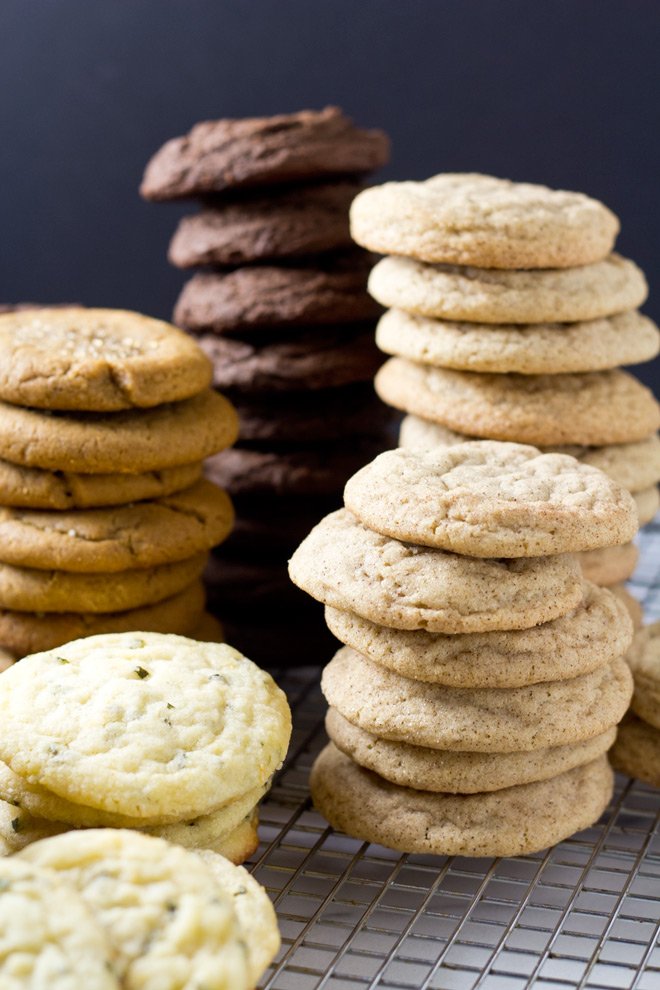 From home baked cookies to brownies and banana loaf cakes, there's nothing that The Rolling Pin doesn't bake with love. These scrumptious treats get delivered to your doorsteps with only a phone call! Cheat day never felt better. Call on 0303-2003937 to place your order.
Ride Along
With the growing need to find quick, safe and dependable means of transport, Hum Bike brings you the option of quality motorbike-taxi service. Call now on 0340-1111486 to book a ride or log onto humbike.com to find out more.
Sweater Weather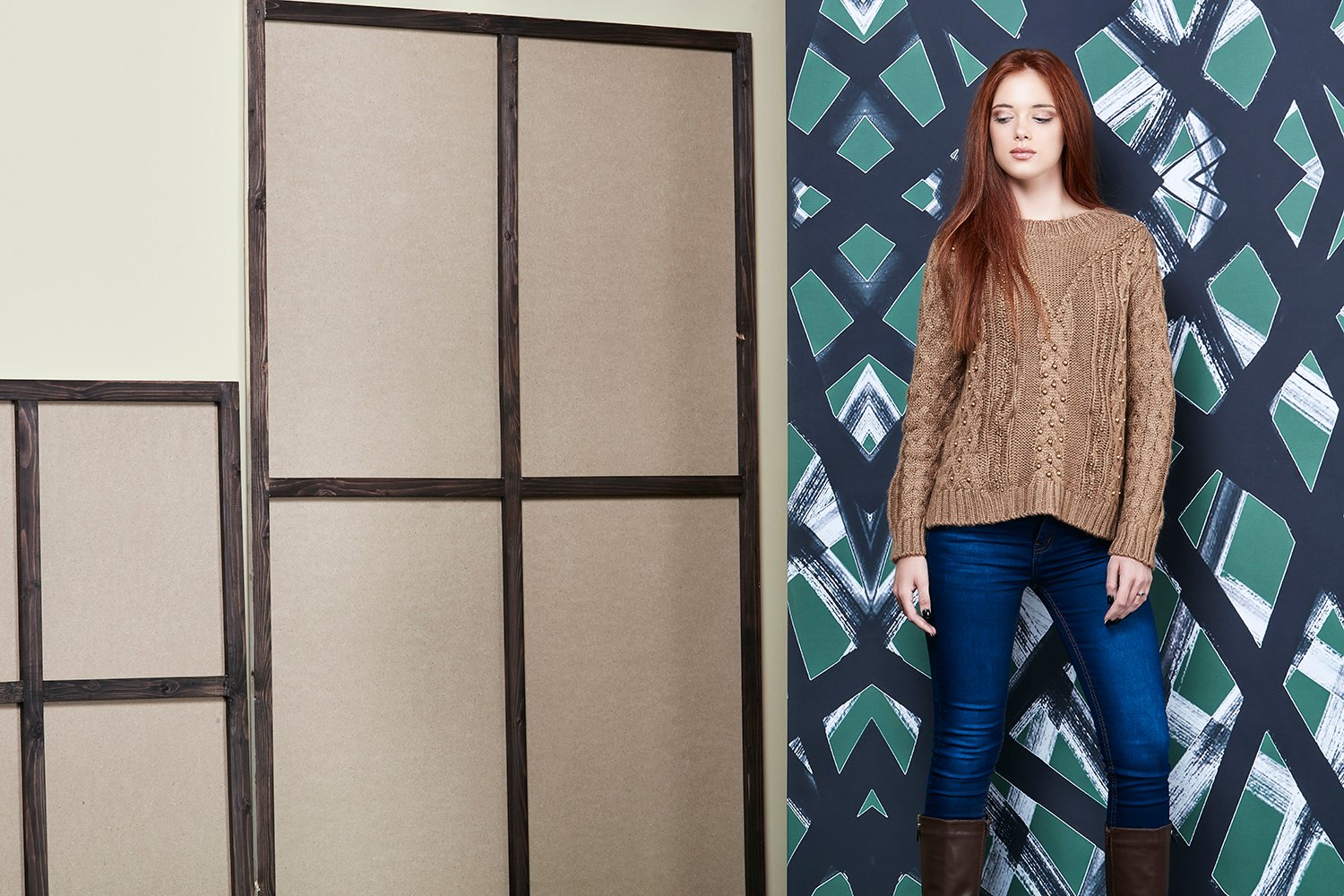 This caramel coloured jumper with gorgeous pearl embellishments has won our hearts! Rush to your nearest Breakout store to get your hands on this knitted jumper, available for only Rs. 3,290.
Good Vibes Only!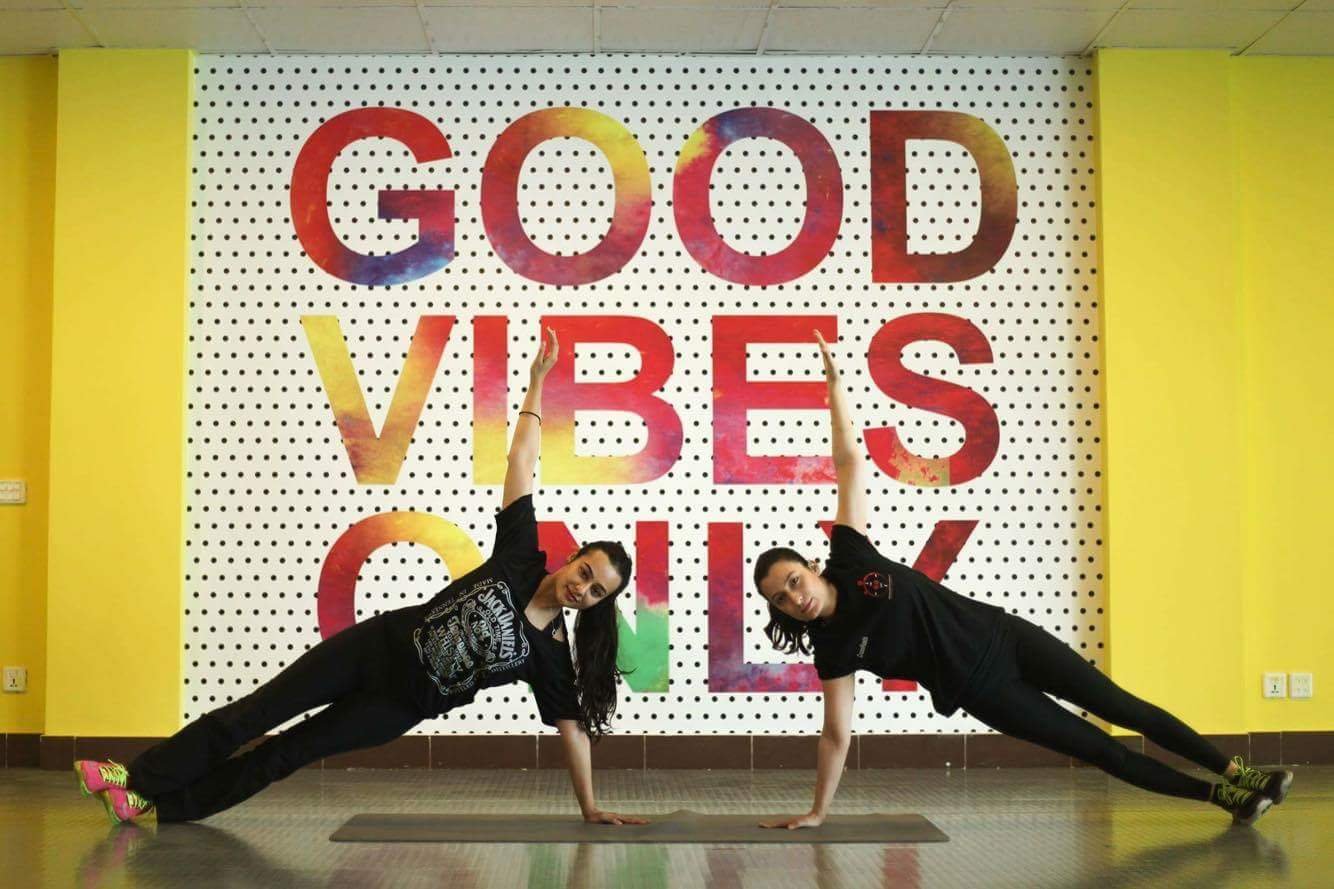 Raise The Bar, a boutique studio in Lahore, will be opening with a bang next month by offering the 42 Day Challenge certified classes throughout the day. Located in DHA Phase 4, Raise The Bar will be conducting morning, ladies only and evening sessions to make sure that you look your best for the wedding season!
Fashion for a Cause
Team Sunday supports this fantastic initiative to showcase the incredible talent and individuality of the transgender community. Nighat Misbah of Depilex group recently teamed up with stylist, Waqar J. Khan, and transgender activist, Kami Sid, for Pakistan's first fashion campaign featuring a transgender model. More power to you all!