Taskeen Zahra reports back from the hottest new eatery to hit the capital
With scrumptious salads and desserts on the menu, the Social Café has got us binge eating on some finger lickin' goodness! The café is sandwiched between Ensemble and the Salon at F-8, making it the perfect solution to your hunger pangs right after a day with your friends.
Dig in
Quinoa Salad
Happiness on a plate for fitness buffs and weight watchers. With it's flavourful and fresh feel, the salad – with mushrooms, feta cheese, ice berg, lettuce, caramelized walnuts and red quinoa – is my favourite.
Social Chicken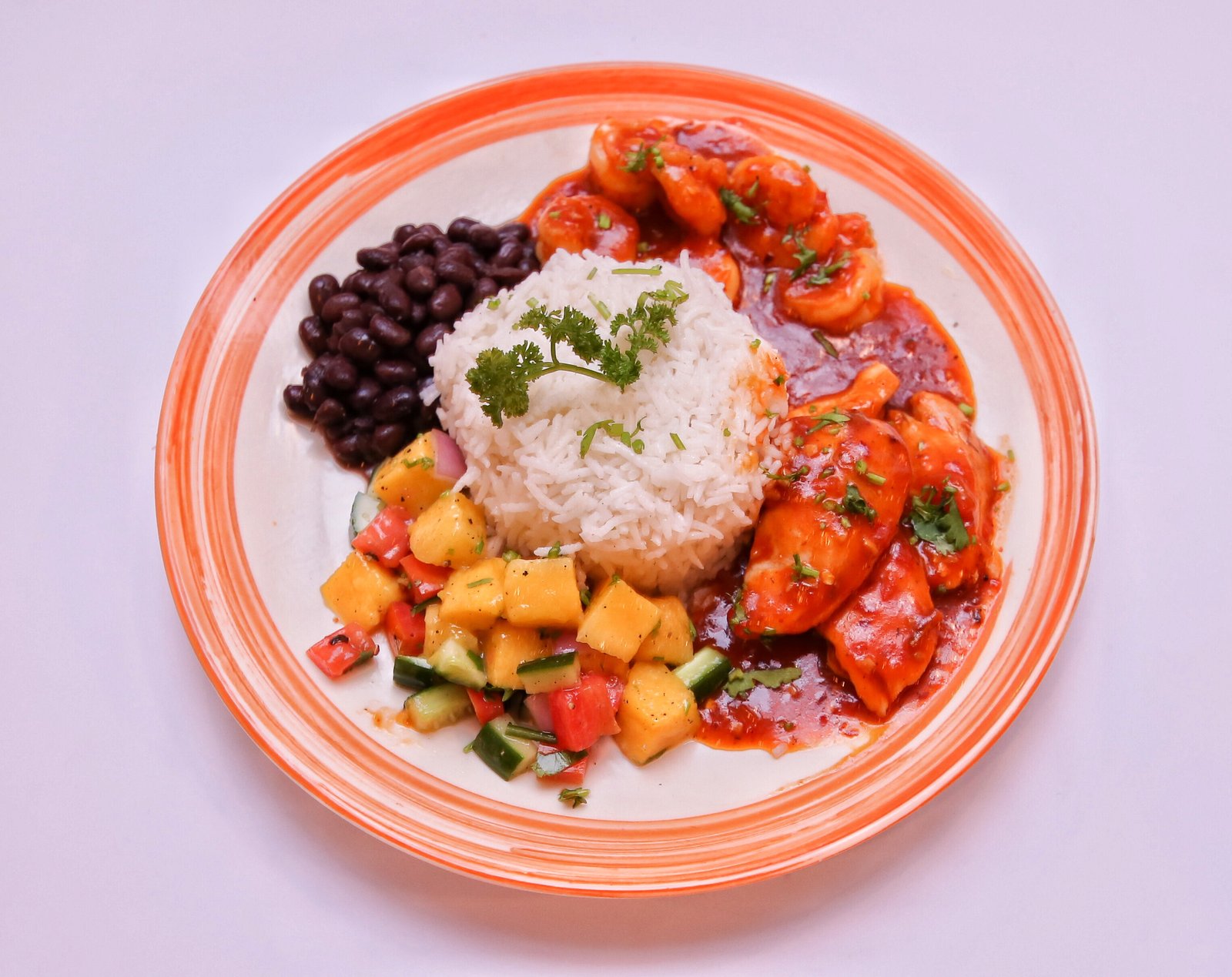 This signature dish consists of chicken served in a spicy red sauce along with black beans and mango salsa, with a side of white rice. The perfect main course!
Fish and Chips
Divine batter fried fish served with French fries and tartar sauce hits the spot like no other.
The Skillet Brownie
With countless desserts on the menu, we have our top picks. The Belgian chocolate brownie is baked in a skillet pan served with ice cream to accentuate the hot and cold balance of sheer goodness in the mouth.
Molten Chocolate Cake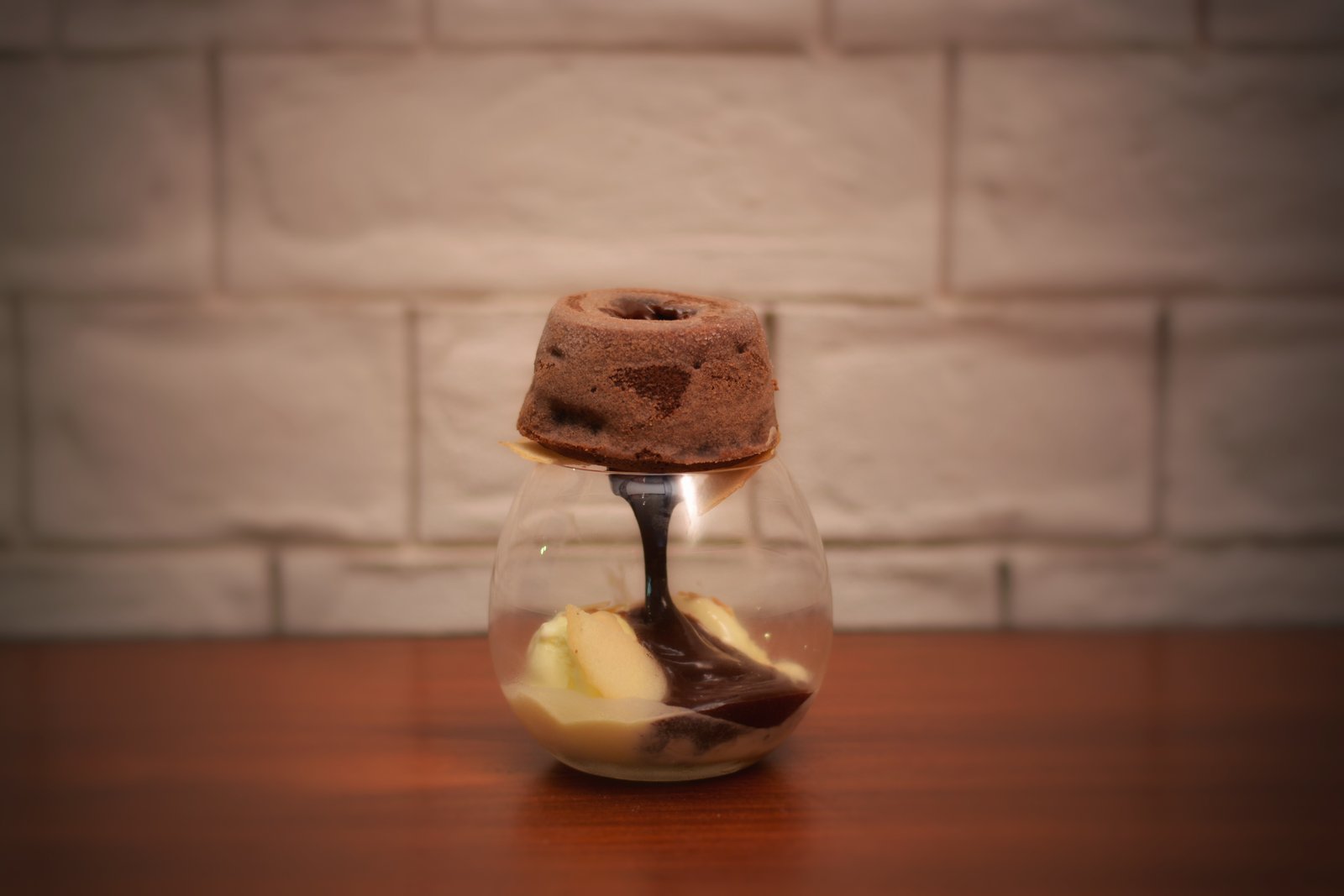 There is no better dessert than that made with Belgian chocolate. This molten lava cake with Tuile biscuit and ice cream adds a touch of crunch to the traditional dessert.
Vanilla Bean Panna Cotta
Normally, Panna cotta is a very basic pudding that is made of dairy thickened with gelatin. However, Social Café serves vanilla bean panna cotta served with brownies, sugar crunch and coffee sauce. Wowza!
Vanilla Freak Shake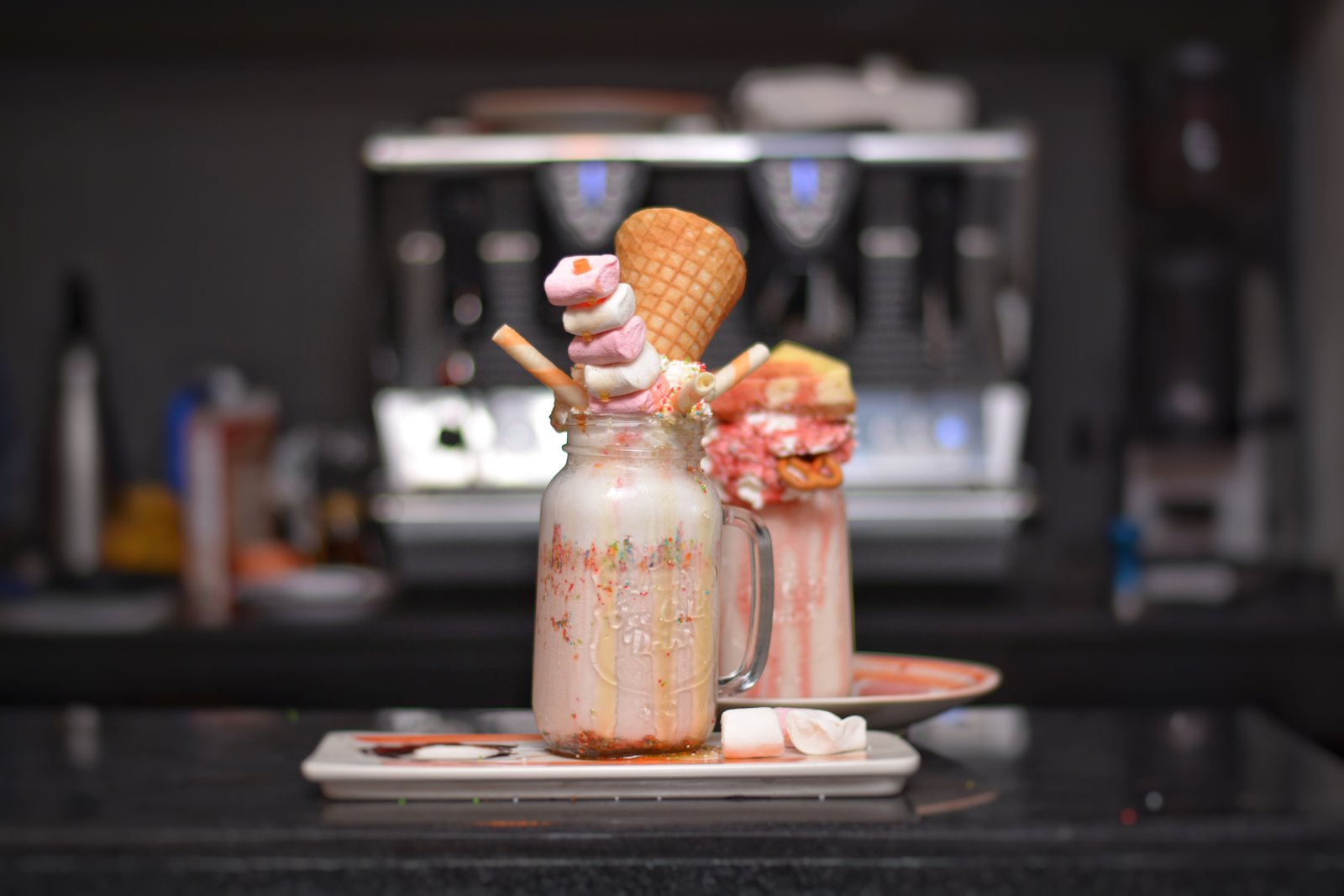 The vanilla shake brings forth an overdose of whipped cream, wafers, waffle cone, marshmallows and honey to leave a sweet aftertaste in the mouth as the grand wrap up of the evening.
Quick Fire with Owner Yasir Nazir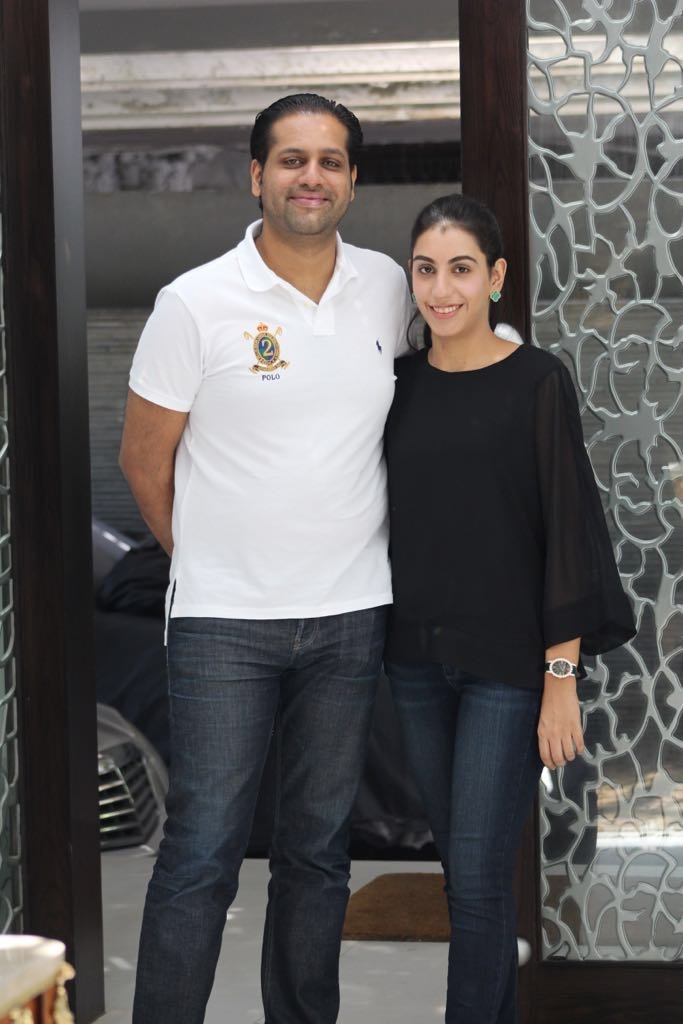 How Social Cafe started:
Allah gave me the opportunity to start a bakery/cafe last year. It was a good stepping stone for me. Social is my brainchild and I've been working on it for a very long time.
Favourite dish:
Our Bang Bang chicken. It's the perfect balance between sweet and spicy.
Advice you would give to a younger you:
Do what you enjoy doing.