Talented young DJ, Turhan James chats with Neha Munshi about music, pokemon go, genuine happiness and his biggest support systems:
What made you want to be a DJ?
It just makes me the happiest person in the world.
Who is your all time favourite DJ?
Martin Garrix and 3lau (Blau)
One person you would love to work with:
It would be a dream to work with many artists around the world but a strong favourite would have to be Martin Garrix.
What inspired you to start DJ'ing?
Like a typical teenager, I've wanted to do many things with my life which included being a track & field athlete, a successful business man, a dancer etc. I never stuck with any of those ideas because they never really hit that spot of total genuine happiness. The moment of inspiration was definitely my first rave in Abu Dhabi back in 2014 with a group of friends from Dubai. I saw Afrojack and Hardwell live for the first time in concert. I can tell you that to this point in time, that concert was one of the greatest moments of my life. A moment where I felt nothing but pure, genuine happiness without a care in the world. And that feeling is something I wanted to share with everyone and what better way to express that feeling than with music?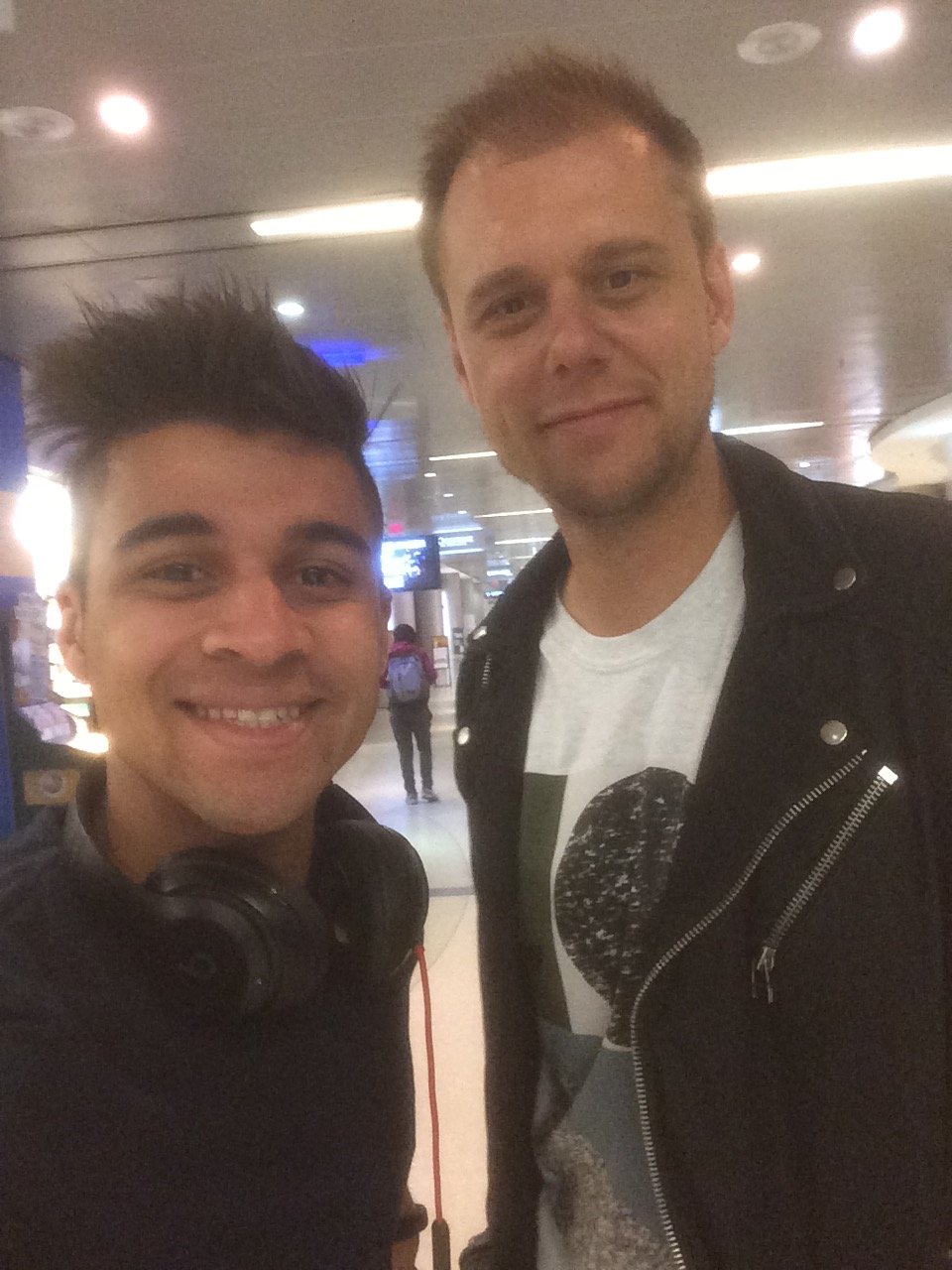 What would be your dream gig?
To play at Ultra Music Festival in Miami.
When was the first time you DJ'ed for an event? How did it feel?
My first event had to be at Karachi American School's annual Valentine's Day ball. I was nervous but it felt amazing to see people react positively to the music I played.
What is your biggest fear when you're performing?
My biggest fear on stage has got to be to press the pause button while a track is playing. Oh man, that's possibly the worst thing that could ever happen.
Three things you can't live without?
Music, family and friends.
Favourite thing to do when you're not working on your music:
I enjoy hanging out with my friends and family. Oh, and I can't forget about Pokémon Go!
Best part about DJ'ing?
There's not just one best part. It's just seeing, hearing and feeling the crowd's reaction to your music. Those moments are unforgettable. But another incredible part has to be the way music unites people. The world is in such a terrible state at the moment. Someone hates someone, this country is fighting that country – there are just so many problems that tear people apart. The amazing thing about these massive music festivals like Ultra Music Festival, Tomorrowland and Electric Daisy Carnival, is how they can bring hundreds of thousands of people together for one purpose, and that's for music.
Biggest accomplishment as a DJ?
Really famous artists like the Chainsmokers, Carnage, Bakermat, FTampa, Slushii, Sam Feldt, Matoma, and Cash Cash who have liked the music I've put out.
Where do you see yourself in 5 years?
I see myself touring the world, doing what I love and sharing my happiness with others through music.
What is the best part about the music industry in Pakistan?
There's a lot of talent in Pakistan. I personally have two friends, Danial Siddiqui and Mustafa Salim, who are working to get their music heard just as I am. When you think about EDM producers, Pakistan is the last place you'd think of.
What is your biggest obstacle in this industry?
My biggest obstacle has got to be getting the music I make heard by people and major producers.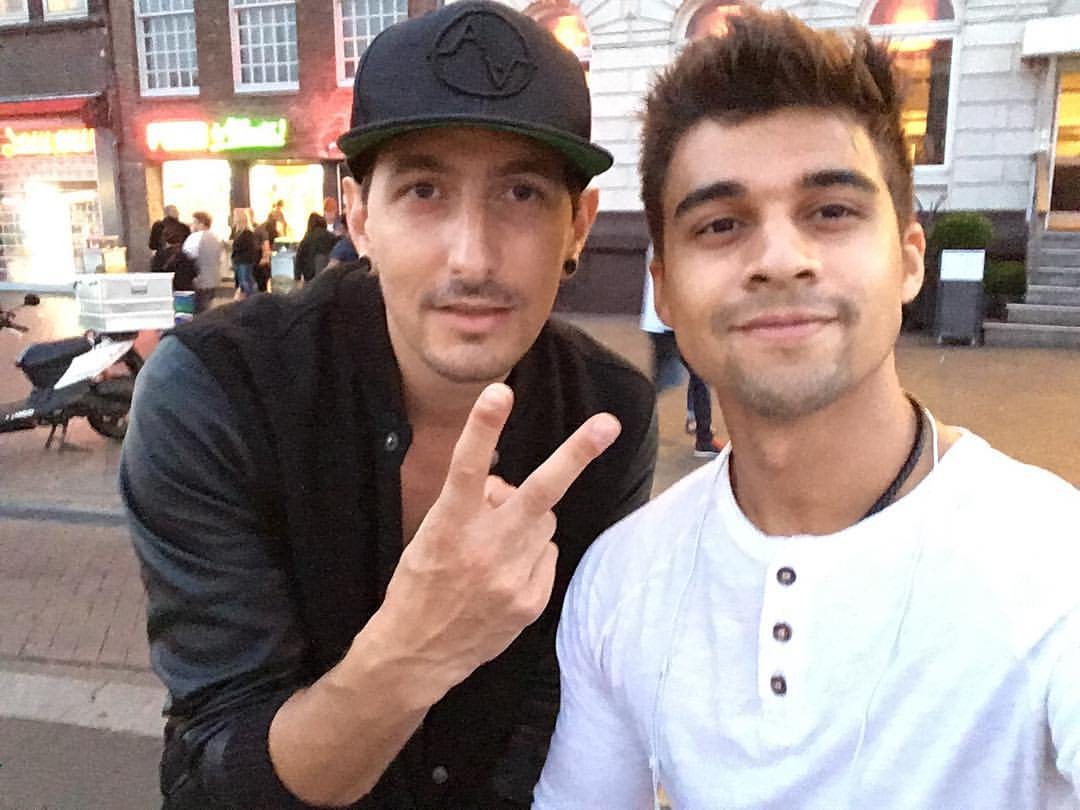 Biggest support system:
I've got an extraordinary group of friends who have supported me for the longest time and I am eternally grateful to have them. With that being said, my number one support system has got to be my mom, Frieha Altaf. Since day one, she has always told me to do what makes me happy. She bought me my first mixer, my first desktop, and my first pair of good quality headphones. My mom is an incredible inspiring human being and has always supported my dreams. None of this would be possible without her. She's my rock.