With the independence day of Islamic republic of Pakistan approaching, there are many things that we will be pledging to for the sake of a better future of our Mother-Land. Anthems will be played and flags will be swayed in the hope to spread patriotism and positivity around the country. The amazing subscription service OwlPost also wanted to contribute in our own way, which got us thinking and analyzing what is that our nation lacks that could change the entire mindset instead picking at a small action that would only last till say a week after 14th August? What better way to change mindsets than use books. Books are inexhaustible source of mind development and diversity. 
 
So let us introduce you to who they are and what they aim to do this 14th August. They are OwlPost, a theme based monthly book subscription service which includes a recently released novel with up to 5 theme related goodies to enhance the readers experience with the book. OwlPost was founded on the belief that the trend for reading in Pakistan was dying out simply because not enough interesting books were available. They started OwlPost with a belief in themselves and the passion to bring books back in everyone's daily life! They call it The Bookworm Movement.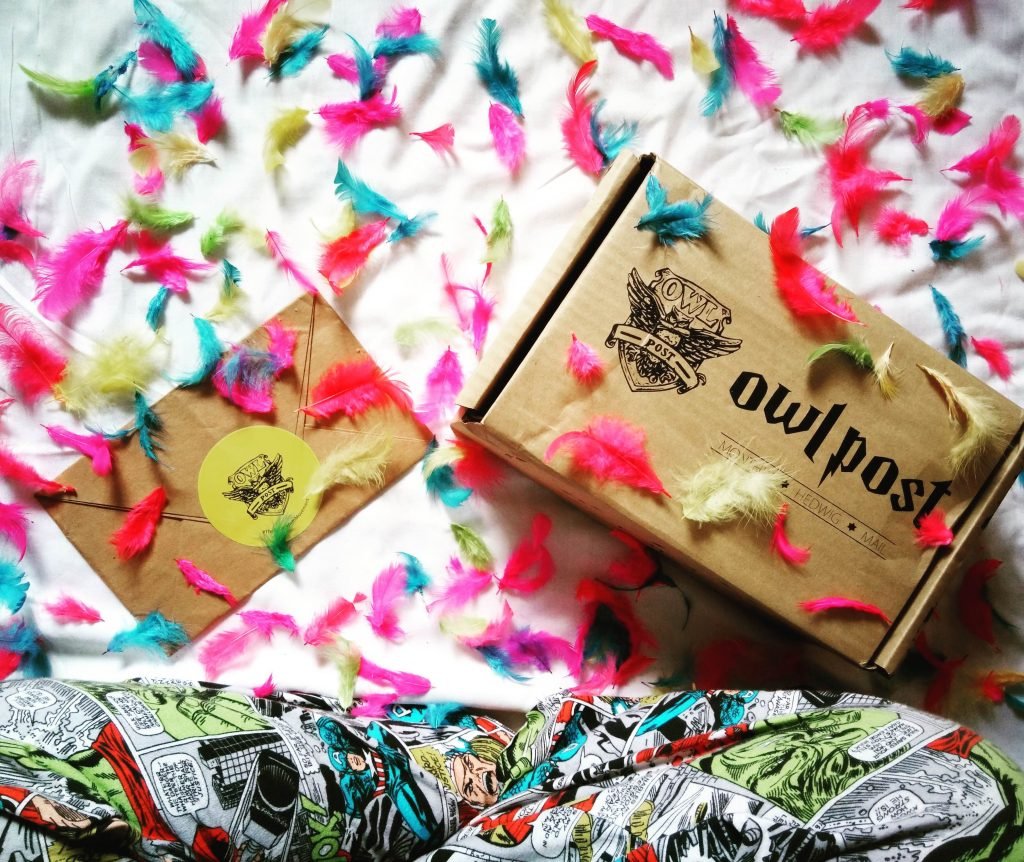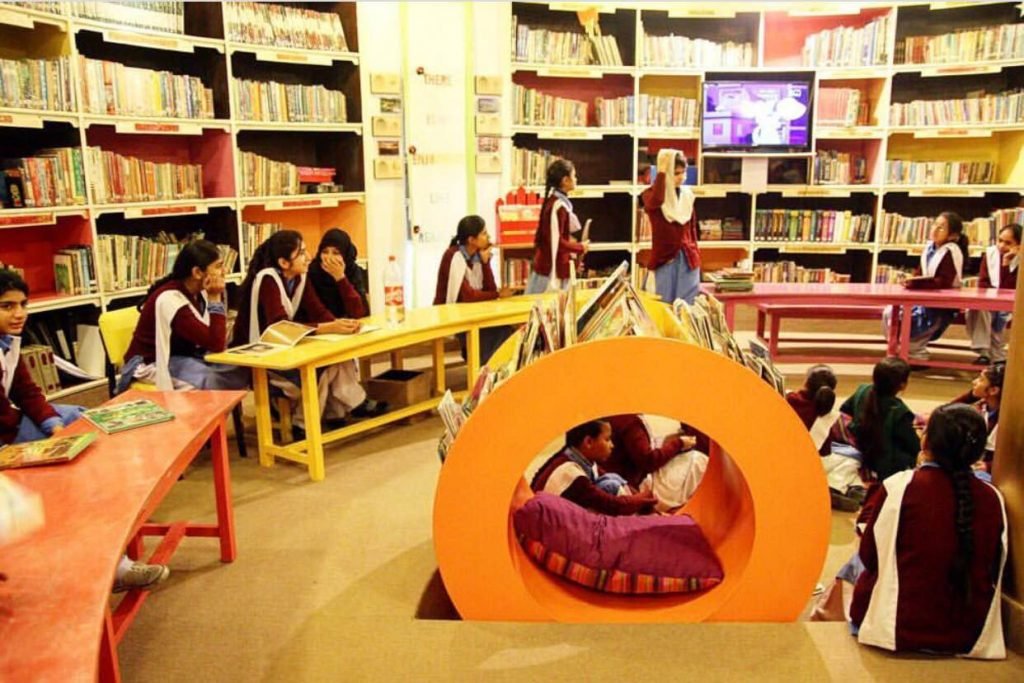 Recently they announced that they will be holding a nationwide book donation campaign. They are teaming up with the Alif Laila Book Bus Society, an NGO founded in 1978 by Ms. Nita Baker and currently headed by Ms. Basarat Kazim. They have joined hands with many national and international organizations in the past to promote reading and the setting up of libraries.
 
They are launching a joint campaign on 14th August that will help support OwlPost's cause of fostering reading habits among the children/youth, especially those who are underprivileged and lack access to books and libraries. The campaign will be called
"Kitaab uthayen, isay sath lejaen aur parh kar agay barhaen". 
 
The idea is to call on readers from all over Pakistan to donate books that have been stacked away, long untouched or been tucked away after being read a dozen times. It is time that those books and their words traveled further and found new homes. They will be making stacks of books tied up with an attractive ribbon knot with a note on top mentioning how we want these books to be taken away, read and spread further. It is a campaign to bring books to people if people don't come to books! They are planning on keeping these stacks of donated books (English and Urdu both) on public spots like bus stops, waiting lounges, cafes, cycle stands, dhabas etc. where they can reach people irrespective of their class, caste or any other discrimination. There will also be a log card inside each book urging the reader to share their experience in name, dates, words or any message to the next reader. This practice will create a beautiful journey of each book that can be traced back in time.
If you have any extra books sitting on your tables or books that you have read a few times, please come forward on the 14th of August to participate in this amazing campaign and put those books out there to spread their Magic! For more information regarding the places and timings, visit their social media pages.