Founded in 2005, Angel Wrap in Lahore has become a go to for all when it comes to personalizing and customizing to your needs. Now, owner Sundus R. Shafi has opened up her first store ON MM ALAM ROAD, AND WE ARE HUGE FREQUENTERS! HERE, she looks back on some of her most memorable projects:
PERSONALIZED STATIONERY IS A MUST HAVE IN OUR BOOKS!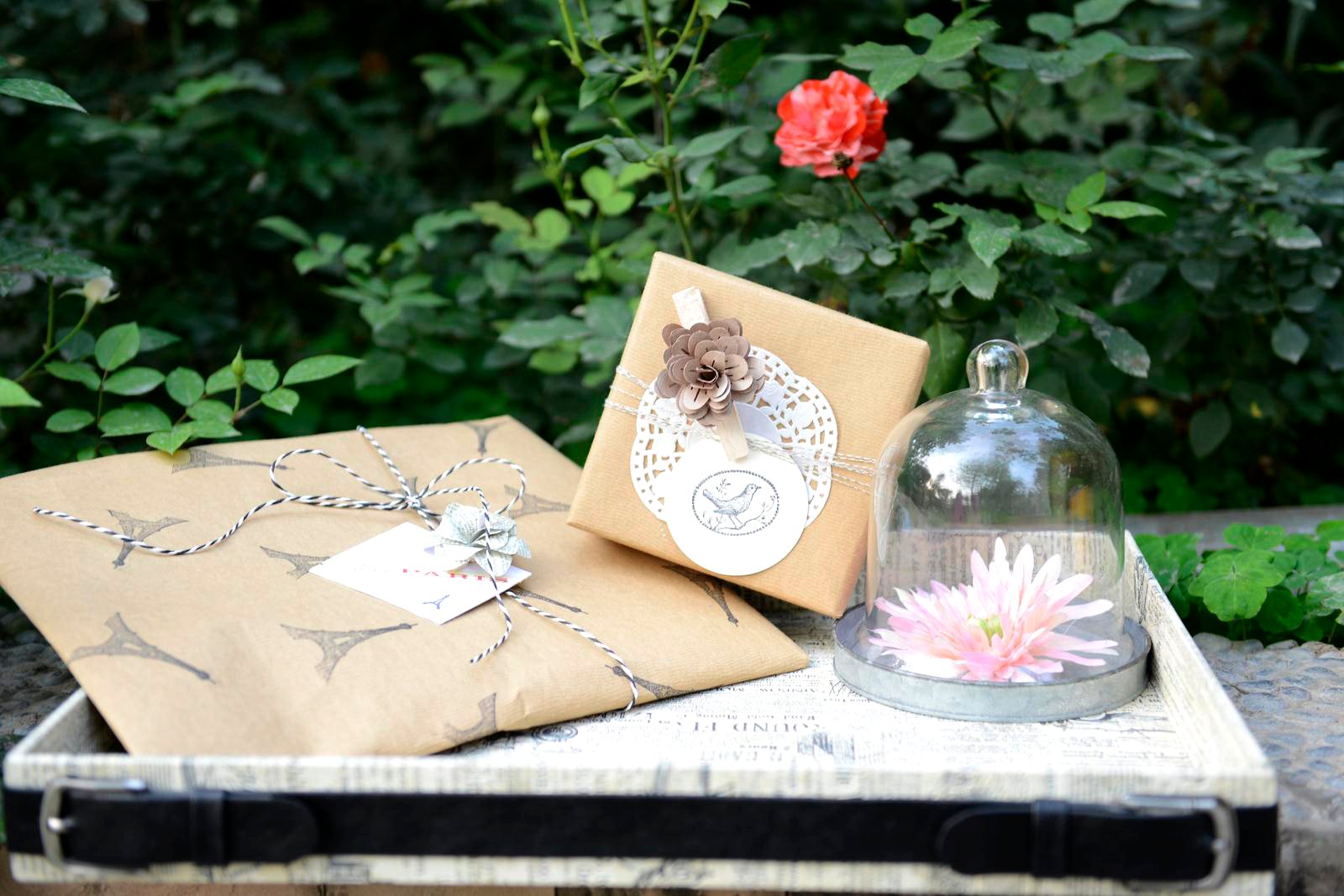 THIS VINTAGE BIRDCAGE IS A HOT SELLER AT OUR M.M. ALAM STORE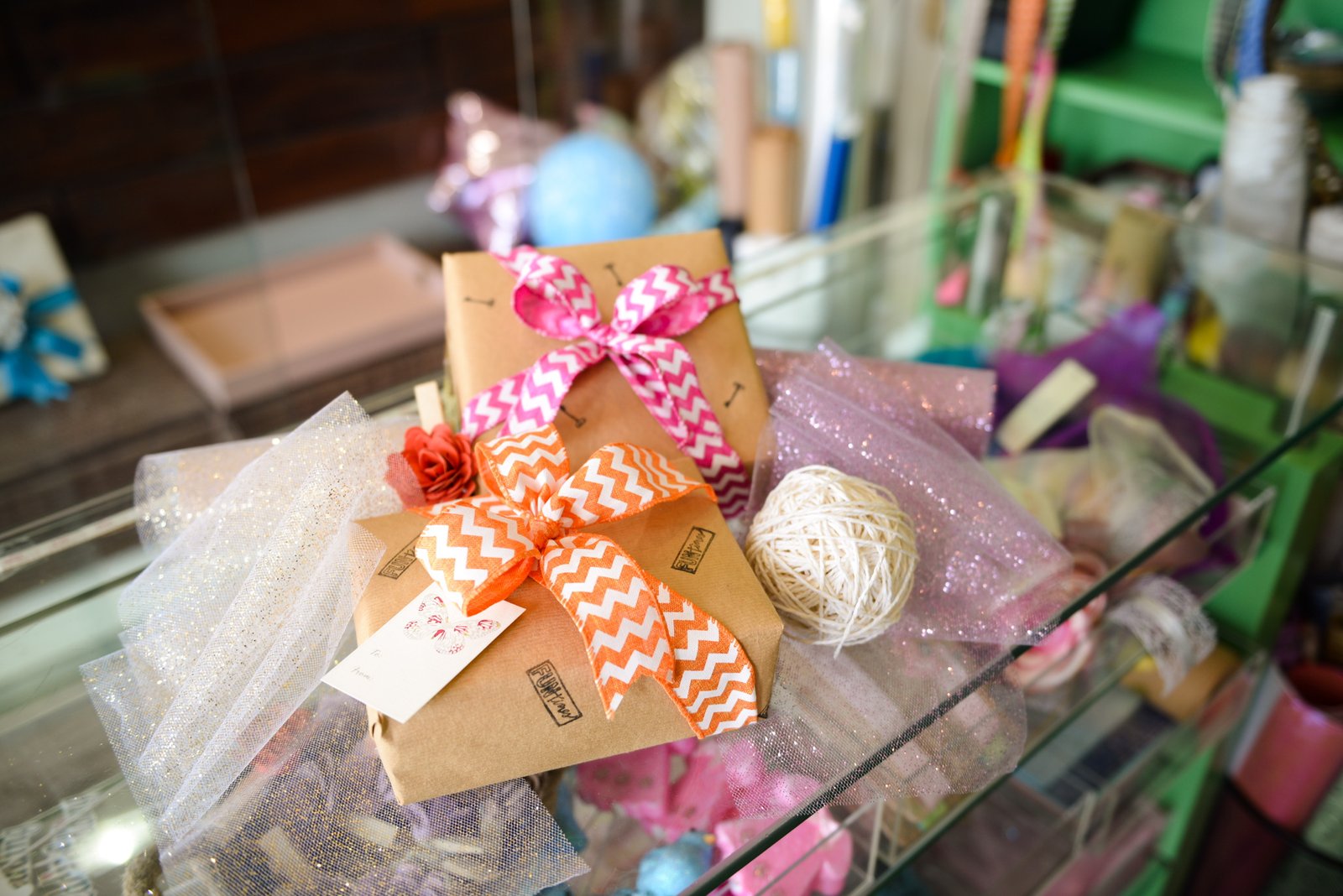 WITH THE RIGHT TOUCH, YOU CAN TRANSFORM BASIC BROWN PAPER INTO SOMETHING SPECIAL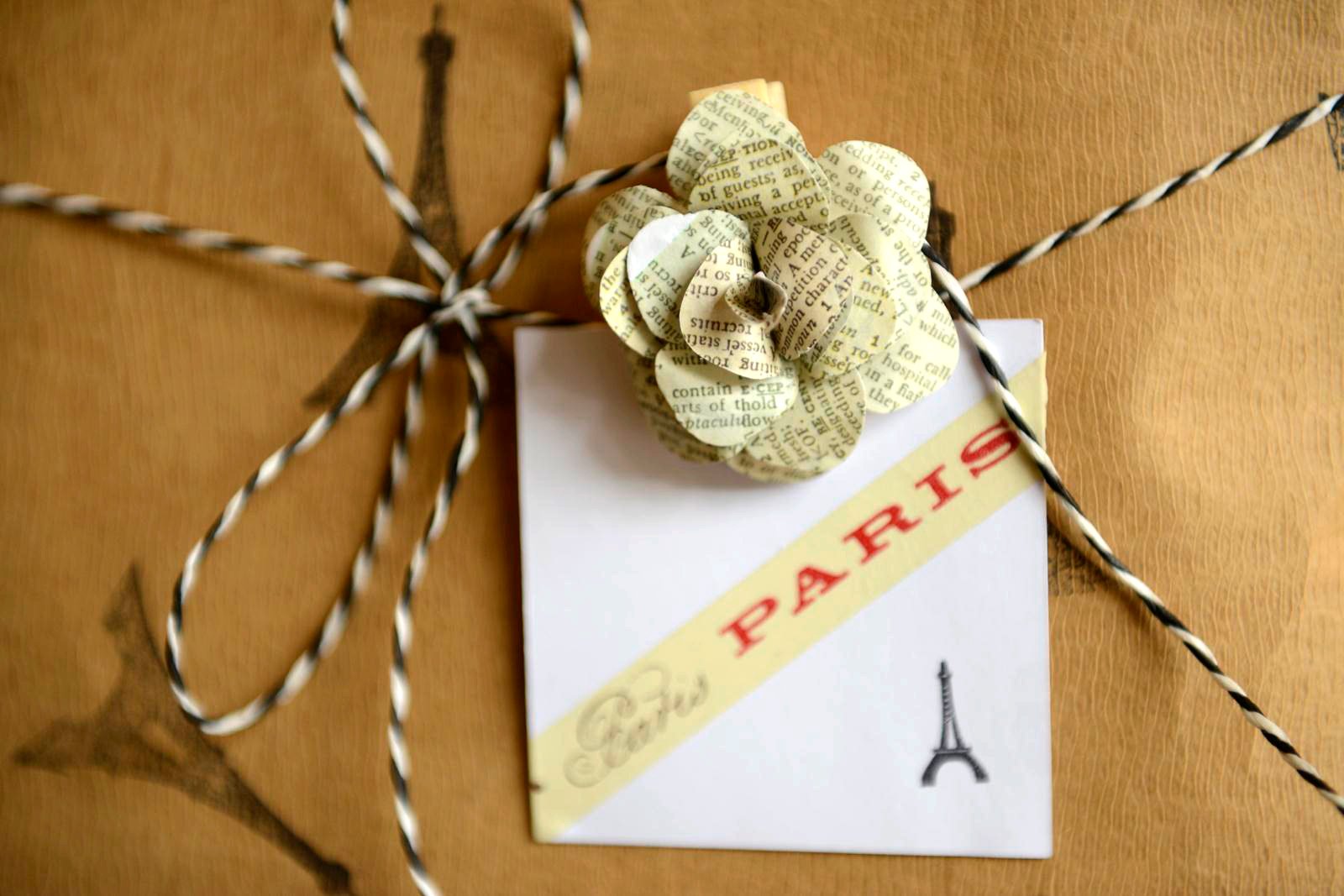 PARIS CALLING!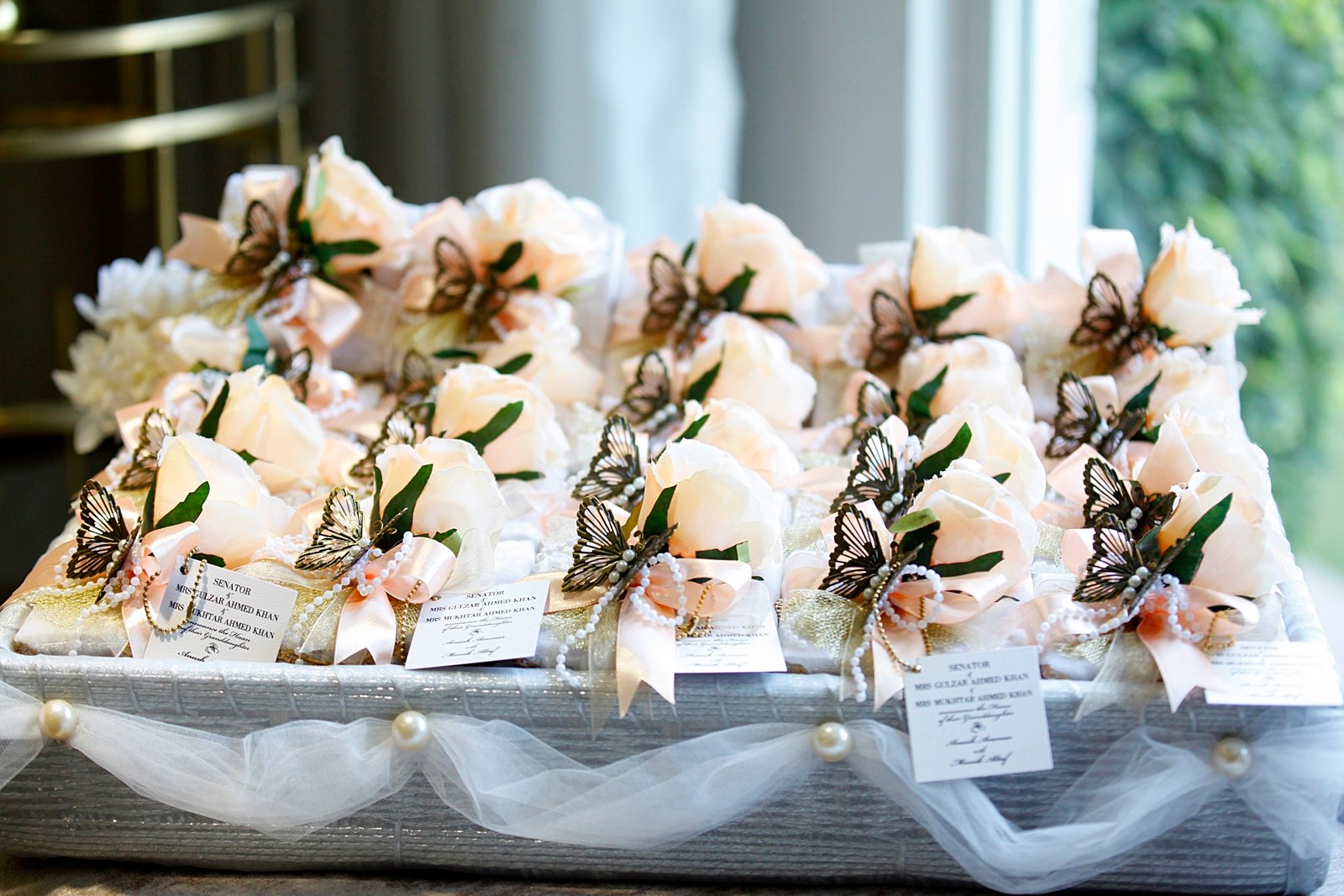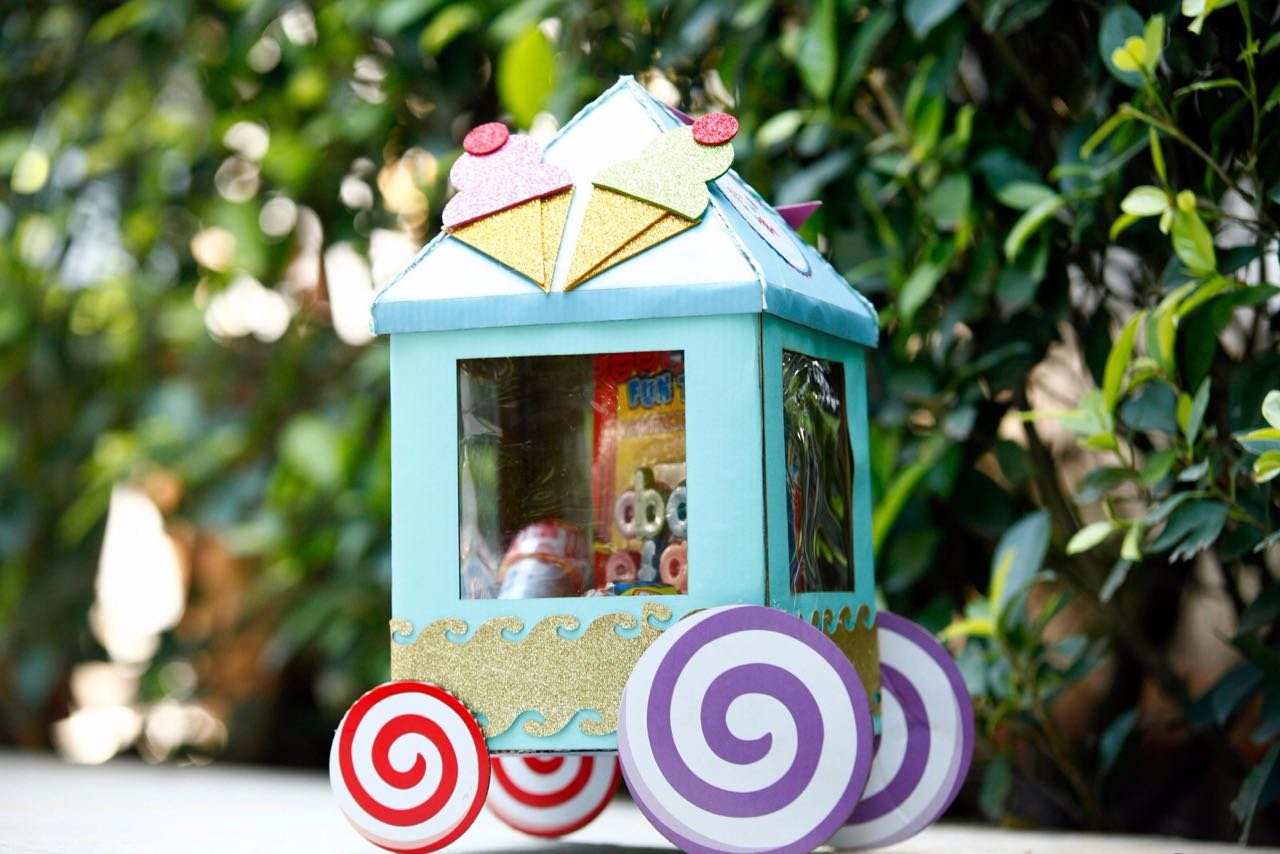 THIS SIMPLEÂ YET FUN GIFT WRAPPING TURNS RECYCLED PAPER INTO SOMETHING BEAUTIFUL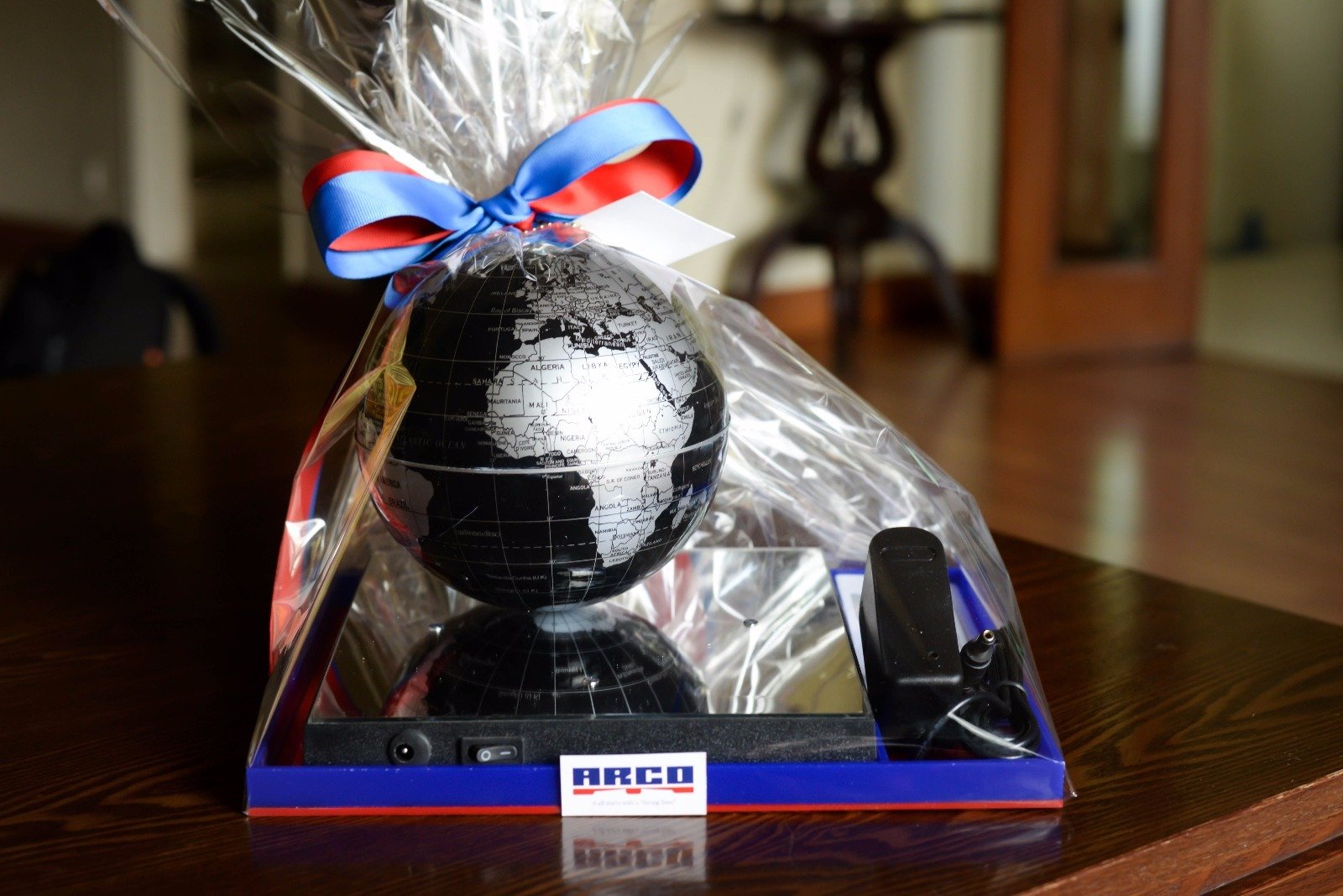 FUN CORPORATE GIVEAWAYS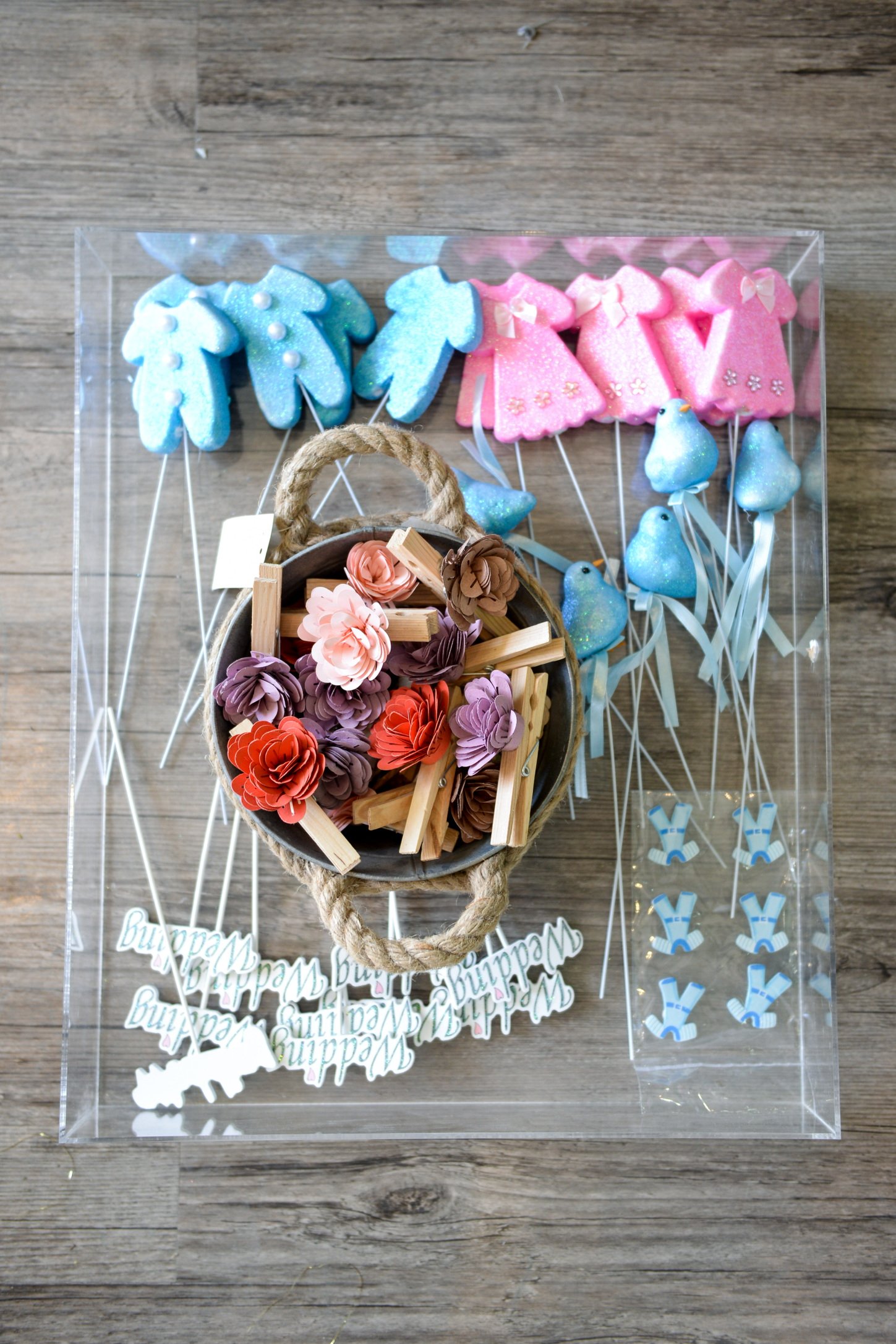 IT'S ALL ABOUT THE DETAILS, AND THEY HAVE ACCESSORIES FOR EVERY OCCASION
CLASSIC GIVE AWAY BOXES. SIMPLE AND SUBTLE – YOU CAN'T GO WRONG!
THEIR SIGNATURE DRAGONFLY COLLECTION IS A MUST HAVE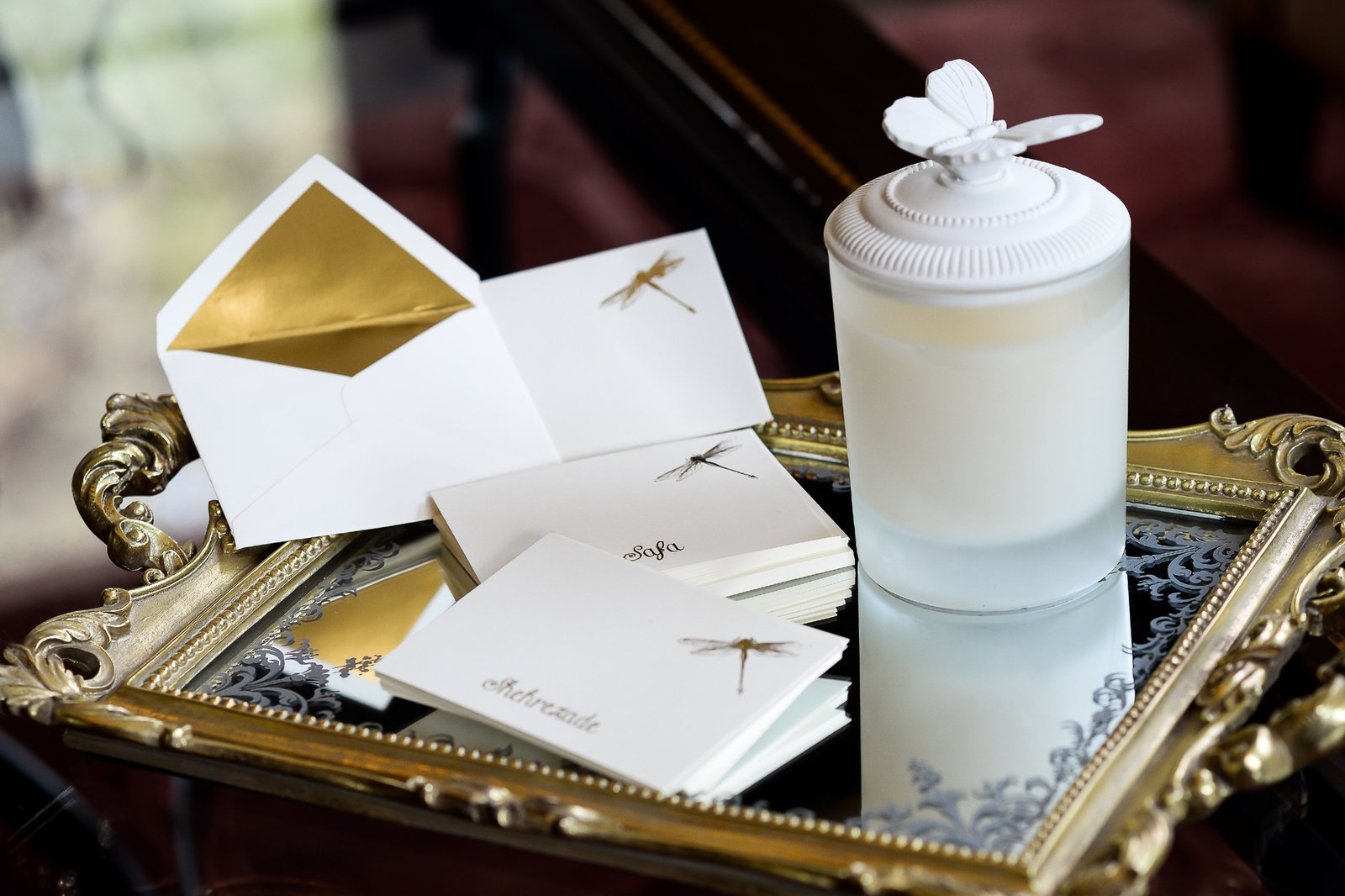 WOODEN GIFT TAGS MAKE FOR A SPECIAL KEEPSAKE