PFDC L'Oréal Paris Bridal Week 2018 is taking place this week (4-6th September) and we've got our fashion surveillance on! From what's rumoured to be a fantastic, celeb-filled event, featuring stunning collections from fashion power houses, we've picked out the 10 designers you can't miss out on!
Zainab Salman 
The young designer is showcasing for the first time at PLBW
Her collection is inspired by unconditional love; Love for a person and love for the divine, with the palette and work encompassing the passion that comes with it
Double trouble! A little birdie has told us there will be a surprise singing opening act and a surprise celebrity showstopper!
REMA & SHERHBANO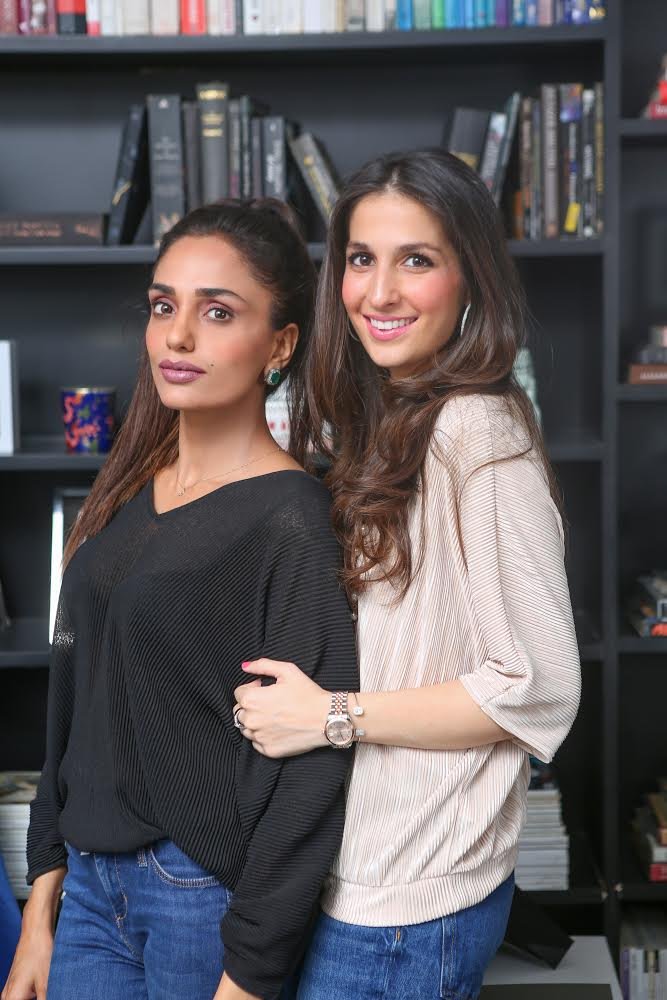 1) The dynamic duo is all set to make their runway debut with their bridal line, Sophia

2) Expect to see their signature understated and elegant touch, infused with sculptural pieces, playful ruffles, dynamic colours and a whole lot of pizzazz!

3) Incorporating traditional techniques and handwork, the collection comprises of dusky gold tones and use of gota, zardozi, mukeish, tilla and much more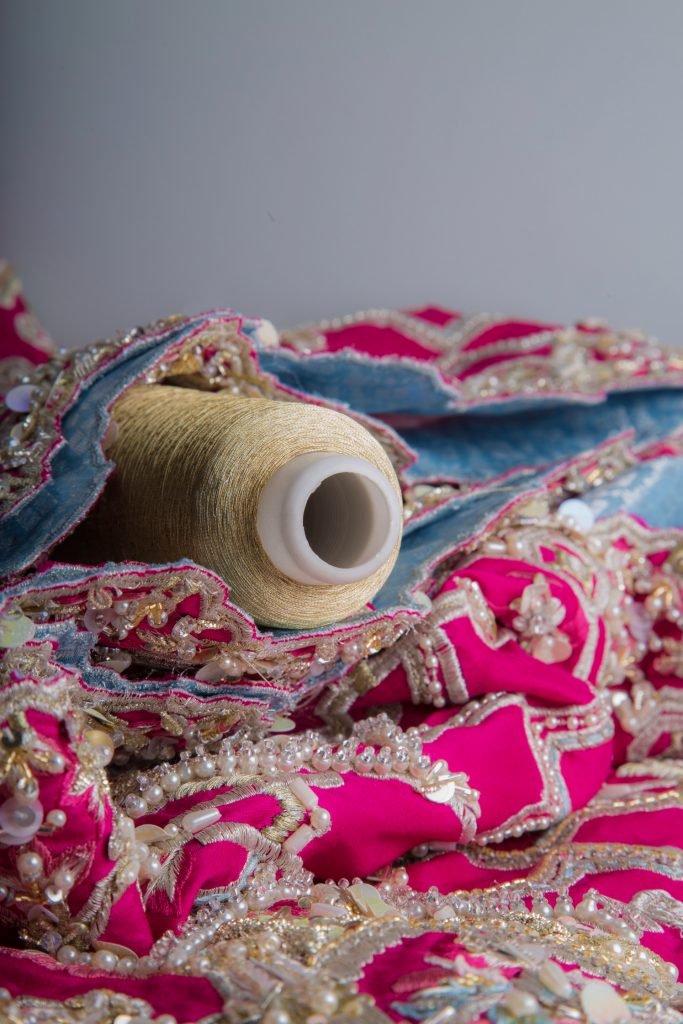 4) After making their mark in the world of luxury and pret fashion, we can't wait to see what they have in store for us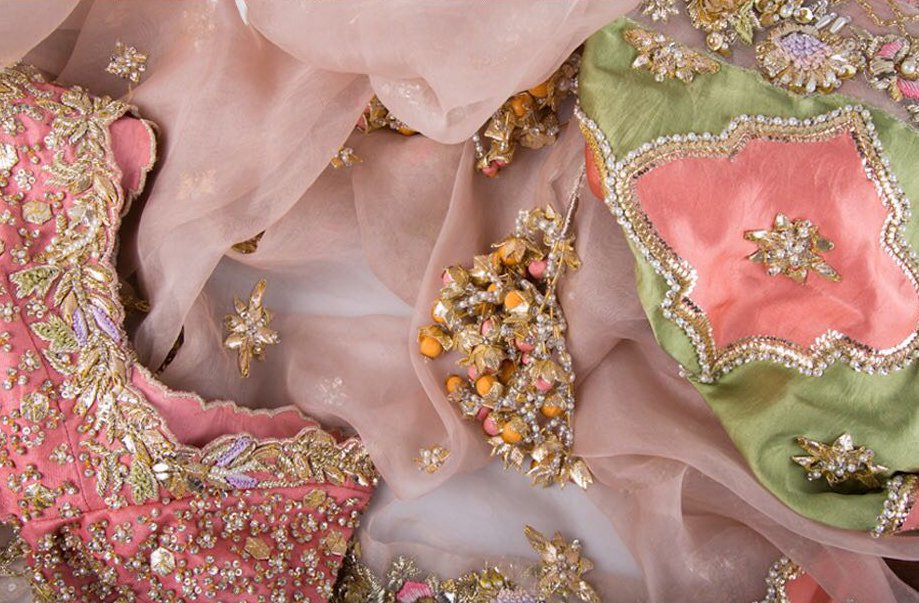 IVY
1) Ivy Couture is set to showcase their first bridal collection since completely revamping their brand ethos
2) Inspired by the art deco movement, these  pieces will feature stunning geometric shapes paired with intense and vivid colour schemes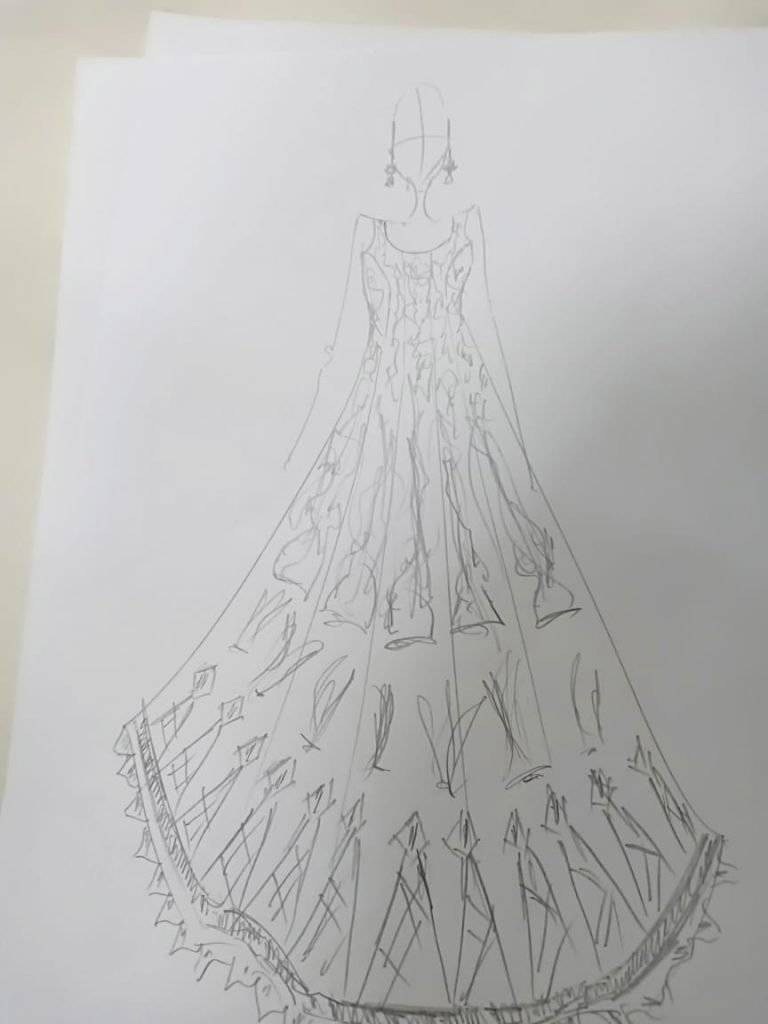 3) While the silhouettes have been modernised, Ivy's old world charm will be seen through their signature handcrafted techniques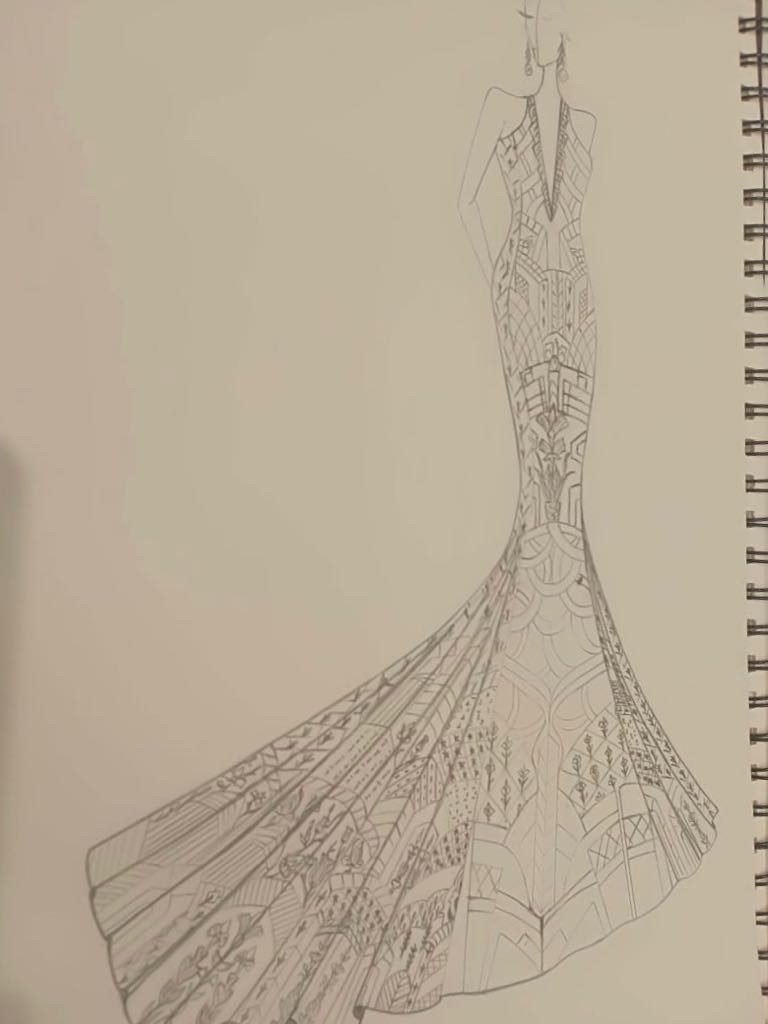 4) P.S. It wouldn't really be an Ivy showcase without a celebrity showstopper right? With everyone from Sajal Aly and Ahad Raza Mir, Ali Sethi, Marwa and Urwa Hocane and Iman Ali (to just name a few) having walking the ramp before – we can't wait to see who they'll decide to bring out this time!
FARAZ MANAN
1) After solo shows and International acclaim, the King of Couture is finally returning to the PLBW platform – and his show has become the talk of the town!
2) AlHambra is a marriage of East and West, inspired by the majestic beauty of Granada and the spectacular fortress built by the Nasrid Dynasty in the 13th Century.
3) Do we really need reasons to be excited? It's Faraz Manan… so really, we know we are in for a treat!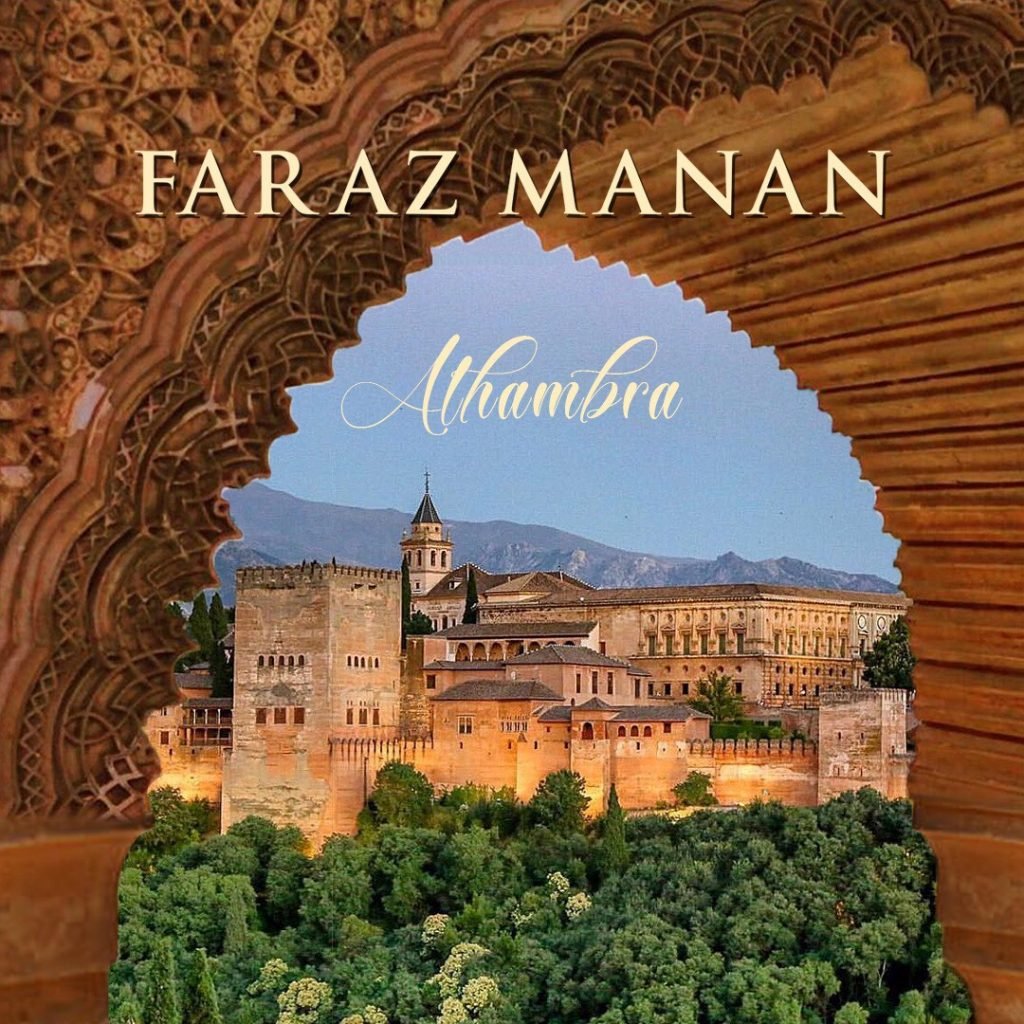 REPUBLIC
The true game changer of menswear is back with yet another unique collection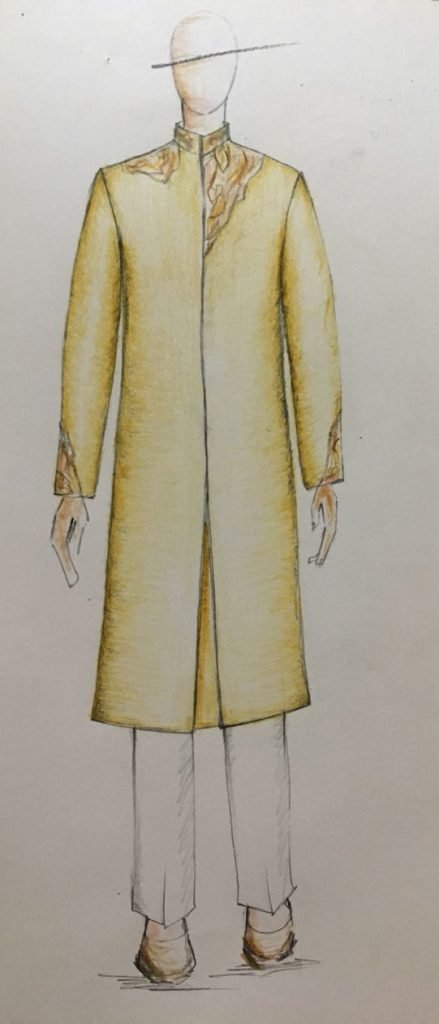 The collection, Hunar, pays homage to the eclectic ancient art and architecture of the subcontinent

Be prepared to see a lot of Mughal artistic references and pre-colonial silhouettes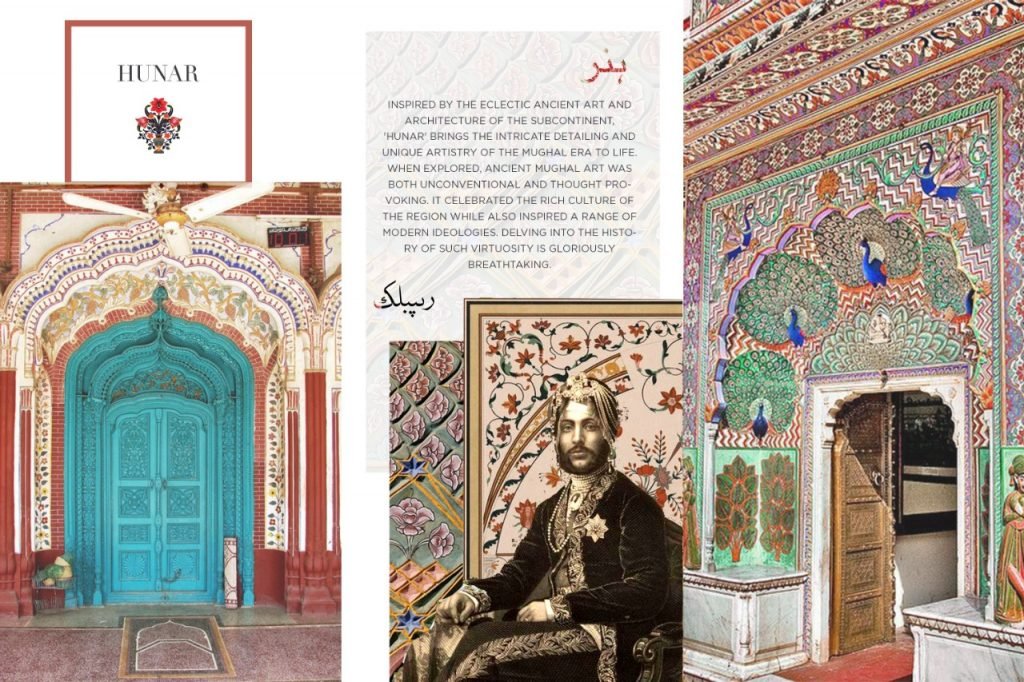 ALI XEESHAN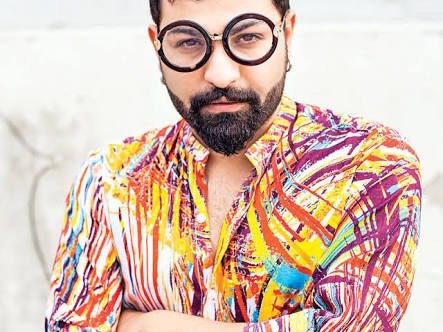 1) The King of theatrics never disappoints! So, expect to see lots of drama on the runway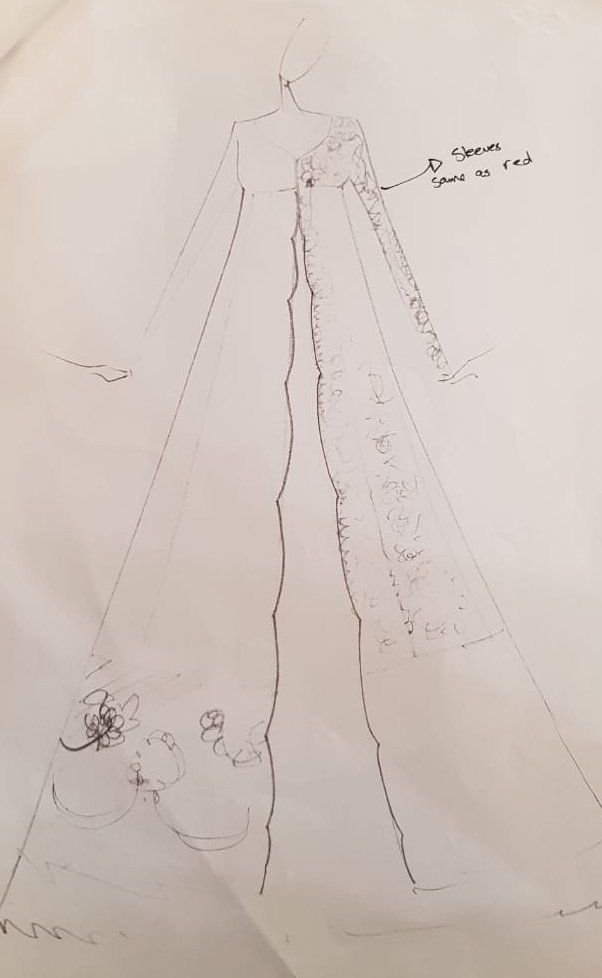 2) Although the designer is remaining tight-lipped, we're expecting to see a story unfold on the ramp and it's already got us excited

3) Each piece is designed to hold its own, with hues of red playing a major role in this collection along with the use of unconventional materials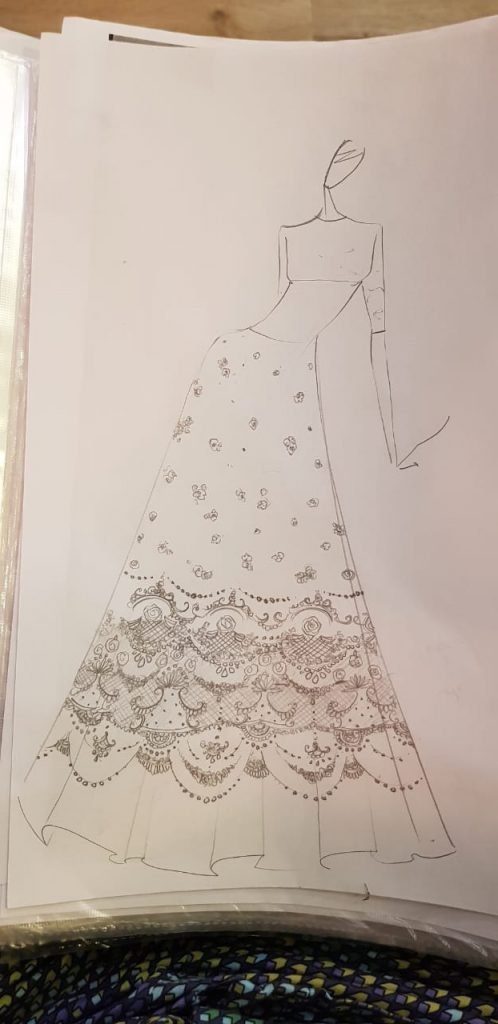 4) We cannot wait to hear the background score, as Ali Xeeshan is known to get the whole hall tapping to his sound!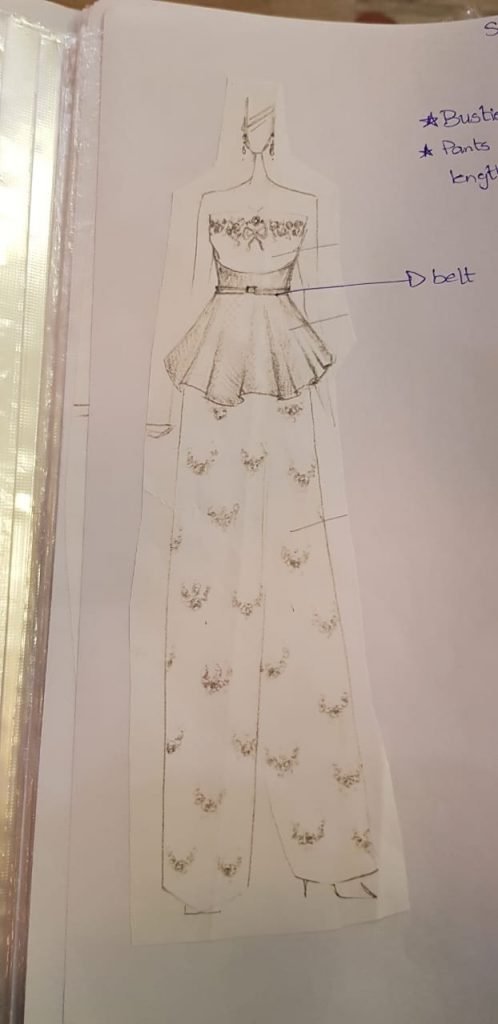 HUSSAIN REHAR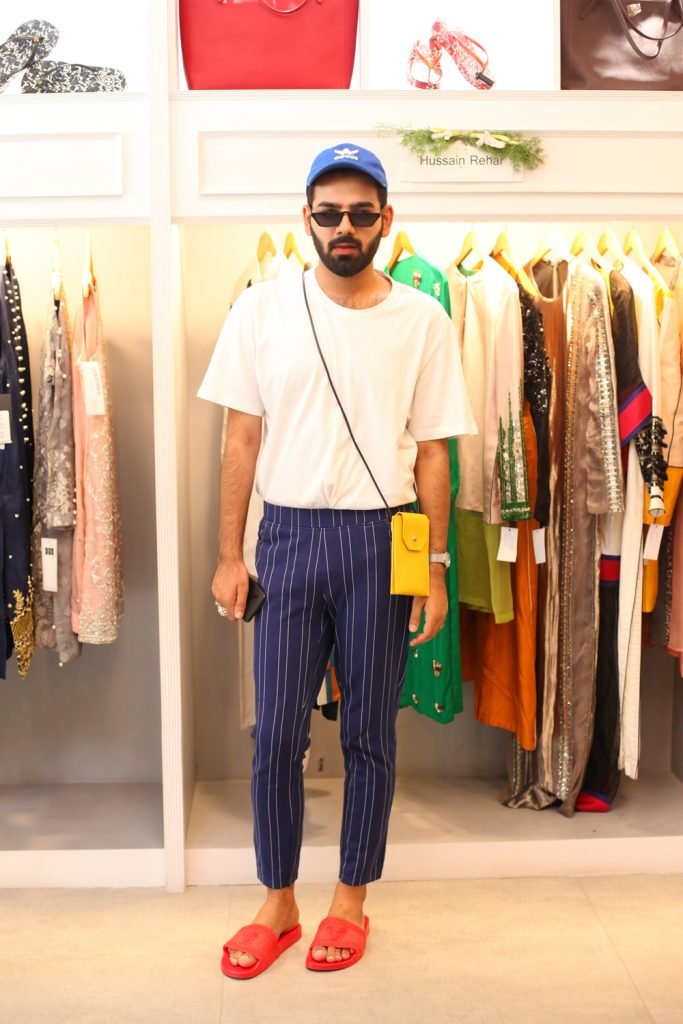 1) Known for bringing shock and awe to each collection, his debut collection at PLBW is called RGYAAL-MO
2) His inspiration comes from the reverie, where the two tribes combine to create another tribal fantasy. We hear there will be some magic in the air.
3) We've also been told to expect a lot of "veils and tails" in this collection – double whammy!
4) As always, this designer's collection will be no short of a surprise on its own!
HIRA ALI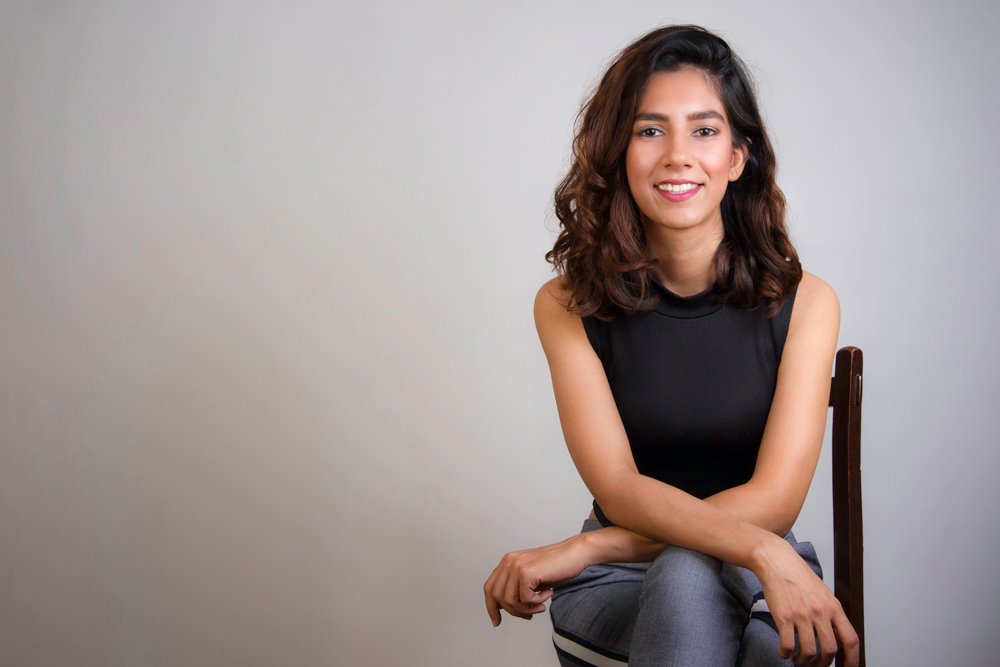 1) After her spectacular debut at PSFW earlier this year, this rising talent will be showcasing her collection "Snap Trapped" at PLBW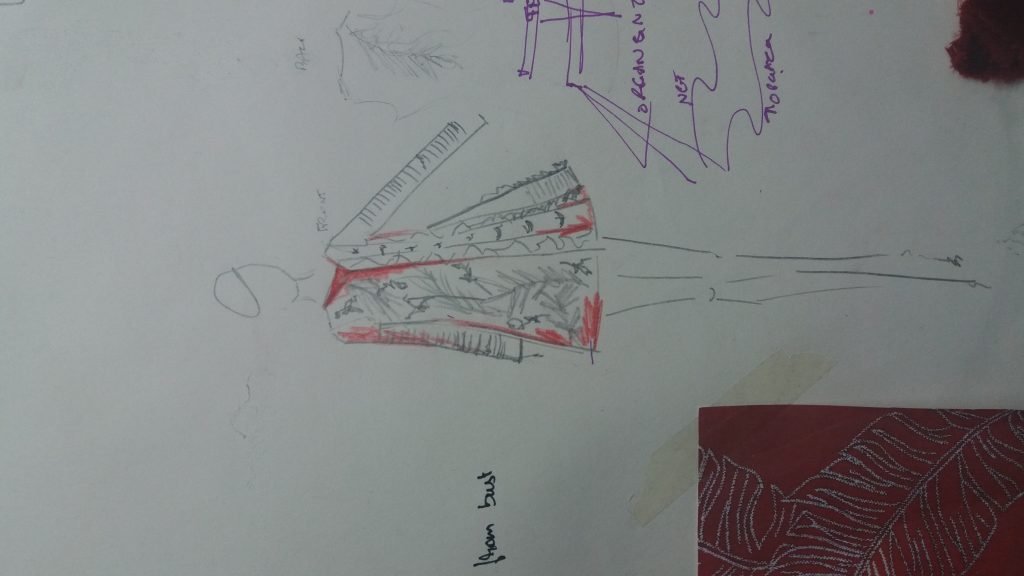 2) Known for her contemporary aesthetic, this collection has been handpicked by Pakistan Fashion Design Council's (PFDC) Chairperson, Sehyr Saigol, to be sponsored by the PFDC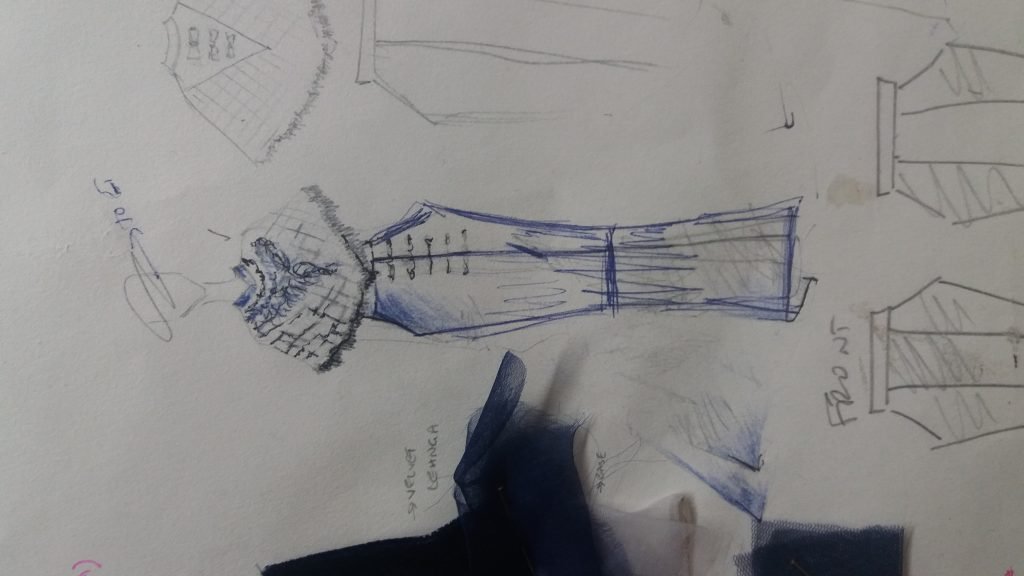 3) The collection is quintessential Hira Ali – minimal, edgy, modern and transformative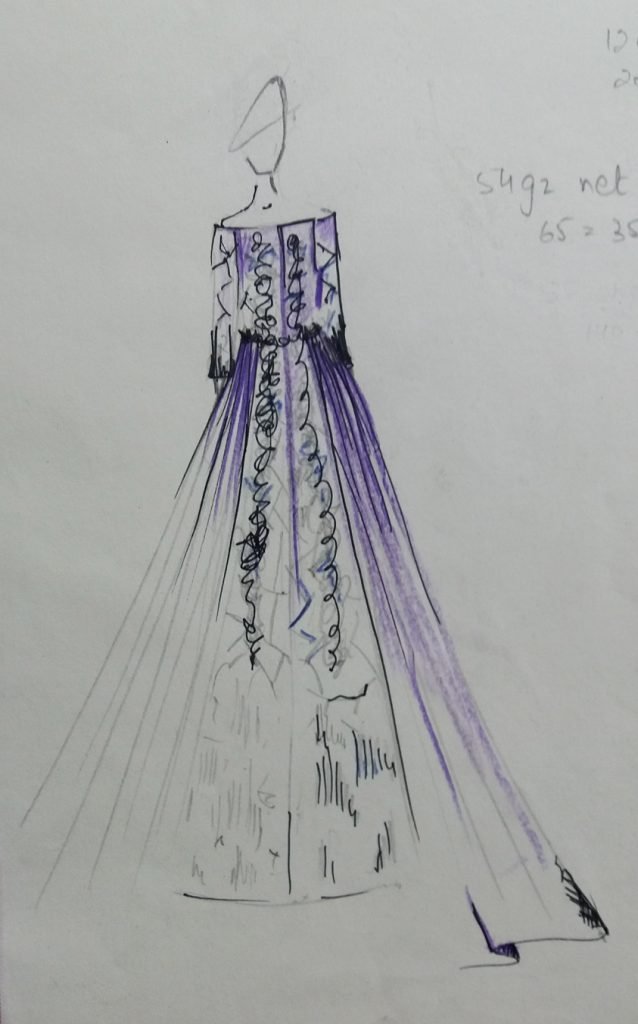 4) The word around town is that we'll see the next generation of change makers represented on the ramp
NIDA AZWER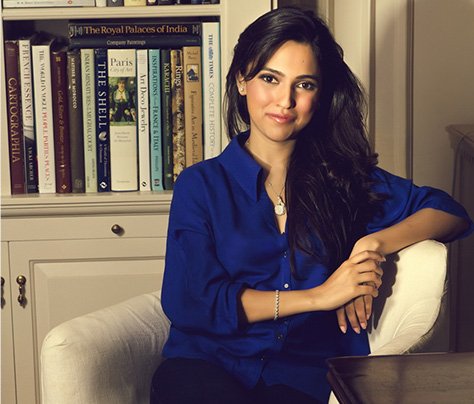 1) With her latest collection The Rani Bagh, Nida Azwer's love for reviving age-old techniques will take you on a journey of experiencing life in the Mughal court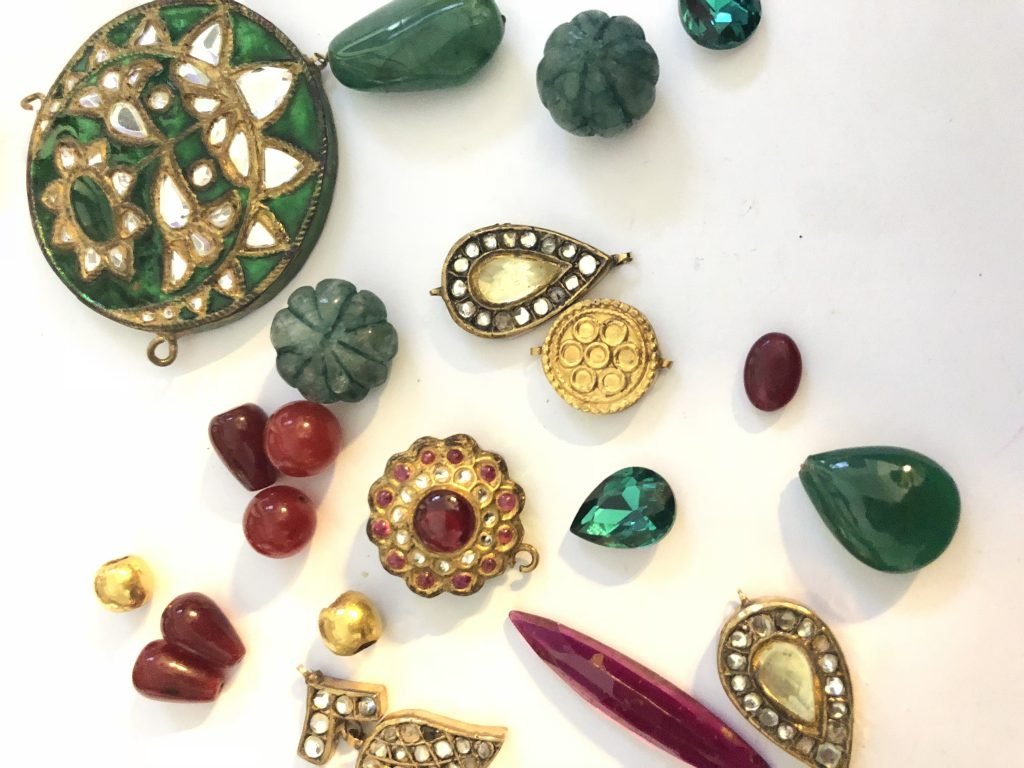 2) Staying true to her love of birds and horses, Nida finely intertwines her signature aesthetic with delicate florals and paisleys to create a dreamy collection
3) We are not only excited to see her glamorous womenswear collection, but also look forward to her menswear line – which we hear comprises of 10 standout pieces
4) Of course, the addition of some heavy duty bling from Ali Javeri Jewelers plus traditional khussas made by Soma make for some noteworthy accessories!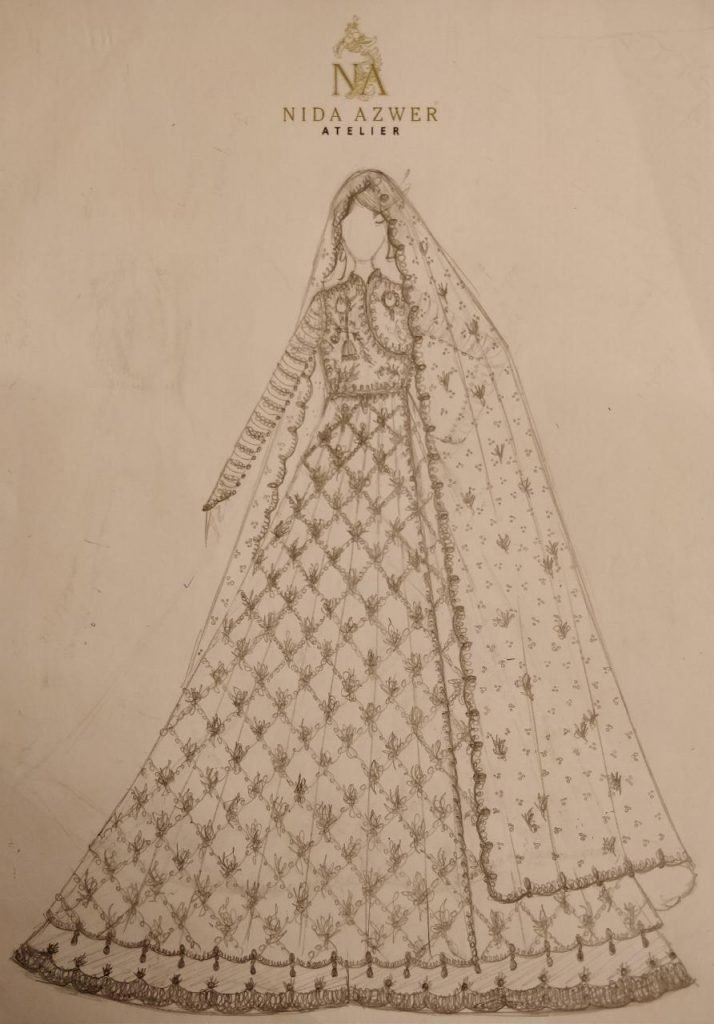 MISHA LAKHANI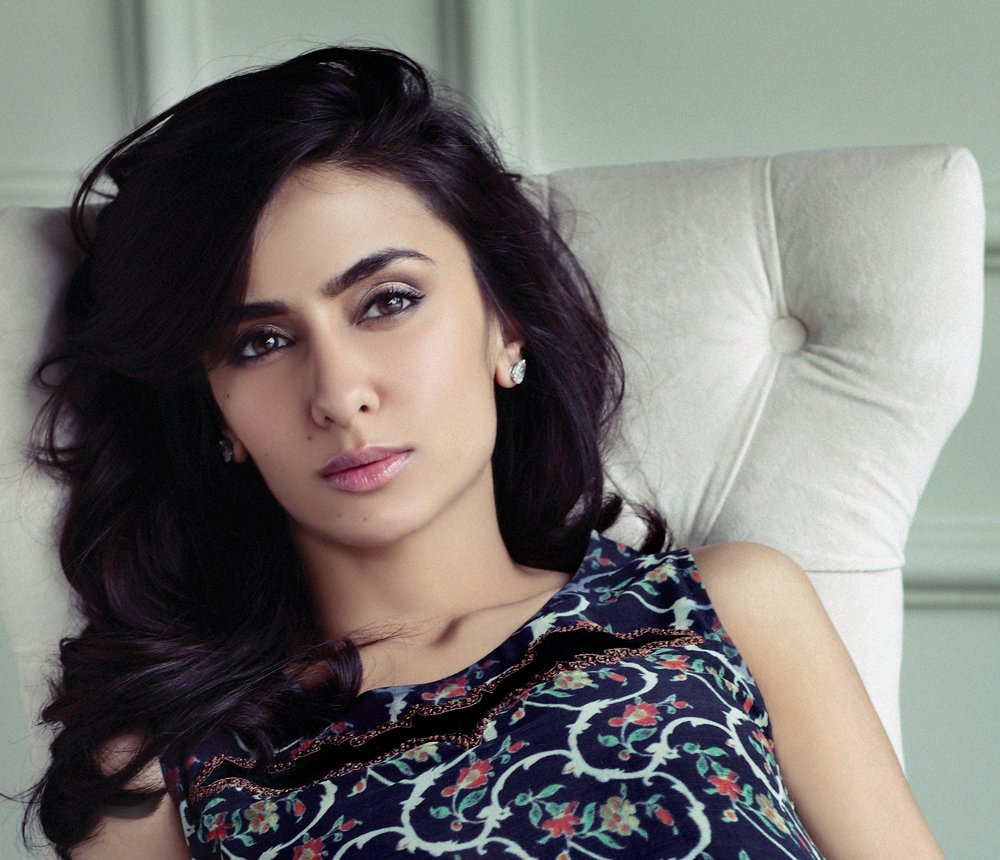 1) Misha's collection, Ab-e-rawan, which means running water, celebrates the bohemian nomad in a mix of Persian and Central Asian textiles and hand-woven fabrics steeped in old-world charm.
2) Always one to bring a subtle elegance to the ramp, expect to see pre-draped dupattas, hand-crafted sandals, voluminous crushed gagras and timeless angarkhas.
3) We can not wait to see the jewellery collaboration with Aliel, featuring stunning statement pieces that can be deconstructed to create multiple looks that are perfect for todays bride!
4) Misha is known to always bring the beat, so expect a killer soundtrack to play during her highly anticipated showcase