The talented makeup artist shares her tips, secrets and hilarious client experiences
When did you decide to kickstart your career?
I have been working as a makeup artist in Dubai for 5 years. After completing my course from ESMOD University in Dubai, I got an opportunity to work backstage at Dubai Fashion Week (DFW), which was sponsored by Rimmel. Since then, there was no turning back.
What type of looks do you love to create?
Cut Crease; it's a simple yet dramatic way of contrasting eyeshadows, and I will be the first one to introduce cut crease and double cut crease as my signature bridal look.
What are the must-have products of the season?
Estee Lauder's Double Wear makeup is amazing, along with the Anastasia Beverly Glow Kit and the Better Than Love Mascara by Two Faced. Also, Dolce & Gabbana products are a makeup staple.
What are your most important and essential tools?
A blending brush, a contour brush and the Beauty Blender.
Quick tips or makeup secrets that you want to share:
Keep your skin hydrated! Our skin needs the most attention, and we girls tend to get lazy when it comes to taking care of our skin. If we knew the level of dirt and oil that gets into our pores, we wouldn't be that carefree. Along with that, keep your lips moisturized as well. Put Vaseline or honey on your lips overnight for 15 minutes and you will instantly see the difference.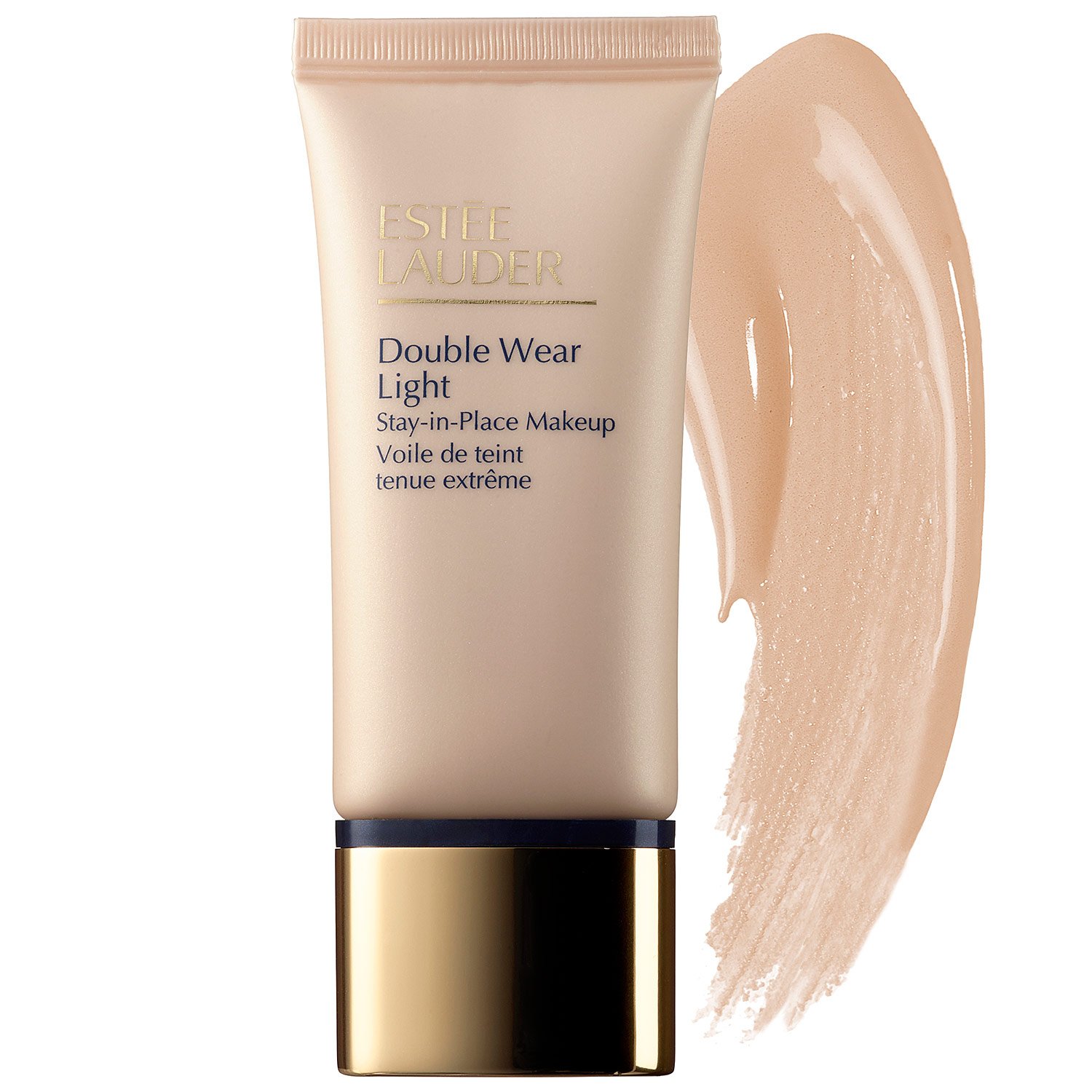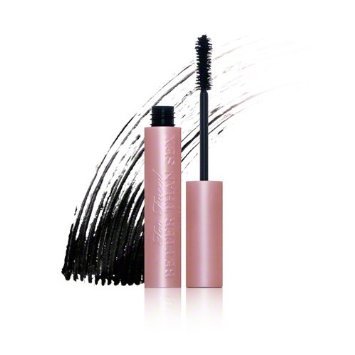 What are some common beauty mistakes that women make?
The most common and the biggest mistake is buying the wrong foundation shade. I believe women should feel more comfortable in their own skin colour, rather than just focusing on being white. Secondly, well blended makeup is key. Sharp lines don't look good on the face; it looks more made up than pretty, so we have to be careful and meticulous.
What are some hurdles you faced when initially starting out?
I have always been lucky enough to come across professional people who have always been constantly encouraging, and it has always made my work easy. Believe it or not, I have always ended up becoming really good friends with my co workers.
Tell us a funny client story:
Well, there was this one client who had asked me for a natural remedy for hair fall. I told her to mix castor oil in coconut oil and use it regularly and see the result in 10 days. Next thing I know, I get a call from that client screaming, "How can you do this to me?" I calmed her down and asked her what had happened, only to find out the remedy I told her about was making her stomach upset. I was shocked… How was that possible? I asked her how she had been using it, and she informed me she had been taking one teaspoon in the morning and one at night. Yes, you've read it right, she had been eating it instead of applying it to her scalp!
What are your favorite fashion and beauty trends this season?
As Winter is right around the corner, I am definitely going for socks over heels for smokey eyes and nude lips.
Be honest. how long do you take to do your own makeup when getting dressed?
Honestly, apart from my hairstyle, it hardly takes 20 minutes for me to complete my makeup.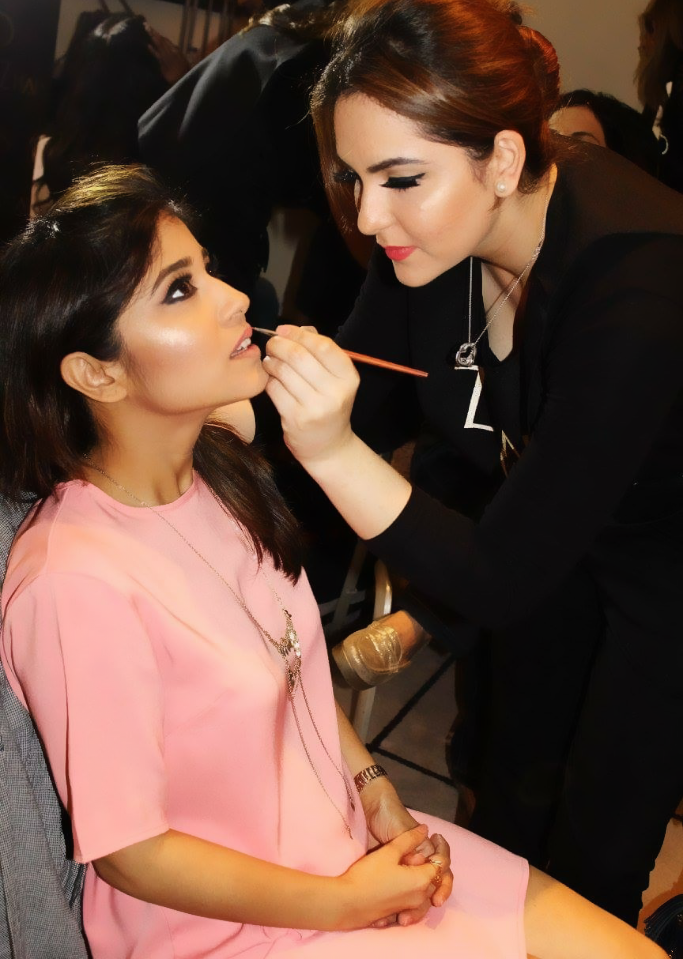 How has the advent of social media impacted your career and the industry itself?
Social media is a God send for aspiring new talents and entrants in the market. With the availability of social media it has become easier to introduce yourself and your work in the market and get an instant response. Similarly, as the fashion industry has a lot of competition, only those whose innovative work speaks for itself will survive.
If you could work on any three faces and transform them into the look of your choice, who would they be and what would you do?
For Reama Khan, I would do a classic eyeliner with bold lips. For Amna Ilyas, I would pair smokey eyes with nude lips. For Angelina Jolie, a cut crease eye with matte ombre lips!
What are some of your favorite looks you have created so far?
I once did 3D eye makeup which turned out to look very cool. Additionally, I once did this shimmery eye with smoked out edges that turned out looking super glam.
When you are not working you are…
Running after my kids! I am always on the run. I have a daughter and a son, and so, as a mother, I can never be off duty
If you weren't a makeup artist, what else would you do?
Had I not found my passion in makeup, I would have been an athlete. I love sports, and I have even represented Pakistan on a national level in swimming.