These daredevils took the plunge and chopped off their locks for a hip new look, just in time for Summer. See how they nailed their long bobs to glorious perfection!
NAZISH SAMEER

This yummy mummy works her freshly cut hair with a balayage colour and tousled waves, and we love it!
MEHEK SAEED

Never one to be afraid to experiment, Mehek goes femine and flirty with this shorter do and soft curls
MISHA LAKHANI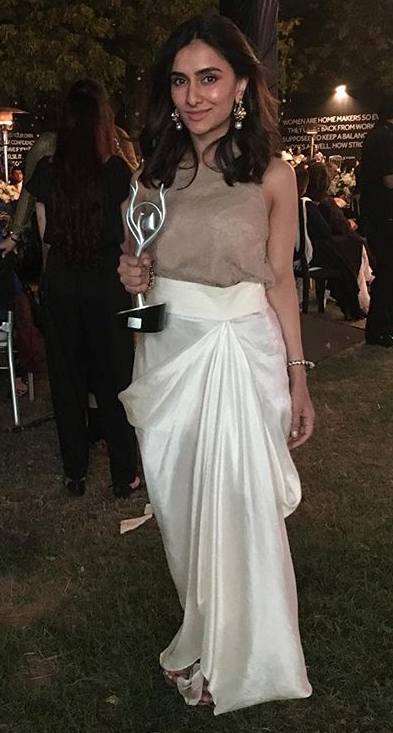 Misha's sexy brunette look is all about the sass factor
ANUSHEH SHAHID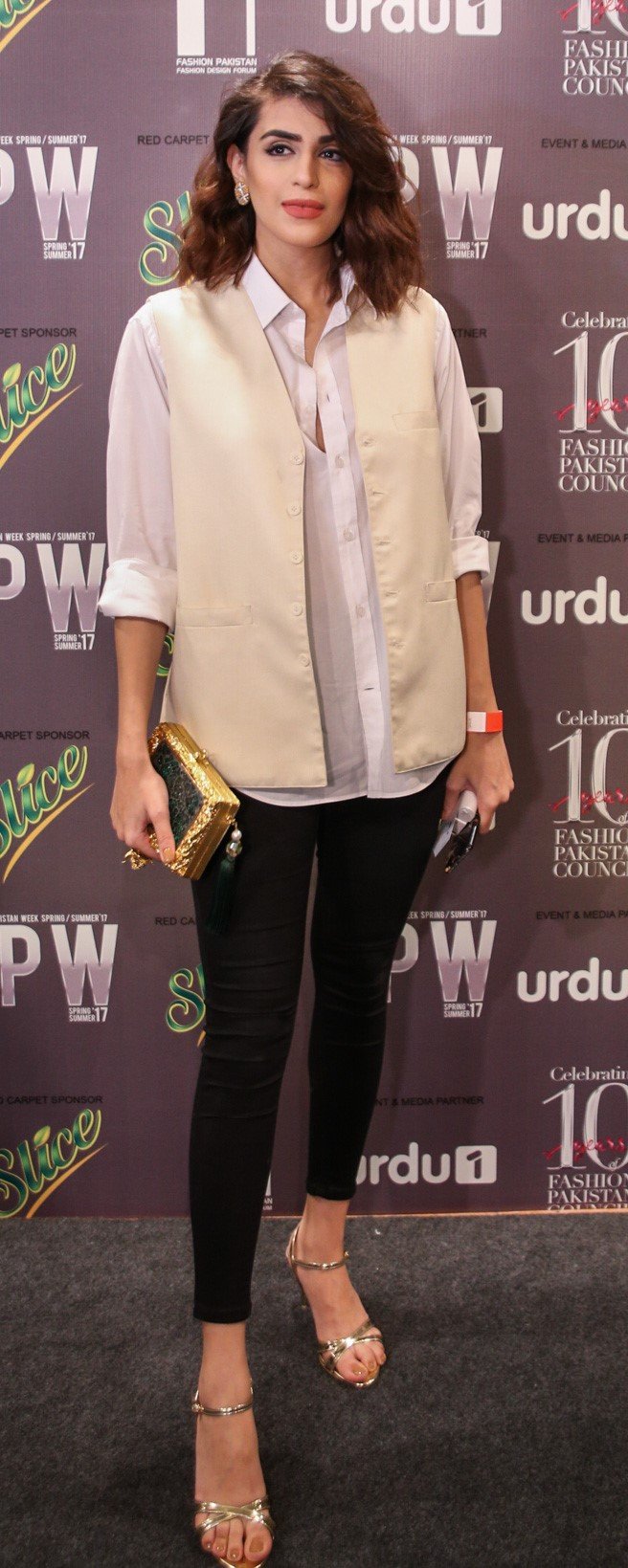 Goes easy, breezy, beautiful with her ombre colour and messy beach waves
ZAINAB SHAUKAT

Channels a certain Mrs. Beckham with her sleek and polished cut
HAIYA BOKHARI
When it comes to Haiya, need we say much? From the ginger colour, to the super fun ringlets – this look is a total winner!