An ode to the 80's, patchwork is back with a bang! Done right, it gives off a chic, laid-back vibe. See how these foxy girls work this trend to the T.
REMA TASEER

Funks it up with those edgy patch work heels
NAUSHEEN SHAH

Easy, breezy and totally on point
RAMSHAY SHEIKH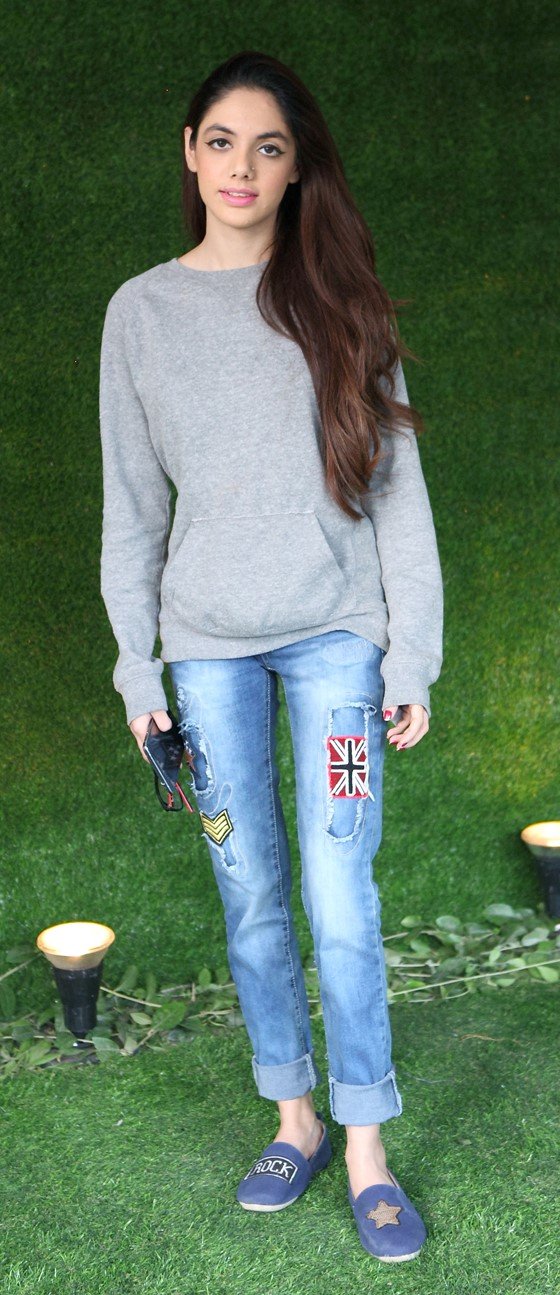 Giving life to her jeans (and loafers) with some super cool vibes. Rule Britannia!
SADAF HAMID

Bold, cool and comfortable. We love!
MAIRA PAGGANWALA
Channels her inner kid with super cool Micky Mouse patchwork jeans
DANEESE ALI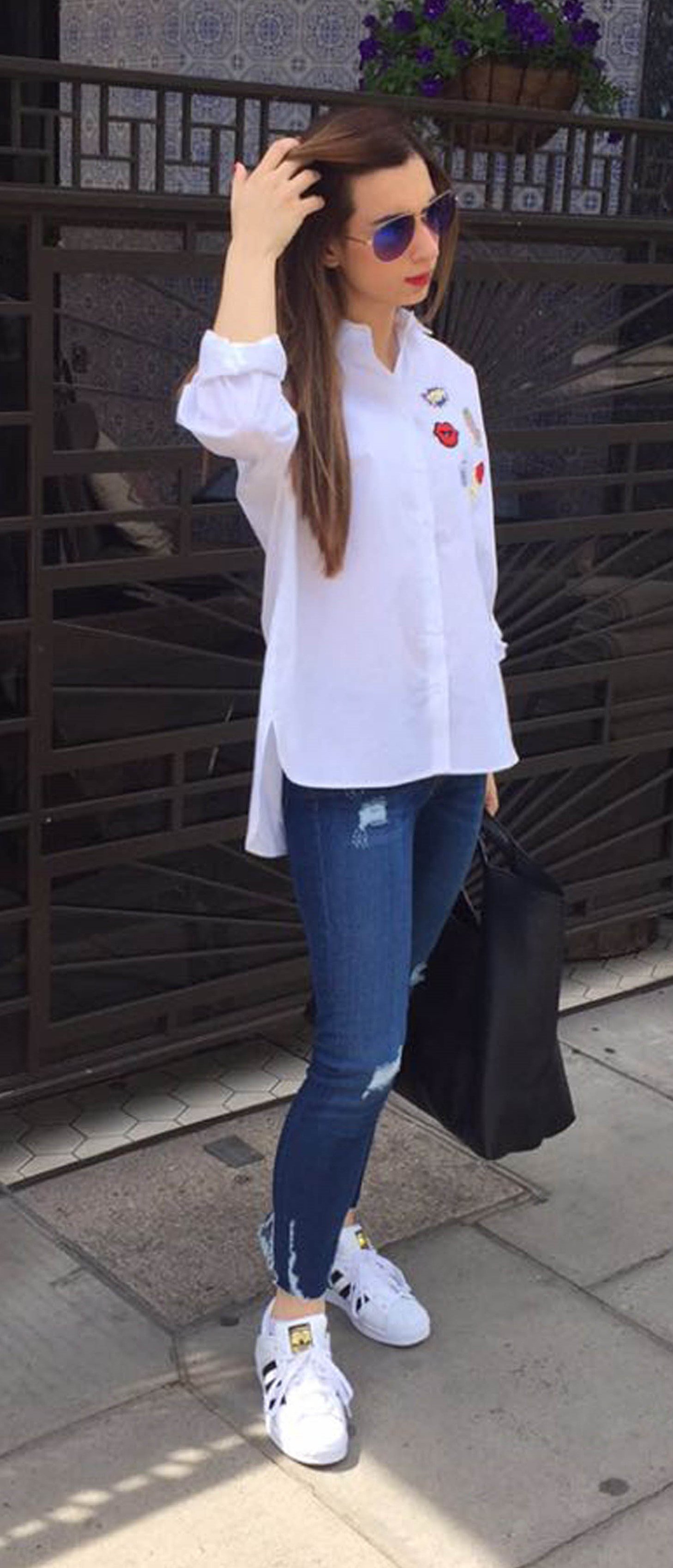 How to make a simple button down stand out