One trend that has ruled the runway this fashion week, and turned some heads with streetstyle swag, was social and political activism. Fashion has always made a statement, and more than ever people are using this platform to talk about issues that effect us all. Here are a few designers that spoke their minds through their collections at New York Fashion Week:
Prabal Gurung 
An American fashion designer of Nepalese decent, Prabal Gurung had never been afraid to speak his mind through his amazing pieces. This year, his models marched out with statement t-shirts, each with a different feminist quote or slogan from recent protest rallies. The designer himself came out in a shirt that read "This is what a feminist looks like."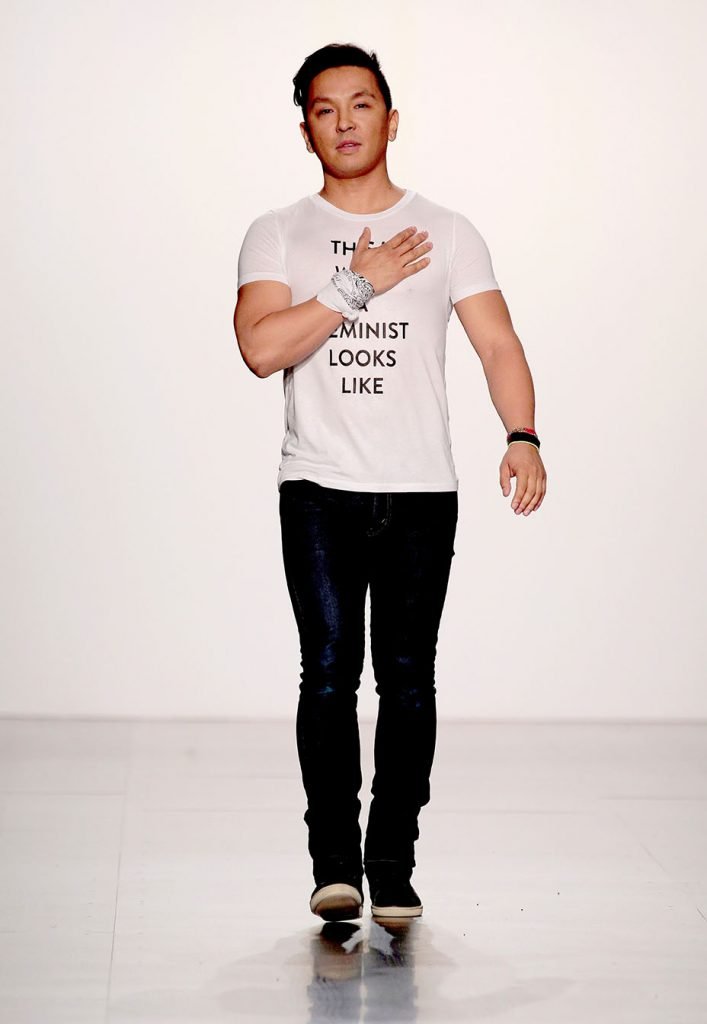 Marchesa 
Talk about sticking it to the man! The designers themselves, as well as the lit fierce models, rocked the ramp with their pink Planned Parenthood pins.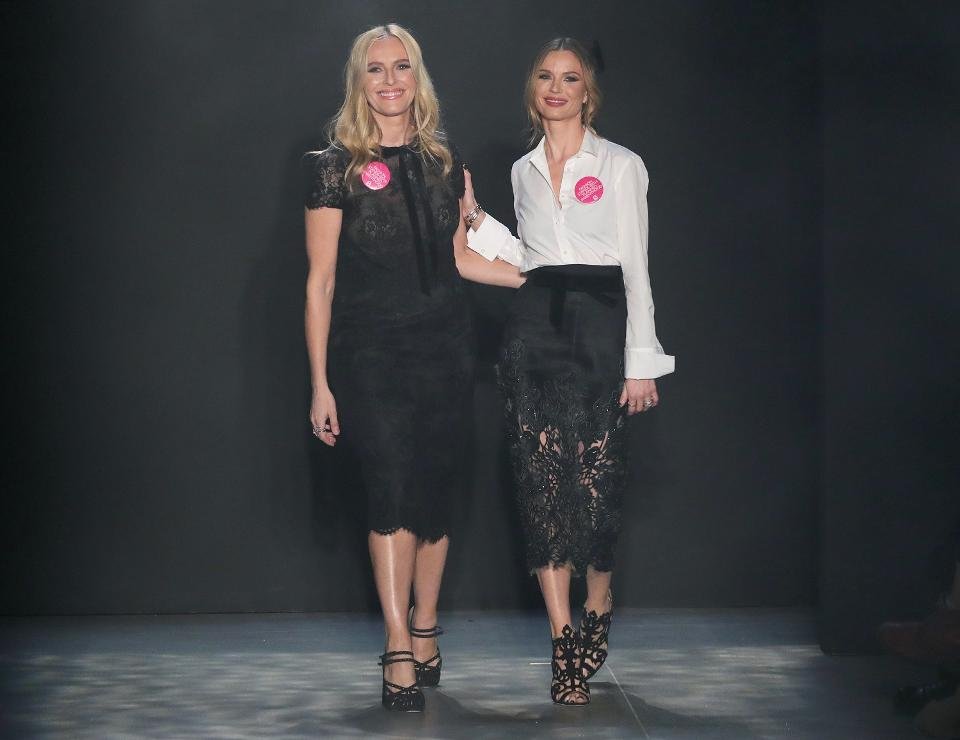 Jonathan Simkai
Jonathan Simkai had everyone talking when  he came on stage after the final walk through wearing his "Feminist AF" T-shirt.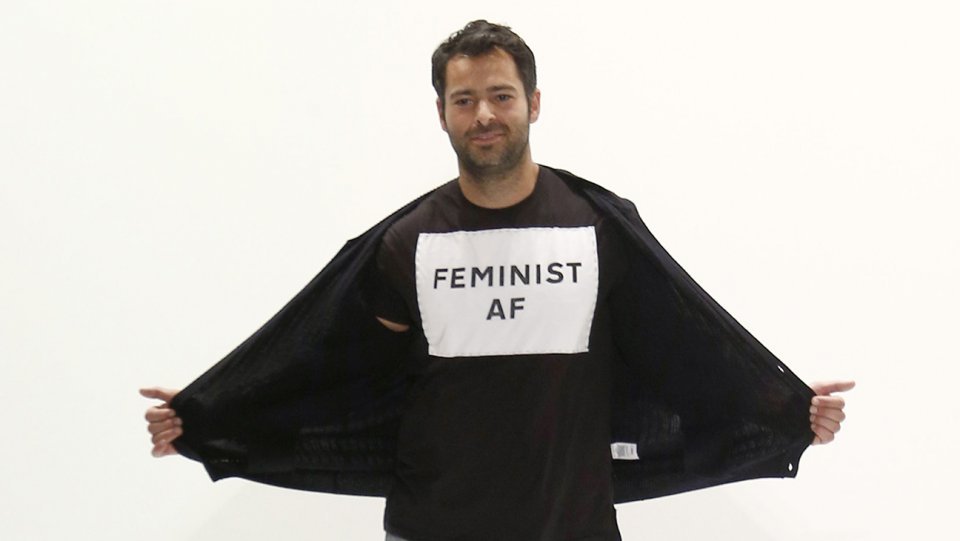 Alice + Olivia
All eyes were on Alice + Olivia's shimmery suit with a t-shirt that said "Be the change you wish to see in the world." CEO and creative director Stacey Bendet explained, "For me, it's less about politics and what side you're on, and more about bringing the changes you wish to see to the world," Bendet explained. "That's why I made that the quote of the season."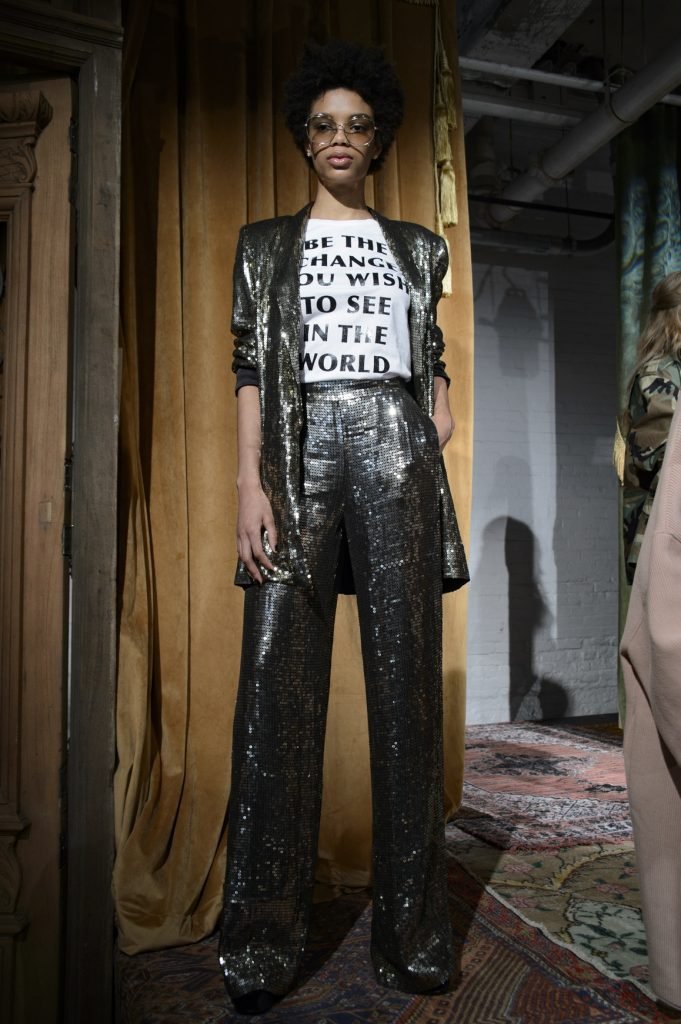 From speaking out about political debates, foreign policy or the current refugee crisis – It seems celebs and socialites are using whatever platform they can to express themselves, with #NYFW17 being no different. What are your thoughts?