See all the highlights from Shanaz Ramzi's fabulous trip to Malaysia for a wedding:
Posing at the mall!
The bride and groom greeting guests!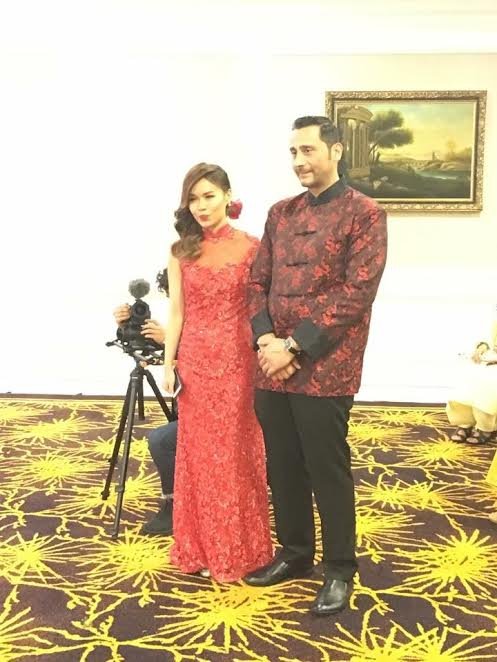 The beautiful couple!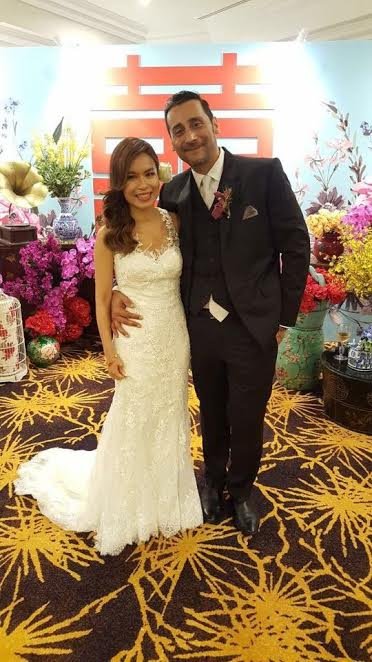 Ritz Carlton dining area
Live band at the Reception!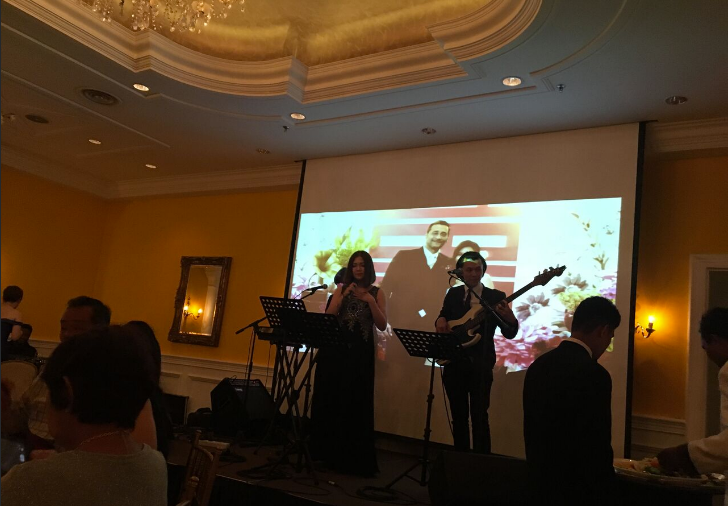 Friends and family that flew in for the wedding!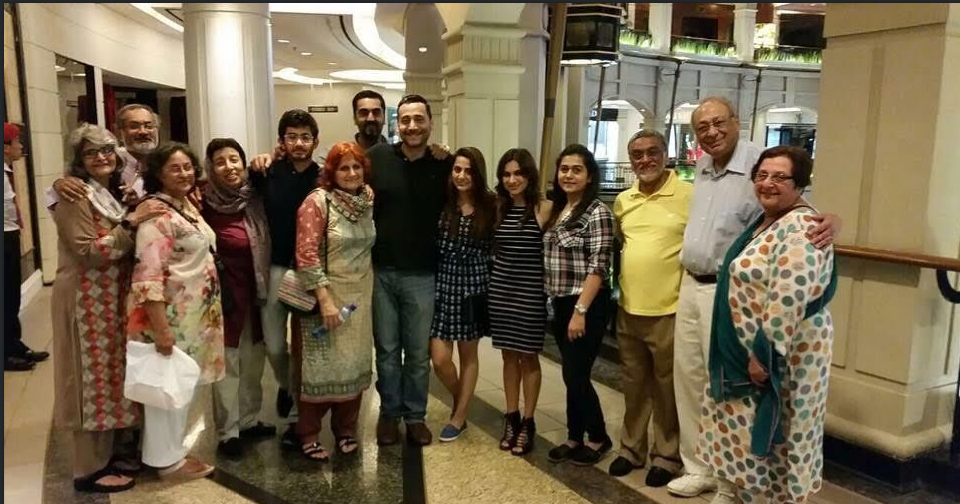 The groom's beautiful sister and mother!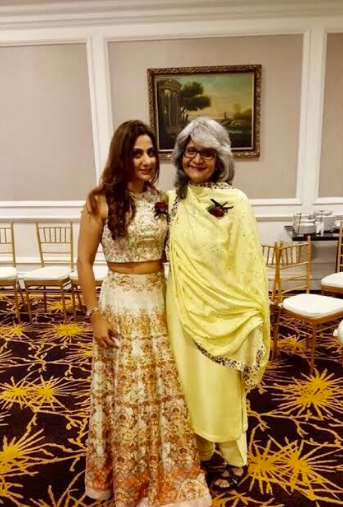 Entertainment at the mall!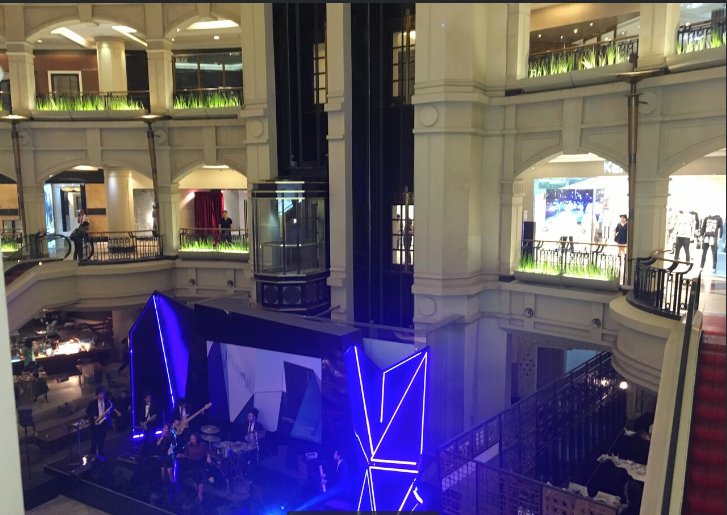 Bamboo dance to entertain the diners at the restaurant
All set for MC to take stage!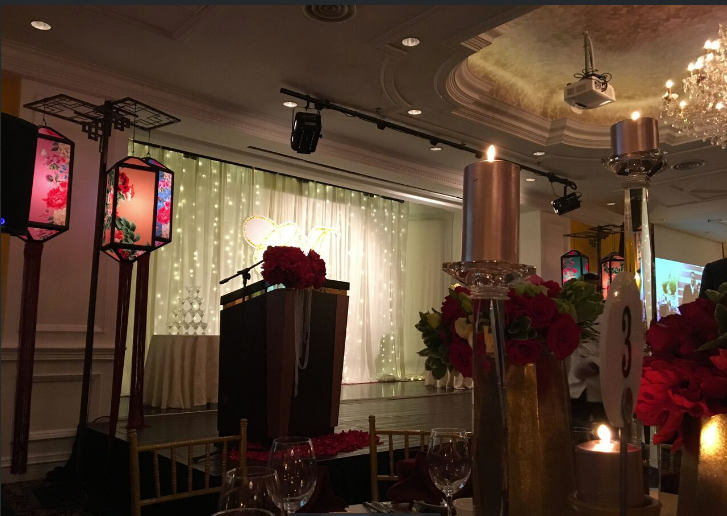 Pavilion Mall in KL!