CEO of Catwalk, Ms. Frieha Altaf was invited to attend the Annual Destination Wedding Planners Congress in Florence, Italy. This year DWP was attended by 120 A list event management companies worldwide and only Catwalk represented Pakistan second time in a row and Frieha was also awarded the Digital Diva Award second time in a row and we couldn't be prouder! Here she shares her fabulous travel diaries with us:
Receiving Excellence Award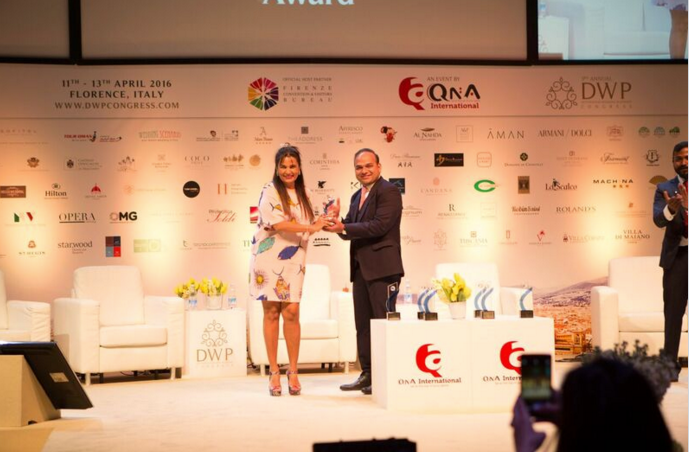 Panel Discussion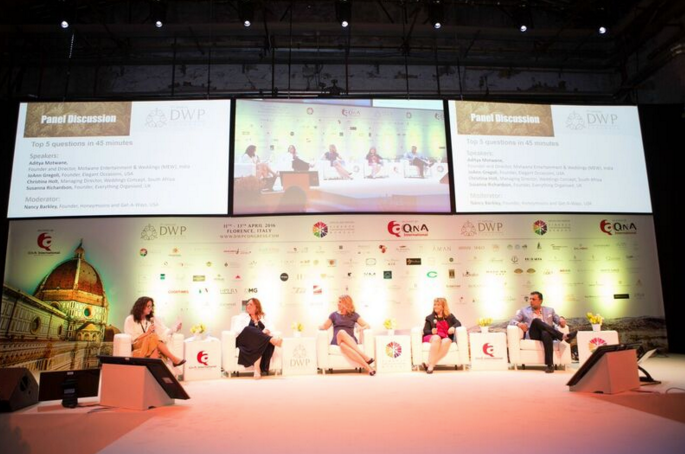 Amazing Dine in experience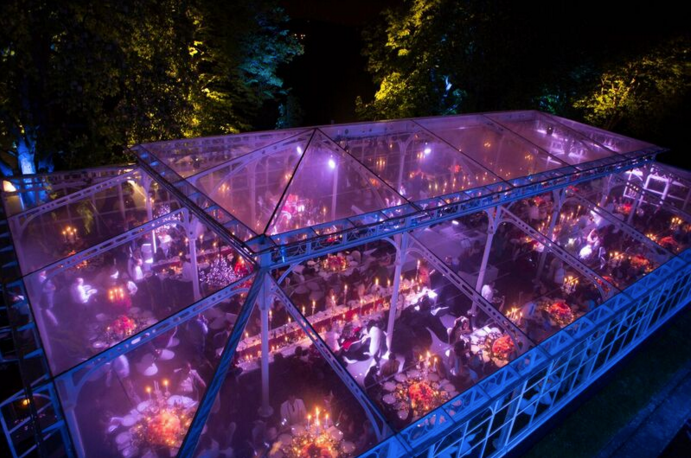 Ballerina Performance
Fireworks!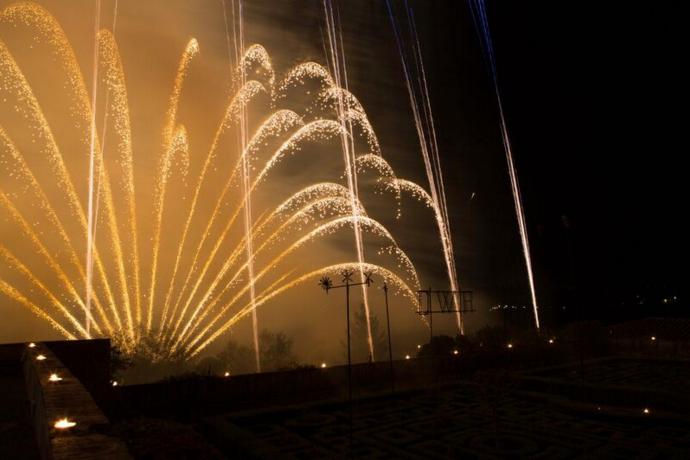 Beautiful floral staircase
Giant cake preps
Live props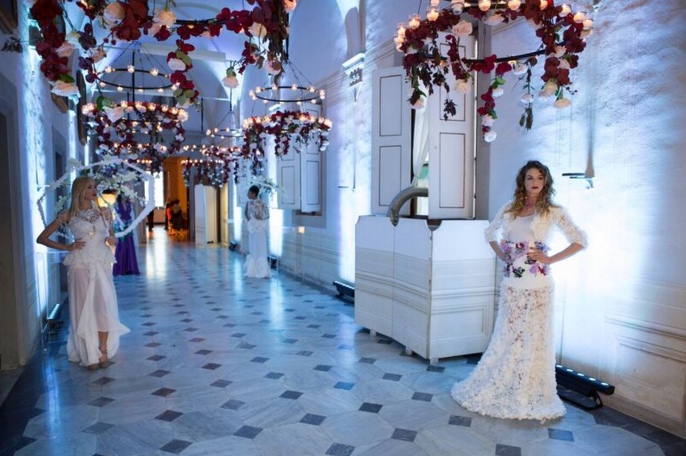 Multicultural artists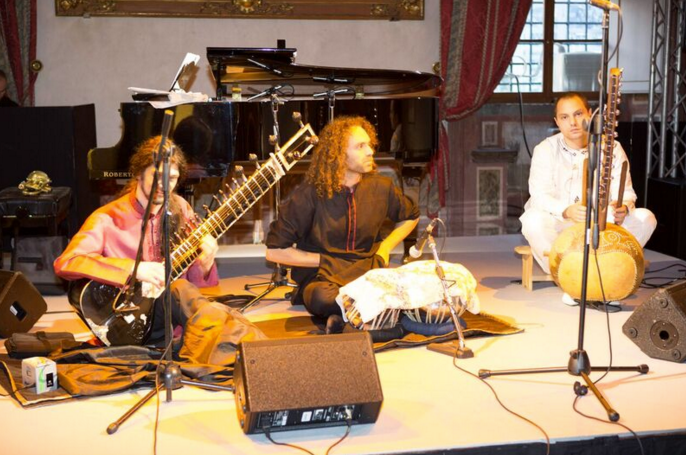 Night I won the Digital Diva Award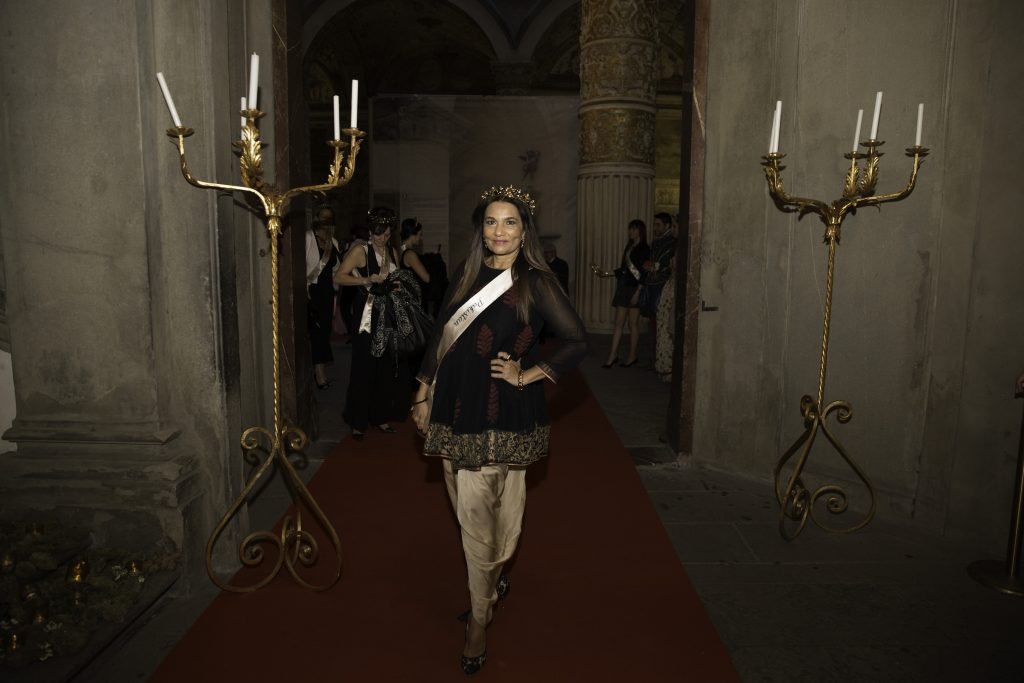 Table full of Mexican breads
The ambience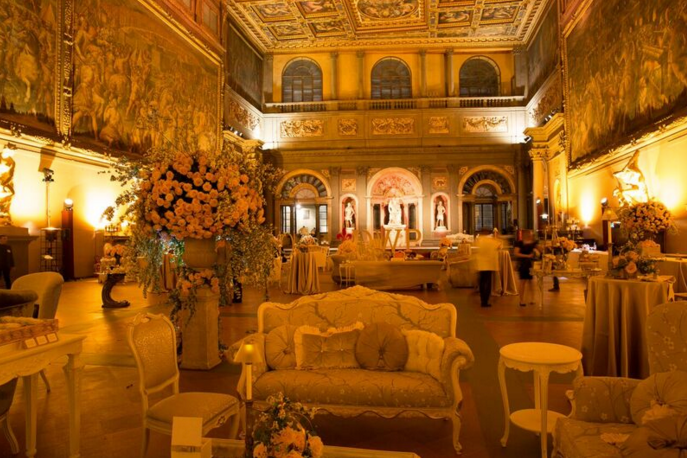 The Royals with Mayor Dario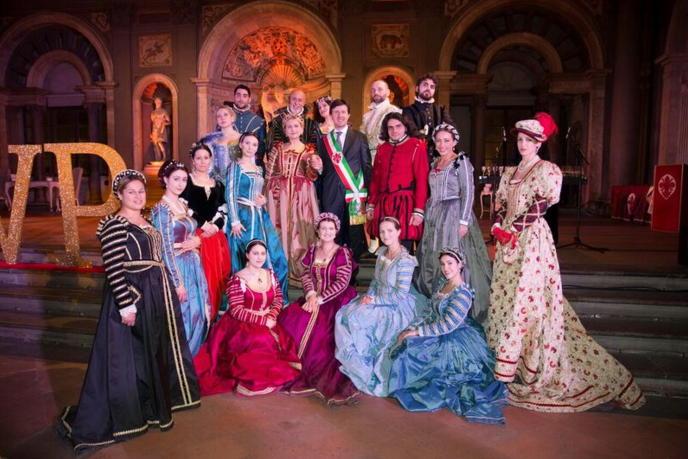 Vintage setup
With Aditya Motwane