For a friend's wedding, Nida Mian traveled to the heart of India, Delhi as well as Amritsar and Jaipur. Check out how she spent her Indian Summer.
With Indian classical music maestros Ustaad Shujaat Khan (the bride's father) and Zakir Hussain along with his wife
A touch of old world charm at the regal gardens of Rambagh Palace in Jaipur
Overlooking the beautifully landscaped courtyard in the Rambagh Palace Hotel, Jaipur
Night time solitary brooding at the Golden Temple, Amritsar
The bride's wedding party all set to kickstart the four day celebration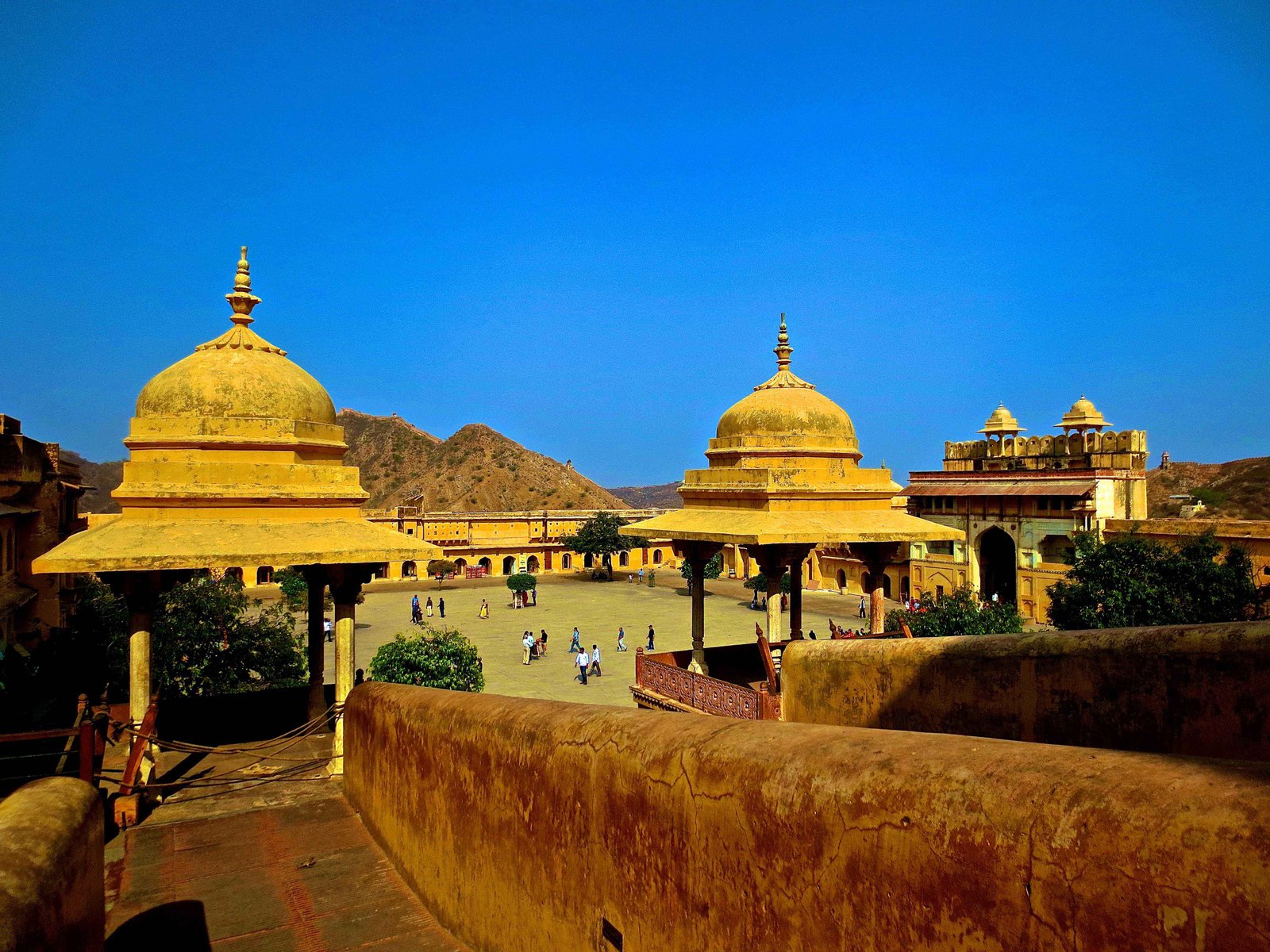 Amer Fort, a UNESCO world heritage site and undeniably the highlight of Jaipur
No trip to Amritsar is complete without seeing the Golden Temple, which is especially captivating at night with its gilded reflections falling on tranquil waters
Wearing a simple berry coloured lehenga and silver blouse by Studio S to the Sangeet 
Just outside Amer fort, you can relish in the many colours of Jaipur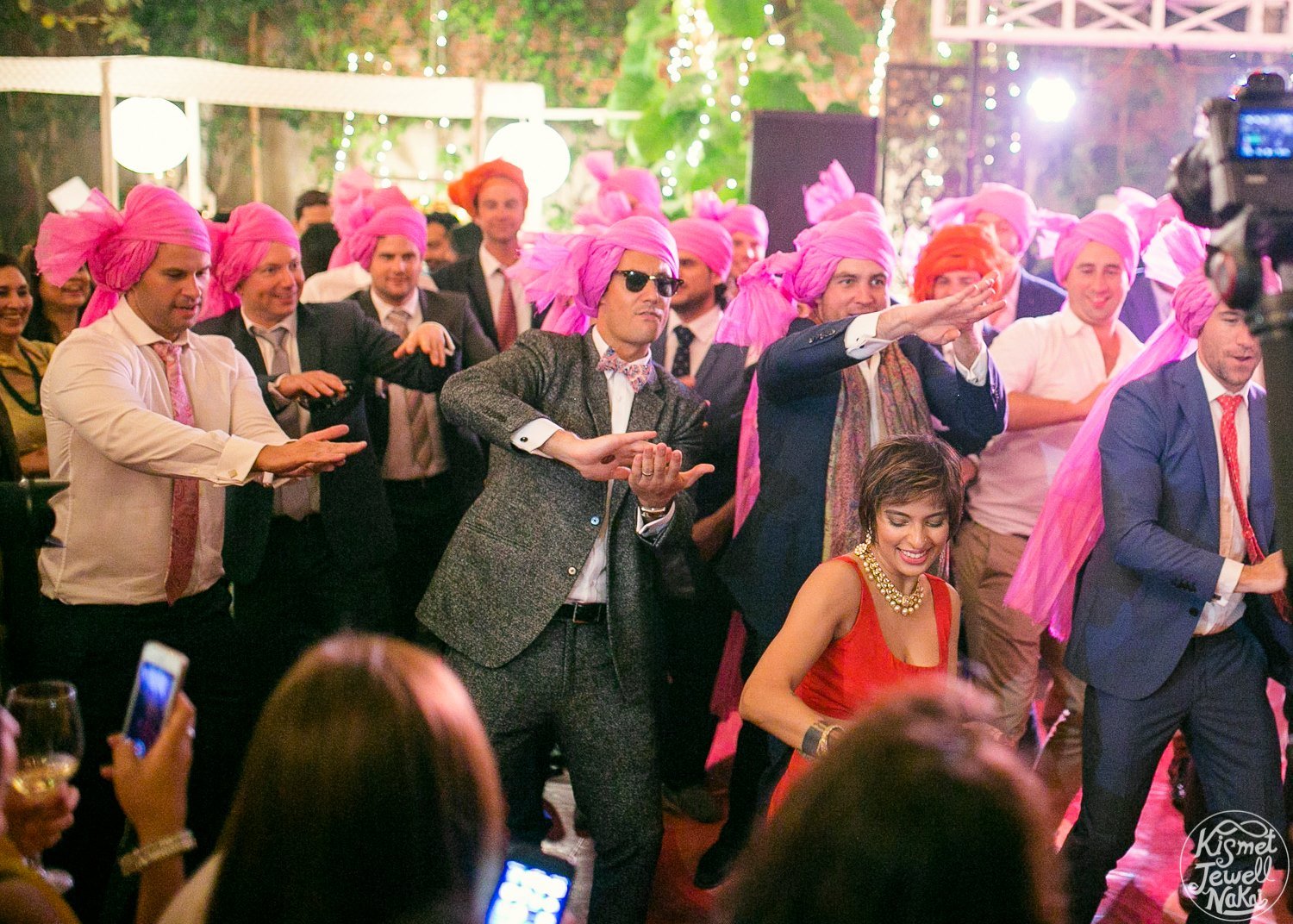 The Australian groom and his friends really owning their Bollywood moves!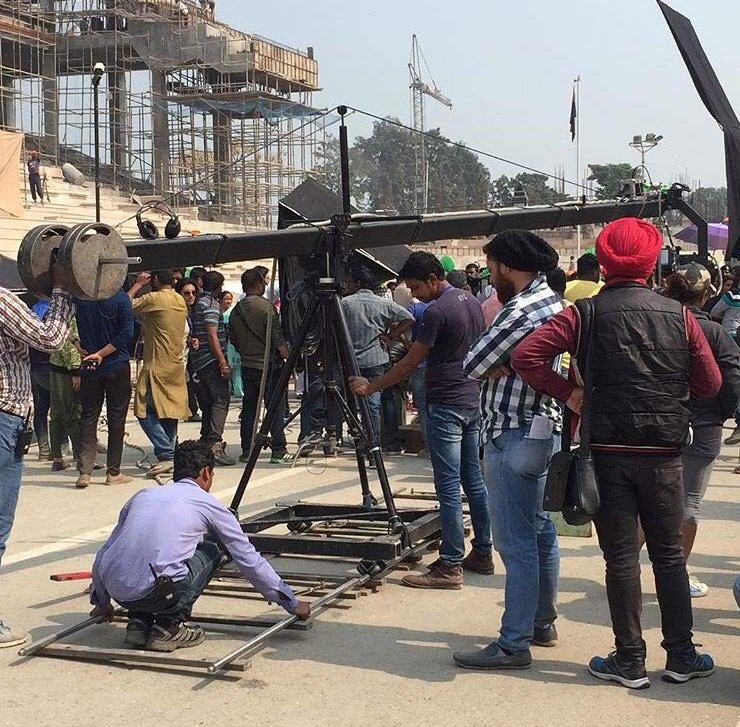 Just as we crossed the Wagah border, we caught a glimpse of Aishwariya Rai shooting "Sarabjit", unfortunately no pictures were allowed!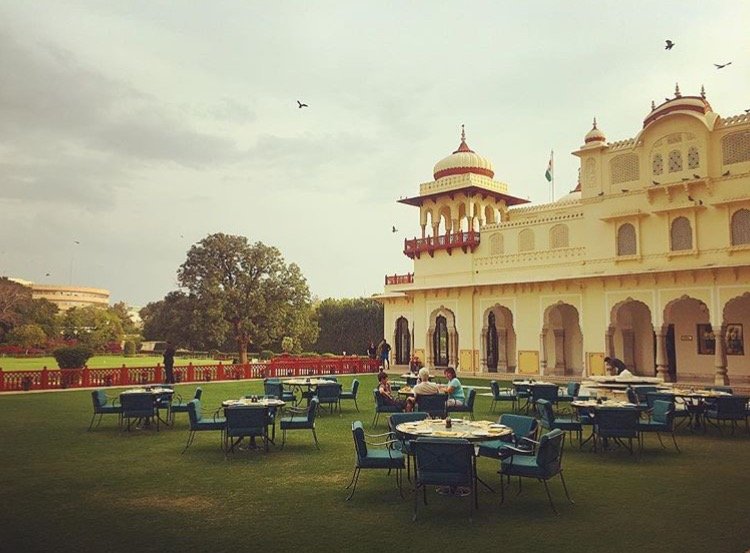 Partial to beautiful architecture, I could not get enough of the Rambagh Palace, the perfect blend between Mughal and Rajasthani architectural traditions
Chatting with the warmhearted Anju Modi, the inimitable Indian designer behind most iconic Bollywood looks, including Deepika's in Bajirao Mastaani
A surreal moment in time at the Wagah border, reminiscent of shared identities suffering due to the random logic of man made borders
The meeting of water, earth and air, Amer Fort, Jaipur