La Dolce Vita:Kiran Ikram's whirlwind trip to gorgeous Italy
Needless to say, my coffee addiction has soared to new highs after spending a few weeks in Italy.
This long bike ride was well worth the view
I love Florence because its a city where no street, no corner, lacks artistic expression.
The colors, the art, the streets. It all just takes you in.
Found at the base of the mountainside by the lakes, this little house was just too cute to ignore!
Venice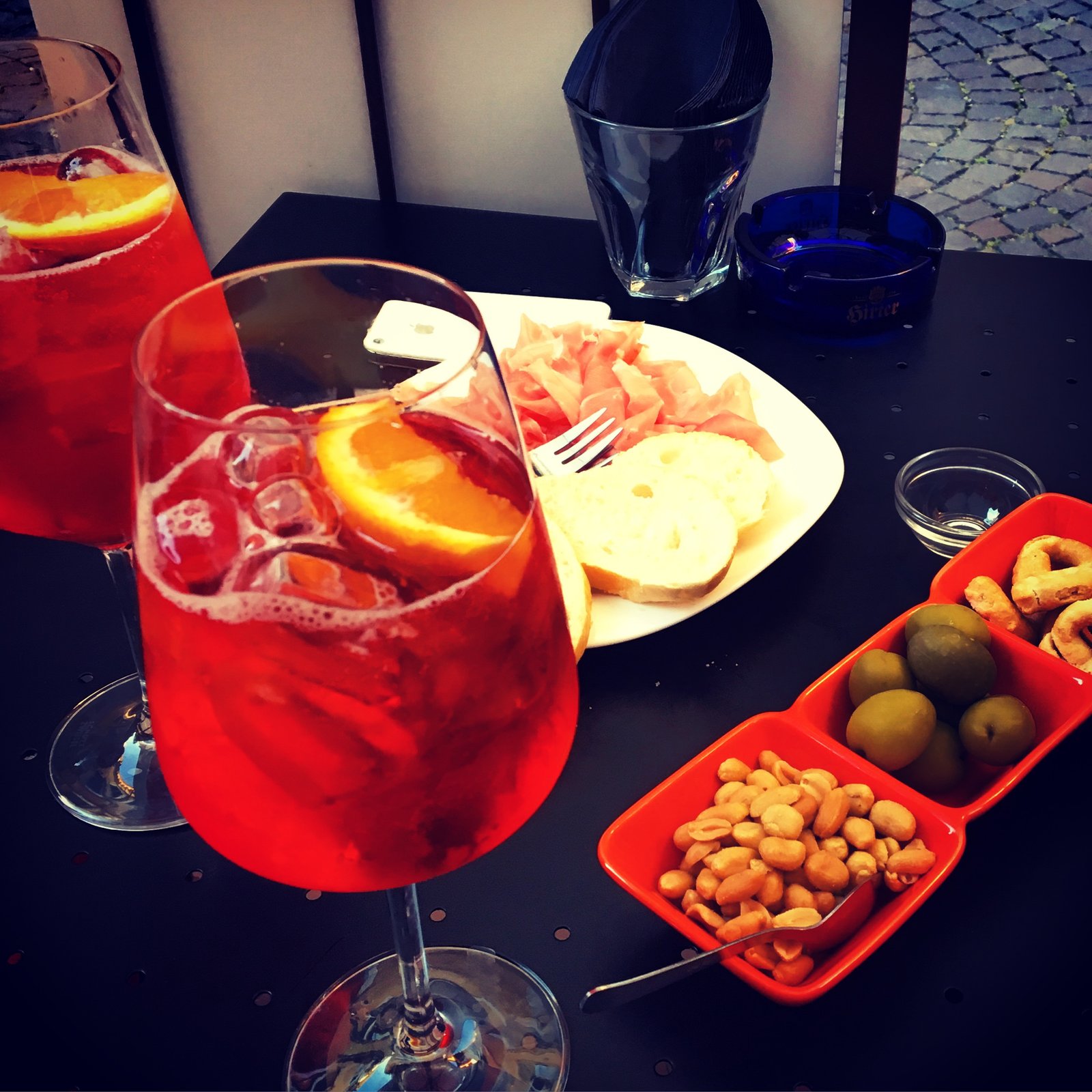 Unwinding after a long day of exploration