Christmas may not be a national holiday for us, but that doesn't mean we can't embrace it's fashion spirit! This season it's all about BLING BLING! From glitter boots, to shiny jumpers, golden scarves and sparkling accessories. So embrace the Christmas spirit and take a look at our hand-picked must-haves for your wardrobe.
TOP SHOP MARTHA GLITTER SOCK BOOTS
Liven up your outfit with some serious statement boots. Easy to wear, and perfect for an all-black ensemble, these babies will add just the right amount of glitter to glam up your evening.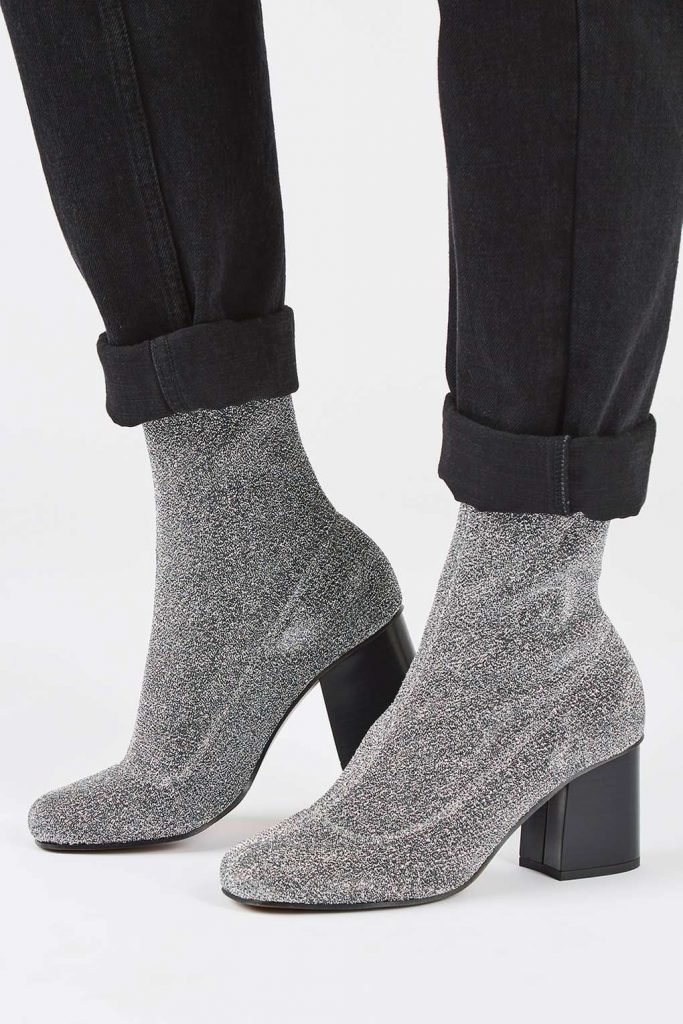 SILK PLEATED SILVER SKIRT
Mid-lenght, pleated and eye-catching –  what's not to love about this gorgeous skirt! Pair it with a plain blouse and some killer heels and work the festive look this Winter. Available from @popshoppakistan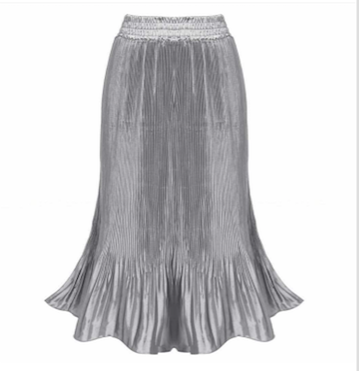 VELVET STAR CHOKER
Not really one to bling it up? Try baby steps and add this savvy choker to your outfit for a fun and edgy look. P.S. We love a bit of velvet and magic star detailing. Available at @twobrokegirls7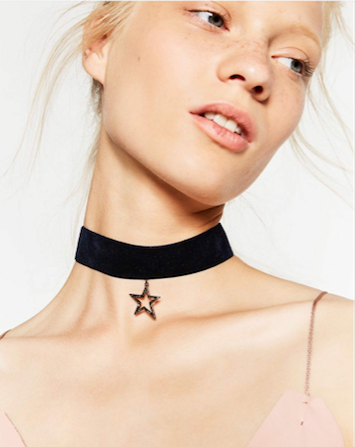 KLOTHO GOLD BOMBER
Who said you can't do bling with casual? Add some abs into this fabulous gold bomber jacket from Klotho. Pair it with skinny jeans or some yoga pants for the ultimate comfort meets fashion formula. Can we hear a hallelujah? Available @klotho369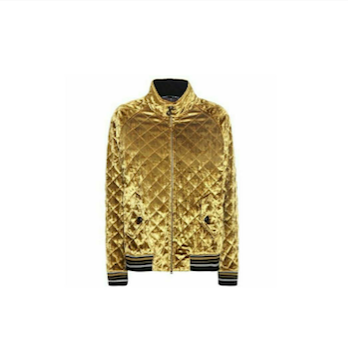 SEQUIN CROPPED WATERFALL JACKET
'Tis the season to sequin! Christmas is almost here and that means sequins have come out in full swing. Add a little swag to your outfit with this on-trend waterfall jacket. P.S. Keep the overall look simple with some black jeans and a tank-top. Available @shoppedistrict
BRONZE GLITTER JUMPER
Bronze, glittery and peek-a-boo sleeves, j'adore! This Zara jumper ticks all the right boxes and is perfect for adding a little sparkle to the dull Winter nights. Grab your hands on this piece now @houseofzara