Sumrina Khan chats with NCA artist and budding talent about his early passion for creativity, the importance of diversity and being in the nude:
TELL US A LITTLE ABOUT YOURSELF:
I can be found naked, on most days, fantasizing about getting a cat and tasting different kinds of paint, cocooned in a cloud of smoke. I'm sure that's not the person you want to know about but I'll leave you with that image and not say anything more.
DID YOU ALWAYS WANT TO BE AN ARTIST?
Under the raging hormones of teenage years, there was always the drive to do something creative. Ambiguity reigned for the most part in those initial years, but had my physics been as good as I wanted it to be, I may have just taken up medicine; it's a creative field, more than it's credited to be.
WHAT MADE YOU WANT TO LEARN HOW TO SKETCH AND PAINT?
A pencil has been a constant companion, with periods of nothingness in between. A friends' insistence close to a decade back, made me want to take it up seriously. While for most their calling comes through the old masters, for me, it was the work of Jenny Saville and her brush strokes.
WHAT HAVE YOU ACCOMPLISHED SO FAR?
So far, I find myself a participating member of a group called the 'Collaborative Corpse'. It's a group of surrealist artists from around the world, taking part in 'Exquisite Corpse' (a surrealist game).
WHERE HAVE YOU EXHIBITED YOUR WORK?
As of yet, I have only participated in the Young Artist Exhibition at Alhamra, Lahore. As I am still a student, most of my work has been seen and sold privately.
HOW WOULD YOU DESCRIBE YOUR STYLE?
I am personally of the opinion that the concept behind an art work should determine the style and execution best suited to it. To associate with one particular style is rather redundant, yet at the same time, there is no harm in having affinities and gaining from a number of styles and periods of art history.
WHAT IS YOUR MOST FAVORITE PIECE THAT YOU'VE EVER MADE AND WHY?
There isn't one, because I have hardly made enough, and also it's hard to ignore the mistakes once made. They haunt you, the focus is mostly on made not repeating them. The self-criticism hardly leaves room for appreciation.
DO YOU EVER HAVE AN ARTISTIC BLOCK? HOW DO YOU OVERCOME THAT?
Artist blocks are a part of the process. I find it best to divert my attention to reading and researching at those times. Looking up other artists and things of my particular interest usually does the job to push the block away.
WHAT IS YOUR GO-TO PLACE FOR INSPIRATION?
It used to be music, but lately it's been travel. Not so much the place itself, but the journey to leading to it. Since that is not always possible, I try to build associations reminding me of those moments.
ARTISTS THAT INSPIRE YOU:
Alexy Kanevsky, Jenny Saville, Teresa Oaxaca, Jaeyeol Han, Bruce Gilden, Laurie Lipton… The list just goes on and on, including many of those gone by.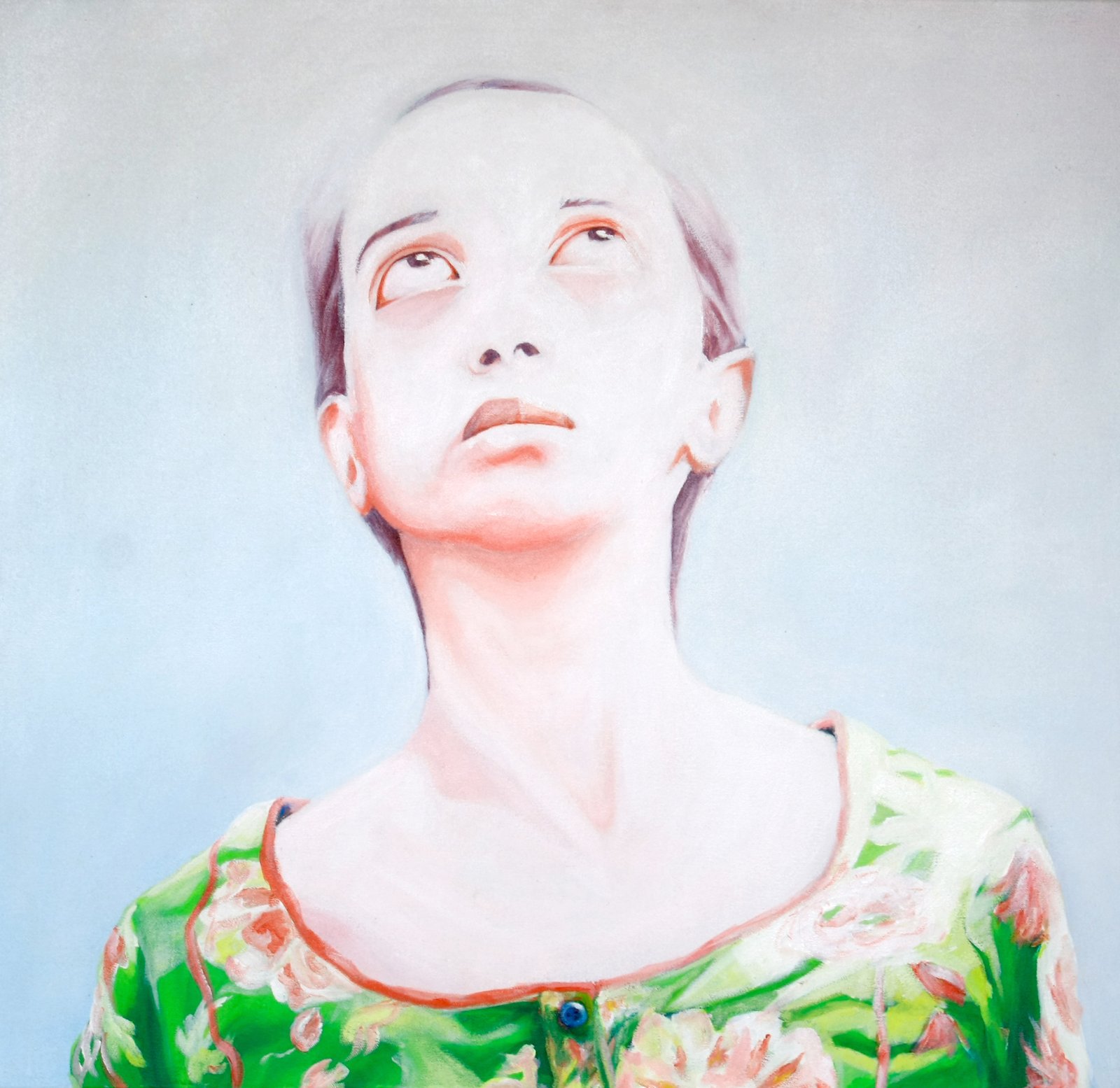 HOW IMPORTANT IS IT TO EXPERIENCE OTHER CULTURES AS AN ARTIST?
The importance couldn't be stressed enough. One should strive to absorb as much diversity as possible. If you can't travel abroad, look for it within your own country. If travelling cities requires a more laissez faire attitude than you can afford, try at least to mingle with people from all walk of life.
IF YOU COULD MAKE A PORTRAIT OF ANYONE, WHO WOULD IT BE AND WHY?
I am in general drawn to the human form, so to isolate one is a rather difficult task. However, those faces and bodies that lend themselves to a sense of polarity, towards ethereality or degeneration, do attract me.
HOW HAS YOUR ART CHANGED YOU?
I haven't made enough art to have an answer for this. However, I would like to hold the romantic view that both, the artist and their art are intertwined and neither changes without the other.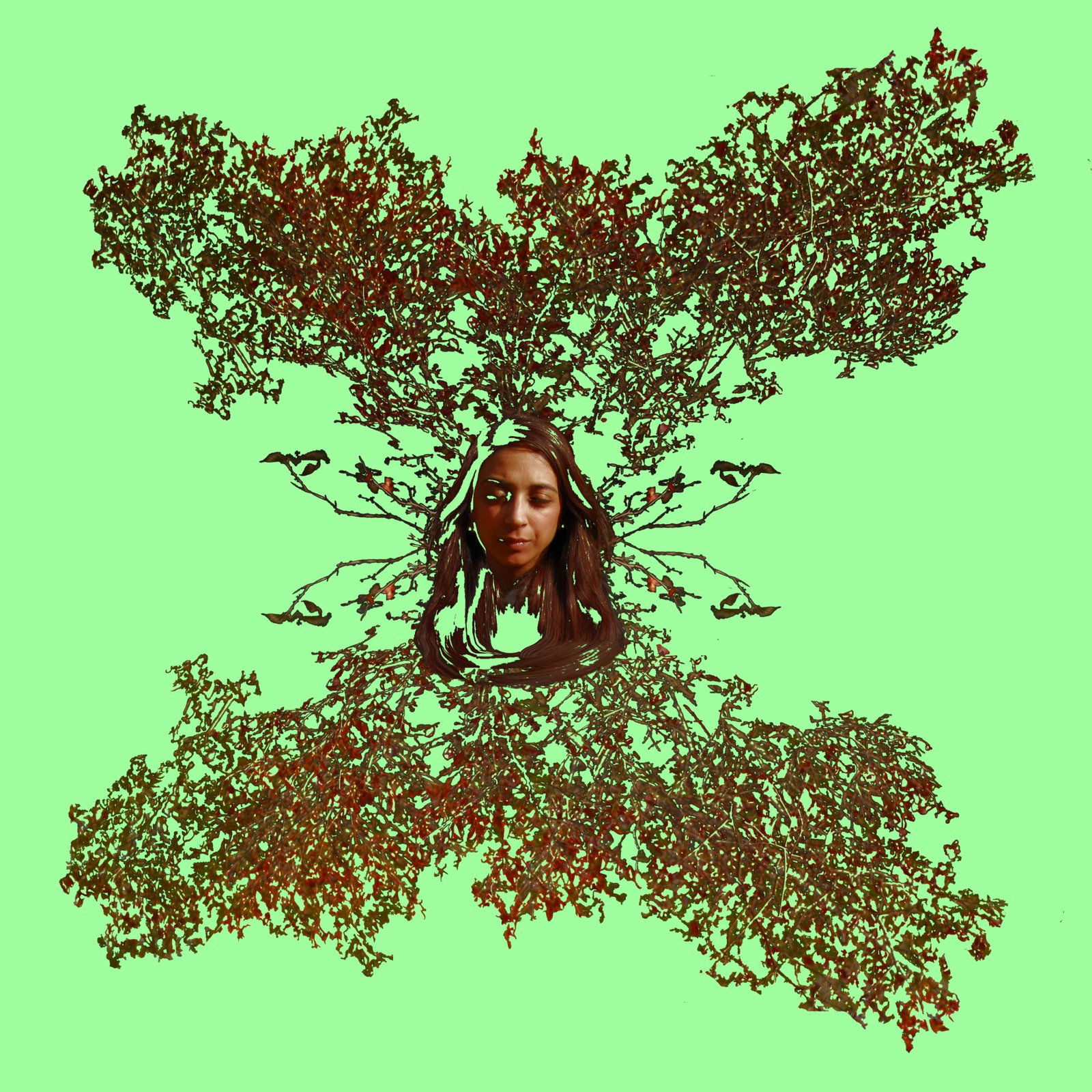 WHO IS YOUR BIGGEST SUPPORT SYSTEM?
My family.
ADVICE YOU WOULD GIVE TO A YOUNGER YOU?
None. It's good he made those mistakes.
WHERE DO YOU SEE YOURSELF IN FIVE YEARS?
Ideally, in a forest… Stark naked. Realistically, I would like to be existing in the art market, and not be washed out having to strive for an income in other sectors of the industry.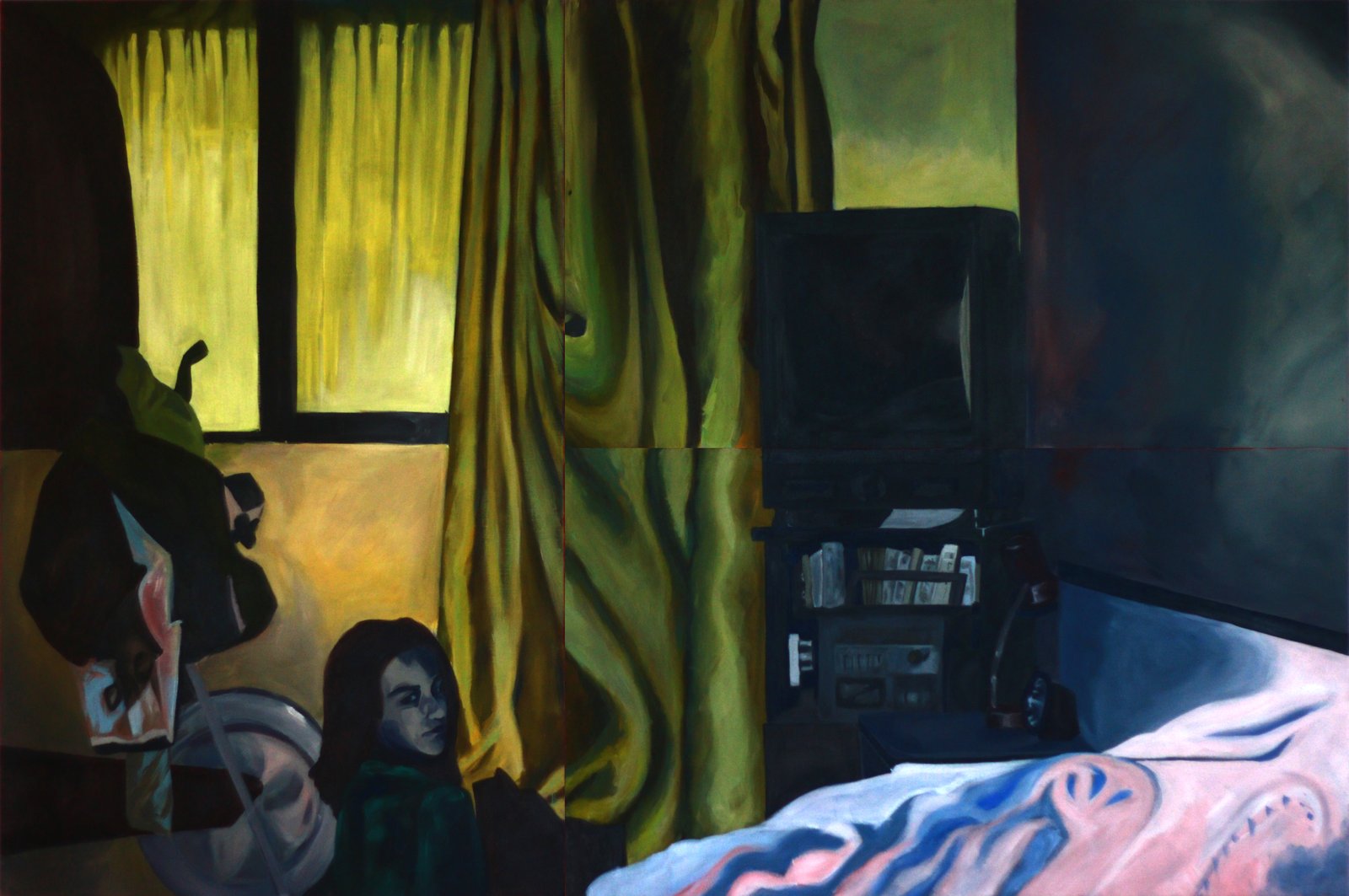 LIFESTYLE:
Fav. vacation spot: Bangkok
Perfume you wear: CK
What makes you impatient?: Incompetence
Addicted to: Cigarettes
If you could change one thing about yourself, it would be: Pessimism
Secret talent: Cooking
Brain or brawn: Brain
Love or money: Love
FASHION:
You hate it when you see people wearing: Nose piercings
Your closet is a shrine to: Comfort
Favorite designer(s): Michael Bastian
Oldest item in your closet?: An old Levi's shirt
Necessary extravagance: Books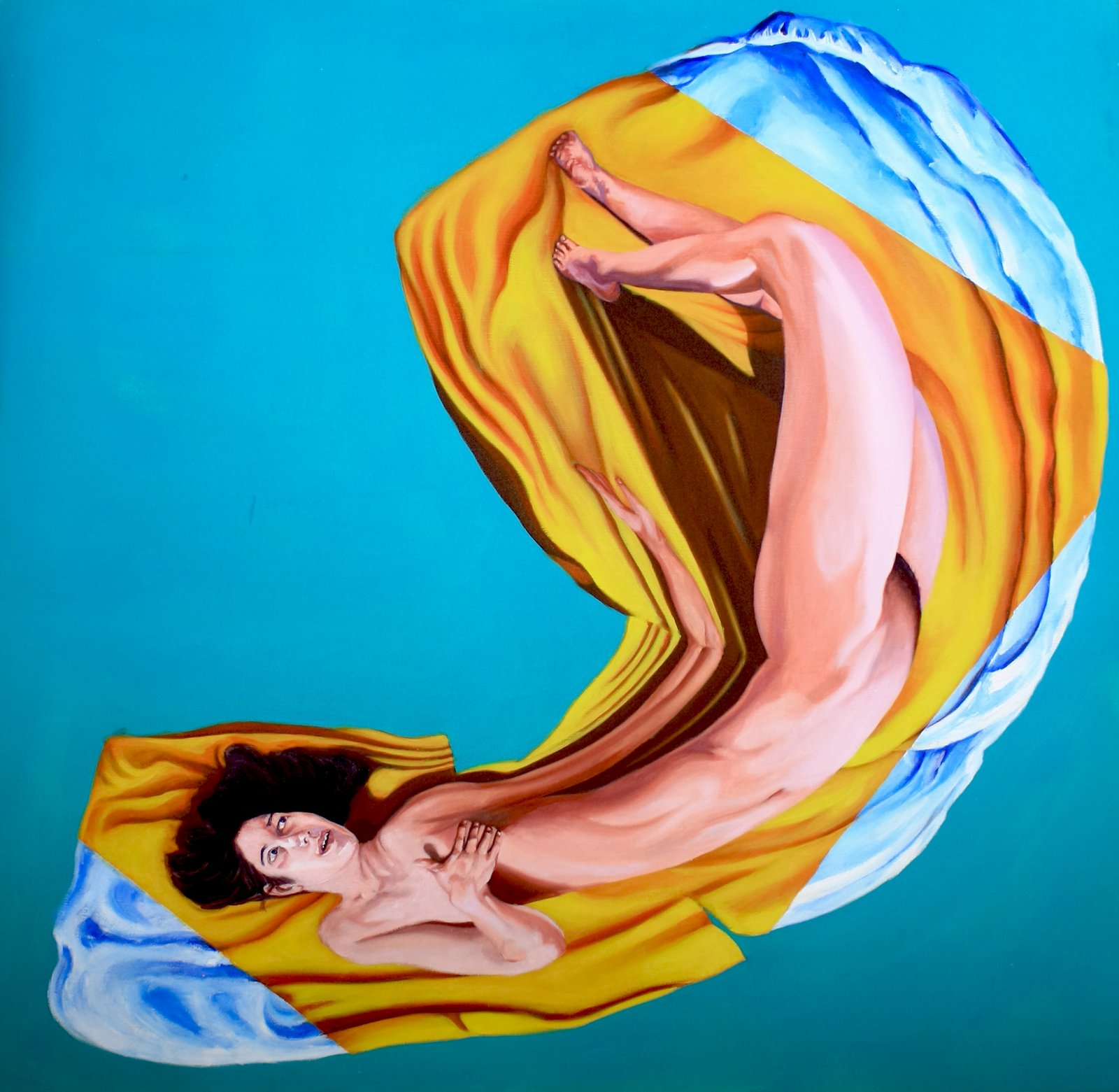 AT HOME
Fav. piece of furniture in your home: Bed
Current TV show on your lineup: Narcos
Song on repeat: Present Tense – Radiohead
Most typically Pakistani thing about you: My driving
What makes you laugh uncontrollably?: Goat Memes
When are you happiest? At home