Peek Freans Sooper and its parent brand English Biscuit Manufacturers (PVT) Ltd have made Pakistan proud by making the world's Largest Cookie Mosaic in the shape of Pakistan's flag made with over 150,000 Sooper cookies- measuring in at 226.51 m2 (2,438.15 ft2).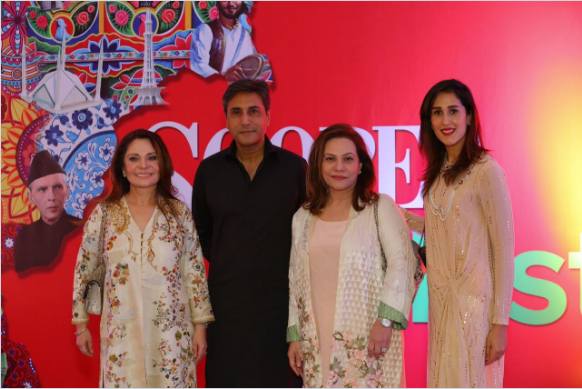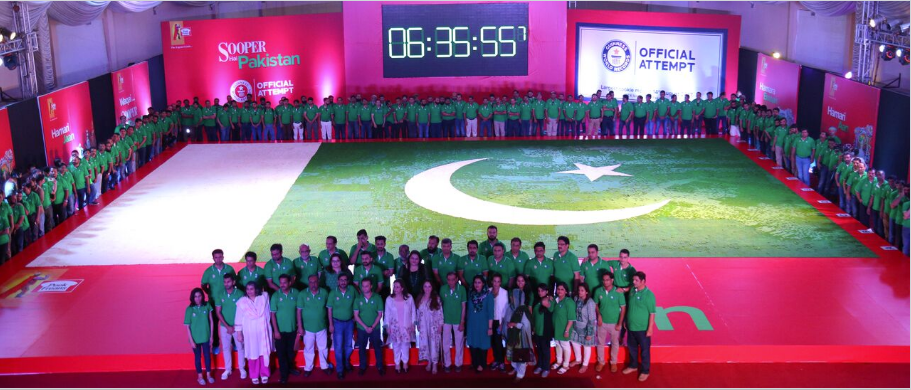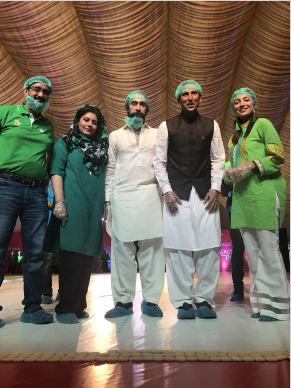 In a grand event in Islamabad on 14th August, Peek Freans Sooper took up the challenge to break the record and gift Pakistan something memorable on her 70th birthday! As the nation's most loved cookie and one of the largest food brands, the team behind the brand converted their vision into reality by spending over six and a half hours painstakingly placing each cookie by hand to complete the iconic Green and White flag.
All the participants of the record breaking attempt, including a host of celebrities and prominent Pakistanis, participated with fervor enthusiasm by placing each Sooper cookie piece by piece, block by block, and their endeavors finally paid off when the Guinness World Records team confirmed the record breaking attempt as a success.
Upon completion of the cookie mosaic, the biscuits were distributed in custom built containers to notable charities across Pakistan. Throughout the event, each participant followed a strict hygiene code, using hand sanitizers, hair & shoe mitts, gloves and even beard masks to ensure each cookie reached the deserving untampered and safe for consumption.
Amongst the prominent celebrities to attend and participate in the event were notable names like Younis Khan (who had the honor of kicking off the attempt by placing the first biscuit on the mosaic), Shoaib Akhtar, Ali Rehman Khan, Adnan Siddiqui, Osman Khalid Butt, Hareem Farooq, Anoushey Ashraf and Mira Sethi to name a few.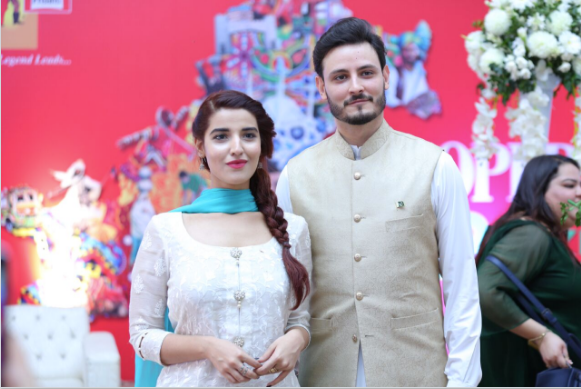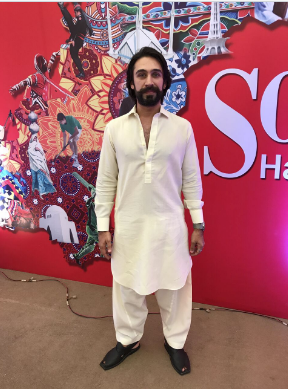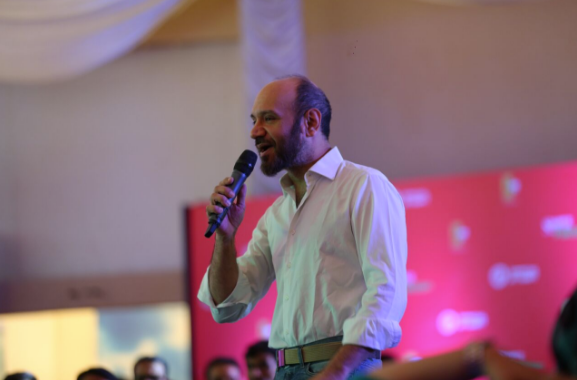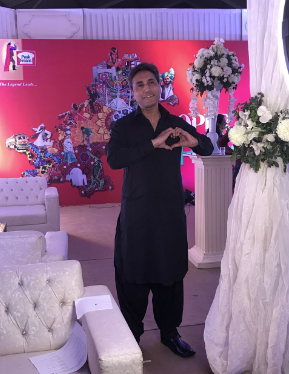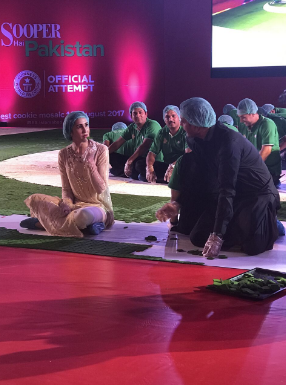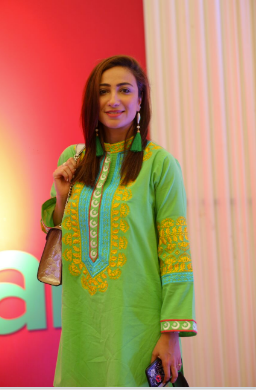 The entire process was overseen by independent witnesses including a health and hygiene inspector and a surveyor from Islamabad.
Speaking on the occasion, the Brand Manager of Peek Freans Sooper added "This was a very direct message to all 200 million of us – Sooper Hai Pakistan, and Sooper are the people that make this country great with their resilience, dedication and sheer hard work. This is what is embodied in our vibrant communication on the national song 'Mein Bhi Pakistan Hoon', and this is what the record was all about – coming together as one voice, one people."
In the end, all 250 participants gathered around the world's largest cookie mosaic flag and resoundingly yelled in unison -'Sooper Hai Pakistan', the brand's slogan to celebrate all the things that make this country great this Independence Day.
https://web.facebook.com/PeekFreansSooper/videos/1656786217664976/