Taskeen Zahra reports back from the latest burger joint in Lahore
There is no doubt that a good burger is a thing of beauty, and I can safely say the burgers at the Rolling Stone are nothing less.
The one burger that hits it out of the park is the Special Shack Burger. Nom nom. It is the perfect amalgamation of fine beef and crispy fried onion rings, loaded with lettuce and tomatoes and smeared in mouthwatering chipotle sauce. And oh my, it is one big burger – similar to the ones you see on billboards or synonymous with the American supersize lifestyle. Priced at only Rs.520, it's easy on the wallet and a burst of flavour for your mouth.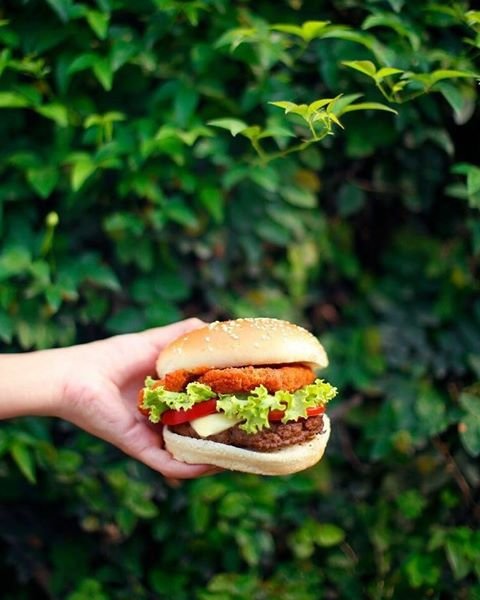 But what's a good burger without all the complimentary sides? Their fries give a very fresh, homemade feel that is a refreshing change from processed ones at the big food chains. (A great break from McCain, haha.) Meanwhile, their Chicken Tenders are also spot on, being soft on the inside and crispy on the outside. The best part? You can cater to your needs by ordering any one (or all) of their signature sauces; There's not one, but six of sauces to choose from! Take your pick from Southwest Chipotle, Roasted Garlic, Honey Mustard, Cool Ranch, Spicy BBQ and our much favourite, the Fiery Salsa! Who wants one when you can have six for only Rs.40.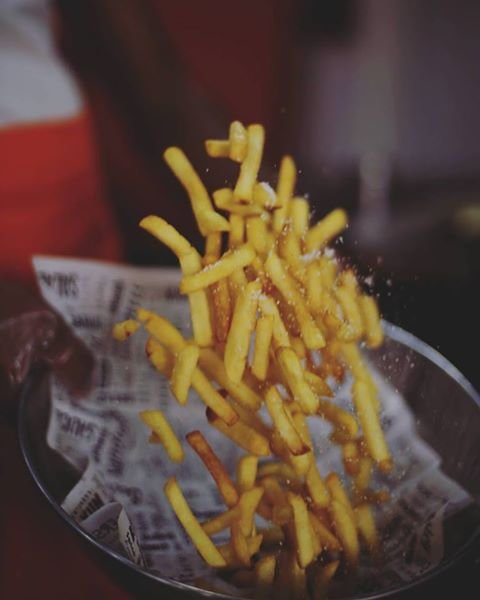 Dig in and make it a meal to remember. Try it my way, an you won't regret it.
Rolling Stone is located at Q Block, Phase 2, Defence, Lahore.