In this ever-evolving age, the importance and understanding of Art & Culture has over time, gained immense importance in practice and emergent professions. Visual artists, communication design, fashion, textile and jewelry designers have managed to make their role an integral part of our society and culture.
As we see an emergence of the arts as professions, we have also been witness to the marginalization of the aforementioned disciplines due to regional conflict and geopolitical instability. As consequence, the arts in our society are not being used as a tool for the creation of a dominant popular culture.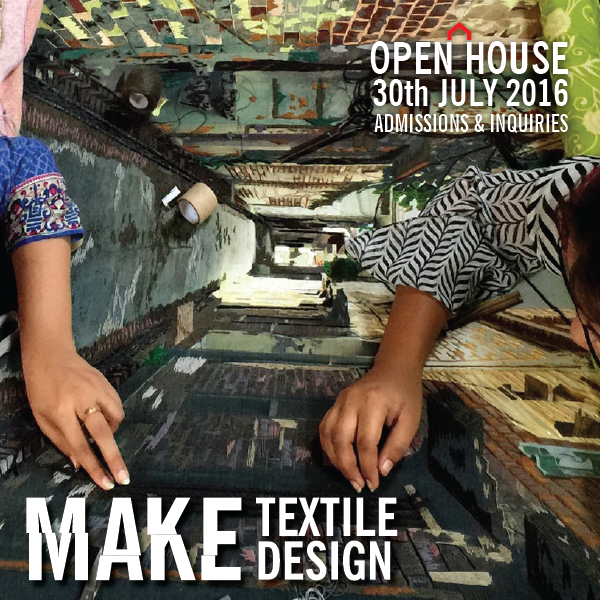 Headed by Dean Rashid Rana, the School of Visual Arts and Design (SVAD) at the Beaconhouse National University (BNU) has been at the forefront of art and design education. Since the last 10 years, SVAD graduates have been contributing to the pool of professionals across all popular and emergent media. The credit also goes to every arts institution across the country that has added to the development of aesthetic and conceptual work across their relevant disciplines.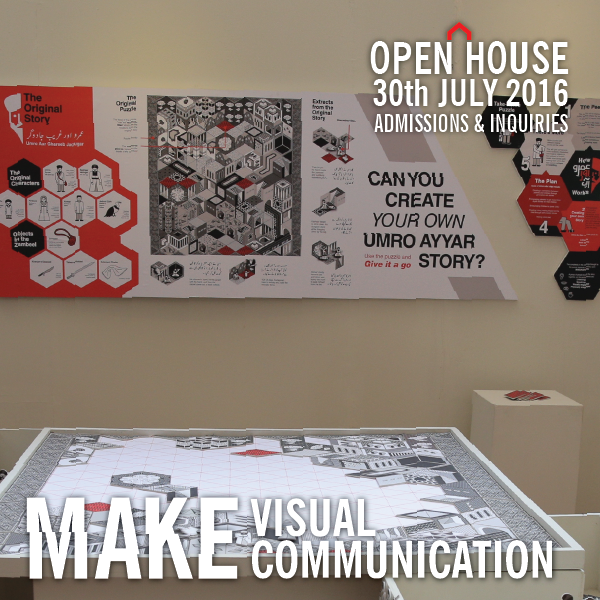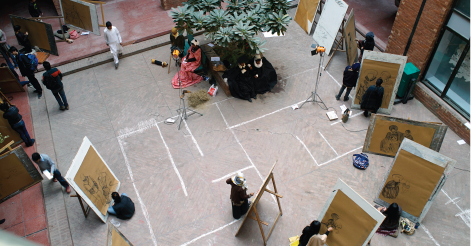 Graduates from SVAD have gained international and local recognition in the fields of Visual Arts, communication design, fashion, textile and jewelry design. Their accomplishments have been recognized in the form of various accolades, awards and have contributed to education and academic learning across the country.
An Open House event is being conducted at the SVAD campus at Tarogil on the 30th of July. The event will comprise of talks and interactive sessions with professionals from key arts disciplines. The event will also host workshops where the attendees can gain a deeper insight into the application of above mentioned industries. The Open House at SVAD event will be an excellent opportunity for those who wish to inform themselves of emergent professions and gain a greater understanding of related career paths and future prospects – not to be missed!