The past week has been a complete shock for us with our favourite celebrities switching off from numerous things. It had left everyone in a complete shock and fans all over social media posted their opinions and suggestions for this situation about #SwitchedOff.
We were not sure what it was but each celebrity was seen to be running low on energy and hence in turn had decided to switch off. Feroze Khan had switched off from the gym while Mehreen Syed had switched off from her phone. Nothing could be said certainly about this as each celebrity has switched off from different things like their phone or their daily routine. One by one all celebrities had left us completely shocked and no one really knew what was going on around.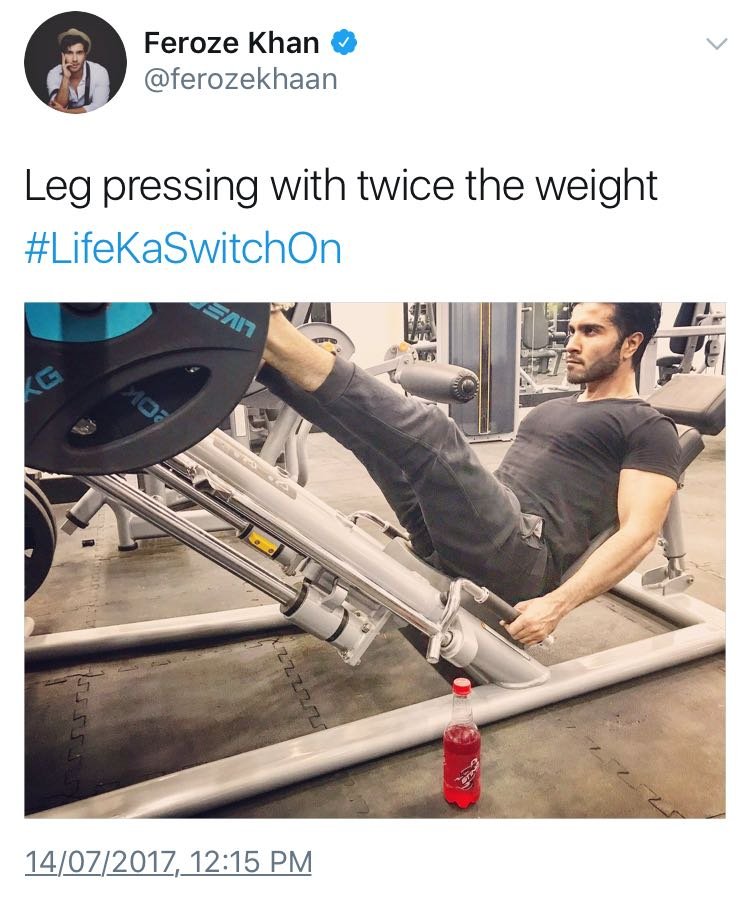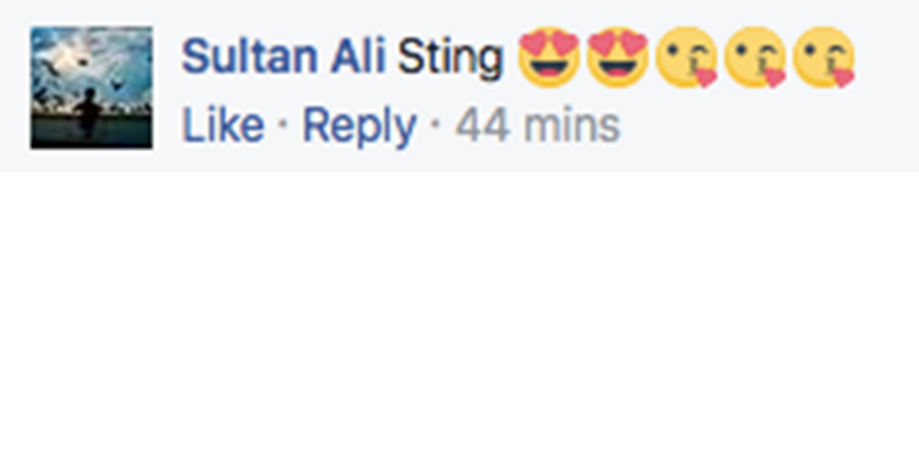 Seeing all this happening, Sting came to the rescue of all these celebrities and helped them energize again to take on their daily activities. It gave them a boost of energy that helped them and gave them strength to turn their #LifeKaSwitchOn.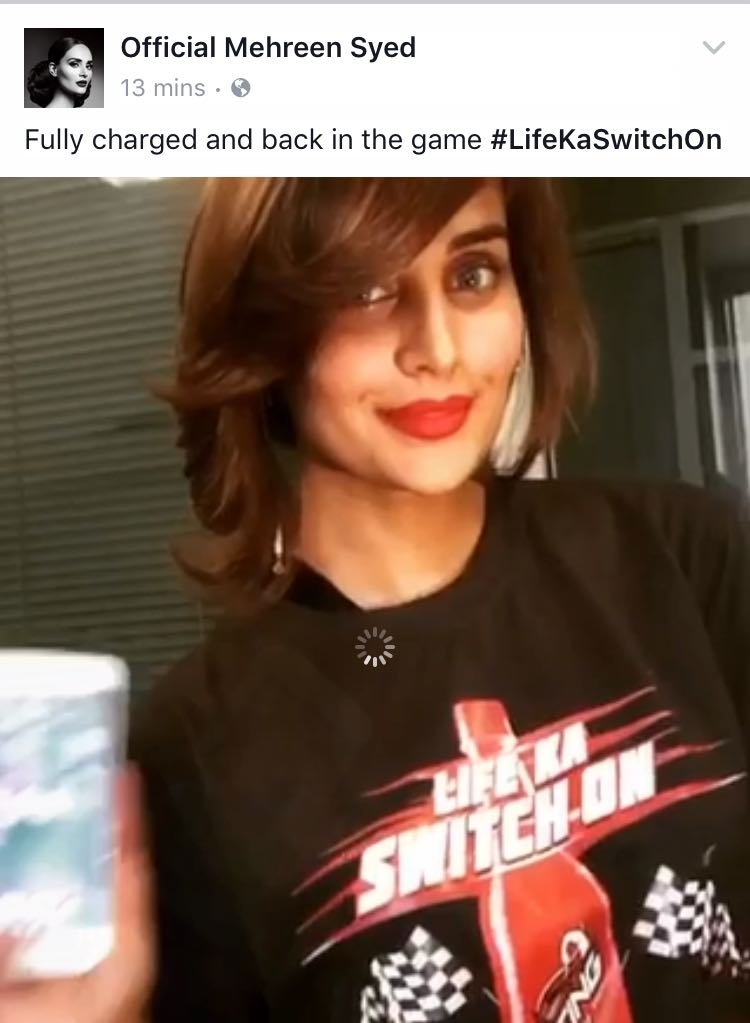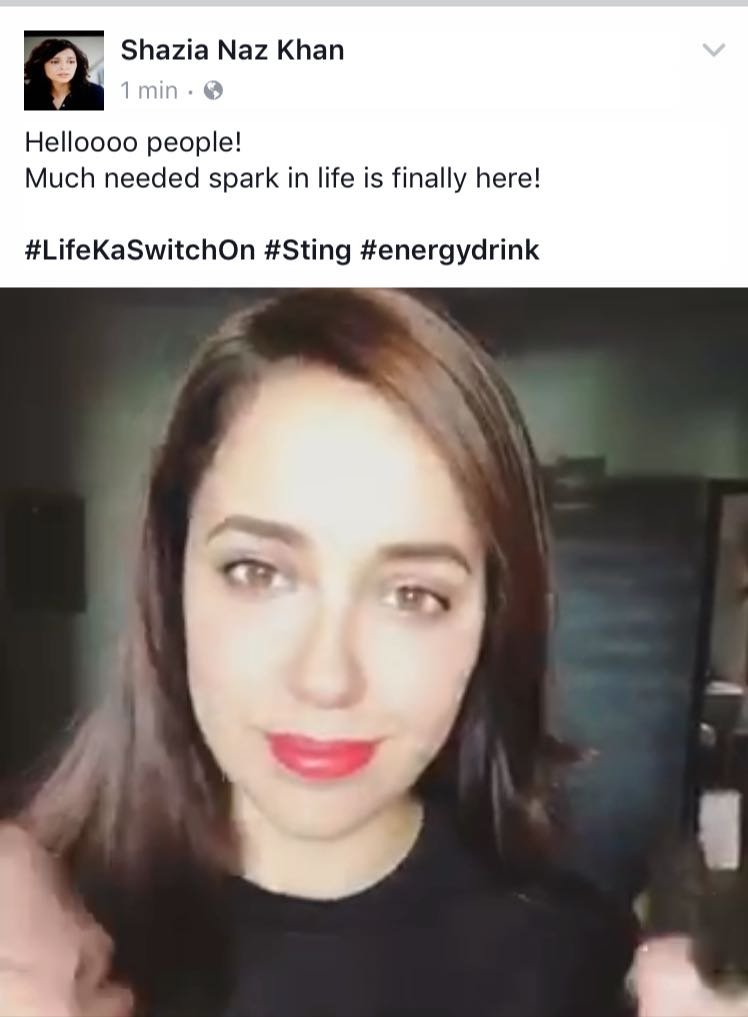 Ayesha Omar is now all set to celebrate summer while Mehwish Hayat is back to her morning routine. The sweetest Minal Khan and Hina Altaf are also back brimming with energy. Feroze is back in the gym, bench pressing with twice the weight and the famous model Mehreen Syed is also back in the game fully charged. The talented host Anoushey Ashraf is coming up great ideas once again and Shazia Naz is back to here fun self once again.
So this is how Sting has saved the day by turning the #LifeKaSwitchOn for not only our celebrities but also everyone else.