Ladies, rule number one: we should never underestimate the power of the right lipstick! Have a look at makeup artist, Hira Khan's go to hottest summer shades you can flaunt this season:
La Diva by Chanel – Since its summer time we have all the more reason to go for the bold summer hues and have some fun experimenting this season!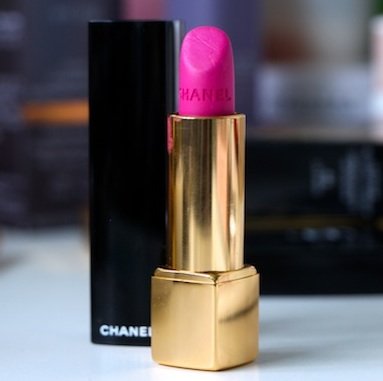 A neon pink has always been one of the hottest summer lip colors and never fails to make a statement. From the runway to the red carpet, this color always catches the eye!
So Chaud by Mac – If you're all set to make a bold statement and think just red is too mainstream then this hot reddish-orange is the perfect color to flaunt!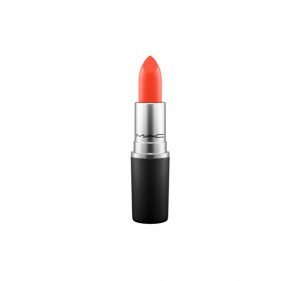 Snob by Mac – We can never get enough of Mac's variety in colors. If you want to go for a soft pinkish-lilac lip color that is subtle yet eye catching then Snob it is!
Coral Crush by Elizabeth Arden – Coral just never seems to get old! Be it over the nails or the lips, it's just always there in the summer season. So here is the best one to quench your thirst for this color!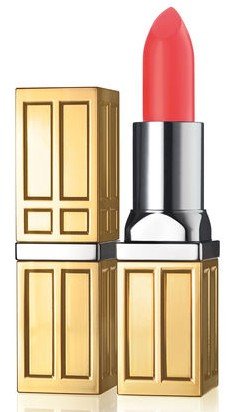 Red Carpet in Bobbi Brown Creamy Matte Lip Color – And of course, Marilyn Monroe left us with no choice than to have a red at all times! This rich red is straight from the red carpet!

Electric Orange by Maybelline – A neon orange can be challenging but once you gather the courage to carry this one, it can turn heads!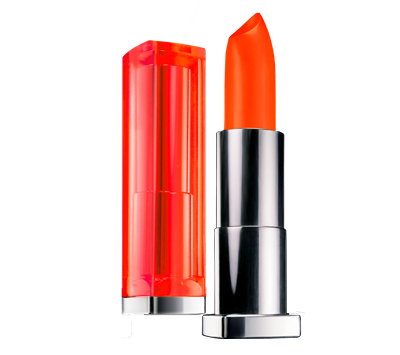 Candy Yum by Mac– A hot pink pout is always the best to flaunt in summer, isn't it ladies?