We chow down at Karachi's hot new eatery, Paramount
When I first heard about Paramount, the new Lebanese restaurant that had everyone talking, I was immediately intrigued. Off we went for lunch that left us in a total vegetative state (well worth every bite!).
INTERIOR
Karachiites all know and remember this spot as Café Zouk, but Paramount has completely transformed the interior. Soft music, bright lights and warm pita waiting at your table – the ambiance has the inviting nature of most Middle Eastern eateries, which always comes as a reflection of the culture it originated from.
HUMMUS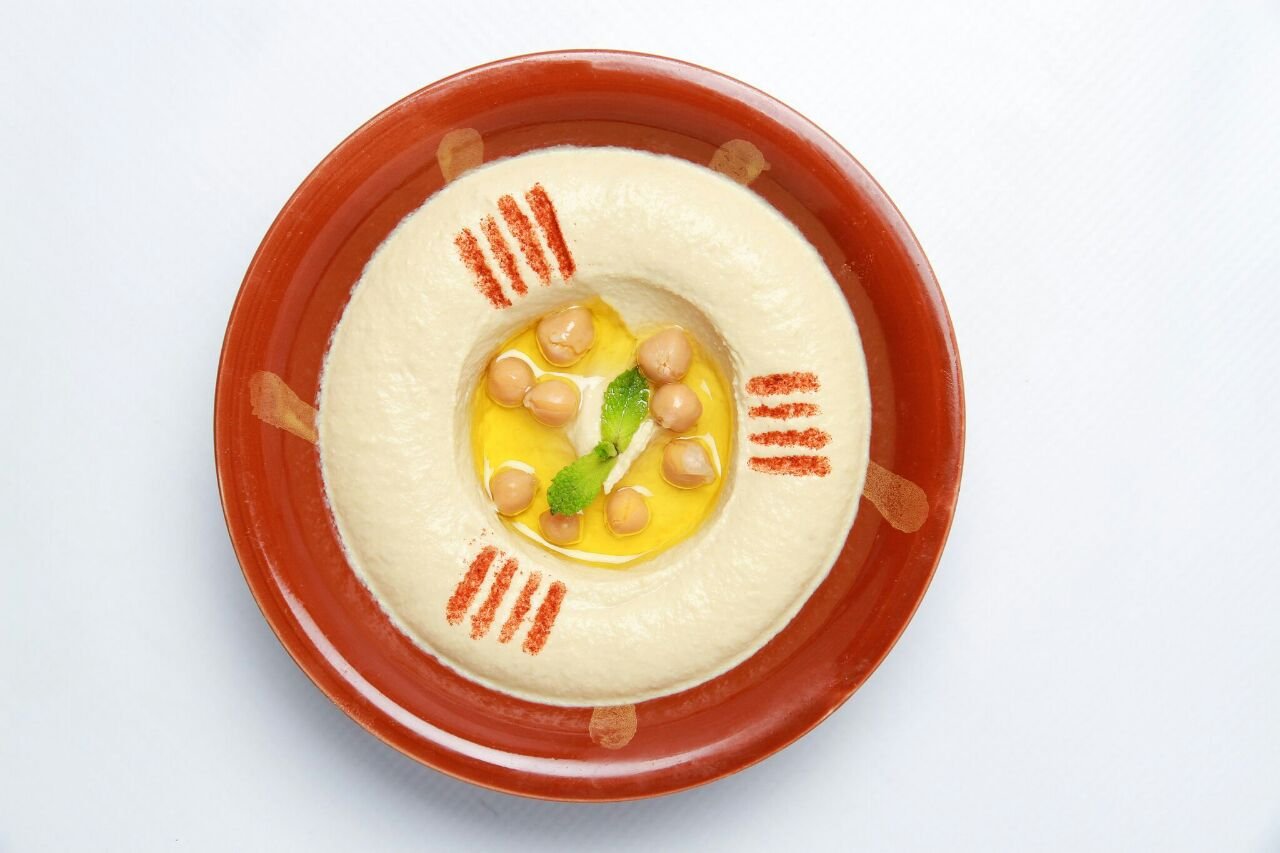 Hummus is not the most difficult of starters to whip up, but it's all about the right balance of flavours to take this basic dish and elevate it to be truly memorable. Light and airy, Paramount's hummus was addictively divine and a great way to kick off our meal!
MUST TRY!
ZAATAR BREAD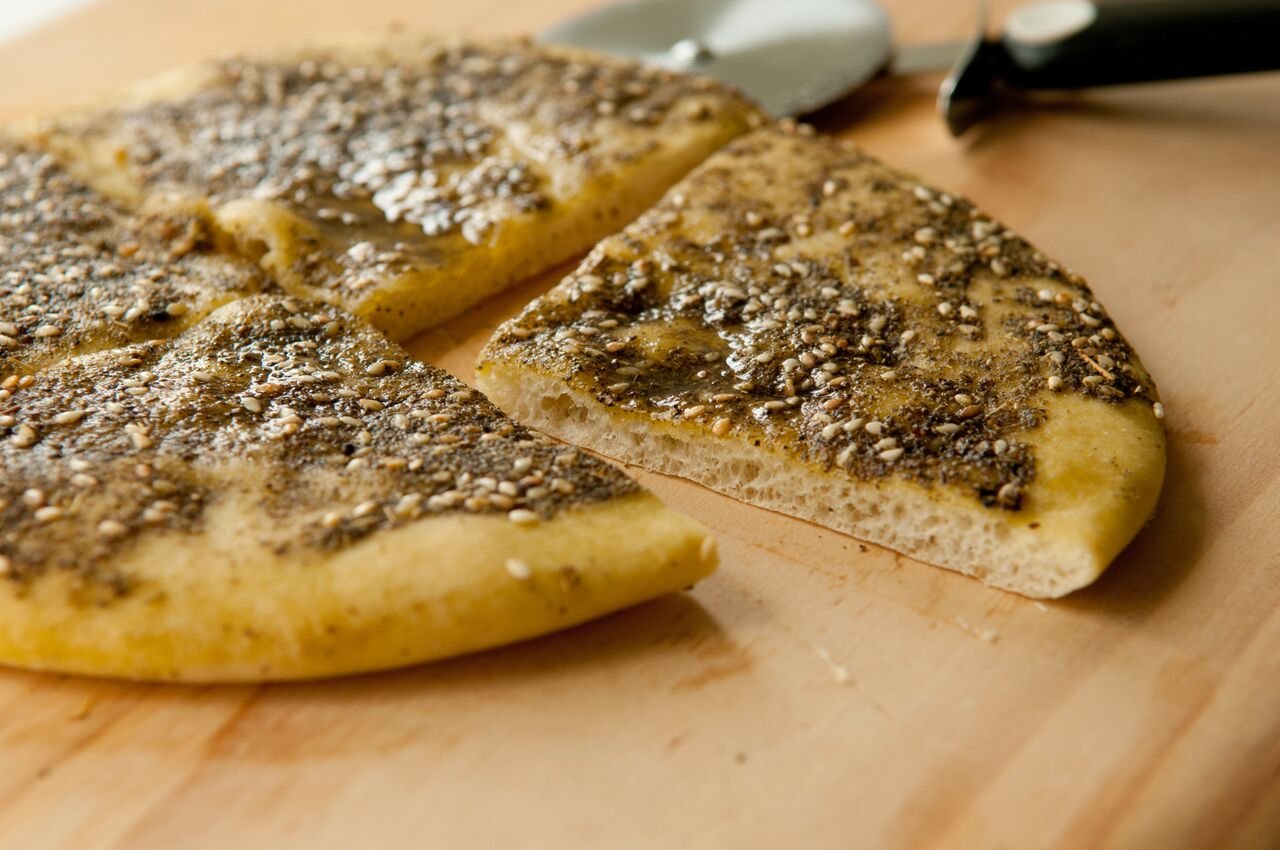 What is zaatar bread and why is it so damn good? With the simple combo of thyme and sesame seed, this thin bread was packed with an authentic flavor that sealed the deal.
FATTOUSH SALAD vs. TABBOULEH
Two classic salads with two distinct flavours – where to start? While the Tabbouleh, with its freshly chopped parsley mixed with crushed wheat, lemon juice and olive oil was bursting the flavour, we would say the Fattoush won us over. Fresh and crunchy Romain lettuce mixed with peppers, tomatoes, onions and drizzled with Fattoush dressing – it was the perfect way to kick off our meal!
CHICKEN SHAWARMA vs.TABLIYEH SAJ BEEF SHAWARMA
I love me a good ol' shwarma, but I was truly torn between what I knew and what I discovered. From the succulent grilled chicken to the tangy garlic sauce, the chicken shawarma hit every note and was a safe bet that didn't disappoint. But, the Tabliyeh Saj Beef Shawarma was something new and unexpected, and from the first bite I knew I had found a new go to. Similar to the classic shawarma, this one has its own twist as it's served with their special Saj bread, tangy tahini sauce and French fries. If you are looking to experiment a little, this is the dish for you.
MIXED COMBO PLATTER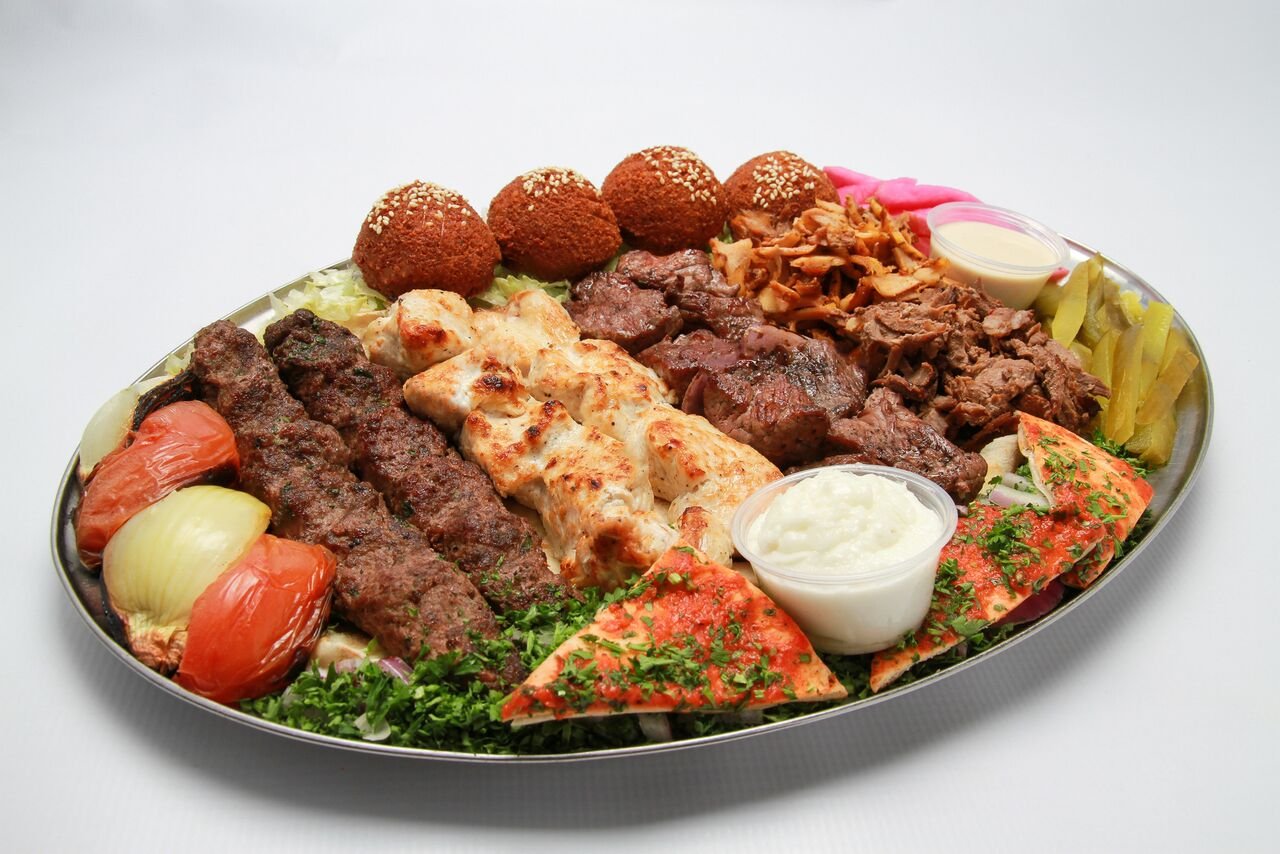 You would think we would be remotely full by now, but when the mixed platter showed up, that's when the meat sweats kicked in. Calling all gluttons galore, the mixed combo platter serves up both chicken and beef shawarma meat, along with kafta skewers, shish tawouk skewers, BBQ beef skerwers and falafel. This is the perfect dish to share with the family, as its got a little something for all.
BAKLAWA vs. KINAFE
What's a meal without a little dessert to wrap things up? While everyone enjoyed the classic sweetness of baklawa, I decided to experiment with something new and opted for the Lebanese Kinafe. This cheese pastry soaked in a sweet, sugar-based syrup was not what I expected, but was a fitting end to my trip through a truly authentic meal!
OVERALL EXPERIENCE
If you looking to itch that scratch for Middle Eastern food, then Paramount is your go-to. Don't let the long line out the door scare you, because it's well worth the wait. Just don't make any post dinner plans, because you are sure to leave in a total food coma.